Jej meno rezonuje na slovenskej hudobnej scéne čoraz viac. Napriek mladému veku ale Nicky Mack má skúseností na rozdávanie, k čomu nepochybne prispel aj jej niekoľkoročný pobyt v Amerike. Zrejme i tento míľnik, v kombinácii so speváčkiným jedinečným prejavom, ju doviedli k víťazstvu v hudobnej súťaži rádia Europa 2. A presne od tohto momentu sa začali diať veci…
"Posledné roky priniesli veľa zmien do bežných dní nás všetkých a ani tie moje neboli výnimkou. Mali ste už niekedy pocit, že sa stále deje čosi, čo vás vracia späť na začiatok a vy štartujete zas a znova?" zamýšľa sa v súvislosti s vydaním novej skladby Lietať speváčka Nicky Mack.
Ako na sínusoide
Náročnejšie chvíle, ako v osobnom, tak i v pracovnom živote, sa totiž nevyhli ani jej. Po mnohých úskaliach, keď častokrát mávala pocit, že by najradšej odletela na inú planétu a začala odznova, dostala silný impulz. Ten jej dodal potrebné množstvo síl odraziť za od zeme smerom k výšinám. Skrátka, lietať…
Ide tak o veľmi výstižnú symboliku a zároveň trefný názov pre jej novinku, ktorou sa rozhodla vyslať fanúšikom silný odkaz. "Život nás neraz zavedie na cestu, na ktorej sme ani nemali byť, a potom nás vráti späť na začiatok. Lietam je pieseň o tom, ako sa stratíme vo vlastnom svete a netušíme, kde sa vzápätí ocitneme. Chceme niečo zmeniť, nájsť miesto, kde sa budeme cítiť voľne, kde môžeme lietať," vyznáva sa z vlastných pocitov talentovaná Nicky.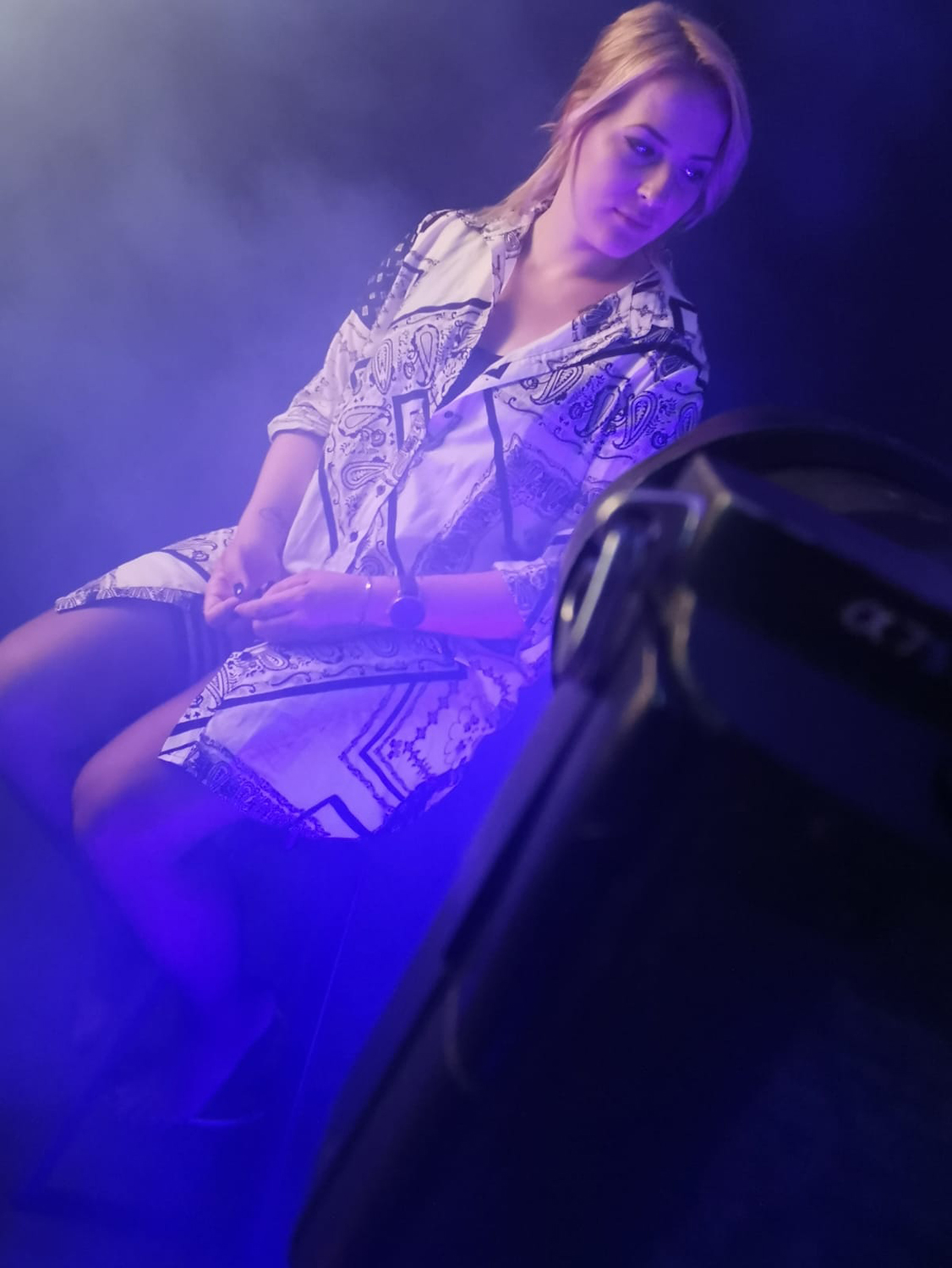 S človekom, ktorého dôverne pozná
So skladbou, ktorá je spleťou tých najúprimnejších emócií, jej pomáhal kamarát a spevák Erycan. Zaslúžil sa tiež o mix a master piesne. V súvislosti s novinkou Lietam charizmatická speváčka priznáva, že po dlhej dobe sa konečne odhodlala napísať text skladby v slovenčine, čo je pre ňu v porovnaní s angličtinou náročnejšie, no tento krok ani s odstupom času neľutuje. "Písanie textu mi šlo rýchlo azda i z dôvodu, že som vyjadrovala svoje pocity. Dúfam však, že sa v texte nájdu aj iní ľudia, ktorým by som chcela odkázať jediné: Aj keď sa stále niečo mení a vo vašom živote nie je nič také, ako ste si vysnívali, nezúfajte. Každá jedna cesta, a čo sa nám stalo, nás posúva bližšie k cieľu, hoci to tak na prvý pohľad nemusí vyzerať."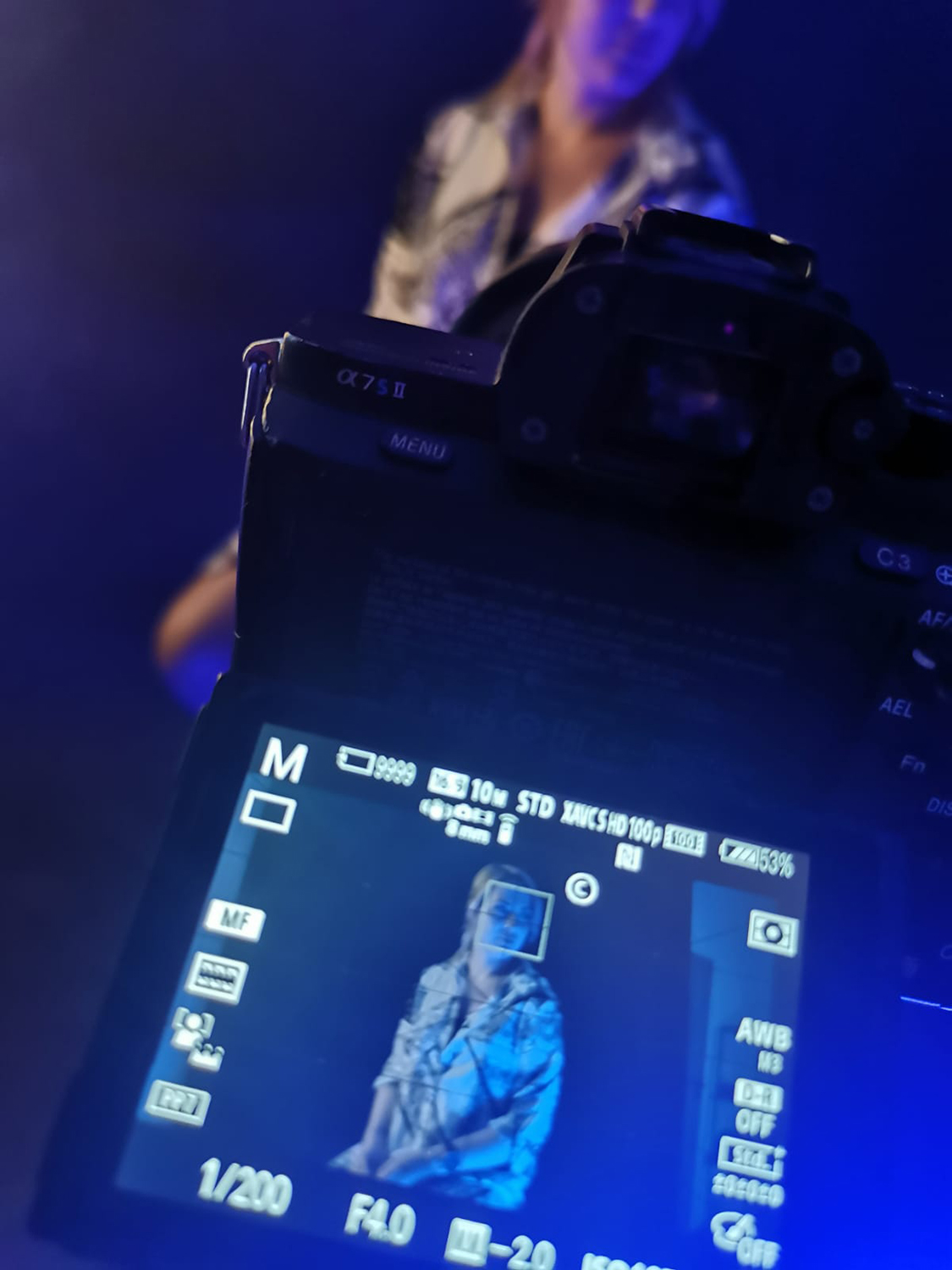 Reálne emócie ako zdroj tvorby
Nicky Mack čerpá pri tvorbe z pocitov, ktorými prechádzame všetci. Sklamanie z lásky, smútok, vedomie, že človek nikam nepatrí, či strach plynúci z neistoty dnešných dní, sú iba niektorými z námetov k tvorbe, ktoré jej už dlhodobo poskytujú nevyčerpateľnú studnicu nápadov. Nicky stavia na autentickosť a svojou otvorenosťou vysiela jednoduchý signál: "Ak to vyslovene nechcete, už nikdy viac nemusíte byť na žiadny problém sami."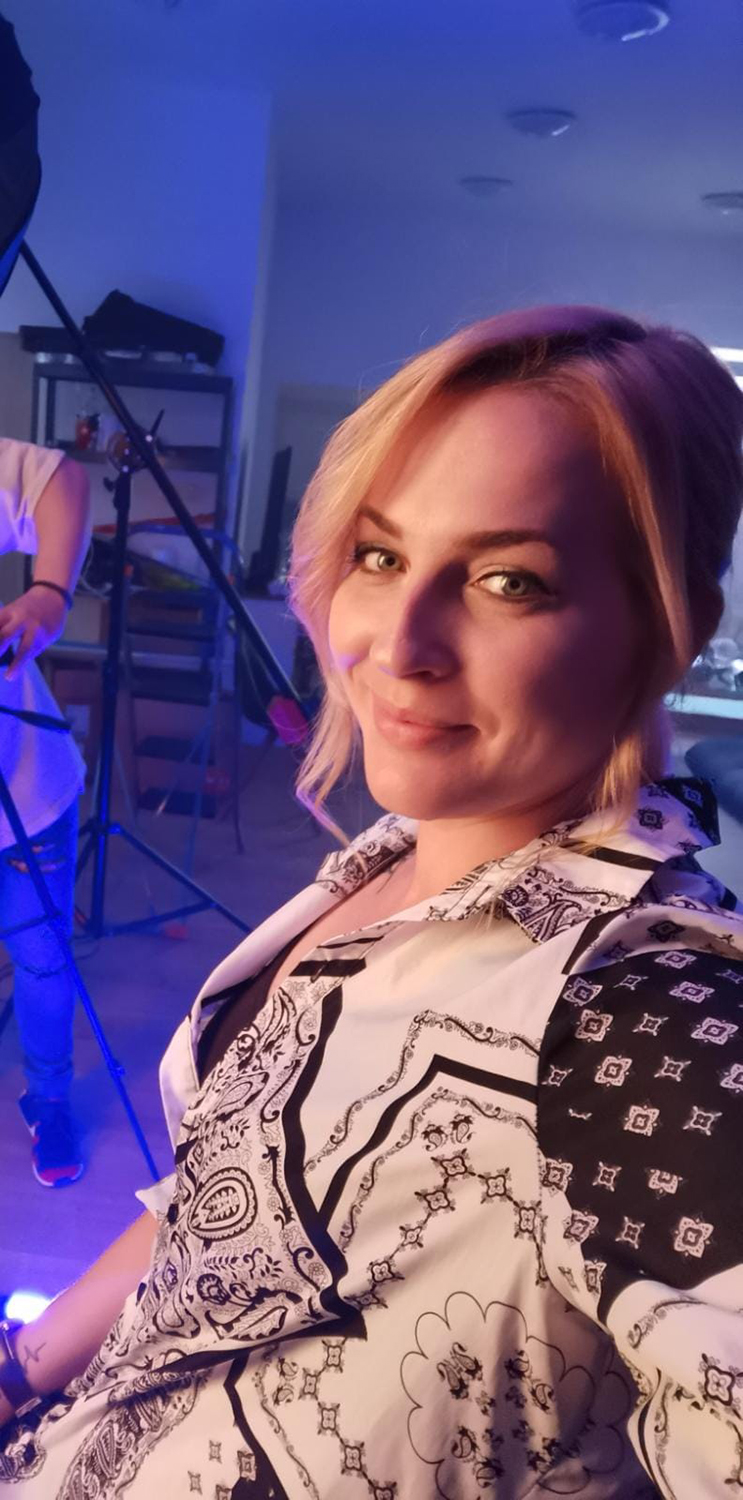 Víťazka speváckej súťaže
Pripomeňme si, že Dominika Macková, známa pod umeleckým menom Nicky Mack, sa prihlásila v roku 2019 do hudobnej výzvy rádia Europa 2, kde sa jej vďaka hlasom poslucháčov a odbornej poroty podarilo v hlasovaní umiestniť na prvom mieste. Jednou z cien, ktorú ako víťazka v tom čase získala, bolo nahrávanie pesničky v prestížnom štúdiu Creative Music House. Už v začiatkoch kariéry tak spolupracovala s poprednými umelcami, ku ktorým patrí aj Adrián Líška (ten má za sebou napríklad spoluprácu s Emmou Drobnou či Majkom Spiritom).
Website: http://bit.ly/sp_nicky_mack
Facebook: http://bit.ly/fb_nicky_mack
Instagram: http://bit.ly/ig_nicky_mack
YouTube: http://bit.ly/channel_nicky_mack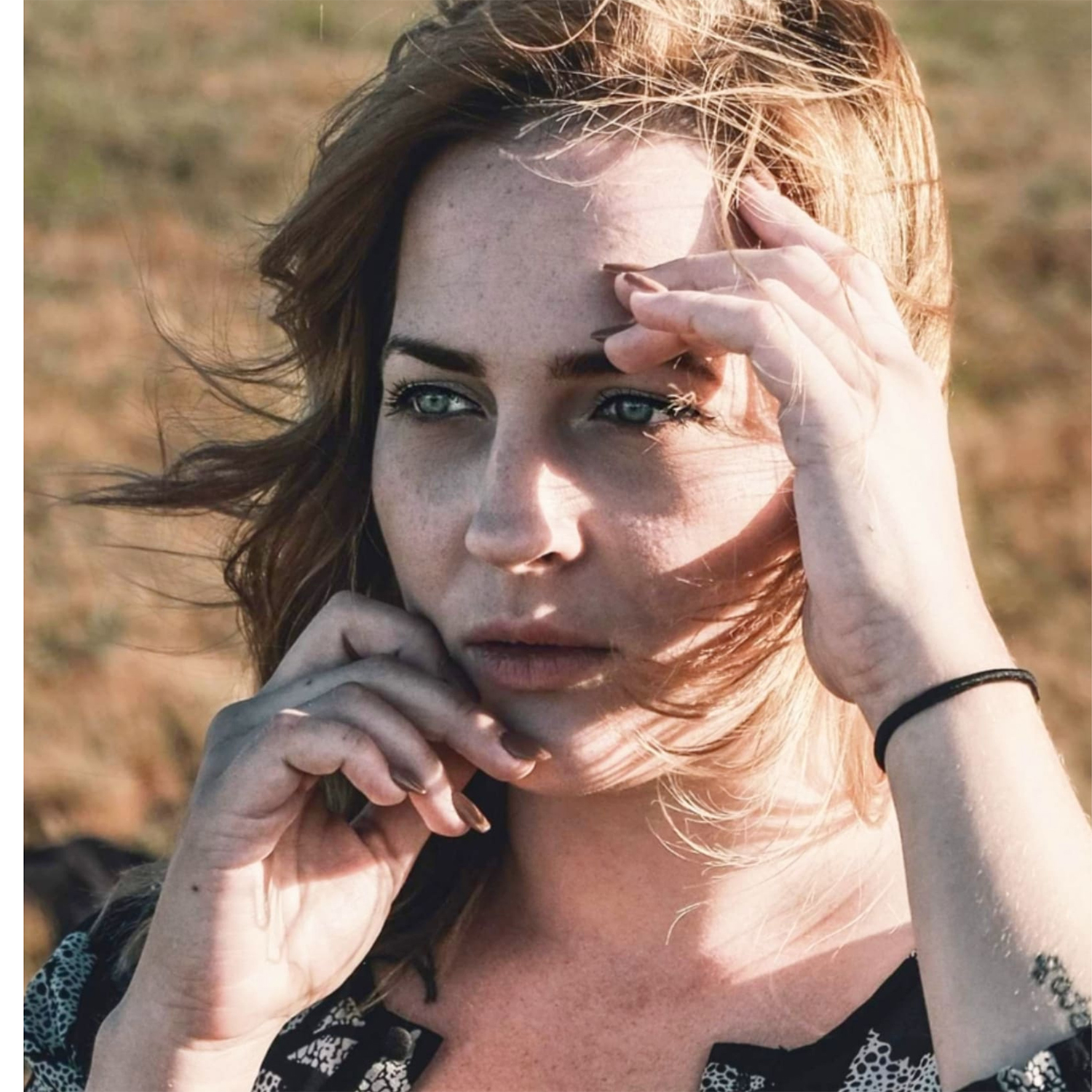 Informácie poskytla Michelle Kristová z umeleckej agentúry Stella Production