Letné kino v banskobystrickom Amfiteátri Paľa Bielika je v plnom prúde. Prvý mesiac priniesol dlho očakávané premiéry aj filmy pre malých divákov a nadšenci kinematografie si mohli užiť trojdňovú prehliadku raritných 70 mm panoramatických filmov.

Aj počas ďalších dvoch letných mesiacov sa fanúšikovia kina pod hviezdami môžu tešiť na poriadne nabitý program. Občianske združenie za! amfiteáter tento rok pripravilo okrem noviniek aj filmové klasiky, ktoré určite ocenia obdivovatelia Quentina Tarantina. Práve tvorbe tohto amerického kultového režiséra patria nedele v letnom kine: "K amfiteátrom v tom najlepšom slova zmysle patrí aj nostalgia, a teda aj filmové klasiky. Tarantinove filmy sú súčasťou kánonu modernej kinematografie a sme radi, že ich môžeme premietnuť počas leta kompletne. Keďže niektoré z tarantinoviek sa na plátnach kín už štandardne nepremietajú, veríme, že jeho fanúšikovia a fanúšičky si túto výnimočnú príležitosť nenechajú ujsť," hovorí Slavomír Sochor, dramaturg Letného kina na amfiteátri.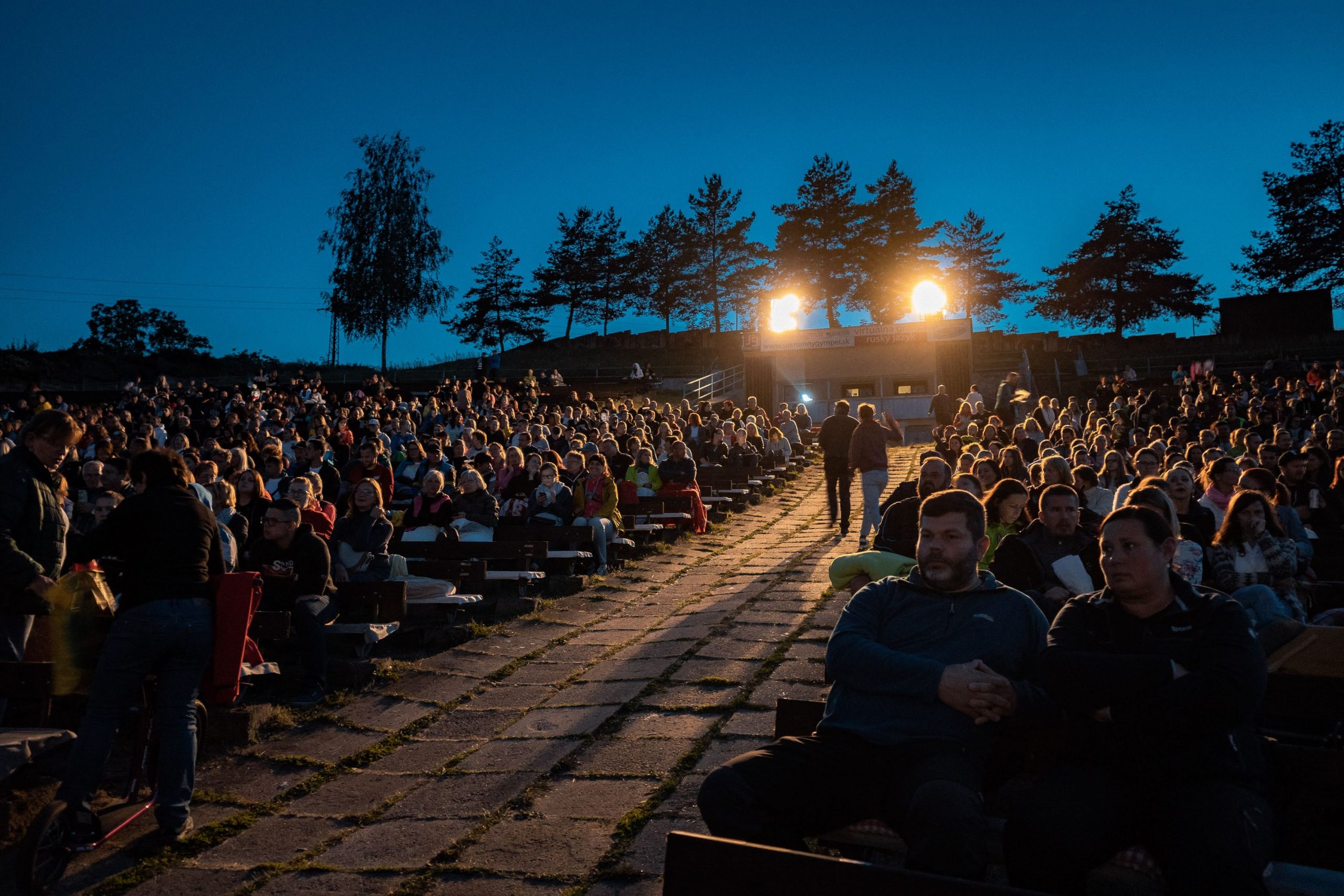 Pulp Fiction aj Kill Bill z 35 mm kópií
Séria Nedieľ s Quentinom odštartovala na 6. Prehliadke panoramatických filmov [ppf] titulom Osem hrozných. Ten bol premietaný v unikátnej roadshow verzii v 70 mm formáte. Od nedele 27. júna však už pôjdu filmy tejto režisérskej legendy v chronologickom poradí. Diváci a diváčky z blízkeho aj vzdialeného okolia sa tak môžu tešiť na Gaunerov, Pulp Fiction, Jackie Brownovú, Kill Bill, Auto zabijaka, Nehanebných bastardov, Divokého Djanga aj Vtedy v Hollywoode. Kultovka Pulp Fiction a prvý Kill Bill budú premietané z 35 mm kópií.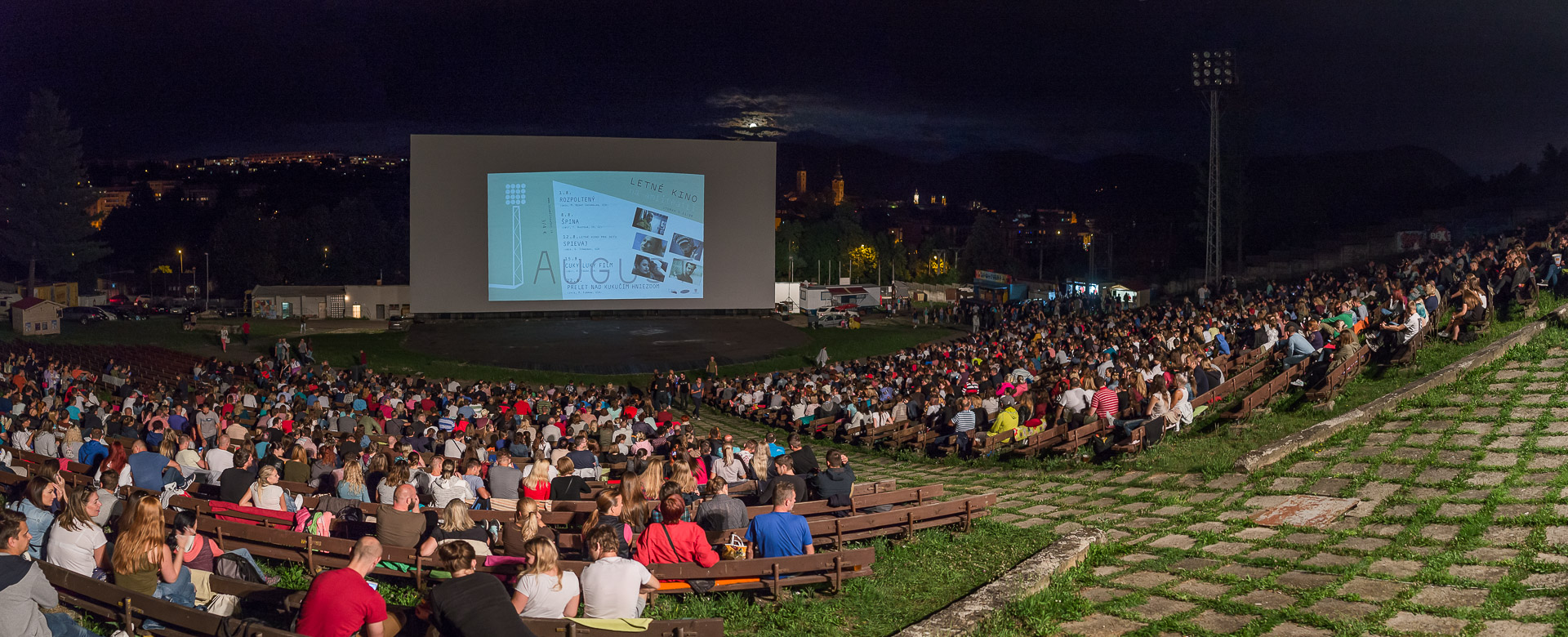 Pokiaľ vaše filmové srdce túži po jedinečných zážitkoch z veľkého plátna, určite sa zastavte v Amfiteátri Paľa Bielika v Banskej Bystrici. A v OZ za! amfiteáter sa potešia, ak sa podelíte aj o svoje tipy na ďalšie zaujímavé premietania: "Každú sezónu chceme publikum prekvapiť aj sériou špeciálnych projekcií. Minulý rok to bol Harry Potter, tento rok Tarantino a už dnes rozmýšľame, aký fenomén to bude nabudúce. Vždy pritom platí, že sa radi necháme inšpirovať aj verejnosťou," pokračuje Slavomír Sochor.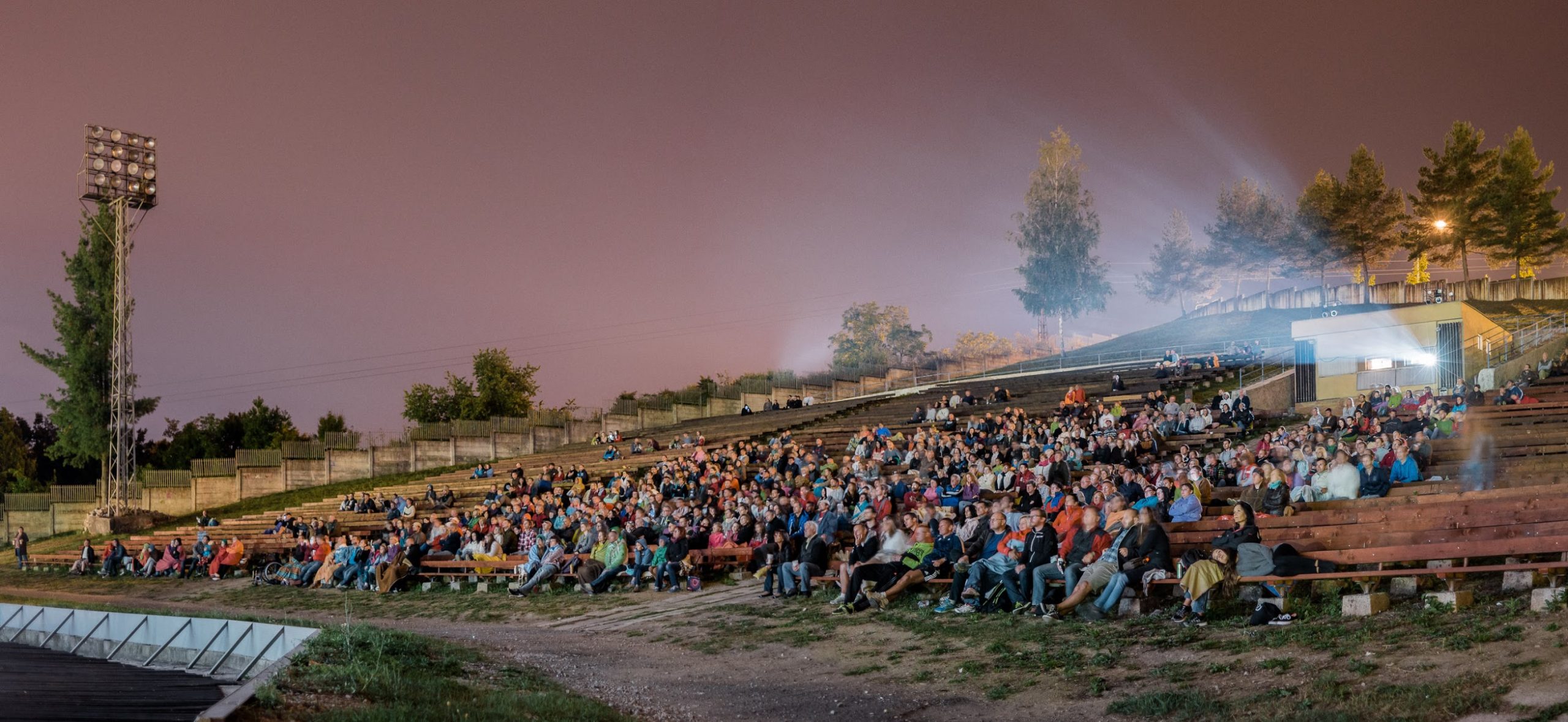 Lístky na jednotlivé premietania sú k dispozícii v online predpredaji za 5 eur, na mieste stoja 6 eur. Stačí vybrať srdcovky z programu, zbaliť deku pod pazuchu a užiť si filmové leto pod holým nebom v Banskej Bystrici. Aktuálny program a predpredaj nájdete na www.letnekino.bbamfiteater.sk.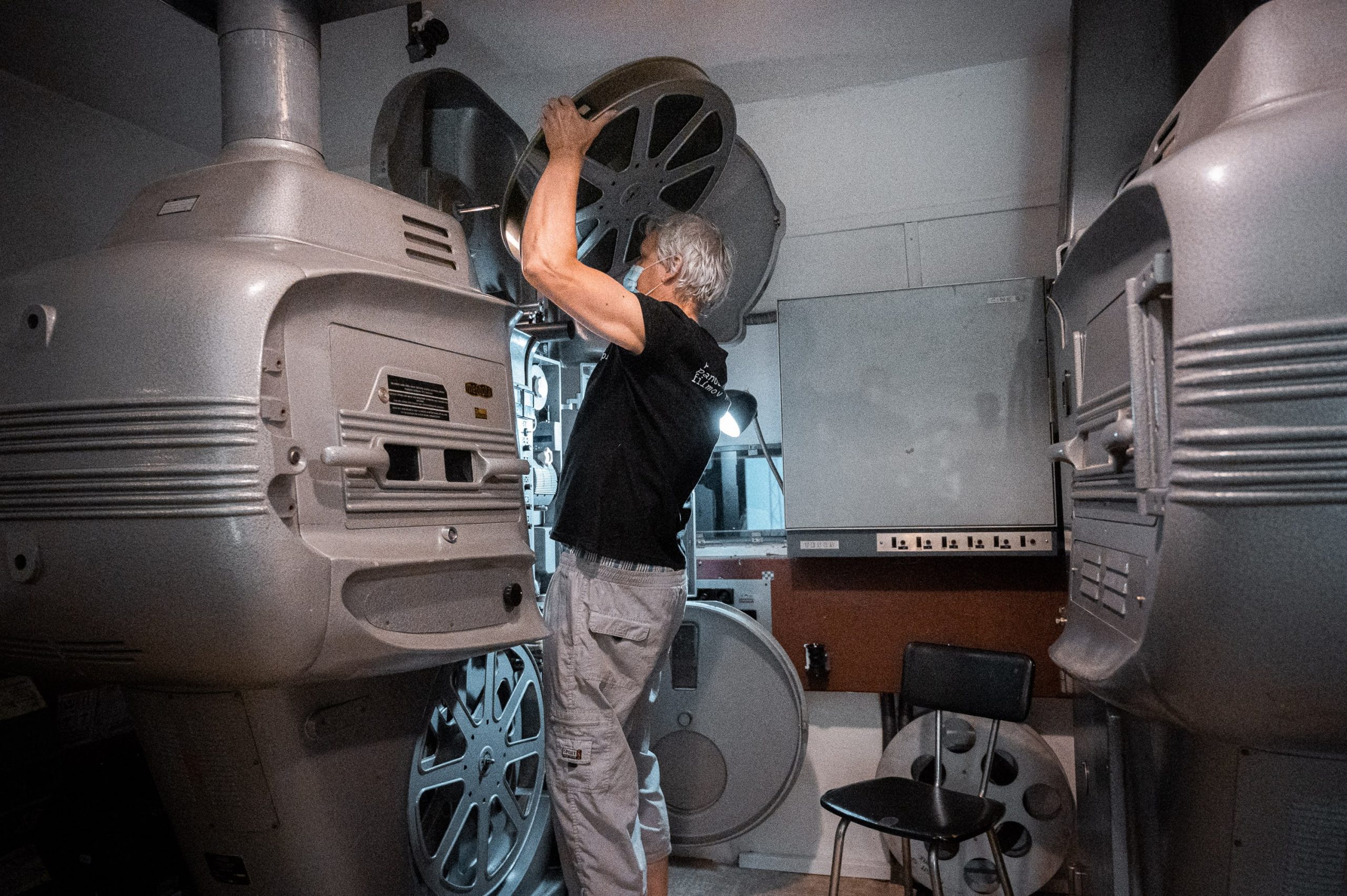 Unikátne letné kino v srdci Európy funguje aj vďaka OZ za! amfiteáter
Amfiteáter Paľa Bielika v Banskej Bystrici oslavuje tento rok svoje 70. výročie a okrem krásneho jubilea sa môže pýšiť aj ďalšími superlatívmi. Svojou kapacitou patrí medzi najväčšie amfiteátre na Slovensku a veľkosťou premietacieho plátna sa v Európe zaraďuje na prvé miesto medzi kinami pod holým nebom. V roku 1976 zažil amfiteáter svoju najväčšiu návštevnosť – Spielbergove Čeľuste si prišlo pozrieť viac ako 20 000 divákov. Toto neuveriteľné číslo sa odvtedy nepodarilo prekonať žiadnemu filmu ani inému podujatiu.
OZ za! amfiteáter, ktoré pomohlo obnoviť fungovanie tejto jedinečnej lokality s raritným plátnom prispôsobeným na premietanie širokouhlých filmov, oslavuje tento rok siedmu sezónu Letného kina na amfiteátri. Združenie vytvára pod Urpínom živé kultúrne miesto s dôrazom na rôznorodosť v obsahu a unikátnosť amfiteátra. Okrem premiér, detského kina či špeciálnych projekcií kultových filmov prináša pravidelne do Banskej Bystrice aj Prehliadku panoramatických filmov [ppf]. Aj tá tohtoročná sa mohla uskutočniť aj vďaka podpore mesta Banská Bystrica.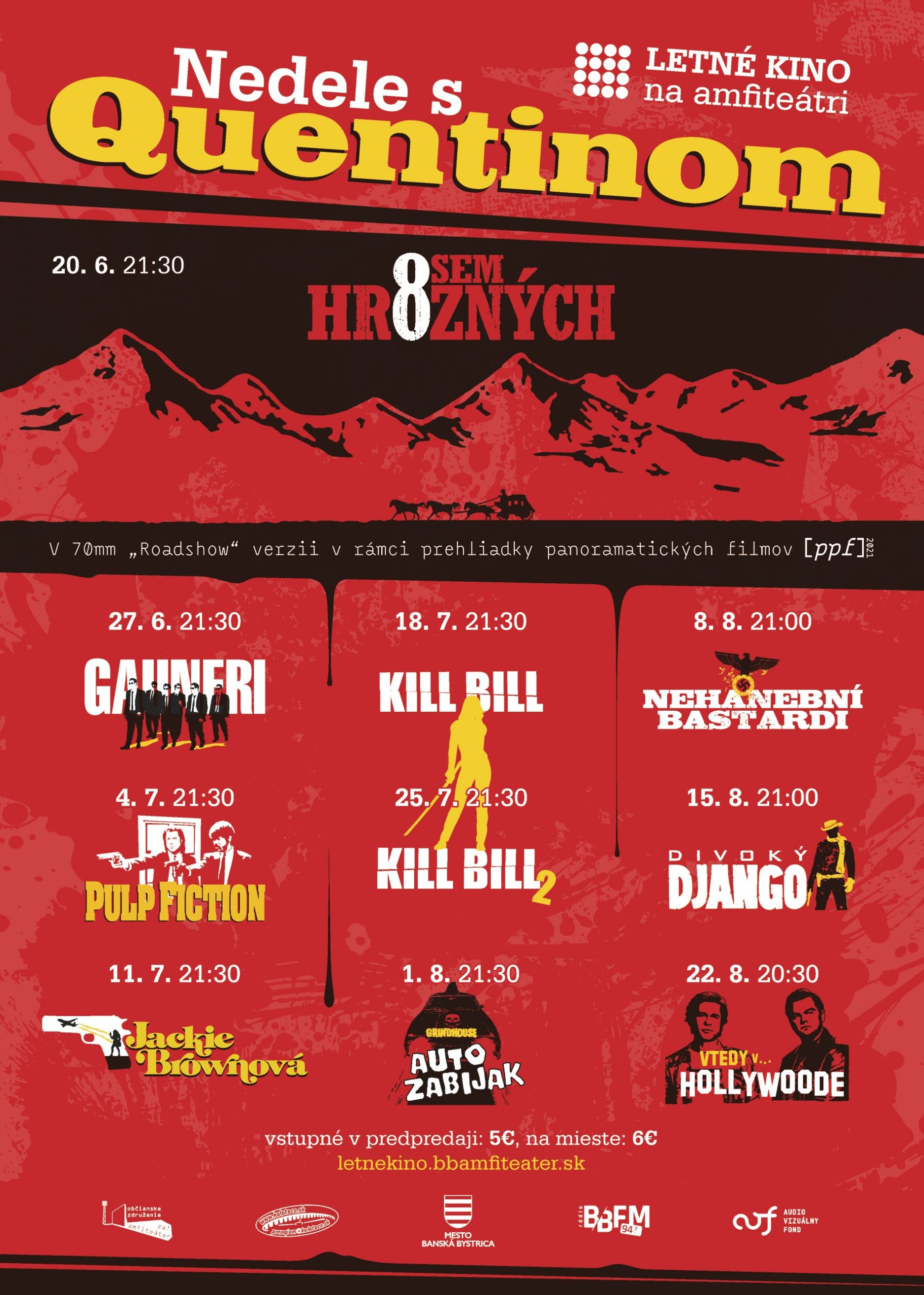 Zdroj: TS
Foto: Martin Dubovsky