Wings for Life World Run odštartuje o tri týždne a vy ešte stále váhate nad registráciou? Zišlo by sa vám nakopnutie od ambasádorov tohto charitatívneho behu? Štefan Svitko, Zuzana Vráblová, Jakub Grigar a ďalší vám prezradia, čo ich motivuje, aké majú ciele a prečo je tento beh ich srdcovkou.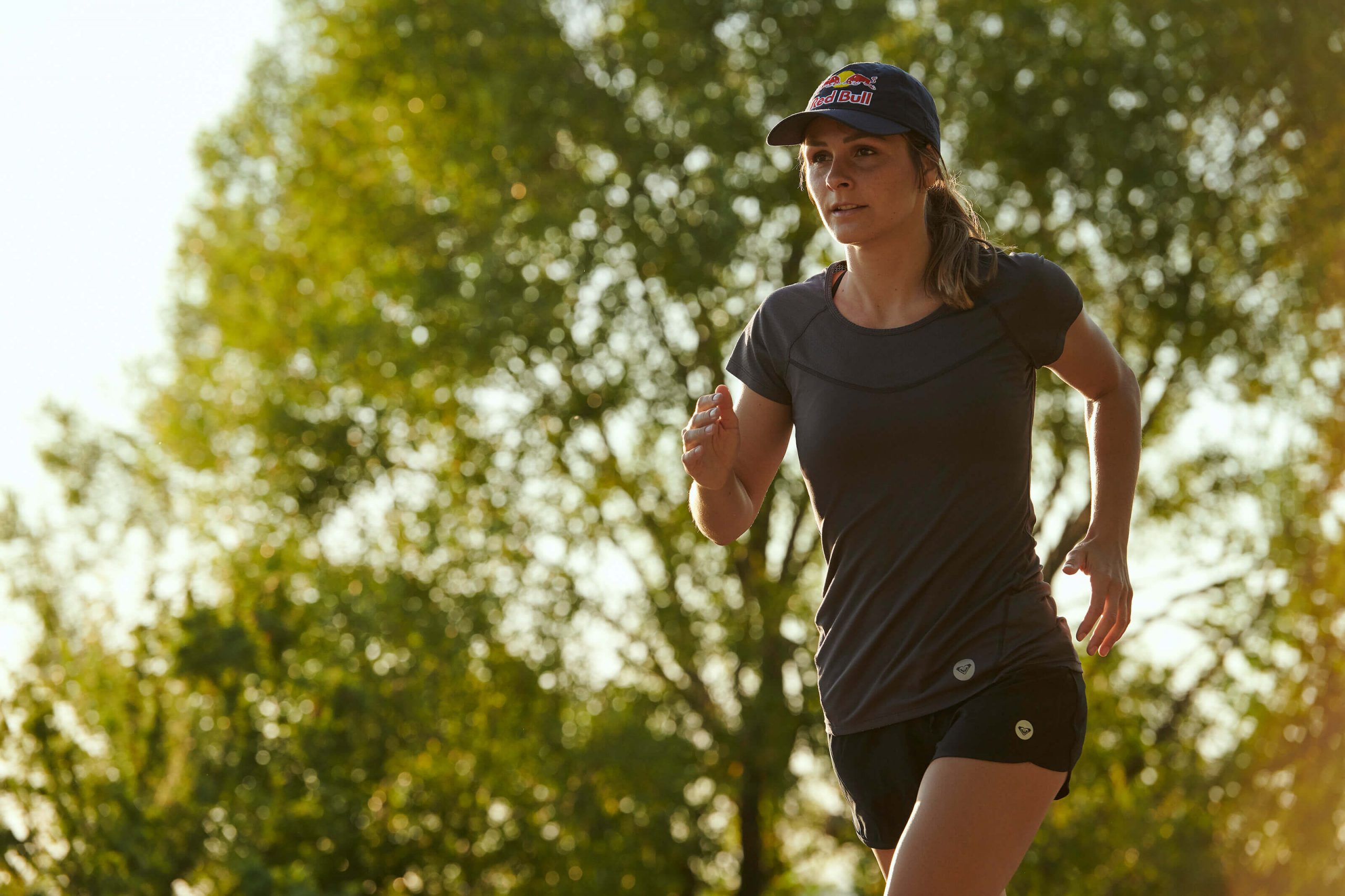 V nedeľu 9. mája 2021 pobežíte naraz s celým svetom, sto percent z vášho štartovného poplatku ide na podporu výskumu poranení miechy, cieľová čiara vás vďaka aplikácii naháňa v podobe virtuálneho stíhacieho auta Mercedes MB EQA a svojou účasťou dávate nádej tým, ktorí s vami bežať nemôžu. To je dobrá kombinácia, nemyslíte? Pridať sa môžete k organizovaným behom s aplikáciou vo viacerých slovenských mestách, alebo sa zaregistrujte na individuálny app run.
DÁVKA (NIELEN BEŽECKEJ) MOTIVÁCIE OD AMBASÁDOROV
Ak sa rozhodnete pre App Run Piešťany, tak si užijete aj organizátorskú taktovku wakeskaterky Zuzany Vráblovej. World Run podporuje pravidelne a aj keď beh nie je jej najobľúbenejšia športová aktivita, tak toto podujatie ju veľmi motivuje už niekoľko rokov: "Keď behám Wings for Life World Run, zažívam neskutočnú emóciu, čo sa mi inokedy pri behu nestáva," hovorí Zuzana.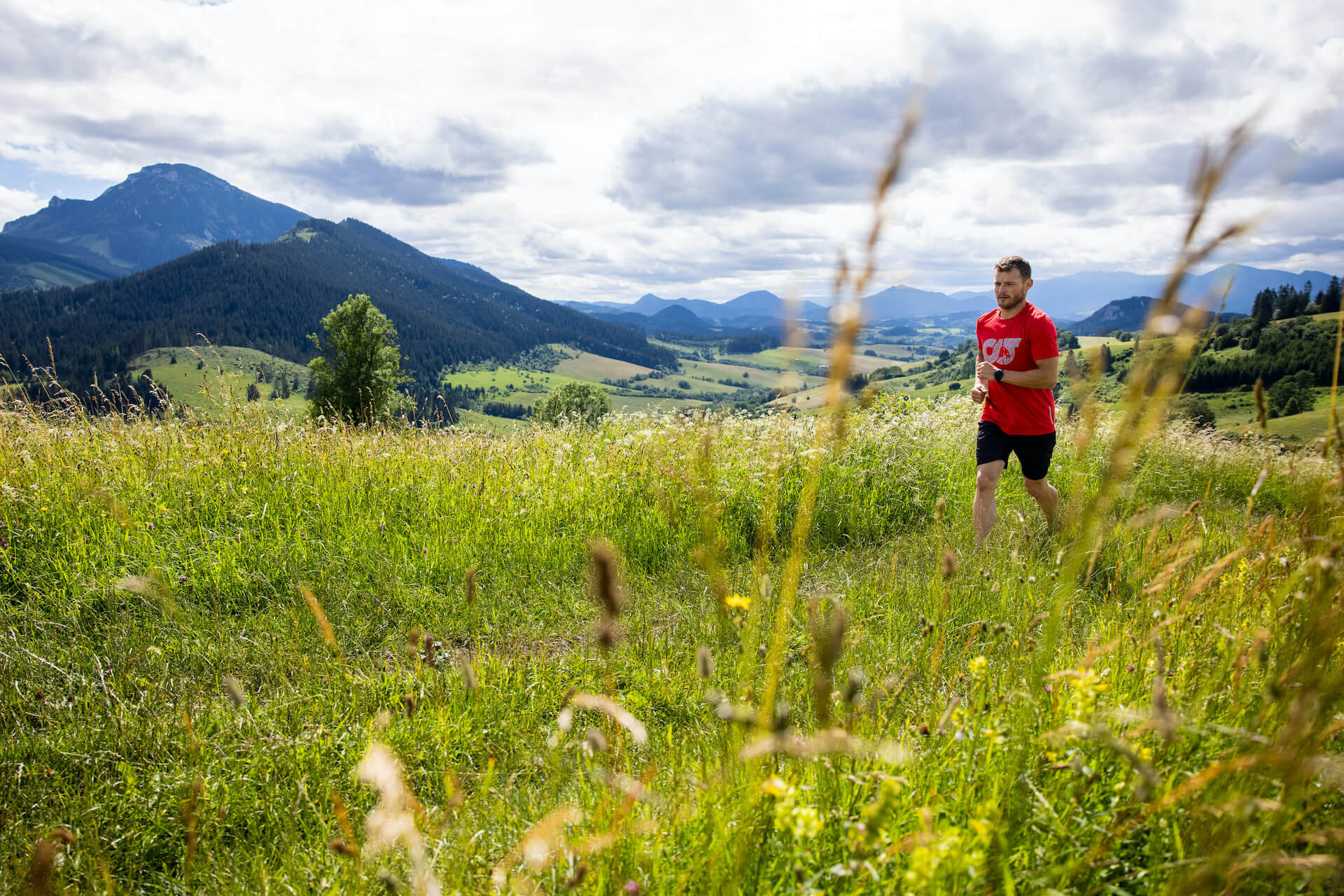 Kajakár Jakub Grigar bude druhý májový víkend síce pretekať v Taliansku, ale svoje obľúbené bežecké podujatie si nenechá ujsť, aj keby mal štartovať vo vodáckom oblečení (čo by nebolo v jeho prípade prvýkrát): "Zúčastním sa, pretože môžem! Ako športovec si život bez pohybu neviem predstaviť, a keďže celá vyzbieraná suma putuje na výskum toho, aby mohli znovu behať tí, ktorí teraz behať nemôžu, je to pre mňa samozrejmá vec. Wings for Life World Run sú preteky, na ktorých si víťaz už na štarte."
Svoj premiérový ročník si tento rok odbehne Štefan Svitko a ak by ste sa aspoň virtuálne chceli k slovenskej dakarskej legende pridať, tak Štefan založil aj vlastný tím: "Mám rád nové výzvy a keďže som ešte Wings for Life World Run nebežal, som zvedavý, koľko zabehnem. Ale ďalší dôvod je, že prispejem dobrej veci a budem bežať za tých, ktorí nemôžu," dodáva Svitko, ktorý si síce nedal konkrétny cieľ, ale chcel by zabehnúť viac, ako Jakub Grigar.
Na globálny štart sa už tešia aj ďalší slovenskí ambasádori – Jana Dukátová, Matej Sajfa Cifra, Maroš Molnár, Gabriel Švajda, Romana Komarňanská, Petra Pukalovičová, Patrik Čurila. O ich cieľoch, plánoch a motivácii sa dozviete v článku na webe redbull.sk.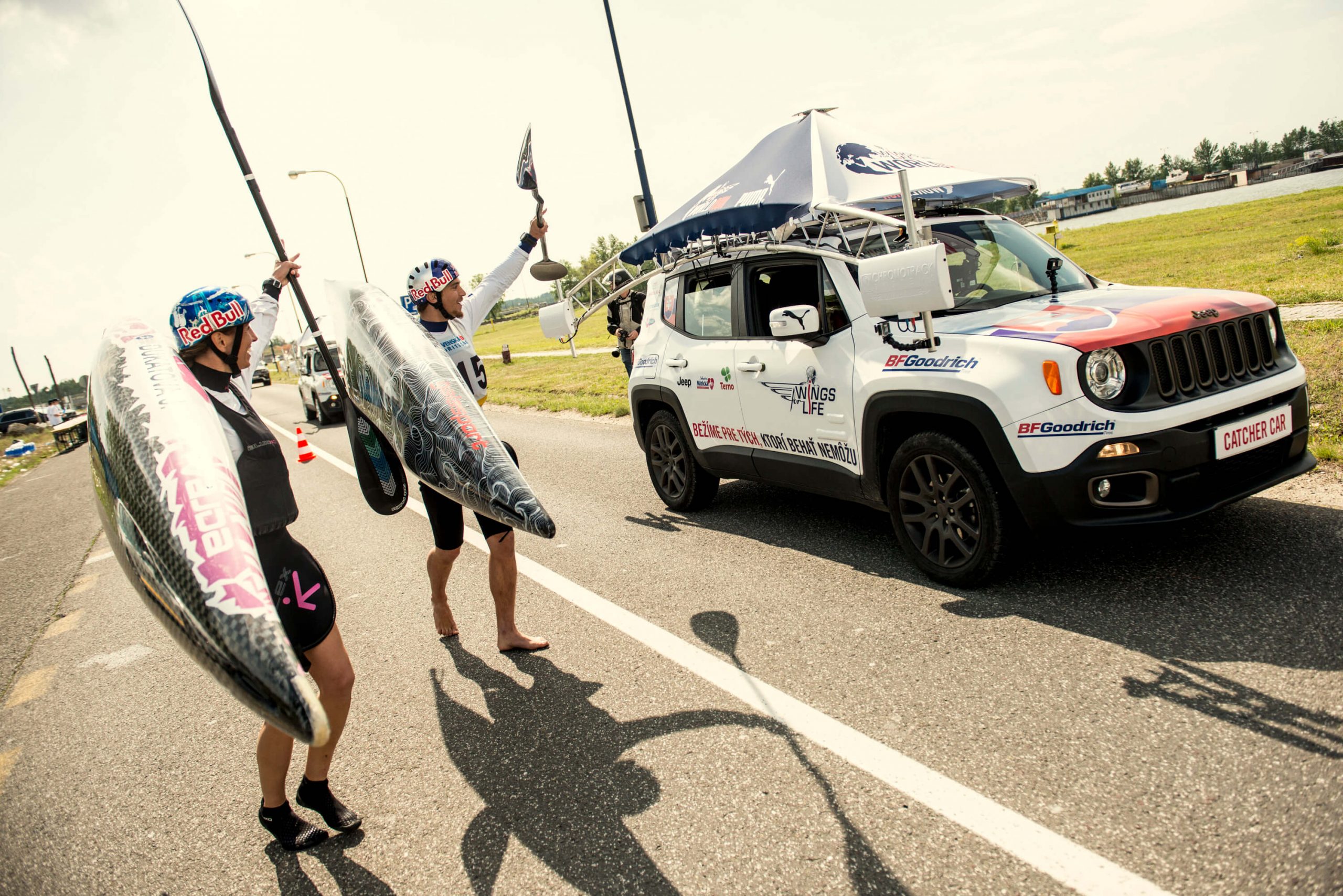 BEH PRE TÝCH, KTORÍ BEHAŤ NEMÔŽU
Do ôsmeho ročníka Wings for Life World Run sa dá zapojiť dvomi spôsobmi. Buď účasťou na organizovaných app runoch v jednom z ôsmich slovenských miest (Bratislava, Senica, Trnava, Piešťany, Žilina, Nitra, Vysoké Tatry a Košice). Alebo si World Run odbehnite sami, kdekoľvek na Slovensku, na vašej obľúbenej trase, ktorú si určíte vy. V obidvoch prípadoch potrebujete registráciu, aplikáciu v telefóne a chuť nielen behať, ale aj pomáhať.
Pridajte sa 9. mája 2021 o 13:00 hod. k svetovému behu bez cieľovej čiary. Aplikácia je pripravená na stiahnutie cez App Store alebo Google Play a viac informácií už nájdete na redbull.sk/worldrun a wingsforlifeworldrun.com.
BEH WINGS FOR LIFE WORLD RUN A NADÁCIA WINGS FOR LIFE
Wings for Life World Run sa každý rok beží v máji v rovnakom čase a na celom svete. V niektorých krajinách práve vychádza slnko, v iných sa beží potme, no vždy s rovnakou myšlienkou – bežať pre tých, ktorí behať nemôžu. Sto percent z každého štartovného poplatku a príspevku ide priamo neziskovej nadácii Wings for Life. Tá už od roku 2004 podporuje výskumné projekty, ktoré hľadajú spôsob liečby poranenej miechy, aby tak pomohli miliónom ľudí odkázaných na invalidný vozík. V roku 2018 sa vedcom zo Švajčiarska podaril prelomový pokrok vo výskume, vďaka klinickej štúdii STIMO. Za uplynulých 16 rokov podporila nadácia celkovo 239 projektov v 13 krajinách.
Zdroj: Red Bull