Parallel World – tak se jmenuje právě vydané album pražského projektu BETWEEN THE PLANETS, za nímž stojí producent a kytarista Martin "Spacosh" Peřina. Sám Spacosh se kromě hudby postaral i o všechny nástroje kromě bicích (ty nahrál jeho dlouholetý spoluhráč Filip Kittnar) a celé album taky zmixoval. Mastering pak provedl věhlasný dánský zvukový inženýr Jacob Hansen (Vola, Katatonia, Evergrey, ..). Grafickou stránku alba měl na starosti osvědčený Gustavo Sazes. Album, které obsahuje 9 skladeb vyšlo jak na klasickém CD, tak na kazetách. Dostupné je samozřejmě i na všech digitálních platformách.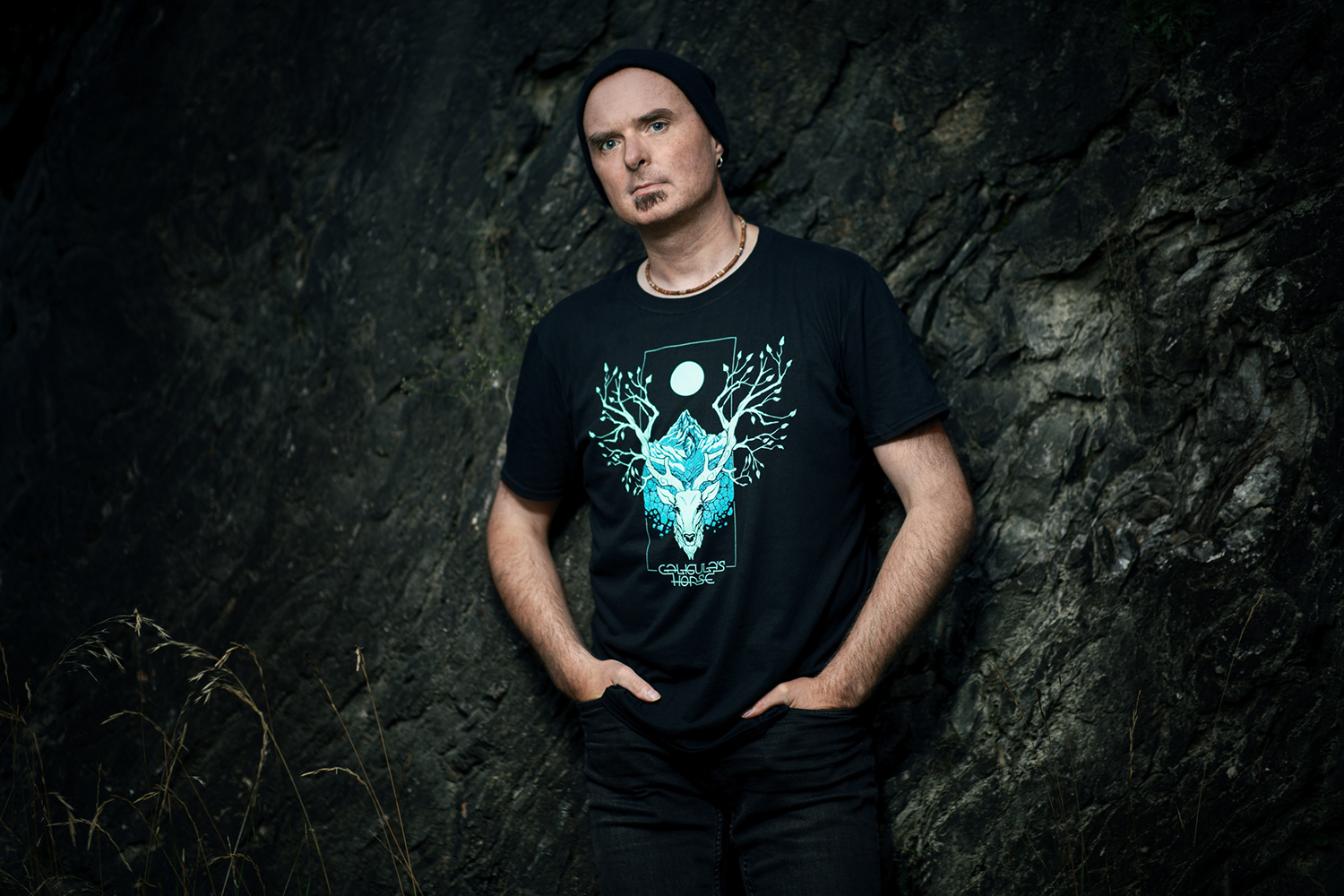 Martin si na "Parallel World" přizval také několik hostů. Sam Vallen z australských Caligula's Horse nahrál dvě sóla na kytaru, Martin Schuster (Martians, Mindwork, Face The Day) otextoval a nazpíval jediný kompletně zpívaný song Hungry Eyes, Karel Žďárský přispěl violoncellem, Barbora Lišková backing vokály a Vaclav Koldus jedním basovým sólem.
"Každý z nás žije občas ve svých paralelních světech. Jsou to světy tvořené našimi představami, vizemi, sny, přáními, jsou omezené pouze naší myslí a tím kam až si dovolíme se podívat. Existují nezávisle vedle naší reality, nejsou omezeny hmotou a všechno je v nich možné. Pro mě je jeden z paralelních světů i hudba. Je to také svět, který mám spojen s rozličným množstvím barev, což jsem se v rámci možností snažil nějak reflektovat i na novém albu, které není koncepční, ale dá se říci, že název "Parallel World" rámcově vytyčuje jeho celkový obsah. Co se týče hudební složky, nové album mi celkově přijde přehlednější a ucelenější, co se týká struktury jednotlivých songů. Bude to znít jako otřepaná fráze, ale v daný čas jsem ze sebe vykřesal opravdu maximum toho, kam jsem byl tento materiál schopen dostat jak hudebně, tak i po stránce produkční a zvukové mixáže. Každopádně o nějaký naprostý stylový odklon se nejedná, jsou to stále BETWEEN THE PLANETS, ale vyzrálejší, řekl bych," dodává na adresu nového alba Spacosh.
V těchto dnech se BETWEEN THE PLANETS také připravují na živá vystoupení, která by měla následovat po vydání alba.
Hudba BETWEEN THE PLANETS spojuje ambient, elektronické podklady, art rock a djentem ovlivněný metalový groove a také např. časté post rockové prvky. Z původně sólo projektu kytaristy, skladatele, zvukového inženýra a producenta Martina Spacoshe (Elbe, Martians ad.) se dostal i na koncertní pódia a už od roku 2015 patří mezi domácí jistoty, která se po druhém albu "Of Inner Sight" (2017) podívala i na festival Brutal Assault a v červnu 2018 předskočila švédským Meshuggah na jejich pražském koncertu.
Celé album na YouTube: https://youtu.be/k-PZ3WCdJIU
Digitální platformy (Spotify, Deezer, apod.): https://betweentheplanets.hearnow.com
Bandcamp (Digital, CD, kazeta): https://betweentheplanets.bandcamp.com/album/parallel-world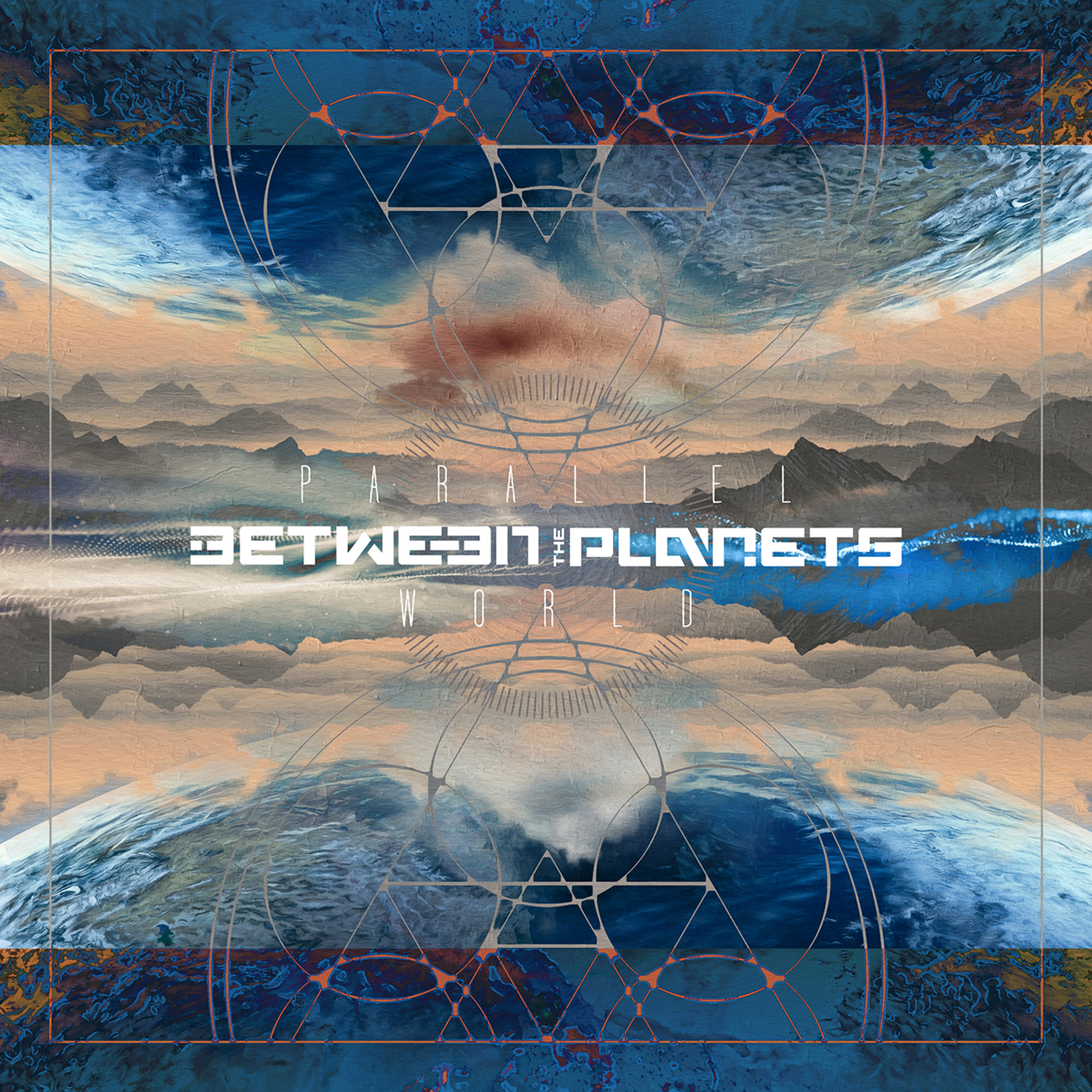 Zdroj: Kontra Production
Foto: Sachtikus