Už o necelý mesiac, 21. – 23. apríla sa môžu fanúšikovia tešiť na hudobný festival a konferenciu SHARPE, ktorý sa bude konať na svojej tradičnej scéne – v priestoroch bratislavskej Novej Cvernovky. Počas troch dní si návštevníci užijú štyridsať koncertov na šiestich pódiách a zúčastnia sa inšpiratívnych diskusií a workshopov pod vedenímskúsených hudobných odborníkov. Zažiť môžu tiež jedinečný krst albumu Blurry AF od producenta Jonatána Pastirčáka známeho ako Isama Zing, po boku ktorého sa objavia hostia z nahrávky v sprievode špeciálnehoaudiovizuálu.
Pod značkou SHARPE je známy slovenský showcaseový festival a konferencia, ktorý netradičným spôsobom hostí kultúrne a kreatívne centrum Nová Cvernovka v Bratislave. Organizátori festivalu, LALA Slovak Music Export, tu dávajú priestor novej, nekompromisnej a perspektívnej hudbe zo Slovenska, Európy, aj mimo nej. Unikátnym areálom znie zmes experimentálnej elektroniky, post-punkovej scény, popu, psychedélie či indie folku. Poslaním festivalu je tiež prispieť ku kvalite domácej hudobnej infraštruktúry, podporovať vzdelávanie, rozvoj a spoluprácu. Túto víziu organizátori napĺňajú prostredníctvom konferencie určenej pre hudobníkov, hudobných profesionálov aj fanúšikov.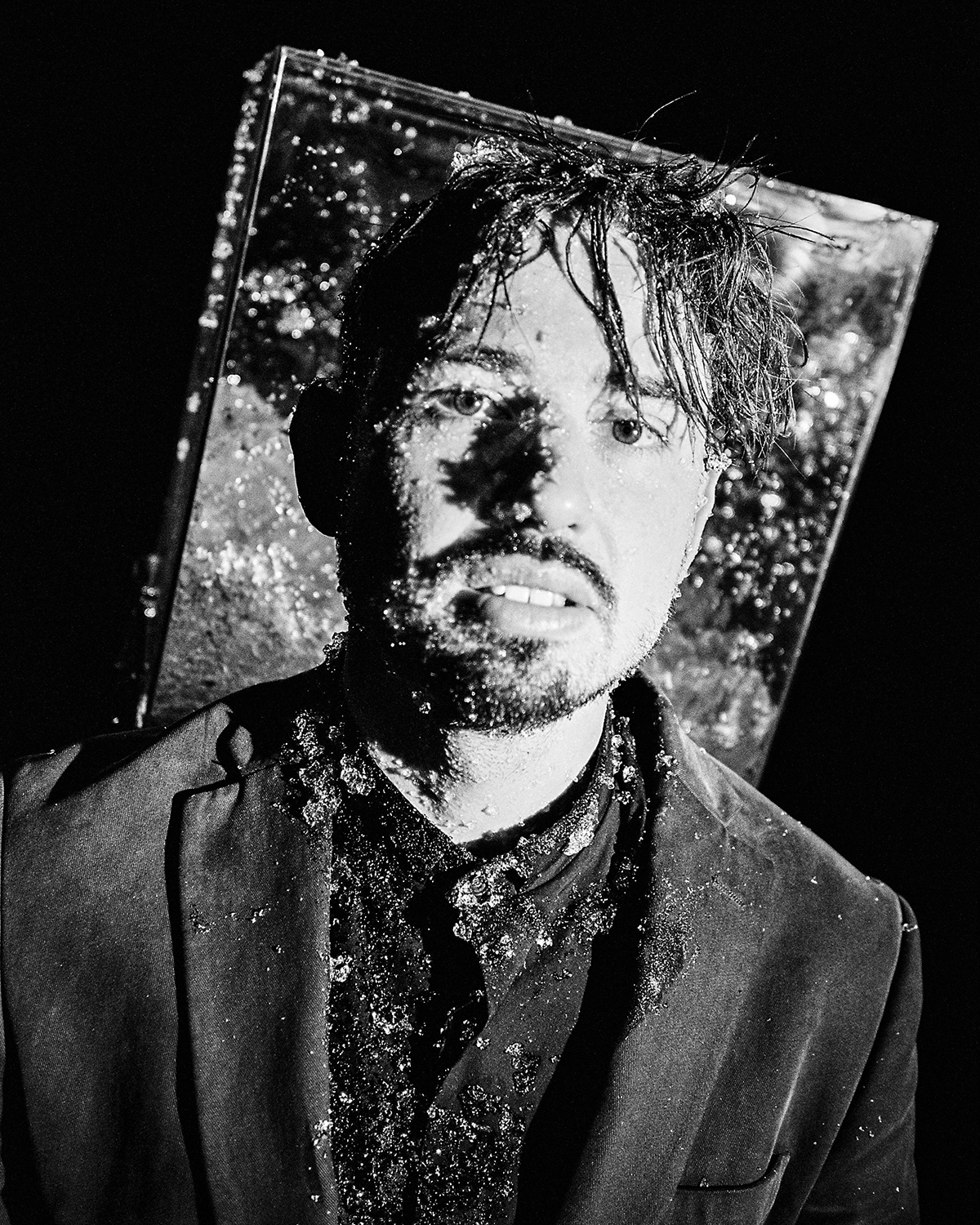 Okrem už ohlásených Tolstoys (SK), The Ills (SK), Amelie Siba (CZ), Fvck_Kvlt (SK) a iných, na SHARPE zavítamnožstvo ďalších umelcov. Britský post-punk prinesú Italia 90 (UK), surrealistický pop producent Zouj (DE), nepredvídateľnú improvizáciu projekt Ranjevš & Óbasz (CZ/SK) a o emotívnu atmosféru a originálny zvuk plný farieb sa postará Timea (SK). Odvážnym energetickým vystúpením si získa každého Agat (ISR) a Sam Handwich (SK) potešia fanúšikov synthov, elektrických gitár a tanečného beatu.
Zoznam hudobných mien najnovšie doplnili maďarská dream pop kapela Mayberian Sanskülotts (HU), litovské trio Planeta Polar (LT) s repertoárom latinských karnevalových piesní a poriadny hluk s dávkou emócie prinesie post-hardcore skupina Shallov (SK). Tamara Kramar (SK) predstaví svoj jedinečný hlas a šarmantné vystupovanie. Na koncerte španielsko-rakúskeho dua ATZUR (AT) sa stretnú divoké a surové bicie s dramatickými melódiami a Shekuza (SI) prinesie poriadnu dávku elektronickej hudby. Slnečnú surfovú energiu dodá indie rocková kapela Dutch Criminal Record (UK) a Ivana Mer (SK) príde s hudbou inšpirovanou spevom mora, prírodnými živlami a vnútorným svetom duše.
Krst albumu a špeciálny koncertný projekt
Namiesto zrušeného koncertu japonskej kapely Tricot, pokrstí v úvode festivalu svoj album Blurry AF jeden z najinovatívnejších slovenských producentov, Isama Zing. Udeje sa tak v rámci jedinečnej audiovizuálnej performanceza účasti hostí – osobností z československej scény, ktorí sa na príprave albumu podieľali, medzi nimi Oliver Torr,Táňa Pauhofová, DJ Gäp, Milan André, Ela Tolstova a mnoho ďalších. Na Blurry AF nechýbajú tradičné rómske balady, popové vokálne skladby ani euforické syntezátory.
Predposledný aprílový víkend (21. – 23.4.) bude nabitý nielen kvalitnou, obľúbenou a aj neobjavenou hudbou, ale tiež plný prednášok, panelov, workshopov a diskusií z oblasti hudobného priemyslu. Počas sobotného dňa sa návštevníci môžu zúčastniť obľúbenej Listening Session či networkingového stretnutia so slovinskými hudobnými profesionálmi (Meet The Slovenes). Na workshope Getting your album heard with no team and no budget pod vedením britského lektora Jamesa Thornhilla sa účastníci dozvedia, ako na DIY promo, teda ako si odpromovať a spropagovať svoju nahrávku či turné, a spolu so Zuzanou Duchnovou sa budú venovať otázkam klimatickej krízy a jej komunikácie na hudobných podujatiach, a tiež, ako sa vyrovnať s environmentálnou úzkosťou.
Vstupenky na festival sú už v predaji v rôznych variáciách od 12€ do 35€, konferenčný Pro-pass za 49€. Zakúpiť si ich môžete v sieti Tootoot. Ďalšie aktualizované informácie a novinky nájdete na webefestivalu, Facebooku či Instagrame. Live sessions z predchádzajúceho ročníka SHARPE si pozrite tu.
Podujatie z verejných zdrojov podporil Fond na podporu umenia.
Autorka fotiek: Katarína Bubeníková
Zdroj: TS