Deň väznených spisovateľov pripomenie i tento rok česko-slovenské podujatie Cez prah, ktoré už piaty krát nadväzuje na fenomén tajných bytových stretnutí umelcov, disidentov a intelektuálov počas bývalého režimu. Po dvoch rokoch sa konečne presunie z online priestoru priamo do bratislavských bytov a priestorov, kde v rámci bohatého kultúrneho programu vystúpia i zaujímavé mená česko-slovenskej hudobnej scény.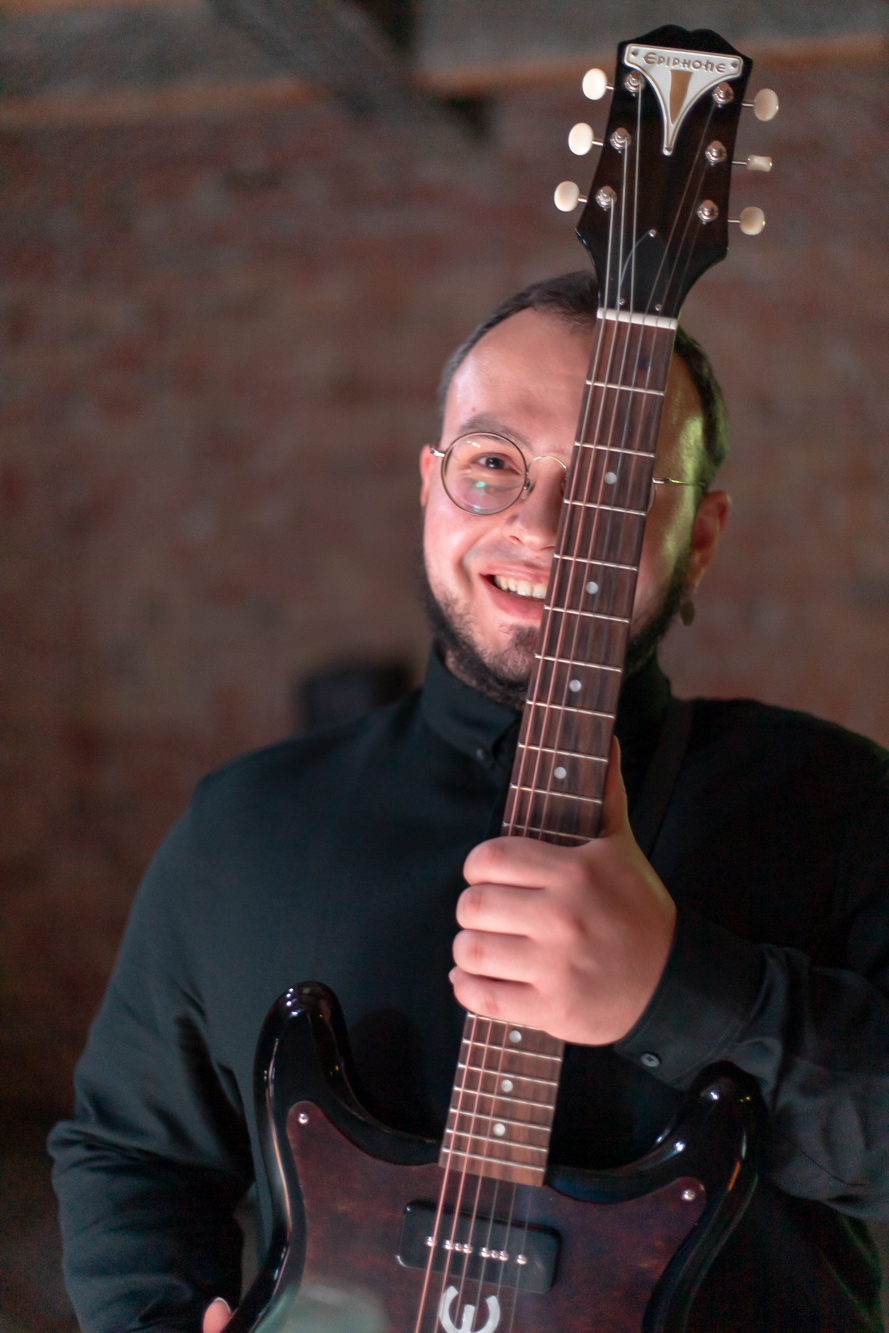 V poradí piaty ročník česko-slovenského festivalu Cez Prah sa uskutoční 16. – 18. novembra 2022 v Bratislave. Po dvojročnej pandemickej pauze budú festivalové podujatia prebiehať v centre Bratislavy – v byte na Ulici 29. augusta 4, v Rómerovom dome (Zámočnícka 10) a na Svoradovej 5.
Hudobný program festivalu začína vo štvrtok 17. novembra o 18:00 v byte na Ulici 29.augusta 4, a to koncertom pražského dua post-hudba, ktoré vo svojej tvorbe kombinuje pesničkárske postupy a polámanú elektroniku, čo samotná kapela nazýva spojením ''chcípacký pop".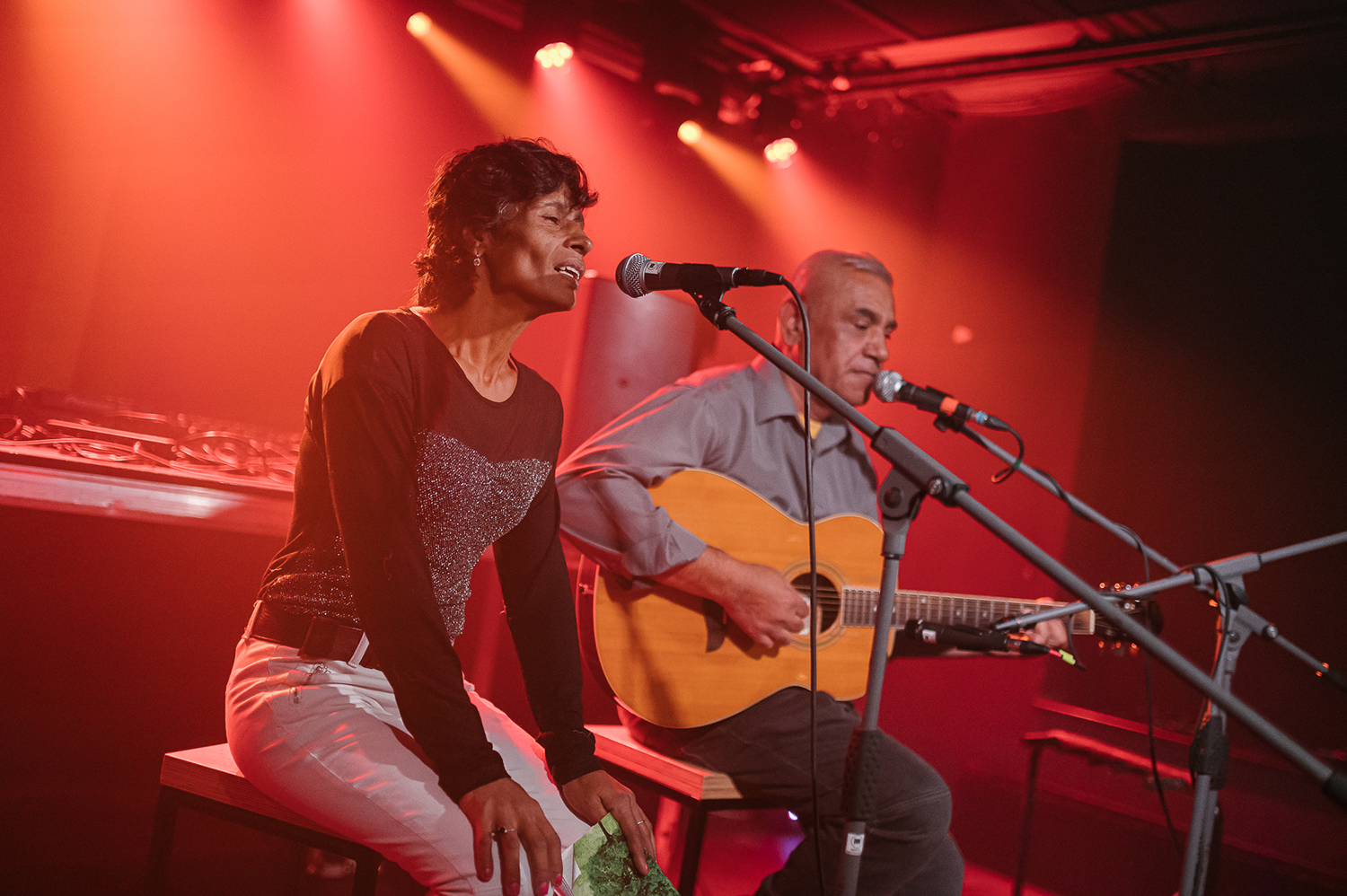 Štvrtkové koncerty ďalej pokračujú v Rómerovom dome na Zámočníckej 10, kde o 20:30 vystúpi Giľav! (živá autentická rómska hudba) a po ňom, o 22:00, na rovnakom mieste DJ Potkan so svojou dvojhodinovou eklektickou afterparty.
Festival, ako i hudobný program napokon ukončí Samuel Kovalčík, ktorý vystupuje pod pseudonymom Zabiť Františka. Vo svojej tvorbe úspešne kĺbi folk, klasickú gitaru a indie-pop, výrazným prvkom jeho vystúpení je i clivý a podmanivý hlasový prejav. Koncert Zabiť Františka sa rovnako uskutoční v Rómerovom dome na Zámočníckej 10, a to v piatok, 18. novembra o 20:30.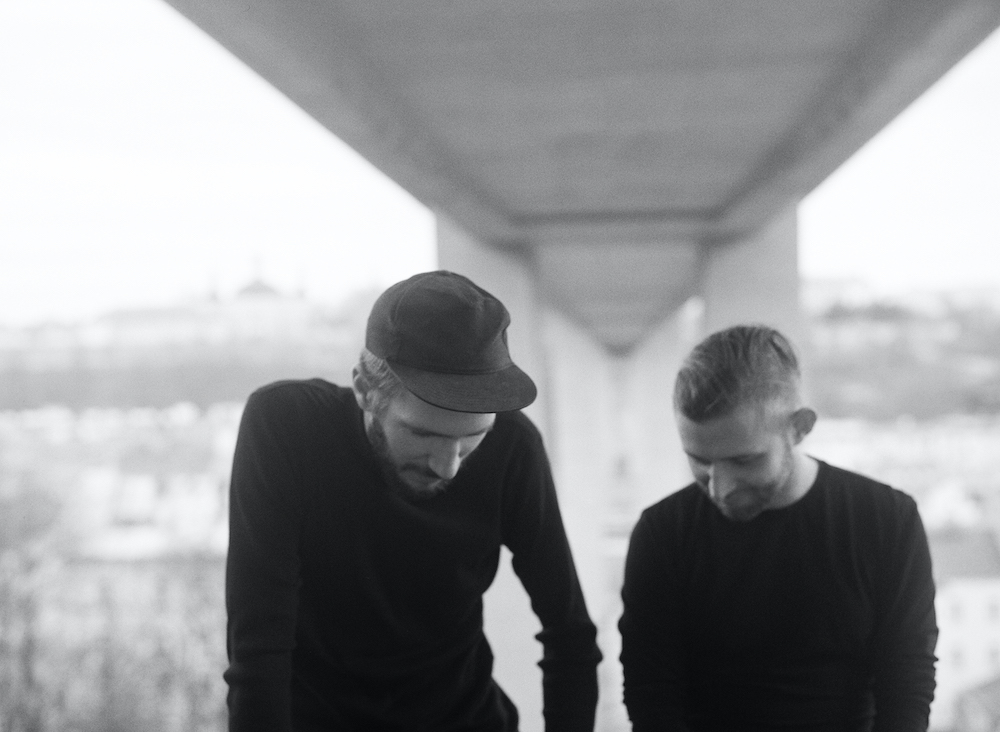 Kompletný multižánrový program festivalu nájdete v oficiálnom facebookovom podujatí.
Organizátorom festivalu je literarnyklub.sk.
Partnermi festivalu sú Visegrad Fund, BKIS, Větrné mlýny, Society of Hungarian authors, Villa Decius institute for Culture a ICORN.
Zdroj: TS