Spectaculare festival uvítá 3. prosince Januse Rasmussena, v Rejkjavíku usazeného producenta a skladatele, který se proslavil jako polovina dua Kiasmos. Po boku Ólafura Arnaldse už v Paláci Akropolis hrál, tentokrát nicméně Rasmussen dorazí se sólovým materiálem, který je o něco přímočařejší a tanečnější, zachovává si ale tajemnost a epičnost.
Se svou inteligentní elektronikou Janus Rasmussen nachází ideální mix mezi experimentem a chytlavostí. Druhým hostem večera bude německý producent Aparde, který dělá hudbu pro imaginární kluby.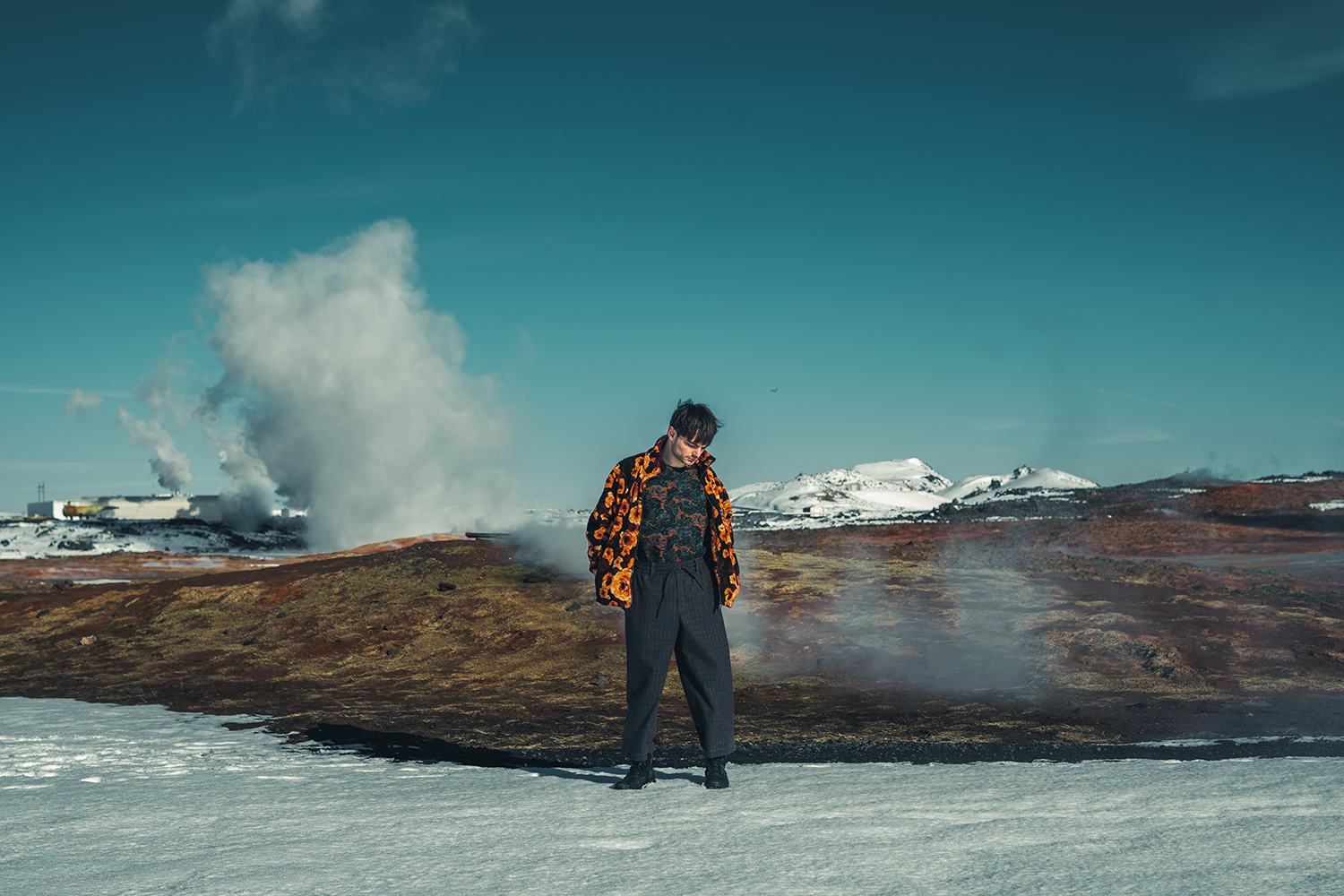 Rasmussen se narodil na Faerských ostrovech, ve svých osmnácti se ale odstěhoval na Island. Do roku 2013 hrál s kapelou Bloodgroup a spolupracoval také s písničkářkou Guđriđ Hansdóttir v electropopovém projektu Byrta. S Ólafurem Arnaldsem tvoří pod hlavičkou Kiasmos od roku 2009 – vydávají na Erased Tapes a objeli spolu celý svět. Rasmussen dlouhé roky vyhledával spíše hudební spolupráce, v roce 2019 ale konečně debutoval i pod svým vlastním jménem. Album Vín vydané na německé značce Ki Records propojilo jeho záliby v akustických texturách a inovativním sound designu, nezrazuje ale ani jeho kořeny v technu. Album obdrželo nominaci na Hudební cenu severské rady (Nordic Music Council Prize) udělovanou nejlepší desce hudebníka skandinávského původu. Skladby z desky se dočkaly remixů například od německé hudebnice jménem Delhia de France, s níž Rasmussen už dříve natáčel.
Od Vín vydal Rasmussen několik singlů, ten zatím poslední z loňského října Neyđ fanoušky překvapil použitím jeho vlastního vokálu. K zpěvu se islandský hudebník vrátil bezmála po dekádě od rozpadu Bloodgroup. V skladbě se organicky prolínají elementy popu a techna, což je možná předzvěst jeho budoucího směřování. "Mám štěstí, že na Islandu jsem izolován od toho, co se děje na elektronické scéně. Dává mi to šanci vyvíjet se svojí vlastní cestou," říká Rasmussen v rozhovoru pro Headphone Commune a definuje tak unikátnost své hudby.
Jedním z remixérů skladeb z desky Vín byl i německý producent Aparde (vlastním jménem Paul Camillo Schroeder), který se na scéně pohybuje už víc než dekádu a také vydává pod hlavičkou Ki Records.
Aparde si prošel rockovými kapelami, dělal elektronický ambient i moderní klasiku, nyní má ale nejblíže k elektronice a technu. Jeho nahrávky se objevily na značkách Stil vor Talent, Traum Schallplatten, Keller Record Label, Lenient Tales Recordings nebo zmíněných Ki Records, kteří se postarali o jeho desku Hands Rest z roku 2019. Na albu Aparde použil svůj vokál a posunul se více k písničkové tradici. Letos v květnu Aparde vydal EPčko Alliance, které je ve znamení návratu k přímočarému tanečnímu zvuku a také temnějším texturám. "Na této desce jsem se chtěl soustředit na něco, co mě uklidní a vytrhne pryč z reality," popisuje Aparde album, které je výrazem jeho stesku po nemožnosti vrhnout se do klubingu.
Festival Spectaculare zve dále v prosinci na unikátní vystoupení amerického multiinstrumentalisty a skladatele Rafaela Antoniho Irisarriho do Planetária Praha či křest alba Řeka Lenky Dusilové 20. prosince na Nové scéně, Kromě koncertů nabídne Spectaculare také workshop Lukáše Turzy nebo filmové projekce snímku Laurent Garnier Off the Record a Joy Division v Bio Oko.
janusrasmussen.net
aparde.bandcamp.com
Festival Spectaculare 2021
2. 12. Lukáš Turza: Jak v domácích podmínkách vytvořit profi master, Palác Akropolis
3. 12. Janus Rasmussen (FO) + Aparde (DE) – Palác Akropolis
6. 12. Film – Laurent Garnier: Off the records, Bio Oko
9. 12. Rafael Anton Irisarri (USA) – Planetárium Praha
15. 12. Film – Joy Division, Bio Oko
20. 12. Lenka Dusilová & Řeka Ansámbl (CZ) + křest alba Řeka – Nová scéna
www.facebook.com/festivalspectaculare
www.instagram.com/spectaculare_music
www.spectaculare.cz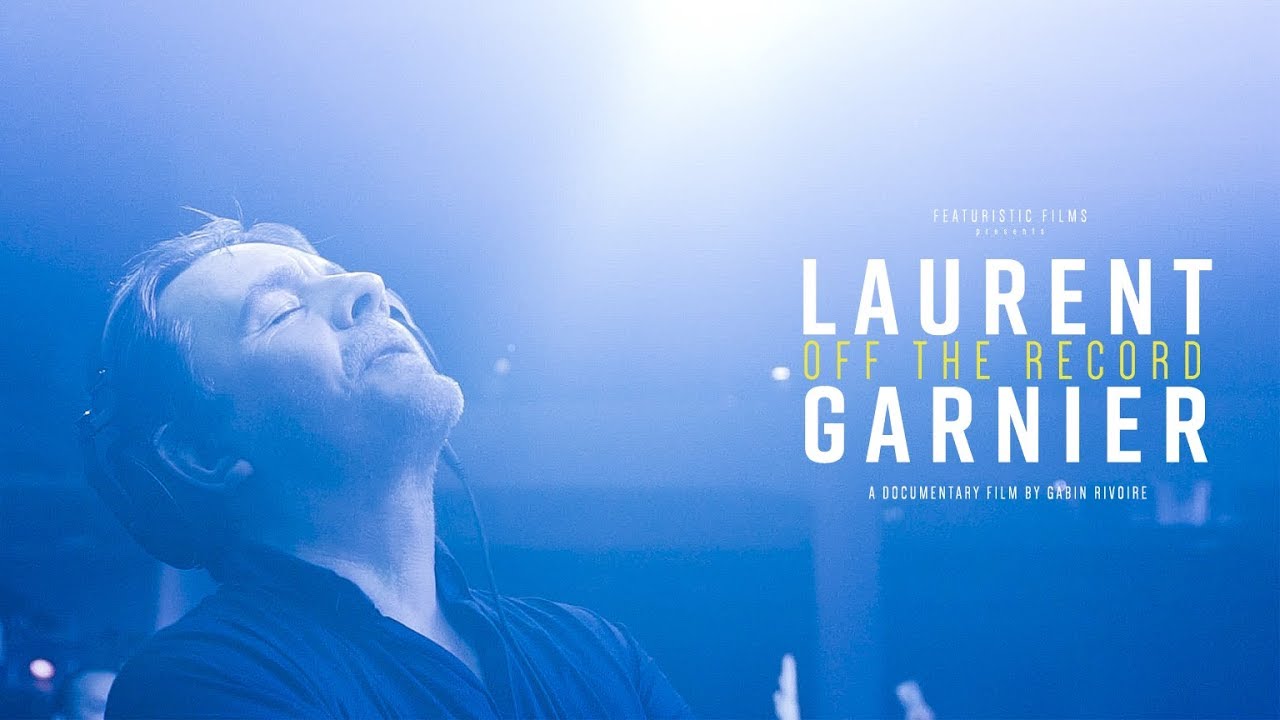 Zdroj: TS