Spišskonovoveská rapová skupina N2H v zložení MatGrow a Alky vydáva svoje tretie EP s názvom DEKAAPOL, ktoré vychádza ako prvý oficiálny nosič pod vydavateľstvom #HUDBAZCIREJLASKY.
Na EPčku sa nachádza 6 songov vrátane singlov Ostali sme feat. Rodeez, Slavoj, Sancho AKA Seth, Hawky (prod.MCM) a Pätnásť (prod. PureFocused).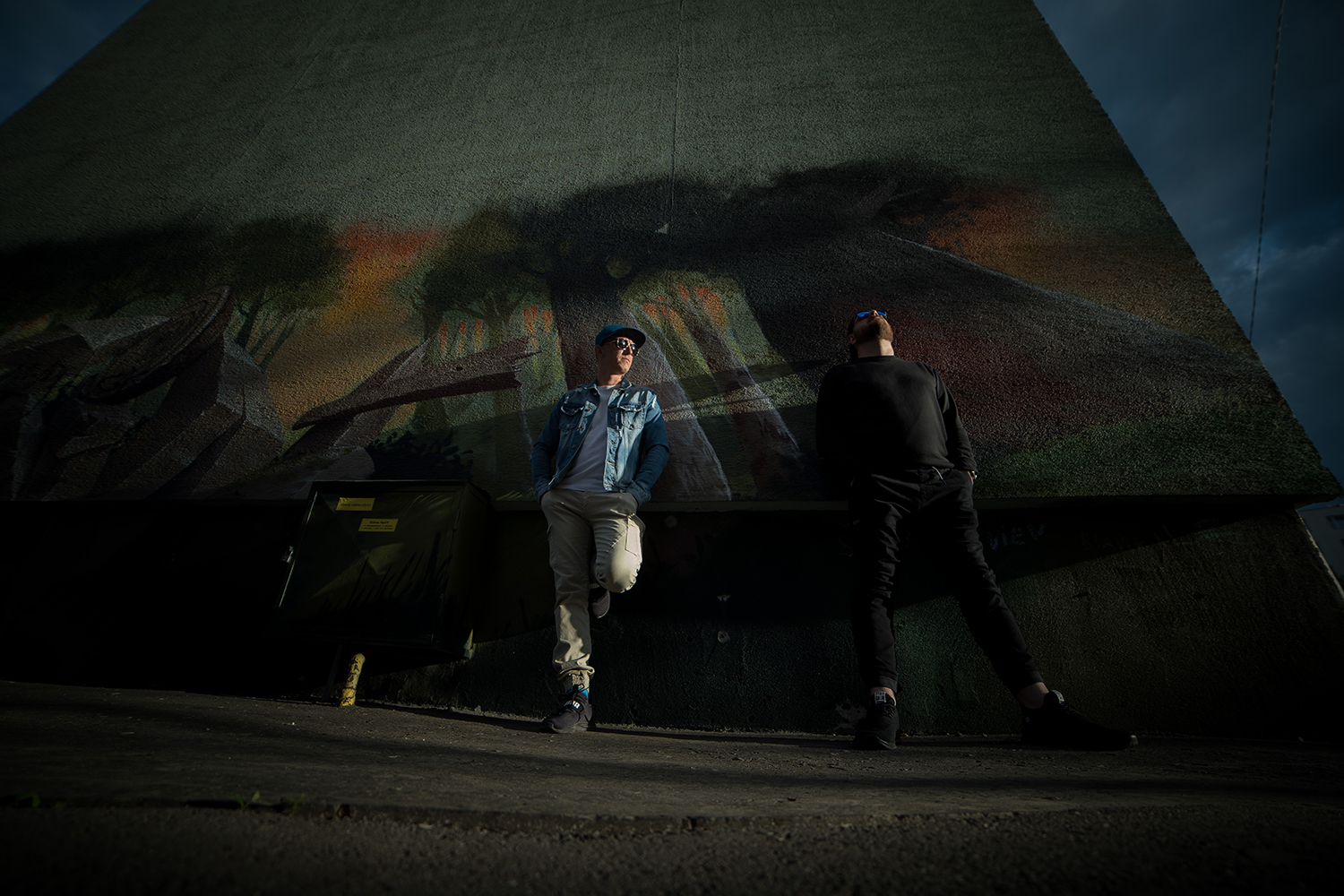 "Toto EPčko sme plánovali pomerne dlho, minimálne názvom nadväzuje na naše prvé EP, ktoré sa volalo DEKAPOL z roku 2009. Ten názov je takou slovnou hračkou a vyjadruje číslo 15, ktoré symbolizuje 15 rokov skupiny. Realita je však taká, že DEKAAPOL mal byť vydaný minulý rok, no pre rôzne okolnosti sa to naťahovalo, takže tento rok to bude už v podstate 17 rokov fungovania kapely. Názov sme už ale nemenili, keďže ten koncept sme chceli dotiahnuť do konca. Touto cestou by som chcel zároveň poďakovať všetkým, ktorí nás za tie roky podporujú a počúvajú naše tracky."
Na EP nájdete okrem spomenutých singlov 4 úplne nové tracky, ktoré hudobne zastrešili M. Nano, FNTCbeatz a Scrap.
Podľa slov Alkyho: "…EP je žánrovo celkom rôznorodé, sú na ňom aj klasickejšie rapové skladby ale aj nejaké povedzme experimenty. Na skladbu Insomnia, v ktorej sme spolupracovali s Marekom Nanom, pripravujeme klip a snáď sa podarí v lete zrealizovať ešte jeden."
EP má okrem digitálnej (Spotify, Apple Music, Amazon Music, Deezer, Tidal…) aj fyzickú podobu (na ktorom sú aj dva bonusové tracky).
Nosič si môžete objednať pomocou sociálnych sietí N2H alebo mailom na n2hrap@gmail.com
ONILNE RELEASE:
https://open.spotify.com/album/4IXFu5VfuBXoVXW07C2HqU?si=rDcvHpM2QRe-cY2jTqyGWQ
https://music.apple.com/sk/album/dekaapol-ep/1558542658?l=sk
https://music.amazon.com/albums/B08Z25R1K9?marketplaceId=A3K6Y4MI8GDYMT&musicTerritory=SK
https://deezer.page.link/QuCKmV3nesieevnx7https://tidal.com/browse/album/177222838
►Instagram
https://www.instagram.com/n2h_rap/
https://www.instagram.com/hudbazcirejlasky/
https://www.instagram.com/matgrow_n2h/
https://www.instagram.com/alky_n2h/
►Facebook
https://www.facebook.com/n2hrap
https://www.facebook.com/hudbazcirejlasky
►Youtube
https://www.youtube.com/c/HUDBAZCIREJLASKY
►Soundcloud
https://soundcloud.com/n2h
►Twitter
https://twitter.com/N2hRap
Zdroj: TS