Mladá slovensko-anglická speváčka Gigi Ann včera na sociálnych sieťach odpremiérovala nový singel a videoklip k skladbe Breathless. Text a hlavnú melodickú linku skladby zložila pri klavíri. Aranžmány a hudobnú produkciu zabezpečil opäť Andrej Hruška, ktorý si na nahrávanie pozval klavíristu Rolanda Kánika a basgitaristu Michala Šelepa. Po skladbe Devil In Disguise, v ktorej Gigi Ann reflektovala pocity mladej generácie z kovidových obmedzení, v Breathless rozoberá jednoduchšiu tému, ktorú dokresľuje ľahšia popová nahrávka, v ktorej nechýbajú prvky jej obľúbenej hudby R&B, či soul.
"Je to taký monológ teenagerky, ktorý opisuje niečo, čo zatiaľ ešte nie je láska, ale skôr vášeň. Breathless je v preklade "bez dychu", ale voľne to opisuje práve ten pocit zamilovanosti, keď sa vzájomne doťahujete, červenáte a nemôžete myslieť na nič iné. Myslím, že mladí ľudia dnes majú problém opätovať city a pustiť sa do budovania vzťahov. Práve nad tým sa vo svojej skladbe zamýšľam," priblížila novú skladbu jej autorka a interpretka.
Skladba Breathles vznikala od začiatku tohto roka a kým sa dopracovala do výsledného tvaru, mala niekoľko podôb.
"Andrej tejto skladbe venoval naozaj veľa energie a času. Chceli sme vytvoriť netuctovú popovú skladbu, v ktorej zachováme prvky mojej obľúbenej hudby R&B. Najdlhšie nám trvalo nájsť ten správny pomer štýlov. S výsledkom som spokojná a aj po čase sa z toho veľmi teším," doplnila mladá speváčka.
Skladby Devil in Disguise a Breathless postúpili do semifinále súťaže UK Songwriting Contest 2022. Finále významnej medzinárodnej súťaže v skladaní piesní, ktorá existuje už 21 rokov a v ktorej suťažia pesničky z viac ako 80 krajín, by sa malo uskutočniť do konca roka. Videoklip k Breathless nakrútili pri vode Lukáš Jurečko a Zuzana Ulbrichtová z Havoc Space. Hlavnú úlohu si v ňom s Gigi Ann zahral herec Daniel Grega.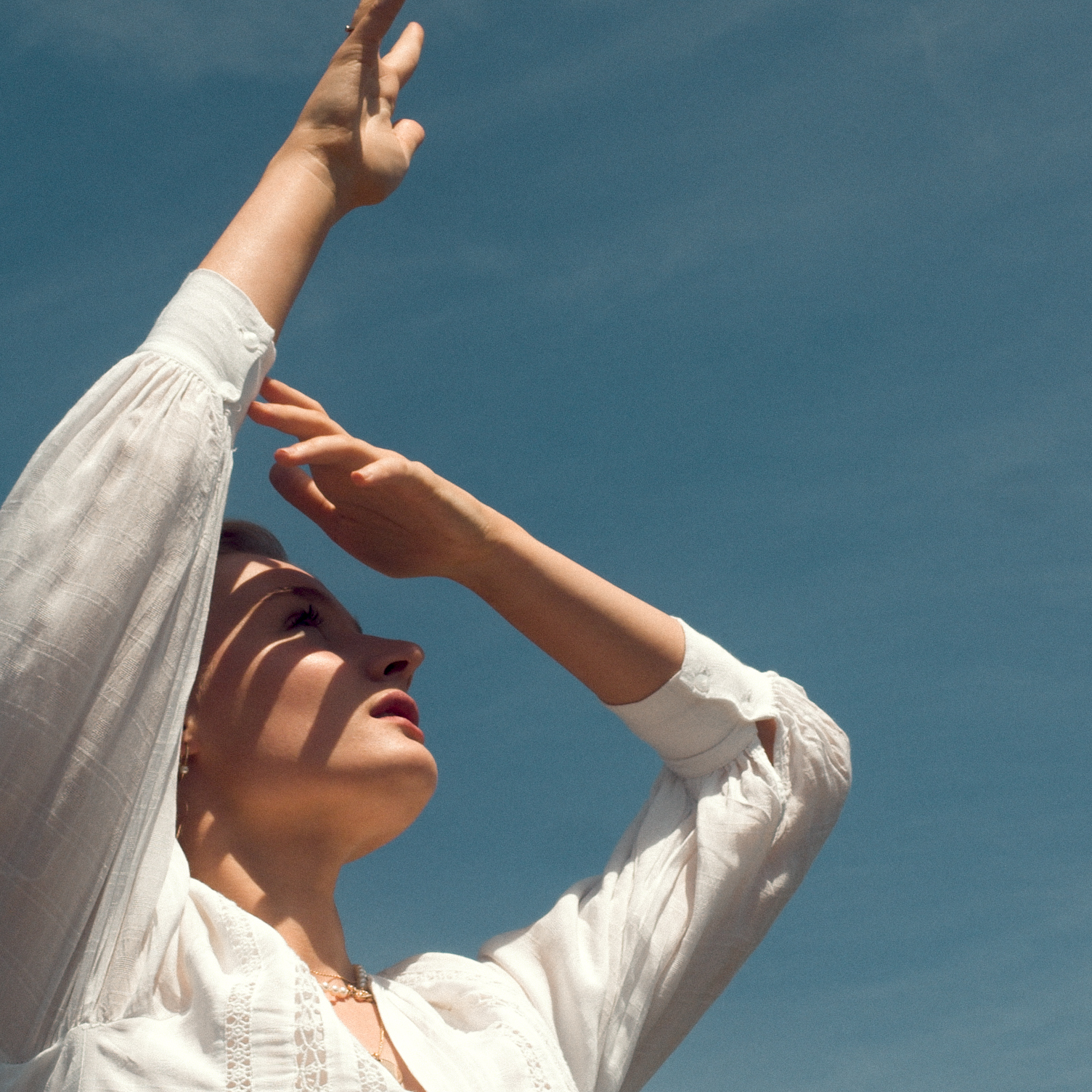 "Nakrúcanie klipu bolo úžasné. Boli sme ako partia mladých ľudí na trojdňovom dni výlete. Stalo sa tam množstvo vtipných vecí a výborne sme sa popri práci zabávali. S Danielom sme si dobre sadli a tak to bolo veľmi príjemné," opísala nakrúcanie klipu Gigi Ann.
Gigi Ann už pracuje na ďalších nahrávkach, ktoré by sa začiatkom budúceho roka mali objaviť na debutovom EP. Zároveň pripravuje špeciálne akustické verzie svojich skladieb, ktoré odprezentuje na sociálnych sieťach a pre fanúšikov chystá aj živé vystúpenia so skupinou.
Zdroj: pro:messa