Pod názvom MILOŠ DODO DOLEŽAL & VITACIT 1986-1991 Revisited Part I. vychádza prvá časť nahrávok slávnej českej rockovej skupiny.
Pred 35 rokmi odohral Miloš Dodo Doležal svoj prvý koncert ako člen skupiny Vitacit. Bol to začiatok fungovania najsilnejšej zostavy, ktorú fanúšikovia považujú za legendárnu. Obdobie vyvrcholilo kultovou štúdiovou nahrávkou Vzhůru přes oceán (1991). Miloš Dodo Doležal po rokoch vypočul prianie fanúšikov, aby štúdiovo spracoval celé toto päťročné obdobie. Práve vydaný dvojalbum tvorí prvý diel s hudbou z tohto obdobia a poteší tak konečne priaznivcov skladbami, ktoré nemali za bývalého režimu šancu vyjsť na platniach a kolujú medzi fanúšikmi len prevažne ako koncertné nahrávky rozdielnej kvality. Doležal tiež spracoval piesne z filmu Horká kaše, v ktorom s Vitacitom účinkoval. V uvedenom období napísali Miloš Dodo Doležal a Vitacit cez 50 skladieb, ktoré projekt Revisited definitívne a kvalitne spracováva.
"Na všech věcech jsem se podílel jako autor a pak jsem je později na koncertech i zpíval. Dlouho jsem dodatečné studiové zpracování odkládal, ale výročí 35 let už stojí za ohlédnutí. Byla to radost se do těch písní, a do toho období opět ponořit," komentuje vydanie Doležal.
Album MILOŠ DODO DOLEŽAL & VITACIT 1986-1991 Revisited Part I. vychádza na 2CD, v digitálnej podobe a chystá sa aj vydanie na 2LP.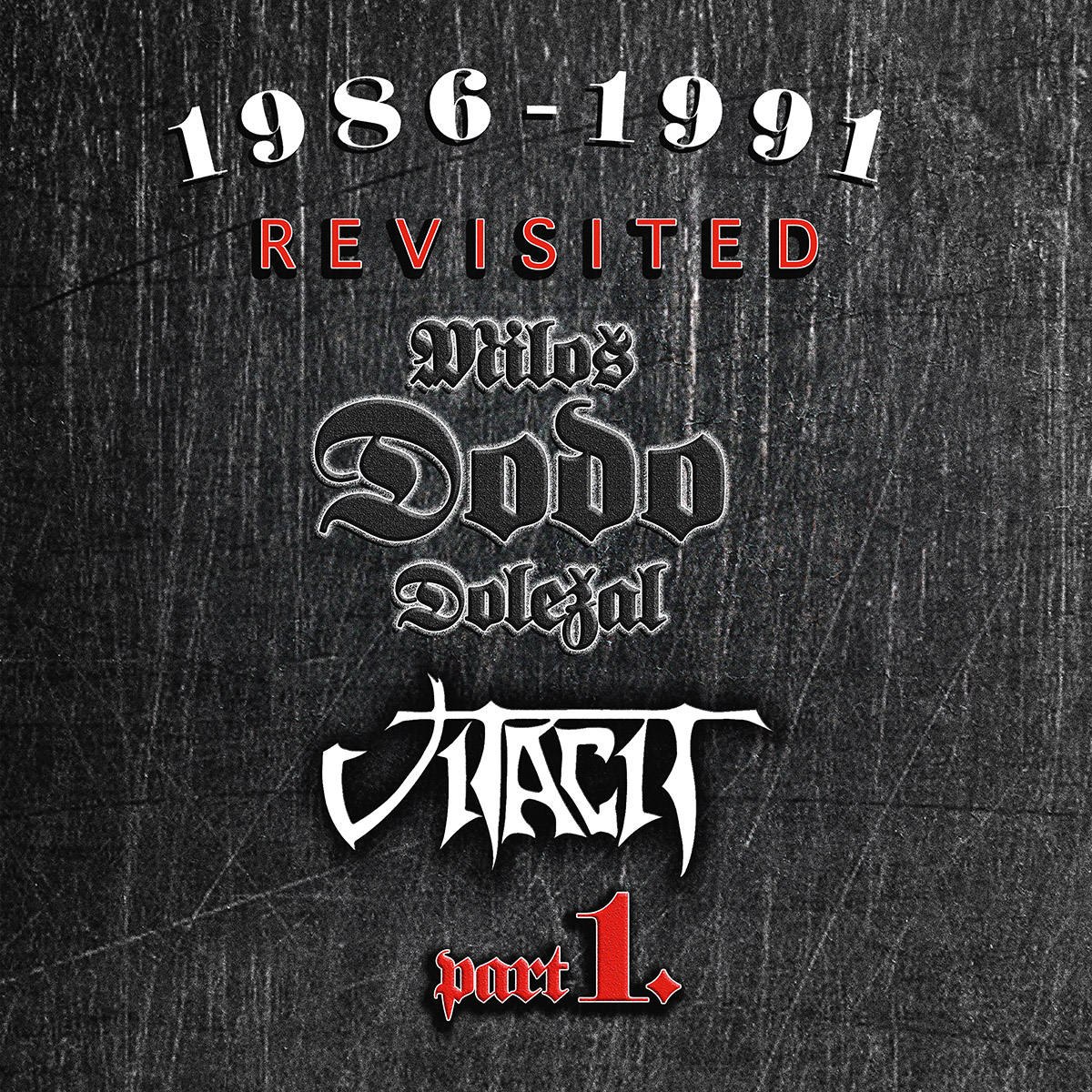 Zdroj: TS