Milan André Boronell je spevák, skladateľ, multiinštrumentalista a producent. Milan sa narodil v Montreale slovenskej matke a afroamerickému/kubánskemu otcovi. Posledné dva roky žije medzi Bratislavou, Prahou a Kanadou, kde sa pomaly presadzuje v českom a slovenskom hudobnom priemysle.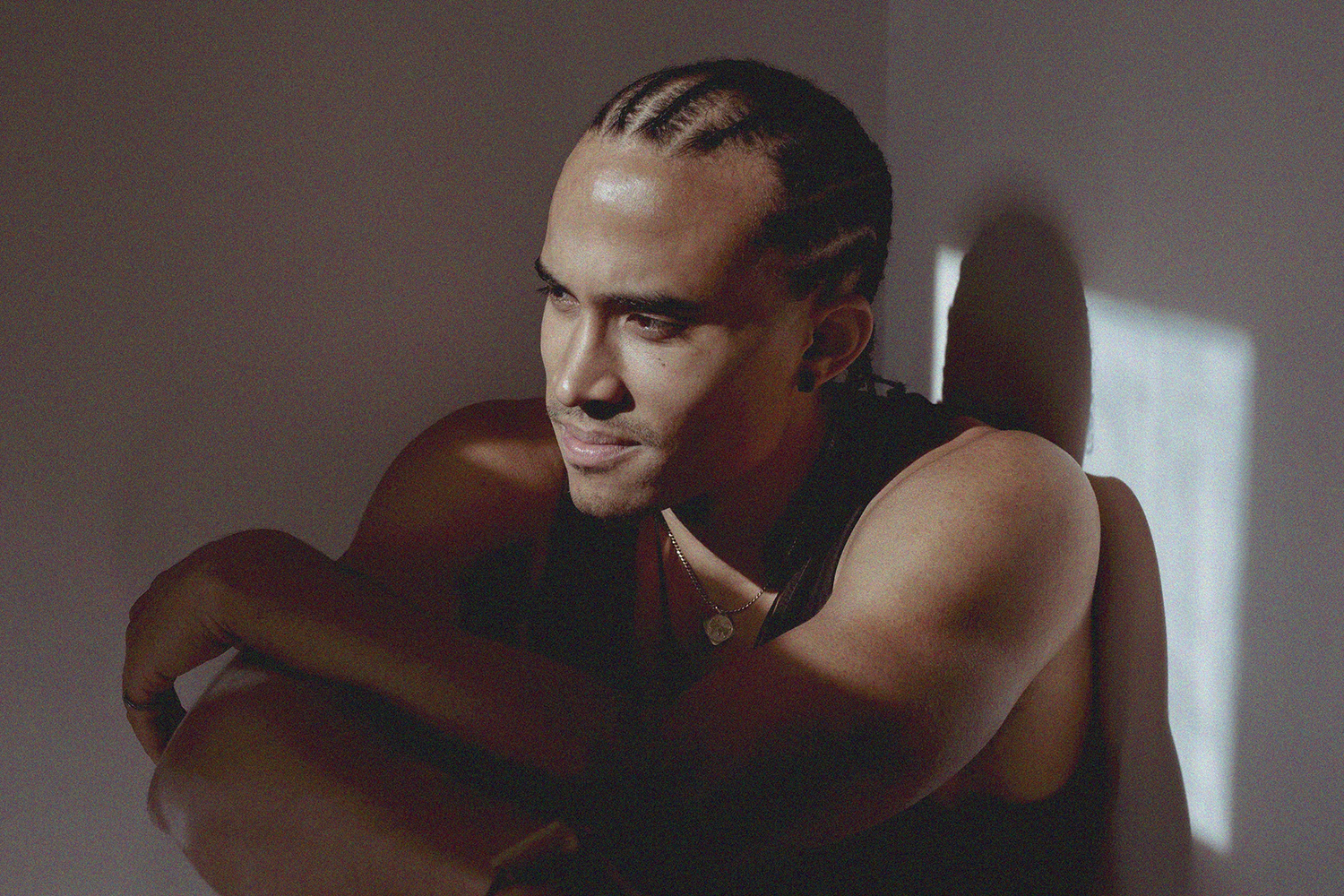 Medzi Milanove zásluhy patrí spoluautorstvo a produkcia debutového albumu Zea "Burning Light" a skladby "Two Leaves", jeho duet so speváčkou a skladateľkou Tamarou Kramárovou, spoluautorstvo a produkcia spoločnej skladby s Paulie Garand "Reason", ktorá sa v roku 2021 dostala medzi 5 najhranejších skladieb v českých rádiách, a jeho najnovšia spolupráca na debutovom albume ISAMA ZING (Jonatan Pastirčak) so skladbou "Addicted to the Fiction". Obaja pripravujú plnohodnotný spoločný album s ďalším Jonatanovým interpretom PJONI, ktorý vyjde v roku 2022.
Milanovej hudobnej rozmanitosti a schopnosti spolupracovať sa nedá uprieť, ale jeho skutočná vášeň vždy spočívala v jeho vlastnej tvorbe. Milan André Boronell vydal 5. novembra svoj nový sólový album s názvom "päťsto dní.". Album je cestou časom, prežívaním a reflexiou, v ktorej sa mieša prstová akustická gitara a atmosférické textúry s transparentne úprimným rozprávaním. Album bol napísaný a nahraný čiastočne v Londýne a čiastočne v rodinnom dome v Bratislave na Slovensku; na mieste, ktoré Milan nazýval domovom približne 500 dní.
Album ,,päťsto dní." je príbehom zádumčivej melanchólie a neutíchajúcej nádeje, podaný nádherne autentickým spôsobom. Album obsahuje singel 'pain&passion', s videoklipom v réžii Róberta Slimáka, kameraman Peter Onduš, scenár Jano Stiffel, teda plne slovenský tím. K ďalším singlom patrí titulná skladba albumu '500 days', ktorá má úžasný videoklip s ručne maľovaným filmom kanadského umelca Gordona Webbera z roku 1948.
Videoklipy sú k dispozícii na youtube a album five hundred days / "päťsto dní." si môžete pustiť na všetkých digitálnych streamovacích platformách.

https://open.spotify.com/album/29wEUxSvJiqqymKLNiiNyH?si=LKNA1_O5RbaLR6i6o0qloA




Zdroj: TS
Preklad: Redakcia