Legendárny český hudobník Michal Prokop, ktorý tento rok v máji s kapelou Framus Five vydal po deviatich rokoch vrelo prijatý nový album Mohlo by to bejt nebe…, svoju novinku predstavil a pokrstil konečne tiež pred pražským publikom. Stalo sa tak v rámci tradičného Vianočného koncertu, ktorý v utorok 21. decembrila hostila pražská Lucerna.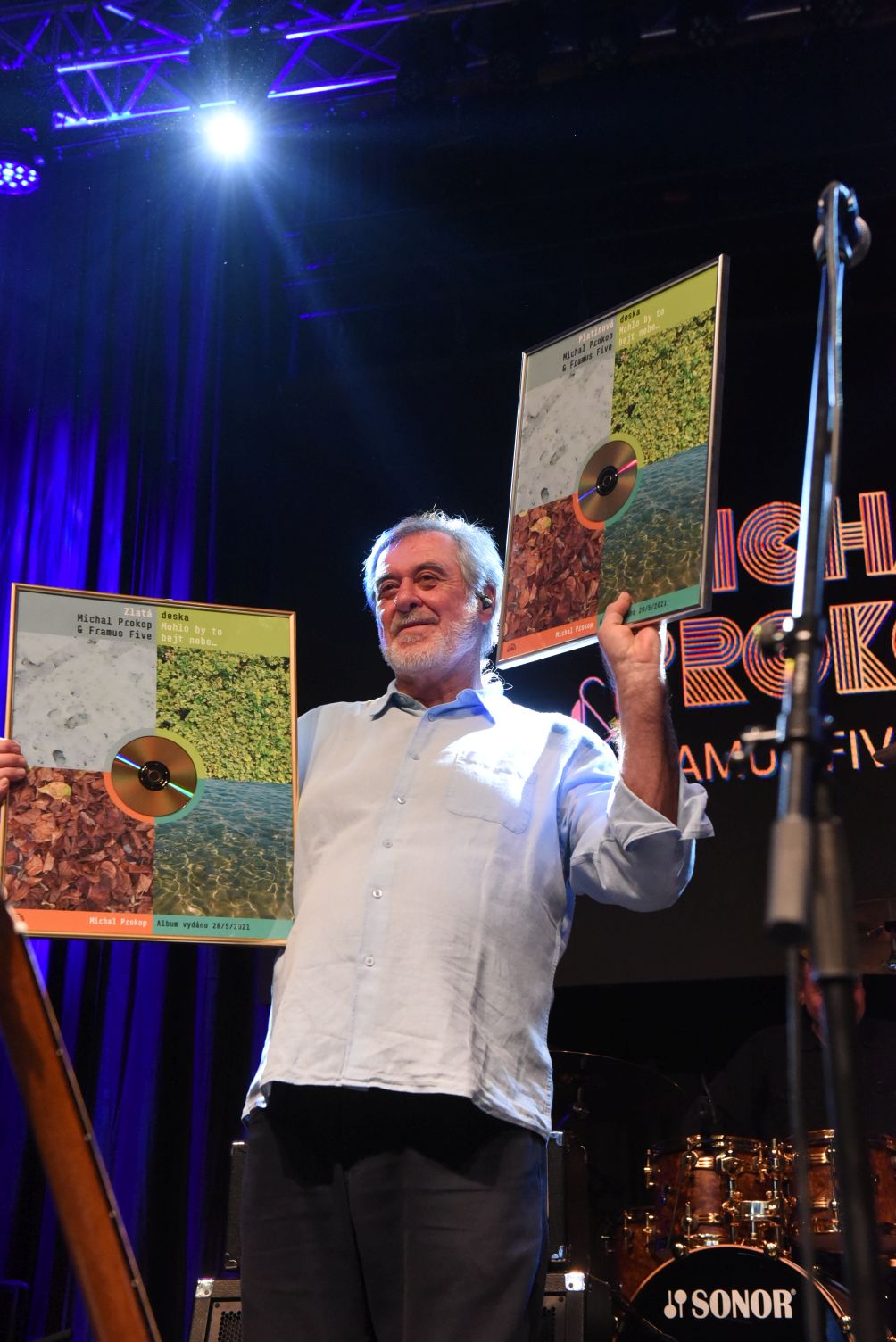 Počas koncertu, ktorého hosťami boli frontman Olympicu Petra Janda a kapela Colorful People, bol nový album okrem samotného krstu tiež ocenený Zlatou a Platinovou platňou Supraphonu za skvelý predaj na 2LP, CD i prostredníctvom digitálnych platforiem.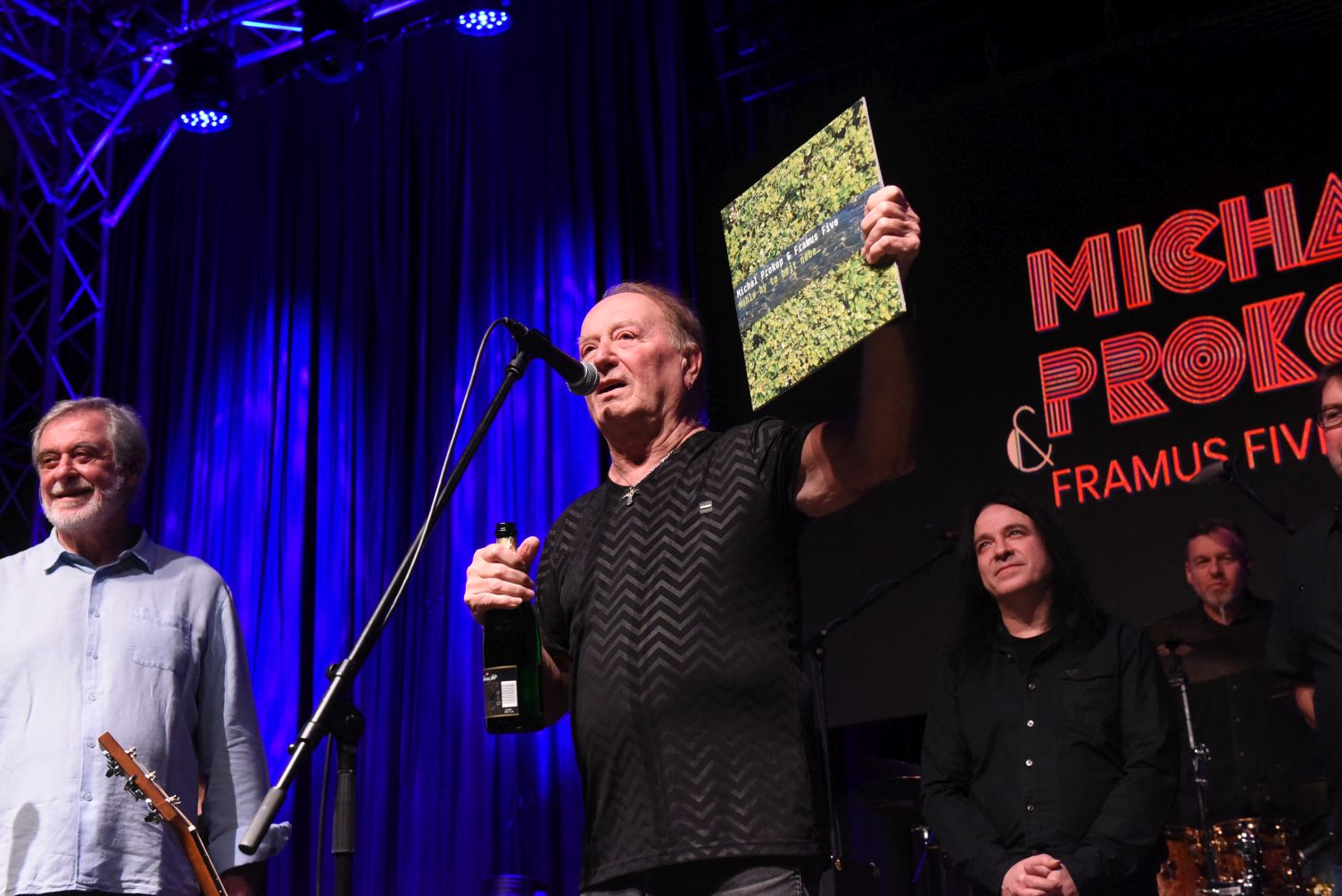 Vystúpenie priamo vo Veľkej sále Lucerny sledovalo tisíc divákov a mnoho ďalších online v rámci živého prenosu na webstránke www.michalprokop.online. Michal Prokop venoval vystúpenie spomienke na v pondelok 20. 12. zosnuléhospoluhráča, skvelého gitaristu a veľkú osobnosť českej scény Luboša Andršta, ktorý s Prokopom nahral nielen ako gitarista, ale i ako autor a aranžér od roku 1970 päť radových albumov, štyri "živáky" a sčasti sa podieľal i na tohtoročnej albumovej novinke.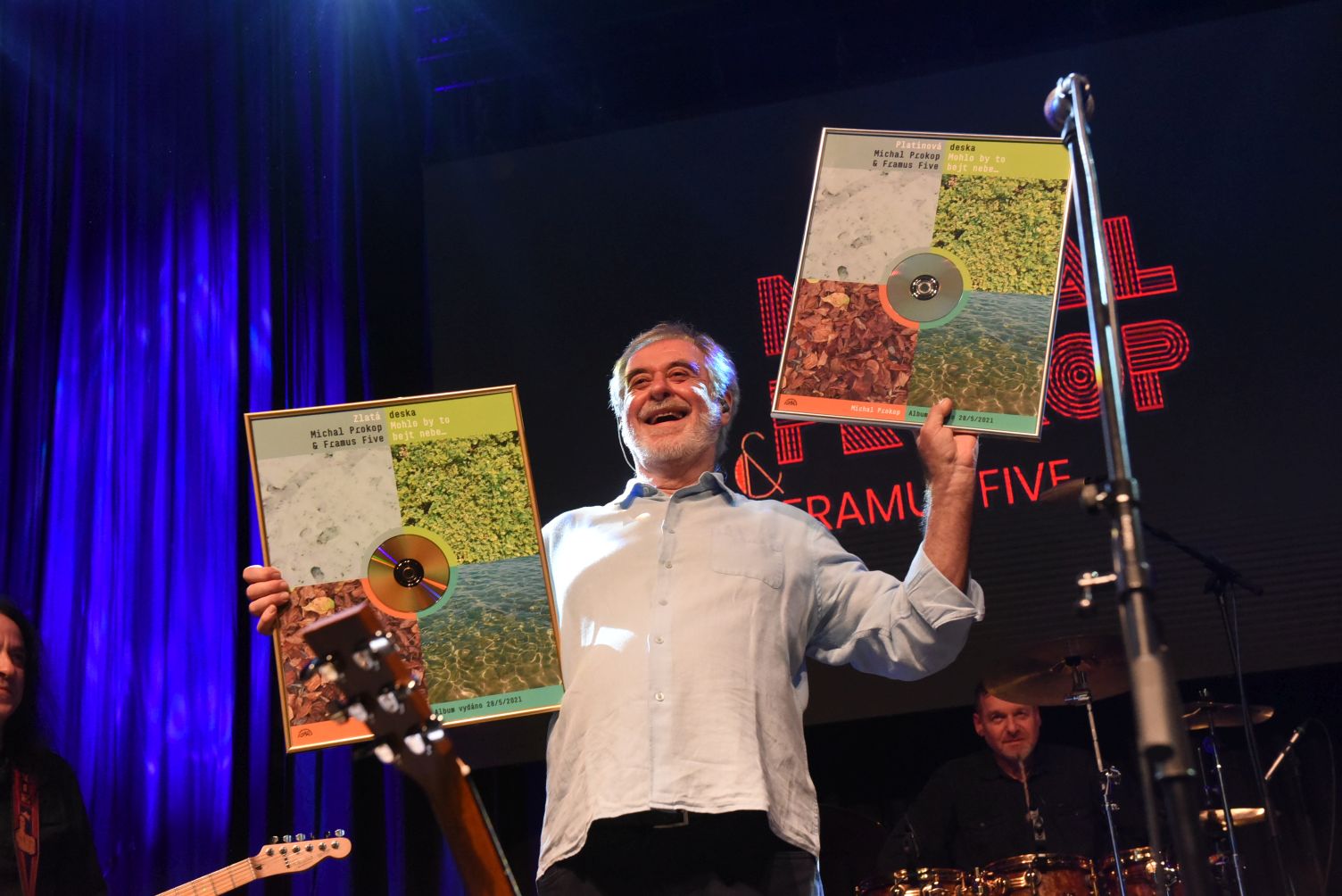 "Luboš vždy hovoril, že sme niečo ako dvaja rockoví spolužiaci. Bol mojím služobne najstarším spoluhráčom. Stihol ešte pripraviť aranžmány ku dvom svojim skladbám a pri Ježkovom Svete naruby, ktorý je akýmsi bonusom na albume, bol pri nahrávaní základov. Pomohol tiež s aranžmánom mojej skladby Má vlast, kde stihol nahrať i akustické gitary v prvej slohe, ale potom už hrať nemohol," povedal člen Siene slávy Cien Anděl ku svojej poslednej spolupráci s Andrštom v dobe vydania albumu Mohlo by to bejt nebe….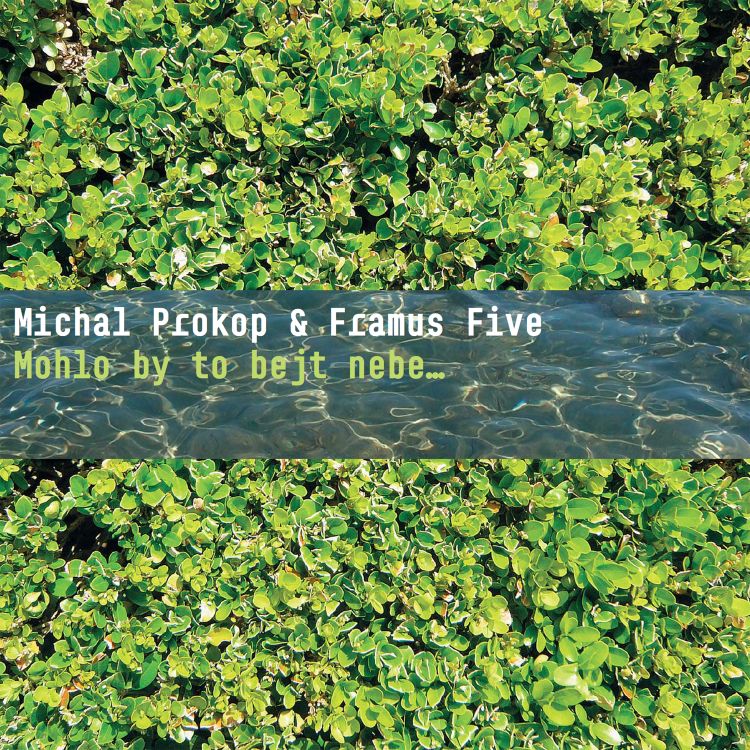 Zdroj: TS