Když to s ohledem na okolnosti nejde takříkajíc tváří v tvář, drží se stále populárnější písničkář Michal Horák v pravidelném kontaktu se svými fanoušky alespoň v online prostředí. Po sérii úspěšných streamů ze svého pokojíčku a klipů, jež pravidelně bodují v trendech YouTube (aktuálně se tak děje v případě zábavné "hříčky" Prsa, společného to songu s Pavlem Čadkem), nyní chystá regulérní online koncert! Ten se uskuteční 8. dubna pod názvem Michalův Lajfstrým v rámci koncertní série Paláce Akropolis Vyhráváme a výtěžek z dobrovolného vstupného vybíraného prostřednictvím portálu Donio.cz poputuje na konto neziskové organizace Sdružení Neratov, kterou Michal Horák dlouhodobě podporuje.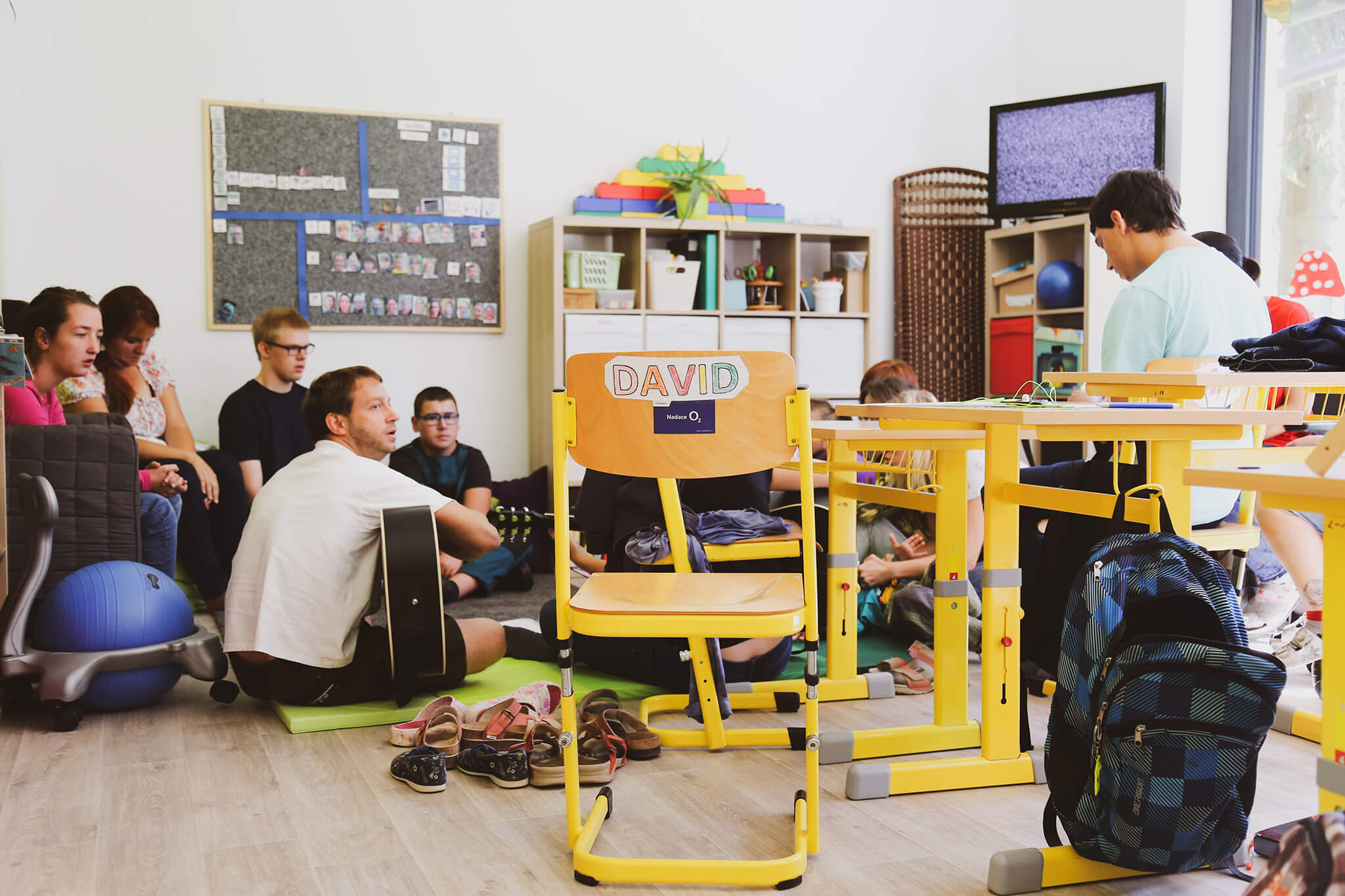 "Do Neratova jezdím už odmala a je úžasný, jak se tam od nuly vybudovalo nádherný místo pro pomoc lidem s handicapem (ale i za pomoci lidí s handicapem). Obě moje ségry se braly v místním kostele, mamina tam vede denní stacionář, já jsem tam měl jeden z prvních koncertů, no je to prostě srdcovka. Je ale jasný, že poslední rok s celým Sdružením coby s neziskovkou dost zamával a mimo jiné teď potřebují finanční podporu na zaplacení opravy chráněného bydlení pro klienty. Proto Vám budu zkrátka ruce líbat, když přispějete," říká Michal Horák k charitativnímu rozměru svého Lajfstrýmu, tedy podpoře Sdružení Neratov, které bylo založeno v roce 1992 a jedním z jeho cílů je obnova poutního místa a návrat života do kdysi vysídlené vsi. To vše společně s postiženými lidmi, kteří v Neratově žijí a pracují. Více o Sdružení Neratov, z.s. a jeho aktivitách se dozvíte zde: https://www.neratov.cz/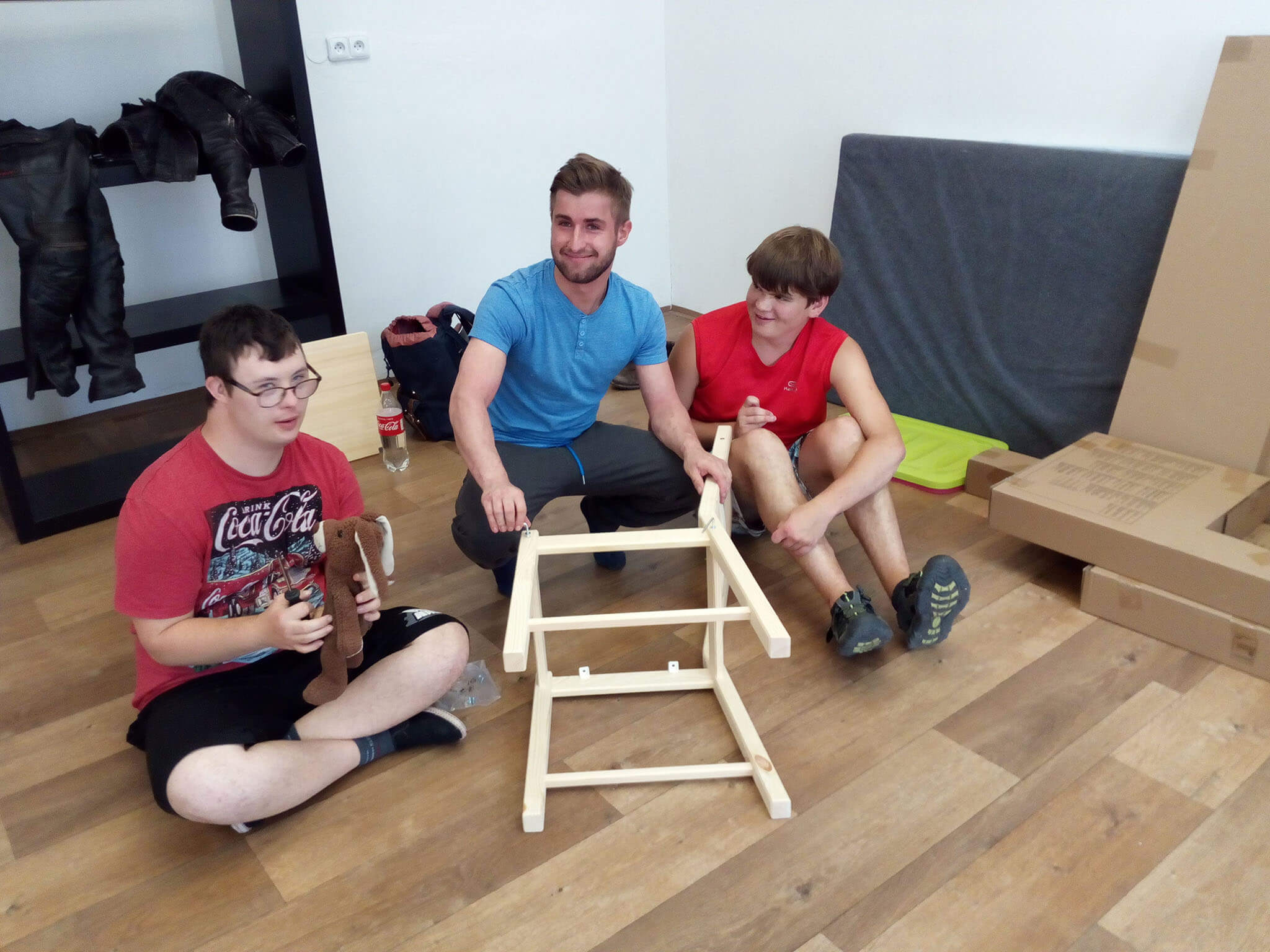 Charitativní podtext Michalova koncertu ale nic nemění na tom, že půjde také o parádní příležitost užít si jeho oblíbené písničky z prostředí i za využití technického zázemí Paláce Akropolis a z pohodlí vlastního gauče k tomu. "Vysílat budeme přímo z Paláce Akropolis v Praze, a né přes můj mobil, takže by to mohlo konečně k něčemu vypadat!" dodává s vtipem sobě vlastním mladý písničkář.
Ten chystá hned několik překvapení například v podobě zajímavých hostů, mezi nimiž samozřejmě nebude chybět jeho věrný koncertní souputník, houslista a hráč na cajon Adam Černík, ale také někteří z těch, jež můžete znát z Michalových videoklipů. Těšit se samozřejmě můžete také na oblíbené songy jako Rande, Je to tak, Hej teto nebo Netušim a další…
"Po strašně dlouhý době si zahrajeme v klubu na pódiu, a ne v mým pokojíčku, těším se na to šíleně. Sice zmizí riziko, že mi do pokoje třeba přijde táta, ale i tak to bude hezký, určitě se stavte!" zve Michal Horák na online koncert, který se uskuteční v rámci online koncertní série Paláce Akropolis Vyhráváme. Ta během 6. až 18. dubna nabídne celkem 13 živých streamů, jejichž cílem je mimo jiné oslavit fakt, že kultura i přes současnou tíživou situaci stále žije, a také představit pořádný kus domácí hudební scény. Více najdete na Facebooku Paláce Akropolis. Dobrovolným vstupným na Michalův Lajfstrým můžete přispět zde: https://www.donio.cz/MichalHorak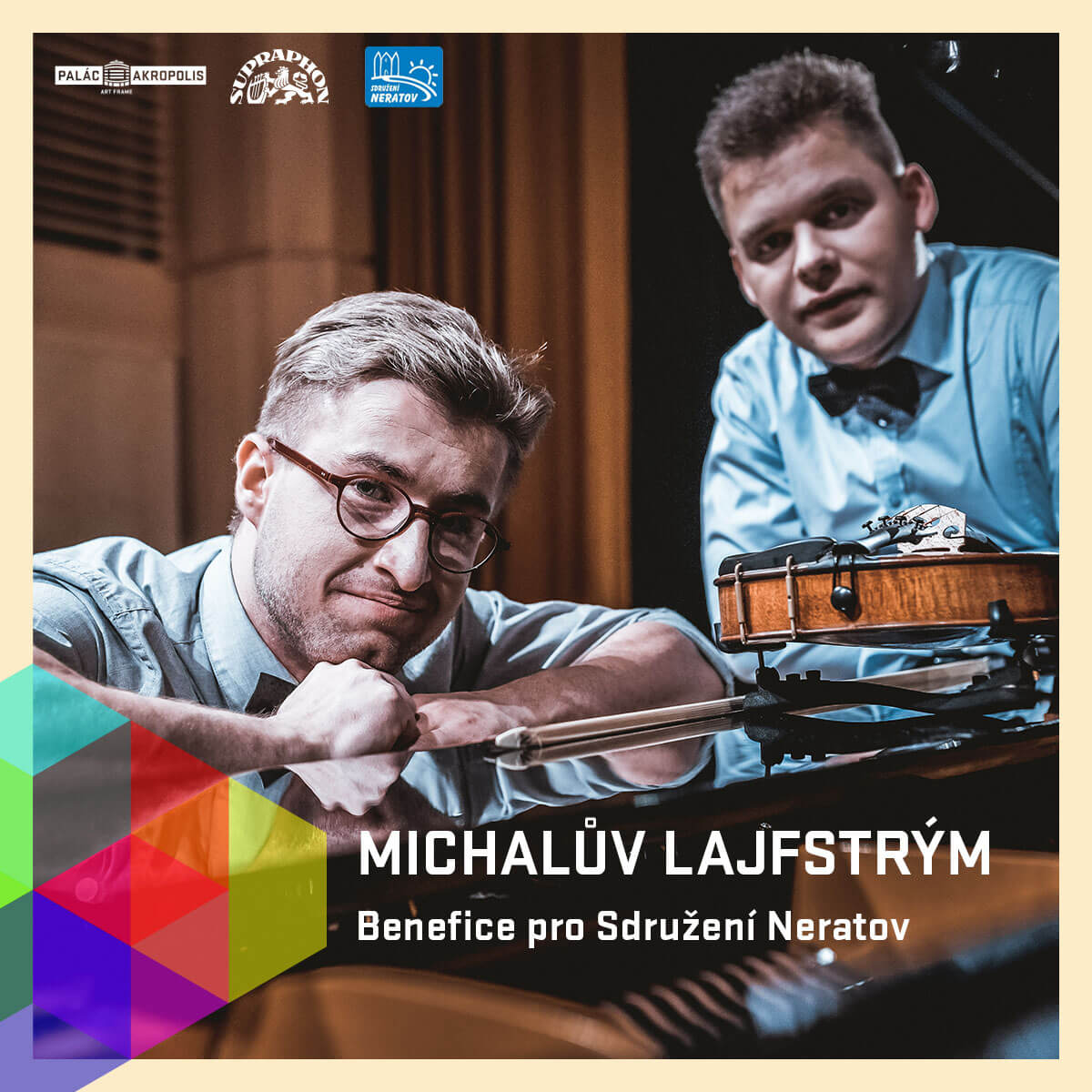 Zdorj: SUPRAPHON