Skupina DESMOD a Robo Šimko pripravila pre svojich fanúšikov novinku, a to video-singel s názvom S láskou. V pútavom videoklipe k piesni, v ktorej sa dokonca milenci pripodobňujú k sériovým vrahom, je zvýraznená úzka prepojenosť emócii lásky a nenávisti, ktorá môže aj zabíjať.
Desmoďáci v týchto dňoch vydávajú svoj nový video-singel. Nitrianska partia hudobníkov so spevákom z východu neostala svojmu menu nič dlžná a prichádza s poriadnym rockovým nákladom, aj keď to z názvu nie úplne vyplýva. Ku skladbe natočili videoklip ktorý svojim obsahom upúta nie jedného diváka.
"Zámerom bolo podčiarknuť zmätenosť v prirodzenom ľudskom cite, akým je láska. Prirovnaním 'ako sériový vrah' som chcel upozorniť na kontrast tejto emócie, v momentoch, kedy do nej prichádza aspekt sebeckosti, ktorý ďalej vyvoláva pocit pripútanosti, čoho dôsledkom môže byť v určitých momentoch aj zločin. Tento fenomén sa často prejavuje žiarlivosťou, ktorá v extrémnych prípadoch dokáže dokonca zabíjať. Dnes ho poznáme ako zločiny z lásky. To len poukazuje na to, že medzi láskou a šialenstvom je veľmi tenká hranica," uviedol spevák skupiny a spoluautor textu, Robo Šimko.
V najnovšom počine skupiny DESMOD a Robo Šimko stvárnili hlavných protagonistov mladí herci z Divadla Andreja Bagara v Nitre. Okrem nich si v klipe zahrali aj členovia skupiny. Režisérsku "taktovku" nad celým videoklipom dokonca prevzal gitarista skupiny Richard "Synčo" Synčák.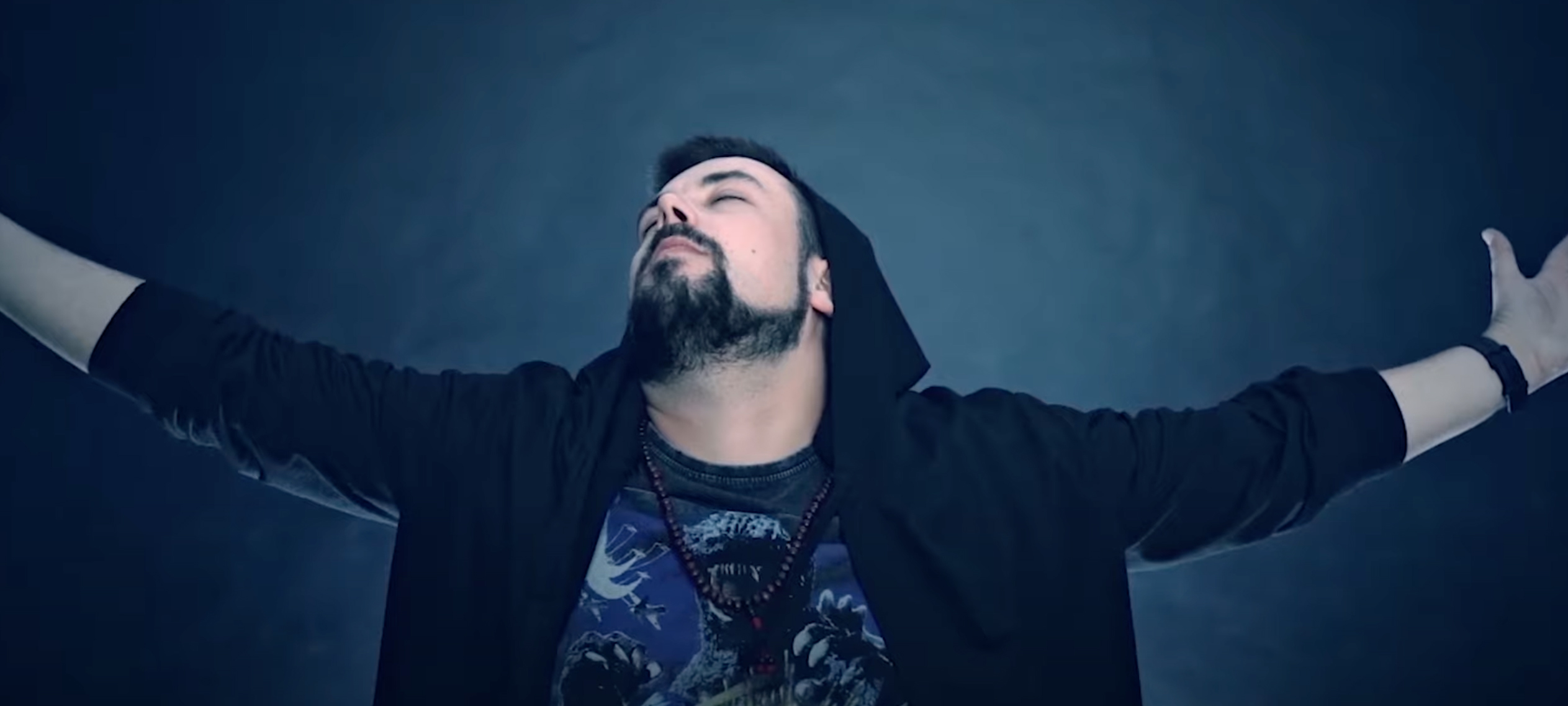 "V prvom rade sme klip robili tak, aby si v ňom každý našiel niečo svoje. Leitmotívom je hra s citmi, nenaplnená láska pri hľadaní partnera, proste to, ako človek občas hľadá, ale nie vždy to dopadne podľa jeho predstáv," uzavrel režisér videoklipu a gitarista skupiny.
Pieseň aj s videoklipom nájdete na oficiálnom YouTube kanále skupiny a už čoskoro aj na všetkých hudobných streamovacích platformách.
Zdroj: TS