Slovenská speváčka Marina Laduda, žijúca v Česku, spieva a tvorí po anglicky a vydáva singel Chains. Rodáčku z Kalifornie môžeš poznať z účinkovania v cz/sk verzii televíznej súťaže X Factor, kde sa dostala až do najlepšej osmičky. Po tomto úspechu nasledovalo nahrávanie viacerých singlov, na čele s najúspešnejšou skladbou Almond Eyes, či vystupovanie s jej kapelou Wet Knees.
Porozchodová novinka vyšla aj s pestrofarebným videoklipom, ktorý má na starosti skupina 25Films a režisérka Barbora Hudáková. Myšlienku za celou skladbou a vizuálom nám priblížila v krátkom rozhovore:
"Ide o story o konci vzťahu, aj keď to vlastne ani nebol úplne vzťah. Veľmi som sa snažila o lásku jedného človeka, on si ma však vôbec nevšímal. Keď však prišiel moment, kedy som si povedala 'mám dosť', tak som si sadla a napísala túto skladbu. Povedala by som, že je to tak trochu aj break-up song, preto je v klipe časť, kde je všetko červené a nahnevané. Vtedy mi už stačilo a musela som si dokázať, že mám svoju hodnotu a mám na viac.
Chcela som aby mal song elementy funku, inšpirovali ma najmä Dua Lipa a Miley Cyrus. Tiež Kim Petras, jej hudba ma dosť zaujala. Chcela som veľkú emočnú zmenu, preto je ju cítiť aj v hudbe tohto songu."
Marina Laduda vydáva singel Chains
Myšlienka klipu sa podľa jej slov točí okolo troch fáz, ktoré sú súčasťou vzťahov:
"Klip je tiež ako príbeh, vidíme tam moju skúsenosť s randením, nielen moju ale aj ľudí, čo sú okolo mňa. Všetci prežívajú to isté, snažia sa, ale nejde to podľa plánu a potom príde sklamanie. Chceli sme mať v klipe aj tieto fázy. Každý vzťah predstavuje príbeh, je tam začiatok, stred, koniec a potom to niekam musí viesť. V klipe sú vidieť aj úseky z môjho života, teda časti, ktoré vyzerajú ako zo starého videa. Natáčali sa na Žižkove v Prahe, kde aj žijem."
Tvorba v angličtine a posledné tri roky
Narodila sa v USA, hovorí po slovensky a žije v Česku. Ktorý jazyk je jej najbližšie a prečo tvorí práve v angličtine? Okrem iného nám tiež prezradila, že posledné tri roky boli najťažšími v jej živote, mimoriadne ju však posunuli:
"Plánujem naďalej spievať v angličtine, je mi to prirodzenejšie a cítim, že slovenčina má menší dosah. Žijem v Česku, je mi tu fajn, plánujem tu byť aj naďalej. Rodina a kamaráti sú však na Slovensku, takže chodím aj tam, keď mám dôvod.
Posledné tri roky boli najťažšími v mojom živote. To, čo sa malo stať, sa už stalo. Verím, že mi tento break-up song pomôže dostať sa cez túto minulosť. Za posledný rok som začala cvičiť, chodím do fitka, cítim sa byť dosť silná. Starám sa o seba, jem zdravo, snažím sa, aby mi bolo fajn."
Skladba Chains od speváčky Mariny Ladudy je dostupná na všetkých streamovacích službách a na YouTube aj spolu s videoklipom!
Pre viac noviniek zo sveta hudby klikaj sem!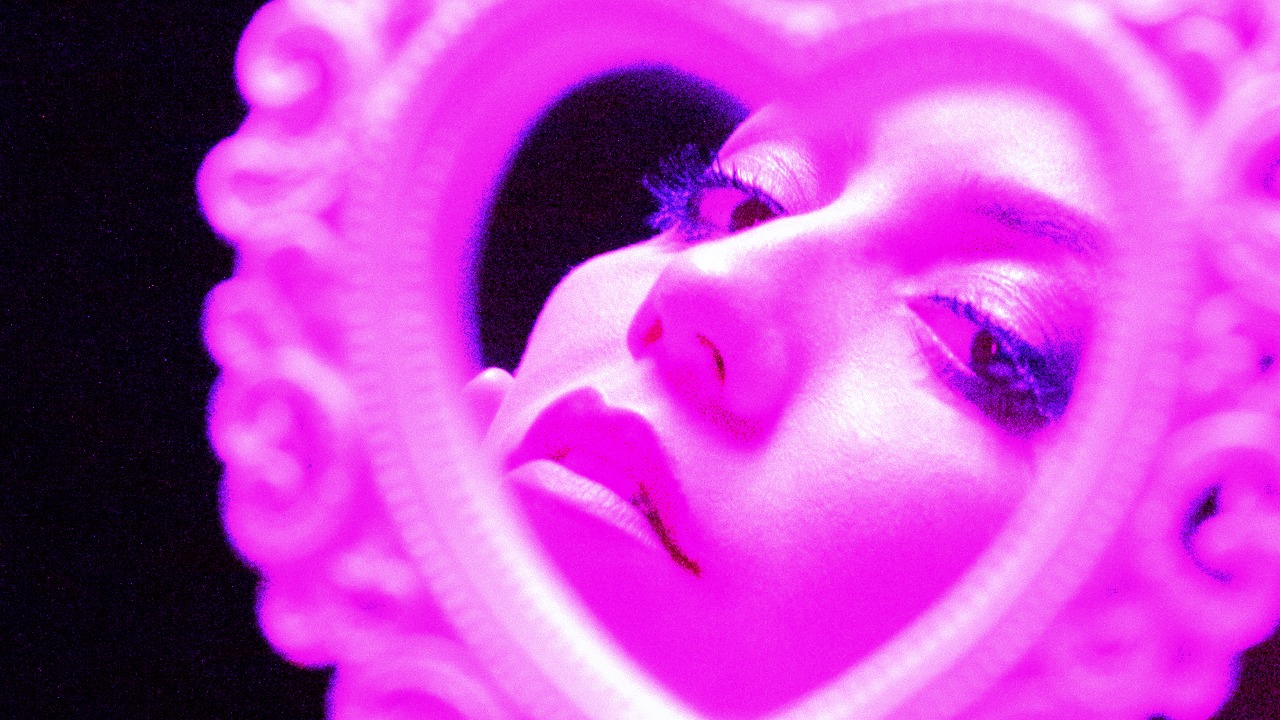 Zdroje: Marina Laduda / TS, marinaladuda.com
Zdroj titulného obrázku: Marina Laduda / TS