Na konci minulého roka vydal Marián Čekovský svoj prvý, sólový album Best On. Album bohatý na hudobné žánre a spolupráce priniesol 14 nádherných skladieb, vrátane piesne " To si nedám len tak vziať", ktorá sa stala titulnou skladbou seriálu Nový život.
Tentokrát Marián prichádza so skladbou Ave Maria. Tak ako všetky, aj túto považuje za svoju najobľúbenejšiu.
Prečo je to tak, si pozrite vo video príspevku.
Lyric video vzniklo ešte ku koncu minulého roka, a režisérsky sa pod neho podpísal Michal Nemtuda a tiež A-TEAM PRODUCTION.
Rovnako to bude prvé video, ktoré nájdete na samostatnom Mariánovom Vevo kanáli.
Réžia: Michal Nemtuda
Kamera / Strih: Boris Beharka
Herečka: Martina Rattajová
Produkcia: A-TEAM PRODUCTION
text : Anton Fabian
hudba : Marian Čekovský
Vocals : Marian Čekovský, Adam Ďurica
ISRC : SKA011900137
(P)2019 OYSTER Agency / Universal Music s.r.o.
(C) 2019 OYSTER Agency / Universal Music s.r.o.
Drums : Martin Valihora
Bass : Michal Šimko
Electric guitar : Henry Toth
Acoustic Guitar : Peter Tomko
Flute : Ivan Vereš
Keyboards : Marian Čekovský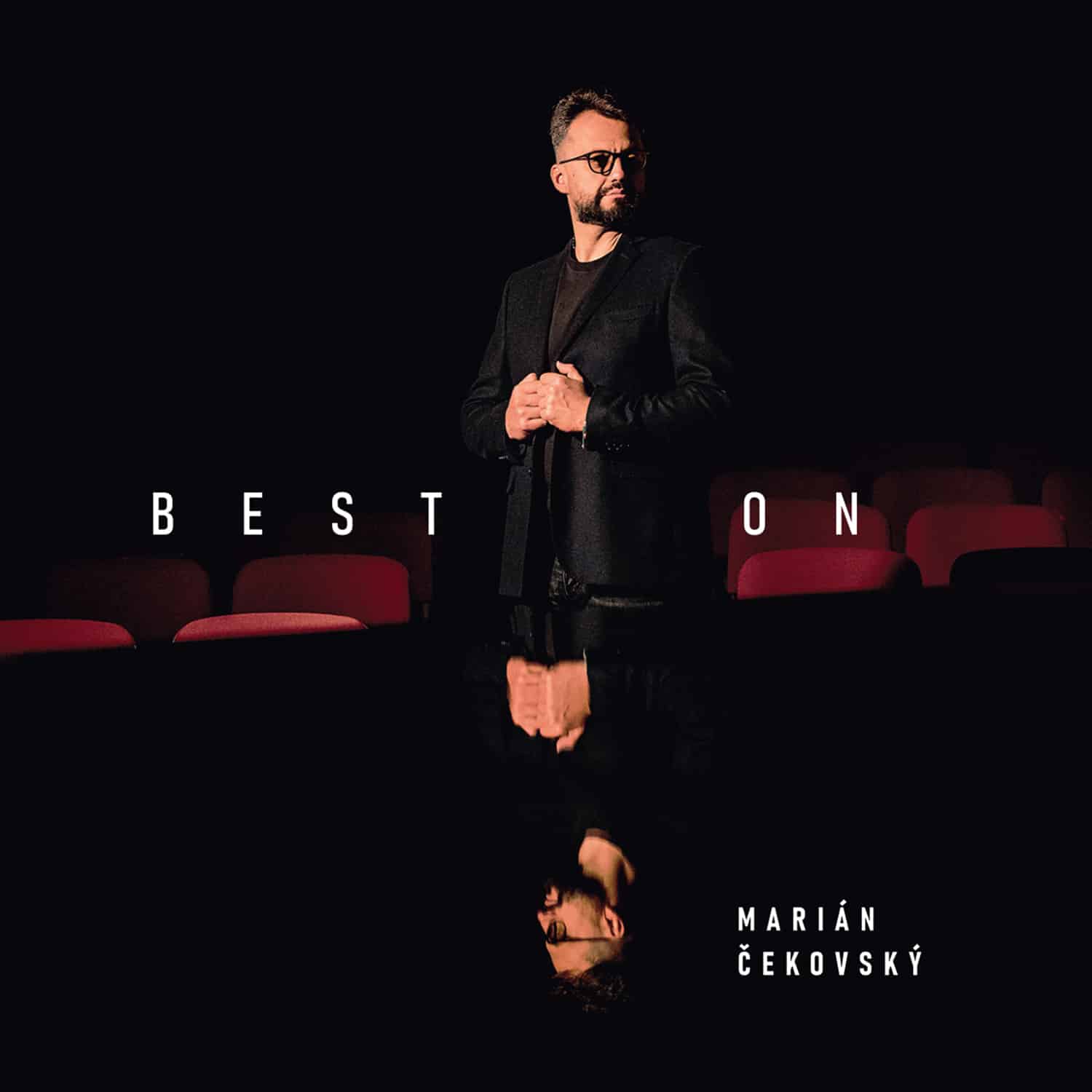 Zdroj: TS