Zložité obdobie neumožní konanie tradičného Avon Pochodu, ale rozhodne sa tým nemení cieľ a zmysel projektu Avon za zdravé prsia, na ktorom spolupracuje kozmetická spoločnosť vždy s vybranou neziskovou organizáciou zaoberajúcou sa ochorením rakoviny prsníka. Avon tak prichádza s novinkou – Avon symbolmi, ktoré sú viditeľným vyjadrením podpory ženám a ich rodinám, ktoré prechádzajú najťažšími chvíľami života.
#AvonSymbol #ZaZdravéPrsia #AvonPochod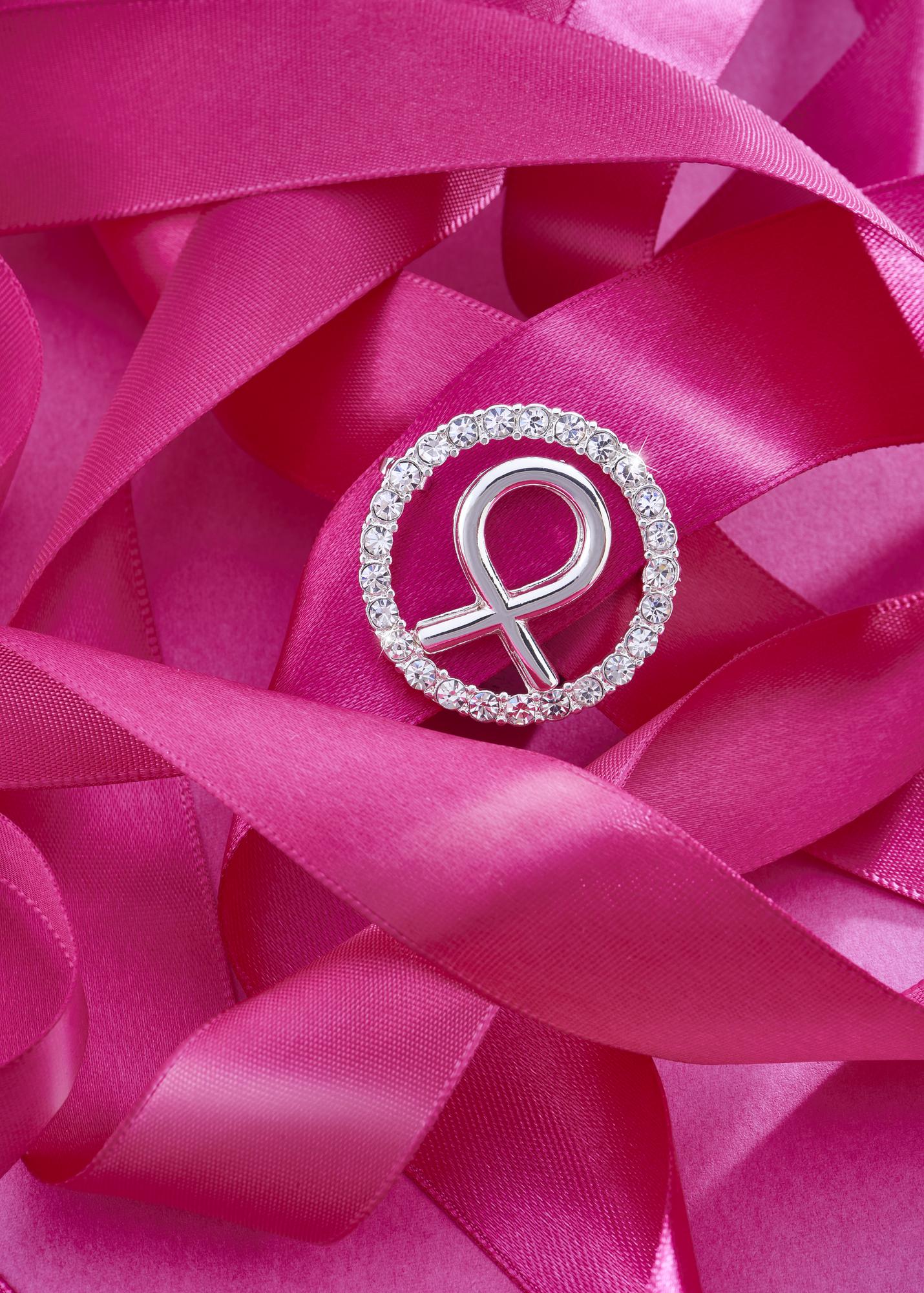 Tohtoročnej charitatívnej symbolickej kolekcii "Malý symbol, veľké gesto" dodávajú lesk Avon ambasádori. Pozornosť teda hlavne smeruje na klopy a goliere, pretože práve tam sa Avon symboly vynímajú najlepšie. Navyše vám symboly dodajú hrejivý pocit a vášmu oblečeniu šmrnc.
"Doteraz predstavovalo hlavný symbol pomoci onkologický pacientkam Tričko za zdravé prsia. Sme radi, že si získalo takú popularitu a veríme, že chuť pomôcť sa tento rok premietne na záujem o Avon symboly. Tie slúžia aj ako doplnok vášho "pochodového trička", ale aj iného obľúbeného oblečenia," hovorí Martin Březina za oddelenie CSR spoločnosti Avon.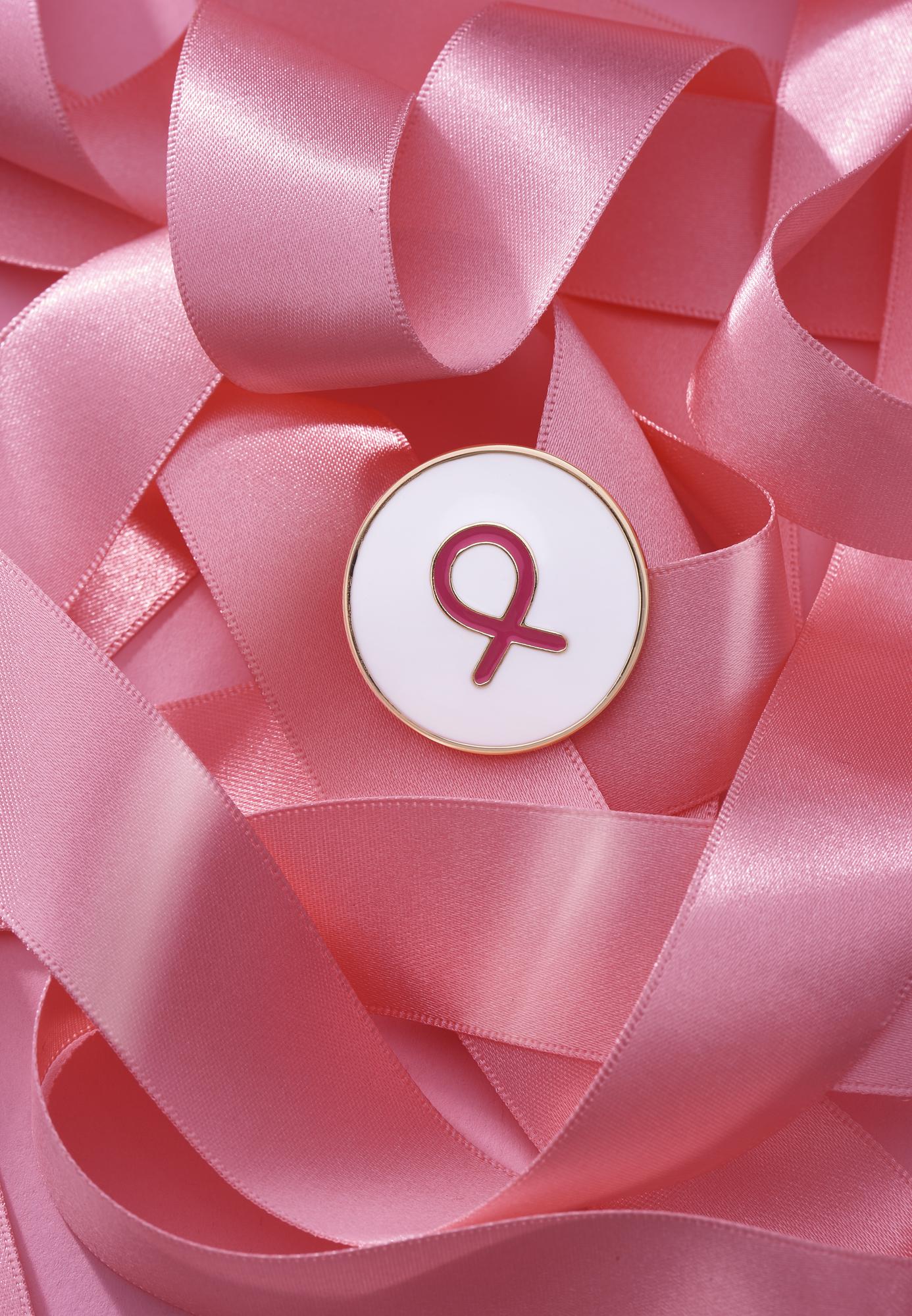 Veľké ďakujem patrí všetkým účastníkom, ktorí sa zapájajú do tohtoročnej kampane. Menovite sú to nové tváre – Karolína Chomisteková, Miroslava Dobiš Michalková a okrem nich aj už známi ambasádori – Kveta Horváthová, Juraj Bača, Karin Haydu, Beáta Dubasová, Hana Rapantová a Braňo "Bruno" Ciberej. Bolo príjemné vidieť, že všetci majú dostatok energie spoločne bojovať za dobrú vec. "Veríme, že situácia to dovolí a čoskoro sa nám podarí stretnúť aj s ostatnými ambasádormi, ktorí majú chuť pomáhať," dodáva Martin Březina.
Nosenie symbolov je inšpiratívnym prejavom iniciatívy pomáhať ženám v boji za zdravé prsia. Pridajte sa! Kontaktujete svoju Avon Lady, svojho Avon Gentlemana alebo navštívte e-shop www.avon.sk. Ak si neviete vybrať medzi dvoma žiarivými pinmi, potešte sa oboma. Symboly sú navyše súčasťou celoročnej iniciatívy, a tak ich nájdete v katalógu aj v e-shope po celý rok.
Vďaka dlhoročnej tradícii projektu Avon za zdravé prsia vieme, že aj malé gesto v podobe kúpy charitatívnych predmetov, dokáže veľké zmeny. Spolu tak vytvárame lepší svet.
Avon sa zaväzuje, že z každého predaného Avon symbolu venuje finančné prostriedky na boj proti rakovine prsníka.
Krištáľový symbol za zdravé prsia
Materiál: zinok, mosadz, sklo, postriebrená
Priemer: 3 cm
Bežná cena: 5,00 €
Postriebrená brošňa v tvare symbolickej stužky boja proti rakovine prsníka s kamienkami.
Glazúrovaný symbol za zdravé prsia
Materiál: zinok, mosadz
Priemer: 3 cm
Bežná cena: 5,00 €
Biela glazúrovaná brošňa s ružovým symbolom boja proti rakovine prsníka.
Zdroj: AVON