Urobme tento rok naše najekologickejšie, udržateľné Vianoce a rozhodnime sa pre ekologické vianočné ozdoby, stromčeky a darčeky. Po tohtoročnej konferencii COP26 si všetci uvedomujeme, aké dôležité je vynaložiť maximálne úsilie, aby sme boli udržateľnejší – a pre mnohých z nás to začína doma. Malé zmeny môžu znamenať veľký rozdiel v znižovaní našej environmentálnej stopy, najmä počas Vianoc, keď je vysoký potenciál odpadu, nadmernej spotreby a hromadného nakupovania.
Požičajte si vianočný stromček
Hľadáte najekologickejší vianočný stromček? Skutočné vianočné stromčeky sú oveľa udržateľnejšie ako umelé alternatívy. V skutočnosti jedna štúdia dospela k záveru, že by ste svoju falošnú jedľu museli používať 20 rokov, aby bola zelenšia. To znamená, že sedem miliónov skutočných stromov bude v januári skôr vyhodených ako recyklovaných.
Ekologická alternatíva
Ak každý rok hľadáte niečo alternatívne na opätovné použitie, zvážte drevené stromčeky namiesto plastových. Sú skvelé na dekoratívne účely, ale tiež dodajú vášmu domovu nádych niečoho jedinečného. Od miniatúrnych skutočných stromčekov po drevené alternatívy, pozrite sa na niektoré z najlepších ekologických vianočných stromčekov, ktoré si môžete kúpiť pred sviatočným obdobím…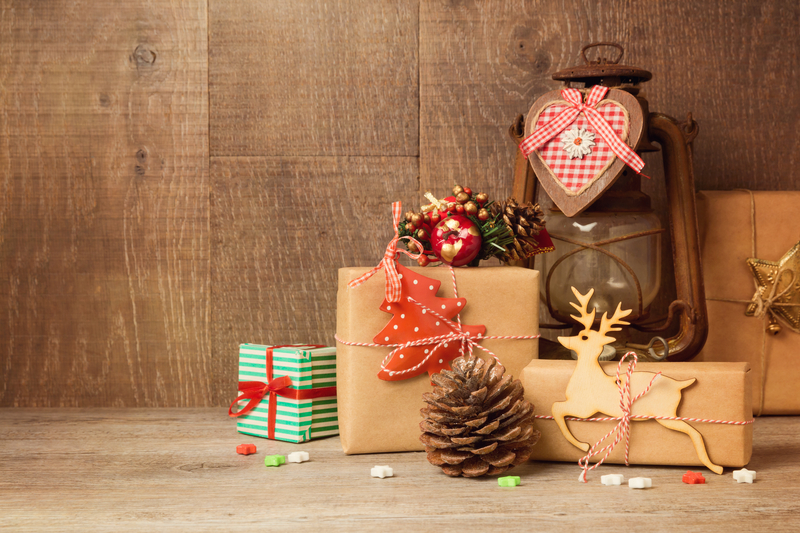 Photo 61269840 / Christmas © Maglara
Darčeky zabaľte do recyklovaného papiera alebo látky
Viac ako polovica z nás opätovne používa minuloročný baliaci papier. Mnohí z nás si však neuvedomujú, že mnohé rolky obsahujú nerecyklovateľné prvky ako fóliu, trblietky alebo plast.
Znova použite všetko!
Počas Vianoc sa na všetko pozerajte a premýšľajte o tom, či sa to dá alebo nedá znova použiť, kým to vyhodíte do koša. Skvelým príkladom je použitie rúrok z krekrov na výrobu vianočných krekrov.
Znížte plytvanie potravinami
Väčšina z nás je celkom dobrá v tvorivosti s našimi zvyškami počas celého roka, ale keď prídu Vianoce, môžeme byť o niečo márnotratnejší.
Jednou z možností je kúpiť menej. To môže byť zložité, keď sú hostia ubytovaní.
Zdroj: PR