Nový album "PORCELÁN" je už konečne na všetkých hudobných platformách a okrem nosnej skladby Porcelán, ktorá aktuálne valcuje v počúvanosti, Majself vypúšťa jednu z najosobnejších skladieb z albumu, v spolupráci s Danom Kapitánom "NEBO JE TU".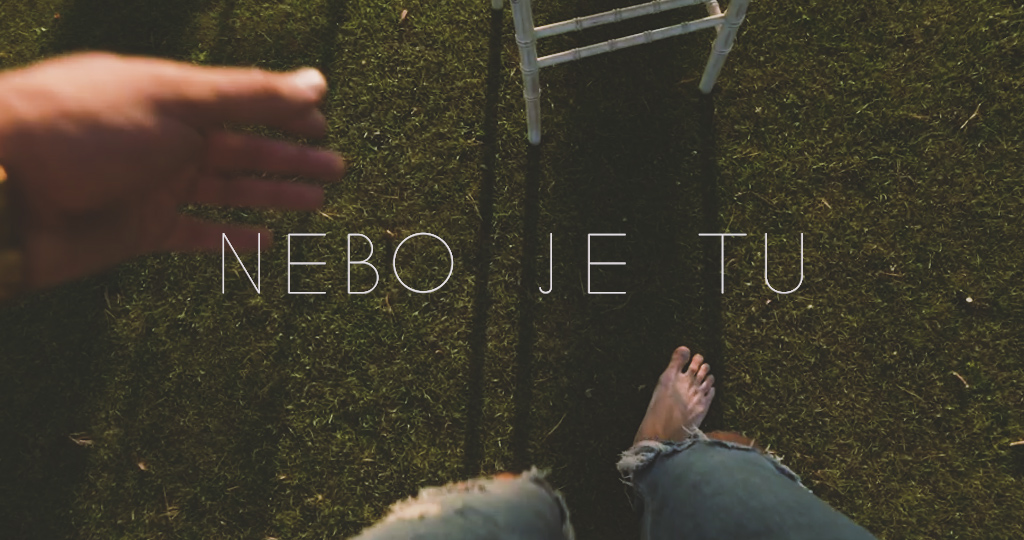 Nie je tajomstvom, že Majself si prešiel po zdravotnej stránke neľahkým obdobím, ktoré do značnej miery ovplyvnilo aj jeho kariéru. Práve skladba "Nebo je tu" je venovaná raperovej rodine, ktorá pri ňom verne stála počas tohto ťažkého obdobia, aj vďaka čomu sa jeho zdravotný stav neustále zlepšuje. Veľa ľudí možno stále čaká na to svoje vysnené nebo po smrti, avšak pravdou aj z Majselfovho pohľadu je fakt, že to skutočné nebo zažívame práve vtedy, kedy pri nás stoja naši najbližší, ktorým na nás záleží. A aj to, čo napĺňa každého umelca a to je plné publikum ľudí, ktorých interpretova hudba napĺňa.
"Všetci sa stále za čímsi naháňame, pritom to nebo máme doslova pred sebou, pri ľuďoch, s ktorými žijeme. Táto skladba je pre mňa veľmi špecifická a pôvodne sa tak mal volať aj album, ale už som za tou skladbou. Je to pre mňa už taká spomienková skladba a som nesmierne rád, že tie hudobné emócie podčiarkol aj Dano Kapitán so svojim neskutočným hlasom", hovorí otvorene Majself.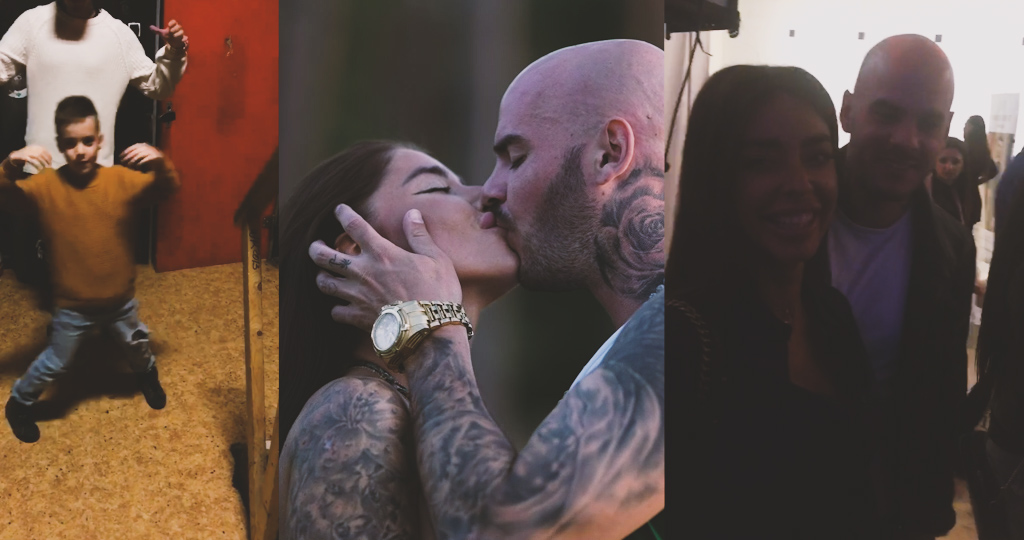 Skladba "Nebo je tu" pochádza zo stále horúceho albumu Porcelán, kde Majselfovi zahosťoval aj talentovaný Dano Kapitán zo Zrazoo Records. O videoklip sa postaral P.GRAPHY / Peter Lašút, ktorý mal na starosti aj titulnú skladbu k albumu Porcelán. Ten sa krstil v júli a pokrstil ho v Umelke Majselfov syn Nikolas, keďže interpet chcel, aby to bol niekto jemu najbližší. Čerstvo pokrstený projekt "PORCELÁN", ku ktorému vyšiel aj titulný track zahraničných rozmerov podporila aj multižánrová platforma Ruka Hore, kde sa nový album nachádza / https://shop.rukahore.sk/majself/cd-porcelan /. Samotný album vznikal v úzkej spolupráci s Fillipianom, ktorý má v trackliste drvivú väčšinu produkcií. Okrem jeho hudieb sa však o vznik projektu na hudobnej stránke pričinil aj DJ Wich, Mairee, Grizzly alebo aj Hoodini. Fillipian sa však zároveň postaral aj o celý mix a master celého albumu. Okrem nového tracku "Porcelán" sa v trackliste stretneme aj s už vydanými skladbami ako "Vydržím stáť" alebo "Ruže" s Kalim a plánujú sa aj ďalšie.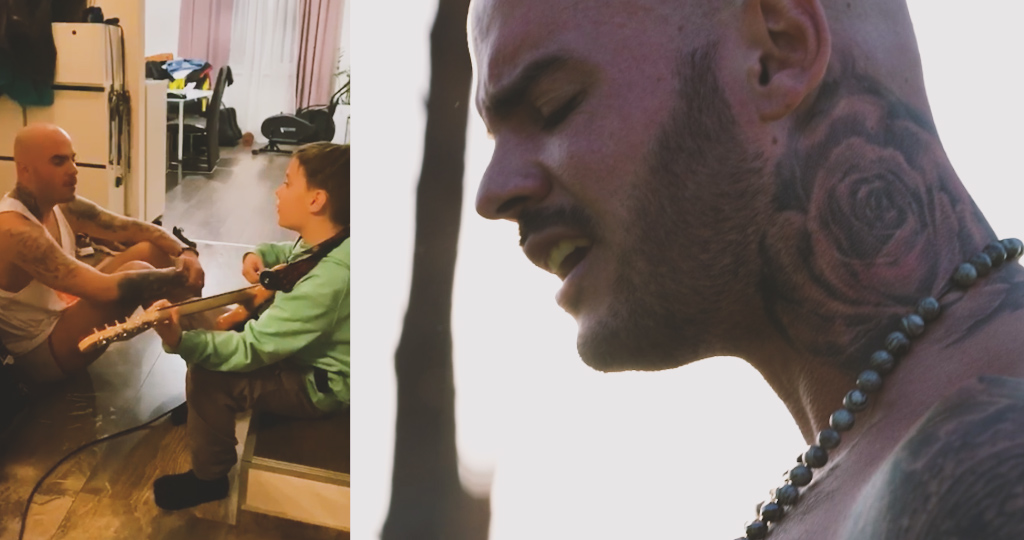 RUKA HORE SHOP: https://shop.rukahore.sk/majself/cd-porcelan
MAJSELF IG: https://www.instagram.com/majself_neptun
MAJSELF FCB: https://www.facebook.com/Majself
Zdroj: JANA TRELLOVÁ, PR / BRAND MANGER RUKA HORE
Foto: Peter Lašút