Majself vydáva videoklip ku skladbe Všetci Nám Môžu, ktorá sa objavila na tohtoročnom albume Porcelán. Ten pozostáva z 15 skladieb, ktoré obsahujú hviezdne spolupráce. Z českej scény ide o speváka Jana Bendiga, z tej našej je to už o čosi plodnejšie. Svoje hlasy projektu prepožičali Tina, Dano Kapitán, Dominika Mirgová, Kali, Martin Císarči Kuly a skupina Desmod. Práve tejto nitrianskej formácii patrí záverečná nahrávka, ktorá vyšla už v novembri 2020, s názvom Kométa.
Fanúšikovia si ho odhlasovali prostredníctvom ankety na sociálnej sieti Instagram, kde na svojom profile v storiesrapper umožnil sledovateľom rozhodnúť. Opýtali sme sa ho, či by skladba dostala svoj vizuál bez ohľadu na víťaza, alebo ho fanúšikovia presvedčili:
"Popravde, akonáhle som mal dokončený album Porcelán, tak už predtým som tušil, že tých videoklipov vznikne viac. Na túto skladbu som ho chcel spraviť určite, pretože patrí medzi moje obľúbené. Tiež som dával fanúšikom možnosť vybrať na aký song ho natočíme. Oni zahlasovali za Všetci Nám Môžu, takže som sa im snažil vyhovieť."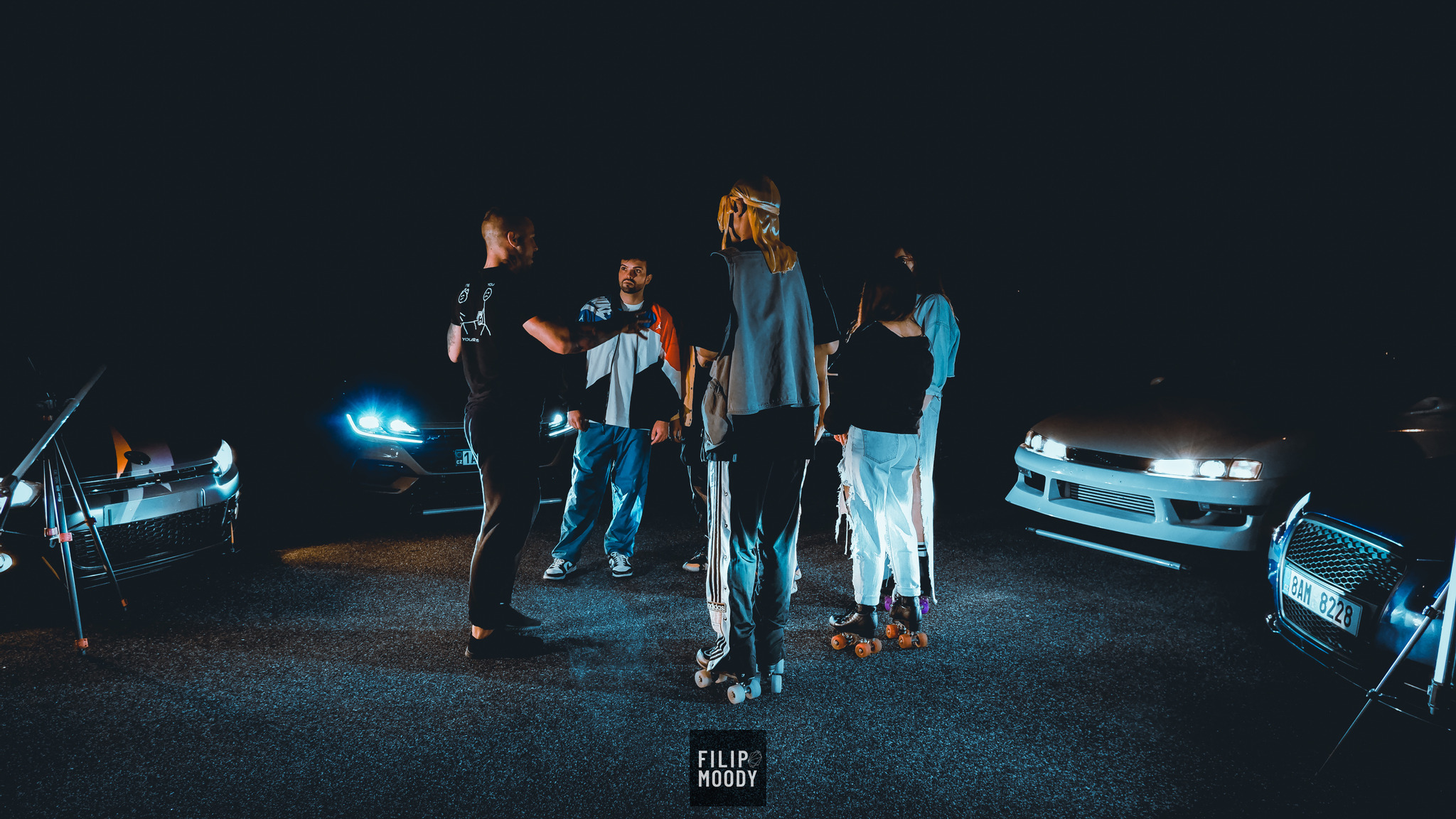 Majself vydáva klip ku skladbe Všetci Nám Môžu
Rapper zo Záhoria hovorí hlavnej myšlienke songu celkom jasne a pridáva, že má slúžiť ako motivácia pre nerozhodných poslucháčov. Zaujímavosťou je, že ide o jedinú explicitnú pieseň albumu Porcelán:
"Z môjho pohľadu je skladba v prvom rade o tom, že jediná vec, ktorú mi ľudia môžu naozaj závidieť je to, že robím, čo ma naozaj baví a čo milujem. Zároveň dúfam, že skladba bude motivačná aj pre iných ľudí, ktorí sú na nejakom rázcestí. Možno rozmýšľajú nad tým, či si za tým ísť, alebo sa nejakým iným spôsobom začleniť do systému. V tej skladbe hovorím aj o svojom príbehu, že to nebolo ľahké a stálo ma to veľa, veľa, veľa síl. Bolo to veľké brodenie sa cez bahno, ale nakoniec by som nič nemenil. Hlavne z toho dôvodu, že to, že robíš čo ťa baví si za peniaze kúpiť nemôžeš. Verím, že to poslucháčov nakopne, aby nasledovali svoje sny."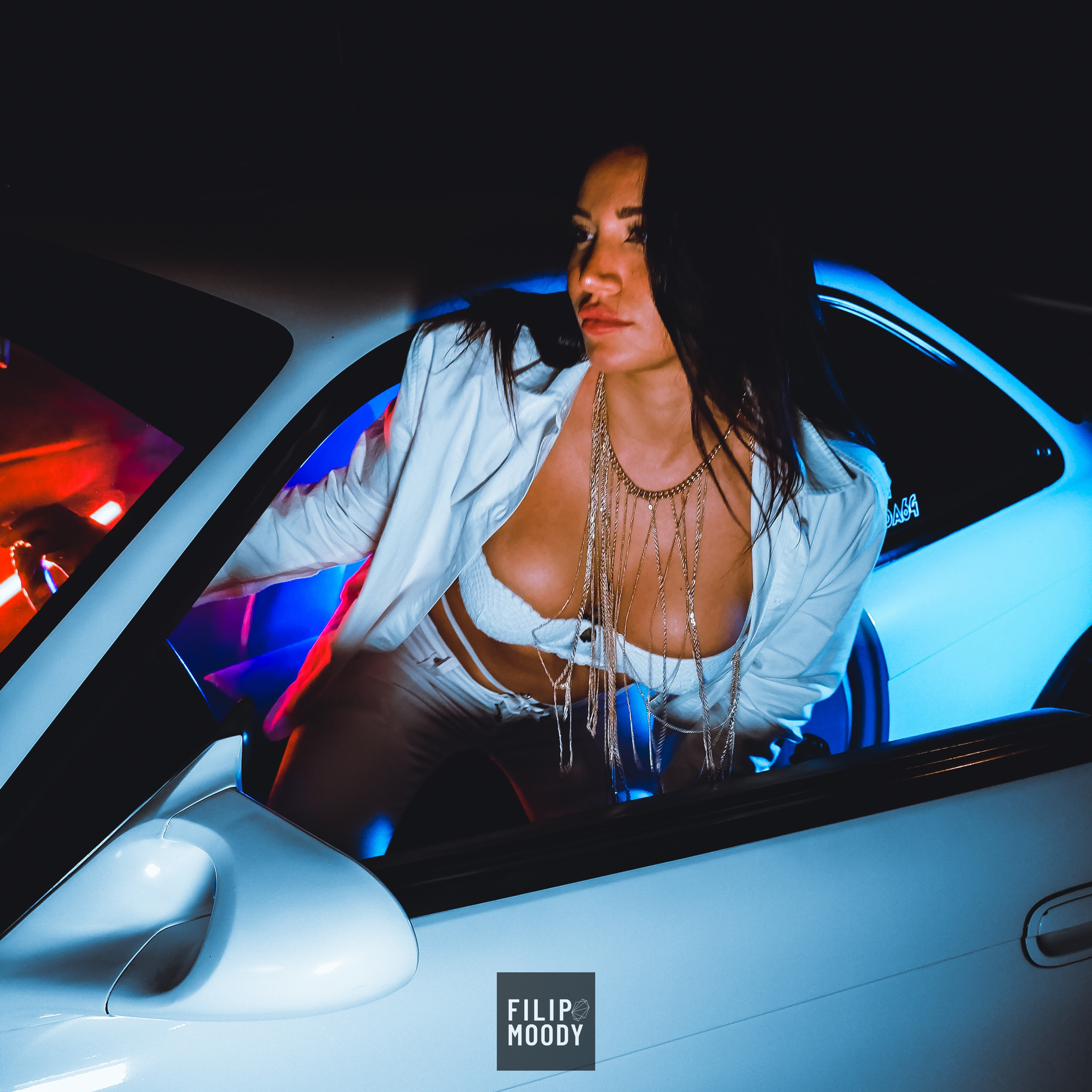 Vo videu sa objavuje aj jeho manželka Júlia
V klipe sa nachádza aj jeho manželka Júlia, s ktorou tvorí pár už 13 rokov. Sympatická polovička hudobníka je zručnou make-up artistkou, nechtovou dizajnérkou a modelkou. Zaujímalo nás aj zákulisie viacerých natáčacích miest. Majself nám však prezradil aj dôvod obsadenia poledancerky: "Klip pozostáva zo spomienkových i reálnych častí, tá reálna zachytáva to, že mám rodinu, ktorú mám rád a dom, kam sa za nimi môžem vrátiť. Reprezentuje to takú spokojnosť a vnútorný kľud, ktorý z toho cítim. Prvá príbehová linka sa odohráva v hoteli, kde som pracoval predtým, ako som začal aktívnejšie robiť muziku a spomínal som si na to, že sa tam ľudia ku mne správali naozaj otrasne a nikdy by som sa tam nechcel vrátiť. V druhej ukazujem veci a ľudí, ktorých mám rád, teda moju rodinu a hudbu. Tieto dve veci mám najradšej na celom svete.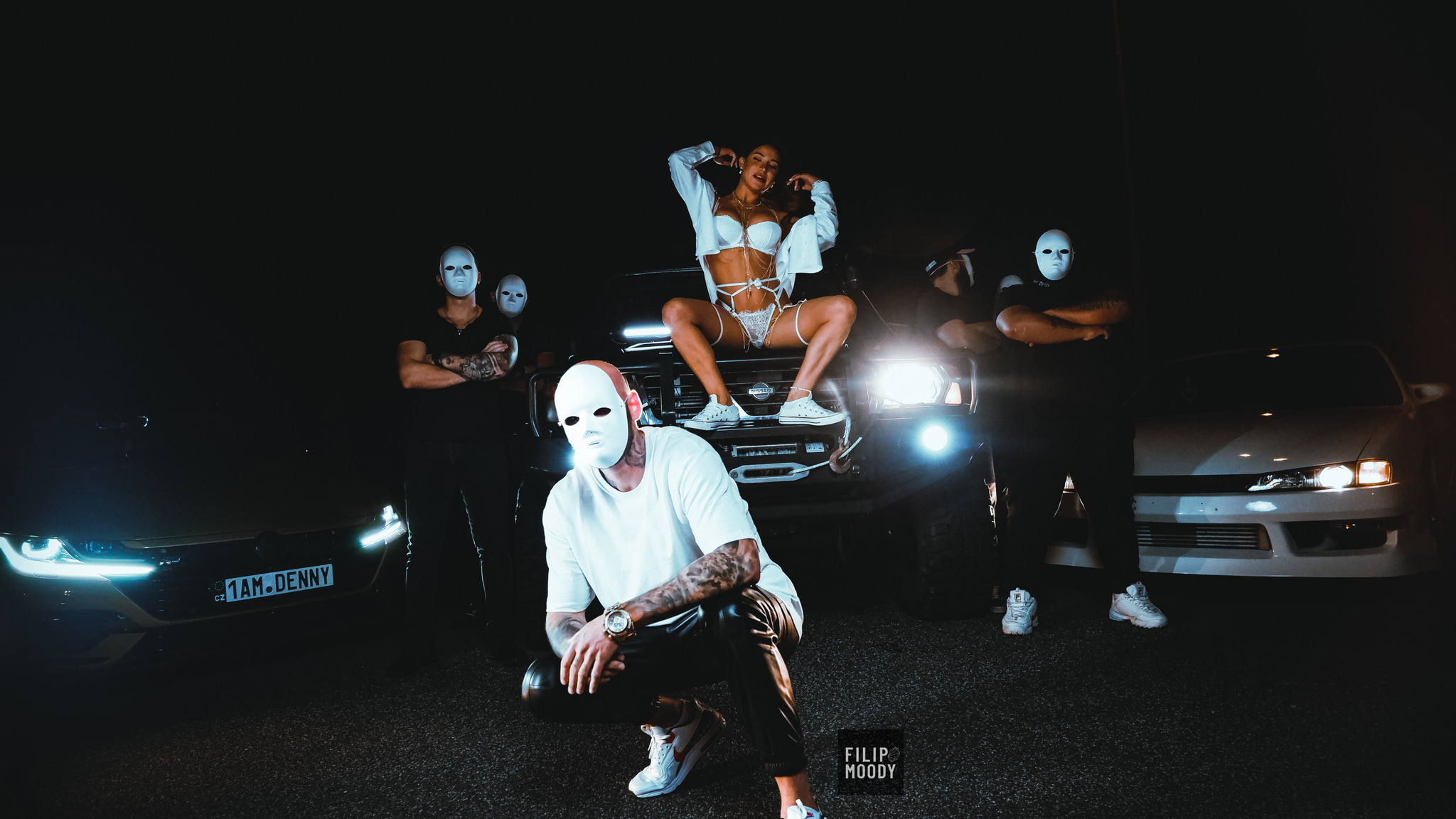 Čo sa týka ostatných účinkujúcich, máme tam poledancerku, ktorá pridáva dôraz na vetu "musíš sa točiť, aby si pochopil tú hru". Takisto aj v mojom odvetví sa človek musí vedieť obracať a točiť a ideš vlastne s kožou na trh. Preto je tam tá poledancerka, ktorá je toho jasným dôkazom, pretože si jej práca vyžaduje veľký kus odvahy."
Pre viac noviniek zo sveta hudby klikaj sem! Hľadáš tip na vianočný darček? Na našom shope nájdeš viacero albumov od Majselfa spolu s množstvom merchu! Stačí kliknúť na TENTO LINK a dozvieš sa viac!
Zdroje: YouTube, Majself
Zdroj titulného obrázku: Majself