Lukáš Oravec Orchestra zverejňuje video záznamy z festivalu JAZZFESTBRNO, ktorý sa uskutočnil v Novembri 2021. Svetoznámy pianista Dave Kikoski pokrstil debutový album orchestra "Light od Blue" ktorý publiku predstavil aj najnovšie aranžmány. Celý záznam koncertu bude možné sledovať už čoskoro v Slovenskej televízii. Zaranžovanie a prekomponovanie autorských skladieb a ich verejné uvedenie podporil z verejných zdrojov formou dotácie Fond na podporu umenia.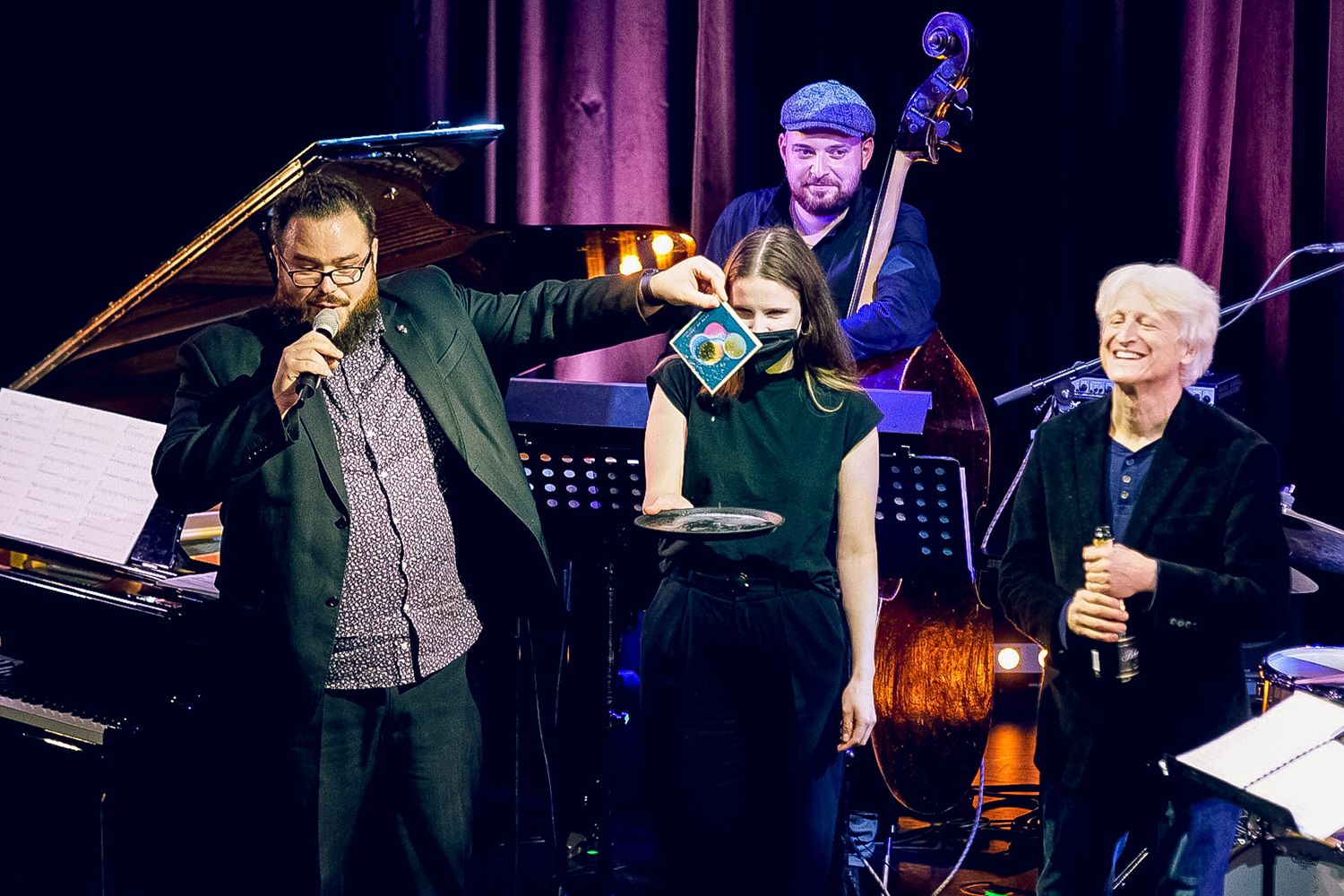 Lukáš Oravec Orchestra (CZ/SK/DE/USA/HU)
ADAM GRÁF – 1. TRUMPET, FLUGELHORN
MIROSLAV NOVÁČEK – 2. TRUMPET, FLUGELHORN
LUKÁŠ ORAVEC – 3. TRUMPET, FLUGELHORN, COMPOSER, BANDLEADER
MAREK KOTAČA – ALTO, SOPRANO SAXOPHONE
ANDY MIDDLETON – 1. TENOR SAXOPHONE
LUBOŠ SOUKUP – 2.TENOR SAXOPHONE
PAVEL ZLÁMAL – BARITONE SAXOPHONE, BASS CLARINET
PETR HNĚTKOVSKÝ – 1. TROMBONE
ŠTĚPÁN JANOUŠEK – 2. TROMBONE
MICHAL MOTÝĽ – 3. TROMBONE, BASS TROMBONE
ĽUDOVÍT KOTLÁR – PIANO, COMPOSER
TOMÁŠ BAROŠ – DOUBLE BASS, COMPOSER
MARIÁN ŠEVČÍK – DRUMS
PAVEL KLIMASHEVSKY – CONDUCTOR, MAIN ARRANGER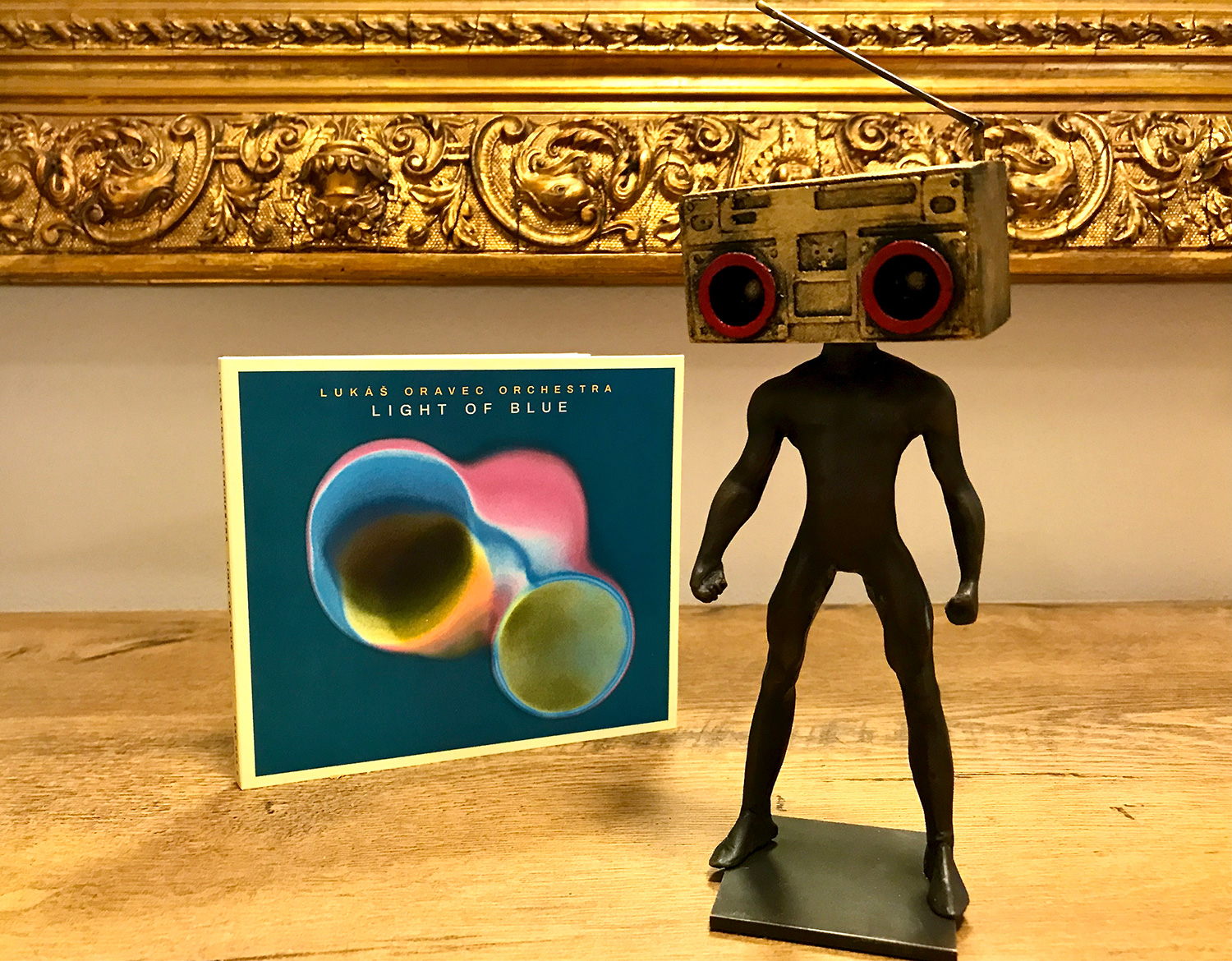 "Myšlenku založit vlastní orchestr jsem někde v podvědomí nosil dlouho, ale nikdy dříve nenastala taková situace, že bych měl kolem sebe dostatek hráčů, s nimiž bych orchestr založil tak, aby mě to uspokojilo. Ovšem jednoho dne jsem si v Brně uvědomil, že díky Janáčkově akademii už takové muzikanty kolem sebe mám," vyznal se mladý trumpetista v rozhovoru pro Český rozhlas Jazz. V třináctičlenném seskupení účinkují přední hudebníci z Česka, Maďarska, USA, Nemecka a Slovenska. Kapele nedávno i díky úspěšné finanční sbírce a podpoře institucí vyšlo debutové album Light of Blue, které nahrála ve studiu Divadla na Orlí v Brně. Významným skladatelským i aranžérským vkladem přispěl sám kapelník, důležitou postavou kapely je však i původem ruský kontrabasista Pavel Klimashevski, který se ujal rovněž pozice dirigenta. Svým kompozičním umem přispěli do repertoáru také pianista Ľudovít Kotlár a kontrabasista Peter Korman. Publicista Jan Hocek se v recenzi pro Jazzport nebál označit album jako "orchestrální nahrávku světové úrovně" a jazzumilovné publikum už se těší, až kapelu konečně uslyší i naživo. Album získává ocenění Radio Head Award za nejlepší jazzovou desku roku.
Zdroj: TS