Nový singel Milionkrát od speváčky a skladateľky Lucie Gibarti ukazuje, že dokáže elegantne kráčať popovými chodníčkami. Je síce na začiatku svojej s
ó
lovej kari
é
ry, ale od úvodn
é
ho anglicky spievan
é
ho singla Winner potvrdzuje, že s ňou ako autorkou treba počítať. Po vrelo prijatom debute stavila tentokrát na slovenčinu a v tal
ó
ne skrýva ďalšie skladby, ktor
é
sú prísľubom pre vydanie prv
é
ho albumu. Aj teraz si zopakovala spoluprácu s hudobníkom a producentom Andrejom Karlíkom. Finálny zvuk a master dodal Samo Pospíš
il.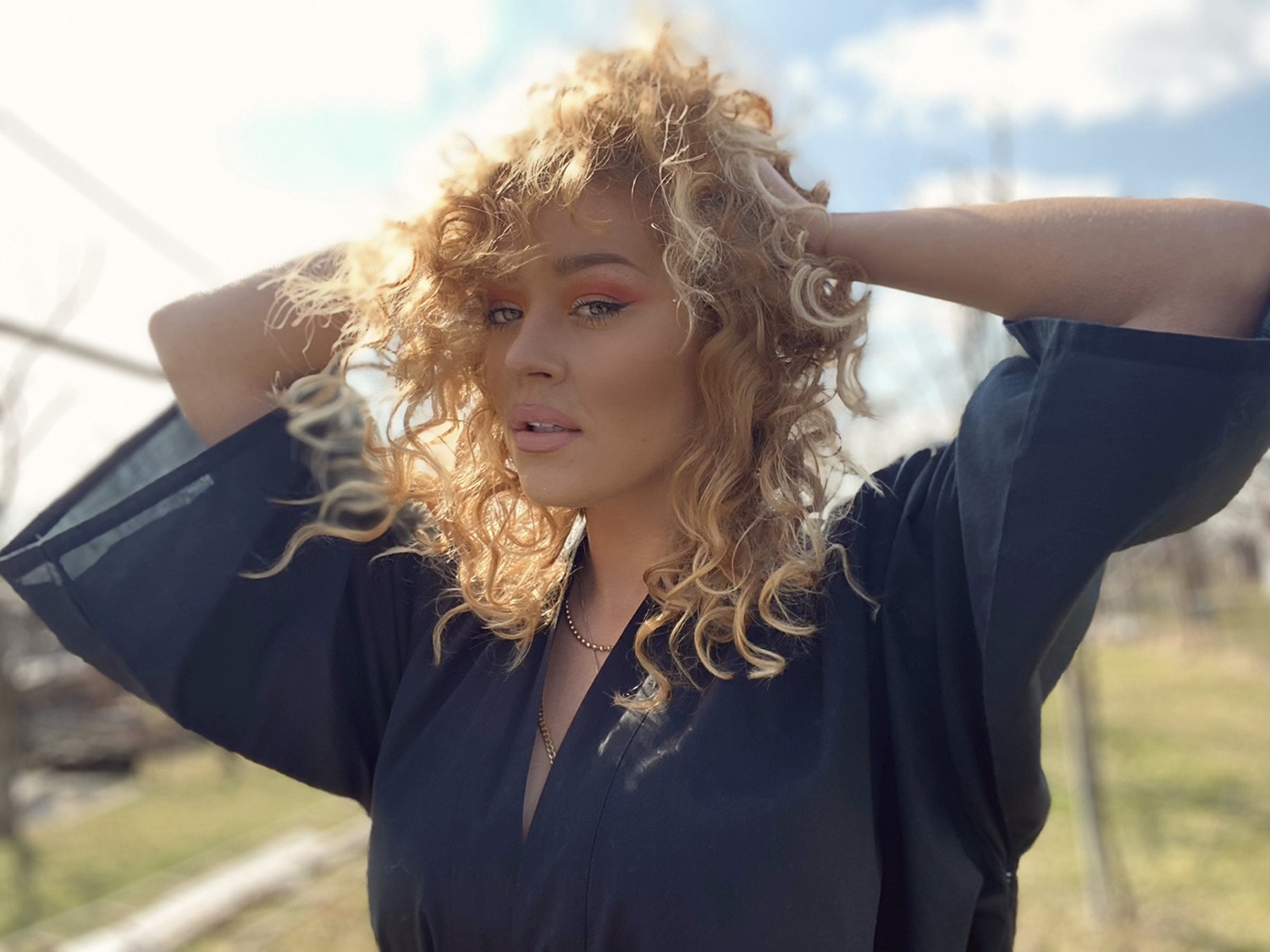 Text pesničky si speváčka napísala sama, keďže cítila, že vďaka vlastnej skúsenosti našla správne slová. "Je o prchavosti v našich životoch, pretože nič netrvá večne. Niektorí ľudia sú tu len na chvíľu, iní putujú životom s nami a každý jeden z týchto ľudí pretne našu cestu v určitom momente. Je to prirodzený kolobeh života a čím skôr to prijmeme, tým skôr sa nám bude žiť ľahšie."
Po hudobnej stránke vychádza z popu, hoci nemá vyhranený žáner. Skôr sa ho snaží obohatiť inými prvkami. Novinka má chilloutový charakter a podľa slov speváčky môže byť ten ďalší soulový, prípadne inej príchuti. Pesničku mixoval a produkoval Andrej Karlík. "Spoločne sme tiež robili na hudobnej zložke. Veľmi dobre si rozumieme, máme podobný vkus a víziu." Mastering zverila mladá autorka Samovi Pospíšilovi. "Samo je skvelý koncertný zvukár a výborný je aj za pultom vo svojom domácom štúdiu," dodáva Lucia Gibarti.
Skladbu Milionkrát, ktorá má veľmi chytľavý a pozitívny vibe plánovala speváčka vydať minulý rok, ale kvôli pandémii to oddialila. Priznáva, že súčasnú situáciu, kedy sa nemôžeme stretávať a koncertovať, vníma dosť ťažko ako všetci. Nastavila si režim a snaží sa to využiť nielen na štúdiovú prácu. "Venujem sa veciam, na ktoré som nemala čas. Zároveň študujem, maľujem obrazy, píšem nové texty a skladám nové piesne. Aktuálne mám pozitívnejší mind set. Aj preto som sa rozhodla nečakať viac s uverejnením tejto skladby. Verím, že sa stretneme ešte milionkrát, keď prejde celá táto kríza." Vydanie debutového albumu plánuje už túto jeseň.
So svojimi spoluhráčmi z kapely sa jej darí absolvovať občasné spoločné skúšky aj napriek tomu, že sú jednotliví členovia z rôznych kútov východného Slovenska. Podmienkou je vždy negatívny test podľa aktuálnych pandemických nariadení. S Luciou Gibarti pôsobia v kapele basgitarista Jozef Cingeľ, klávesák Tomáš Cvengroš, gitarista Samuel Marinčák a bubeník Gregor Špener.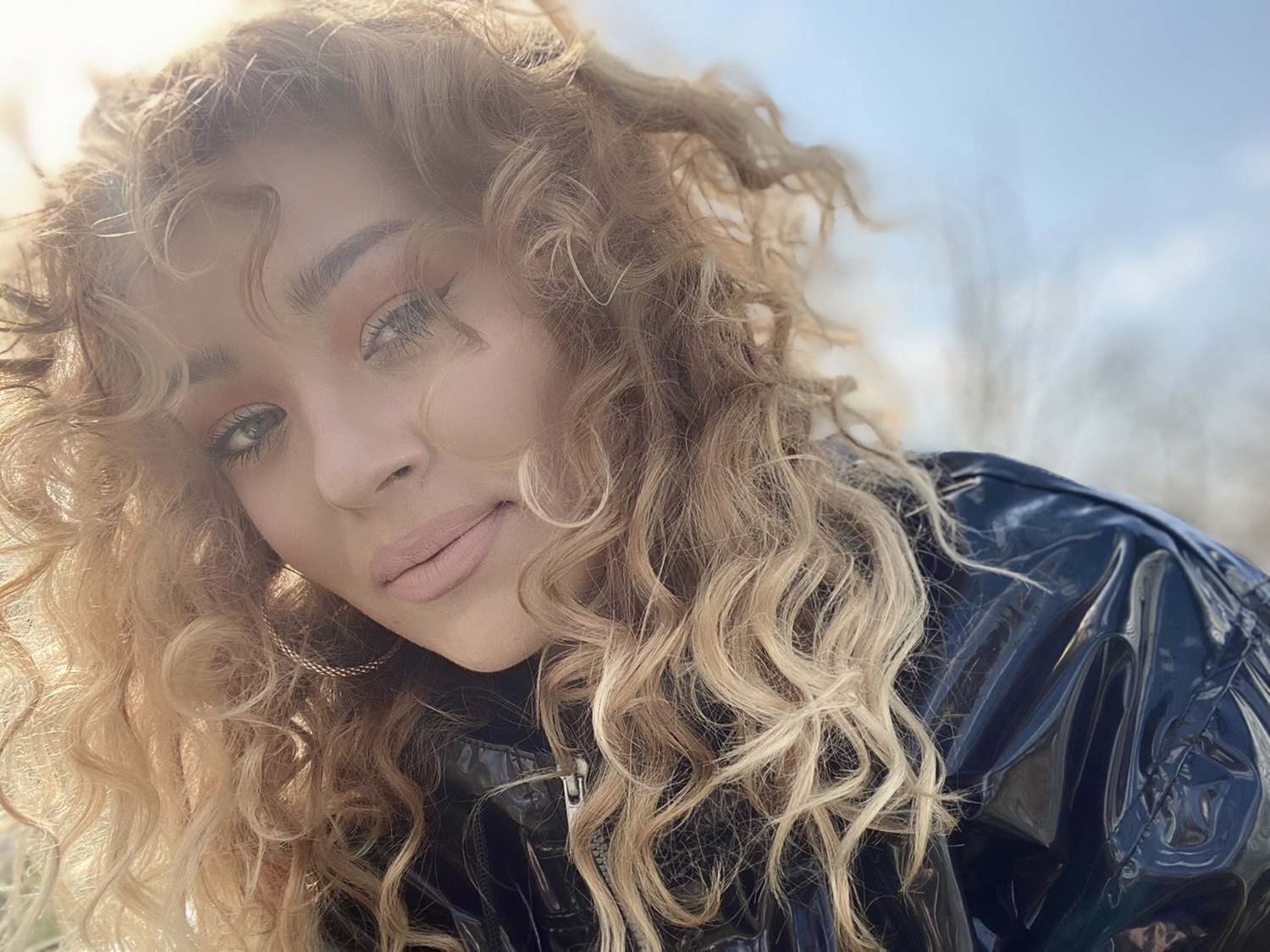 Redakciu informoval PR manažér Edo Kopček
Foto: Lucia Gibarti