Na dobré věci se vyplatí počkat. Platí to v případě kritikou i posluchači vřele přijaté loňské sólovky matadora české beatové scény Luboše Pospíšila Poesis Beat, jejíž původně k Pospíšilovým sedmdesátinám plánované vydání pozdržela pandemie. A stejně tak je tomu i v případě pražského křtu alba. Ten bude v pondělí 16. května hostit Palác Akropolis a vedle Pospíšila a jeho kapely 5P se můžete těšit také na speciální hosty, jako je spisovatel a básník Jiří Hájíček nebo zpěvák kapely Sto zvířat Honza Kalina.
"Od roku 2007 jsme s 5P vydali čtyři desky, když budu počítat i živé album, a mezitím vyšly dva komplety, dohromady třináct cédéček, které mapovala celou moji hudební historii. Teď mi připadalo, že bych se mohl nějakým způsobem ohlédnout nejen za tím, co jsem dělal, ale i za tím, co jsem měl vždycky rád. A to byla beatová muzika šedesátých a sedmdesátých let. A protože se mi možná už před více než deseti lety zrodil v hlavě nápad spojení muziky a poezie do jednoho útvaru ve smyslu ne poezie zhudebňované, ale poezie současné, živé, vymyslel jsem si pojem 'poesis beat'," popisuje Pospíšil cestu, která vedla k nahrání jeho sólového alba, na němž se ve studiu podíleli Libor Mikeš Mikoška (kytara), Petr Vavřík (baskytara) a Martin Vajgl (bicí a klávesy).
V koncertním provedení v Paláci Akropolis pak z alba, k jehož titulní písni vznikl vkusný a citlivý klip v režii Milana Basela (podívejte se zde: https://youtu.be/f1Db9xWnpng), zazní písně, které Pospíšil vybral v součinnosti s 5P. "S celou kapelou musí všechny songy, které máme na repertoáru, sedět všem. S kapelníkem 5P Ondrou Fenclem jsme z Poesis Beat vytipovali ty, které se nám jako kapele daří ideálně uchopit a hrát je společně nás všechny baví," vysvětluje rockový písničkář s vokálem, který si nespletete.
"V Brně už skvělé a vyprodané křtiny za účasti Pavla Váně z Progress proběhly na podzim, Prahu a Ostravu jsme si nechali na jaro. Ostravský kmotříček 11. 5. v Parníku bude překvapení, do pražské Akropole zavítá 16. 5. můj kamarád spisovatel Jiří Hájíček, kterého jsem s Lubošem seznámil – a výsledkem jsou krásné texty na novém albu… Jako hlavní host nás poctí návštěvou i hudební spoluúčastí Honza Kalina ze Sto zvířat. Se Zvířaty se personálně protínáme skrz oba naše Kuby, Červinku na basu a Nývlta na bicí. Máme se s Honzou rádi, tak se těšíme, že si společně zakřepčíme na pódiu, navíc na žižkovském a Žižkov, jak známo, je Kalinova srdcovka. Honza si dokonce troufne na jednu píseň z Lubošova repertoáru – nechte se překvapit, která to bude," dodává klávesák a kapelník 5P Ondřej Fencl.
Jak z výše uvedeného vyplývá, koncertní křest Poesis Beat slibuje řadu zajímavých, možná až i překvapivých prolnutí, a to ať už generačních nebo žánrových. Kromě písní nových i lety prověřených či zajímavých hostů se samozřejmě můžete těšit také na nakažlivou radost z muziky a společného hraní, které (zvlášť po strastech pandemických i aktuálních) není nikdy dost. Vstupenky v ceně 490,- Kč pořídíte v předprodeji zde, na místě pak budou k dispozici za 590,- Kč. Další aktuální termíny Poesis Beat Tour najdete níže, kompletní přehled plánovaných koncertů Luboše Pospíšila je k dispozici zde: https://lubospospisil.cz/koncerty/
Poesis Beat Tour
09.05. Brno, Leitnerka (LP trio)
10.05. Vyškov, Beseda (5P)
11.05. OSTRAVA, PARNÍK – KŘEST POESIS BEAT (5P)
12.05. Olomouc, Bounty Rock Cafe (5P)
13.05. Chotěboř, Panský dům (5P)
16.05. PRAHA, PALÁC AKROPOLIS – KŘEST POESIS BEAT (5P a hosté)
18.05. Benešov, Max bar (LP)
21.05. Osek u Hořovic, Osek fest, 16:00 (5P)
24.05. České Budějovice, Jihočeská vědecká knihovna (LP trio)
26.05. Poděbrady, festival poezie (LP trio)
27.05. Ostrov nad Ohří, Rudá věž smrti, 16:15 (LP trio)
30.05. Jablonec nad Nisou, rozhledna Nad Prosečí (LP trio)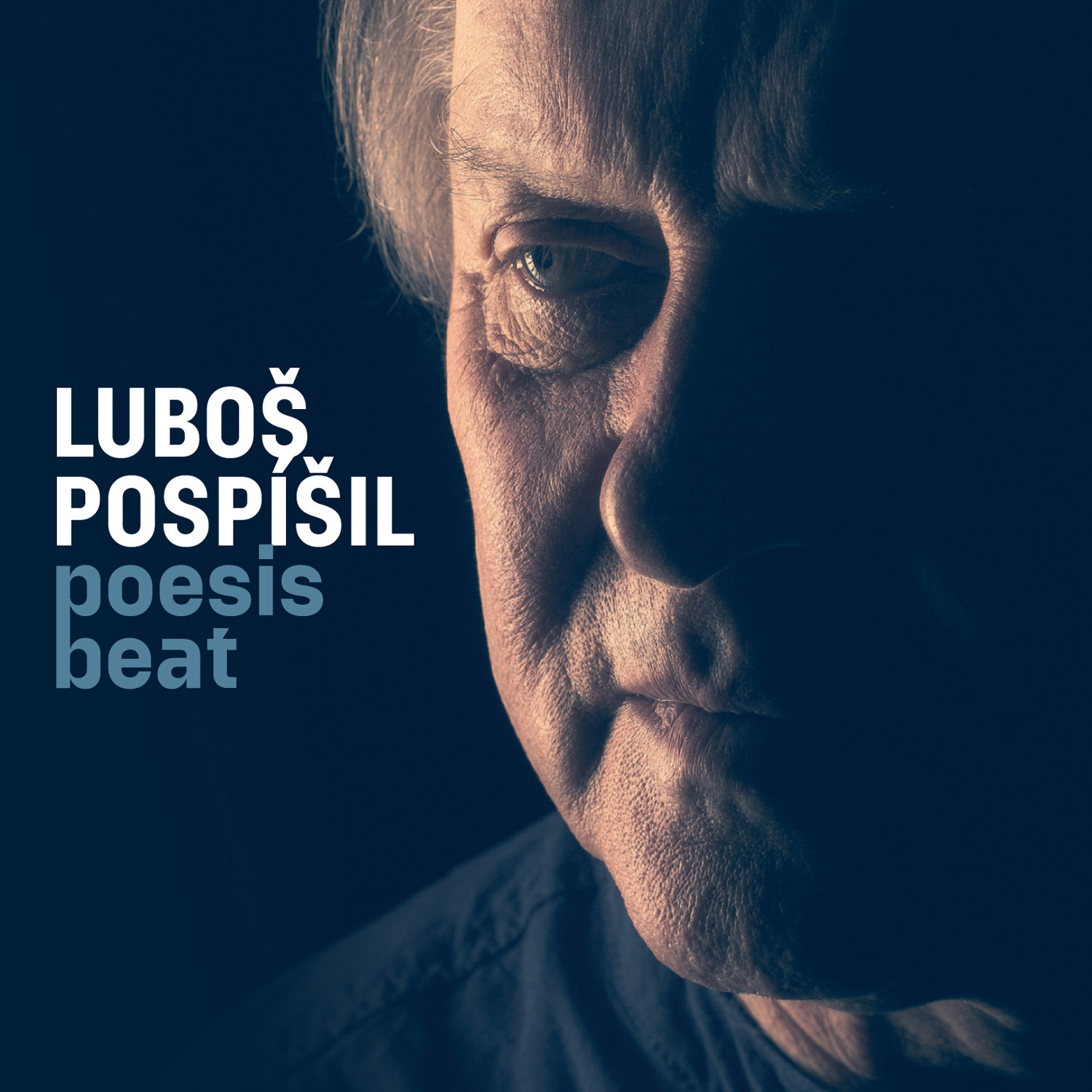 Zdroj: TS