Tento mesiac stihla uchvátiť fanúšikov v Paríži, Londýne, Manchesteri či Glasgowe a po ďalších veľkých európskych mestách a festivaloch bude 12. júla koncertovať v Slovensku! LP sa do Bratislavy vracia tri roky po koncerte, ktorý nielen fanúšikovia hodnotili slovami ako "úchvatná, božská, nadpozemská". Americká speváčka LP predstaví svoj nový album Churches, ale môžeme sa tešiť aj na celosvetové hity ako Lost On You či Girls Go Wild.
LP, vlastným menom Laura Pergolizzi, má na svojom konte megahity ako Girls Go Wild či Lost On You, s ktorým začala vlastný spevácku kariéru. Aj keď prvý hit mala v roku 2017, v hudobnej branži bola hviezdou už dávno predtým. Je totiž talentovanou a úspešnou autorkou hitov megahviezd ako Rihanna, Rita Ora, Celine Dion, Christina Aguilera, Cher či Backstreet Boys. Po rokoch písania skladieb pre iných sa LP rozhodla pre vlastnú spevácku kariéru a oplatilo sa. Jej hity ako Lost On You, Girls Go Wild, The One That You Love, ale aj jej novinka The One That You Love, patria medzi stálice rádiových playlistov rádií. Sympatická LP si podmanila aj internet. Len skladba Lost On You má na konte viac ako miliardu vypočutí, každý mesiac si jej skladby na Spotify pustí 4,5 milióna ľudí a na YouTube si jej skladby vypočuje každý deň viac ako 2,6 milióna fanúšikov.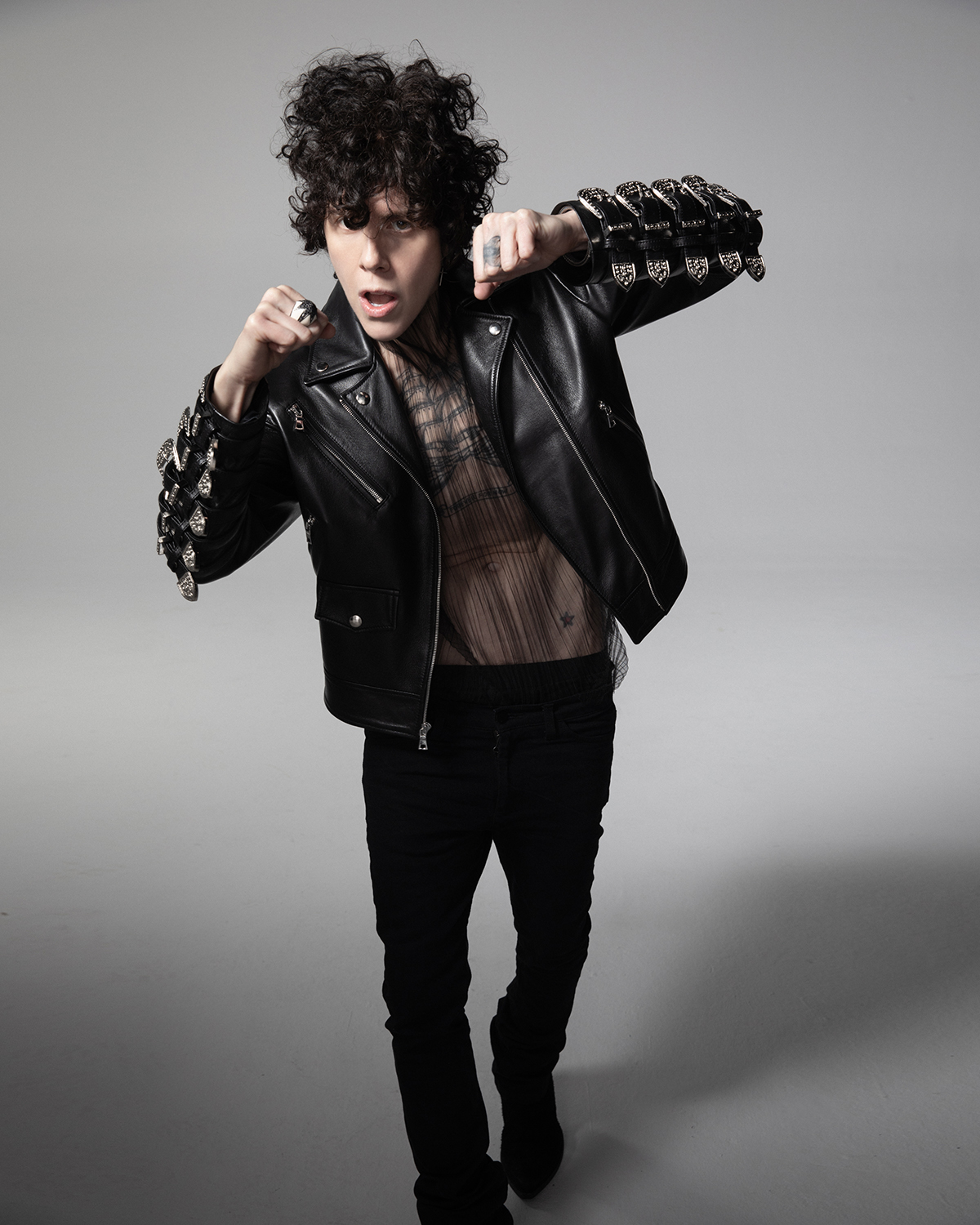 LP alias Laura Pergolizzi určite nepatrí medzi typické popové hviezdy. Svojou štíhlou postavou v pánskom obleku a krátkymi kučeravými vlasmi pripomína Boba Dylana v mladosti. Jej skladby, ktoré napísala pre seba, ale aj napríklad pre Rihannu, Cher, Christinu Aguileru či Backstreetboys však patria medzi svetové hity. "Povedala by som, že som skrz naskrz pesničkárka. Chytľavosť pre mňa nie je nadávka," tvrdí speváčka a skladateľka s talianskymi koreňmi, ktorá vyrastala v New Yorku, teraz žije v Los Angeles. Prelom v jej kariére prišiel so skladbou Into The Wild, ktorú vo svojej reklame použila Citibanka, následoval album Forever For Now. Prvý väčší úspech prišiel so skladbou Muddy Waters, ktorý sa objavil aj v seriáli Orange Is The New Black. S vydaním albumu Lost On You sa začal LP plniť sen o celosvetovej hudobnej kariére. S jej piatym albumom Heart to Mouth americký sen pokračuje, LP dobyla hudobné hitparády po celom svete s hitom Girls Go Wild. Zatiaľ posledný štúdiový album Churches vydala minulý rok v decembri a emóciami v skladbách nešetrí. "My church is you. My church is love," budeme počuť už 12. júla v bratislavskej NTC aréne.
Vstupenky na koncert sú k dispozícii v sieti Ticketportal, alebo na webe www.ticketportal.sk.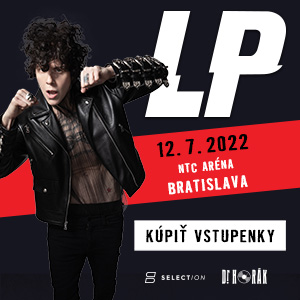 Zdroj: TS