"Music is coming" je nepredstaviteľným spojením živého zvuku orchestra, zboru a skutočnej mágie, ktorou súnaplnené vaše obľúbené filmy, seriály a počítačové hry.
Svetoznáme soundtracky budú znieť po novom a nadobudnú zvláštnu silu – taká je úroveň majstrovstvanenapodobiteľných LORDS OF THE SOUND!
Príďte na vlastnej koži zakúsiť všetku moc tohto živého prívalu hudby!
V skvelom podaní členov orchestra zaznie hudba zo slávnych fantasy filmov, seriálov a videohier ako: Hra o tróny, Vikingovia, The Mandalorian, Strážcovia galaxie, Wonder Woman, Pán prsteňov, Avatar, Šialený Max, Piráti z Karibiku, Piaty element, World of Warcraft, Assassin's Creed, Mortal Kombat, TheWitcher a ďalšie.
Vďaka jedinečnému vizuálnemu sprievodu každá melódia ožije a do sály vtrhnú nevídané fantastické bytosti,vďaka ktorým diváci objavia neznámy svet, kde vládne mágia a čary.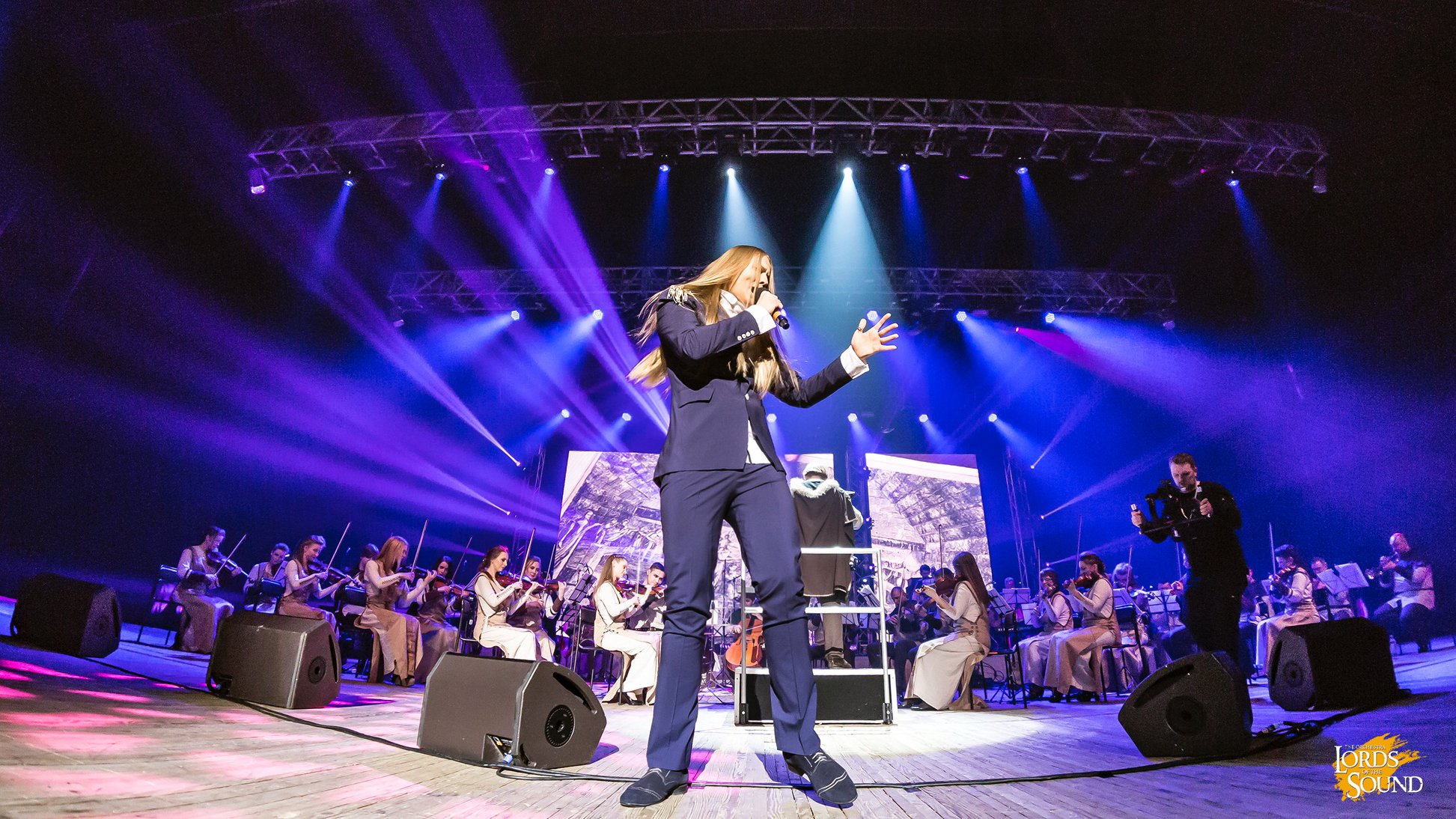 Silný a grandiózny zvuk, mimoriadne stvárnenie a profesionálny prístup – to sú hlavné charakteristické črtyorchestra LORDS OF THE SOUND.
"Music is coming" je určite najlepší spôsob, ako sa úžasne zabaviť. Táto neuveriteľná udalosť vám lepšie nežčokoľvek iné pomôže zabudnúť na zhon každodenného života a otvorí vám dvere do novej reality, kde ožívajú mýty a zázraky sa dejú na každom kroku. Koncert sa uskutoční za účasti talentovaných vokalistov aso sprievodnou videosekvenciou ku každému dielu.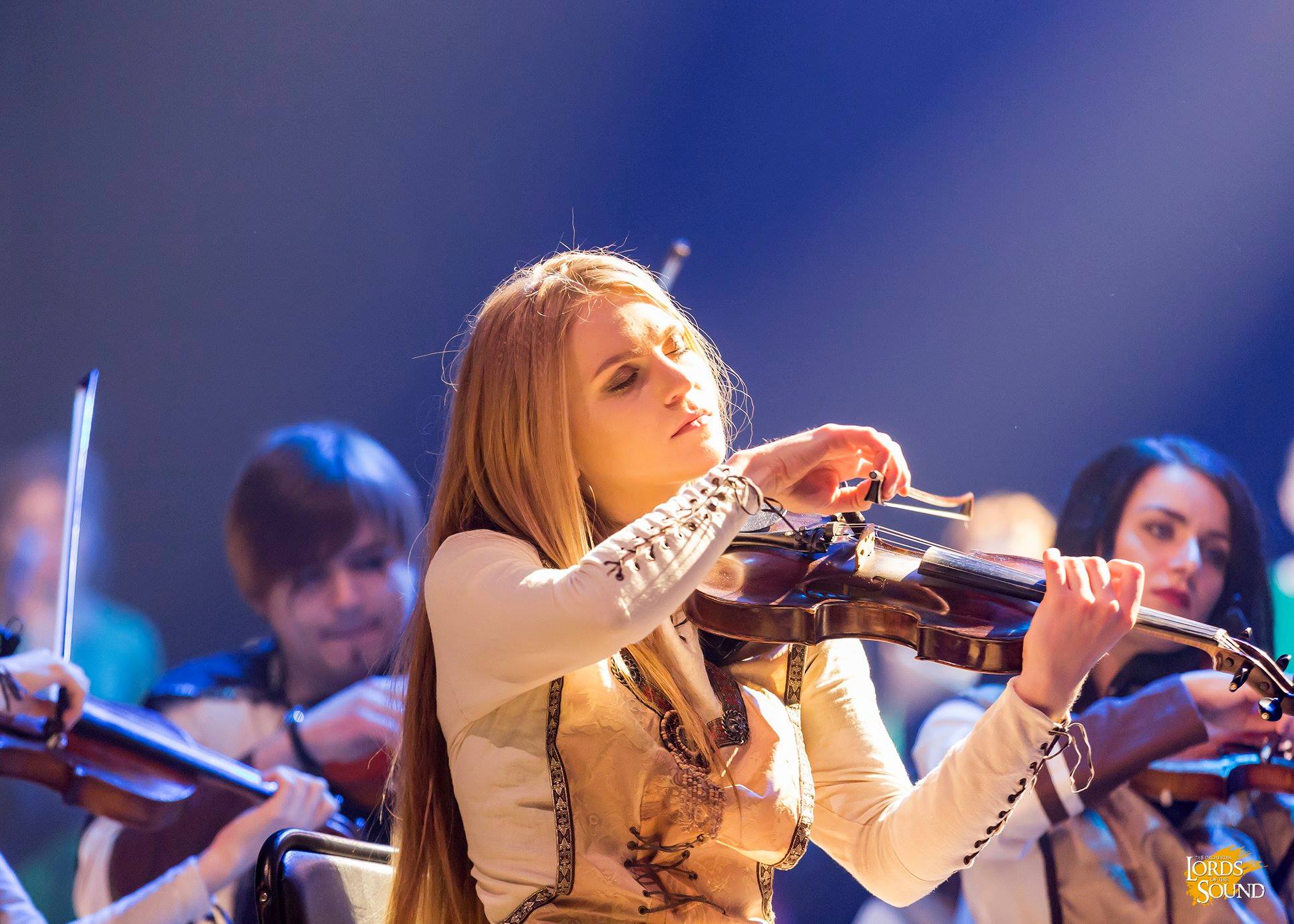 Celkové trvanie koncertného programu je približne 2 hodiny.
Web: https://www.artpartner.sk/lords-of-the-sound-music-is-coming
Termíny SK:
23.09. – KOŠICE
24.09. – NITRA
25.09. – TRENČIN
26.09. – BRATISLAVA
27.09. – ŽILINA
Termíny CZ:
29.11.2021 – PRAHA
30.11.2021 – PRAHA
02.12.2021 – LIBEREC
03.12.2021 – JIHLAVA
04.12.2021 – HRADEC KRÁLOVÉ
05.12.2021 – ČESKÉ BUDĚJOVICE
06.12.2021 – ÚSTÍ NAD LABEM
07.12.2021 – PLZEŇ
08.12.2021 – BRNO
09.12.2021 – OSTRAVA
Zdroj: TS