Počas leta sa na hudbu Mira Žbirku spomína v rôznych podobách. Získal ceny na Slovenke roka a Ruka hore awards a na Pohode 2022 boli hlavnou témou albumy Nemoderný chalan, Chlapec z ulice a Zlomky poznania. Na otváracom koncerte skupina Midi Lidi s hosťujúcim Lacom Lučeničom zahrala exkluzívny set z dnes už kultových piesní. Skladbu To sa dá si s nimi zaspieval David Žbirka, ktorého v skladbe Zlomky spevácky podporil Michal Kaščák. Po diskusii Olivera Reháka o Mekyho textoch s Katkou a Davidom Žbirkovcami sa na Pohode uskutočnil aj slovenský krst albumu Posledné veci.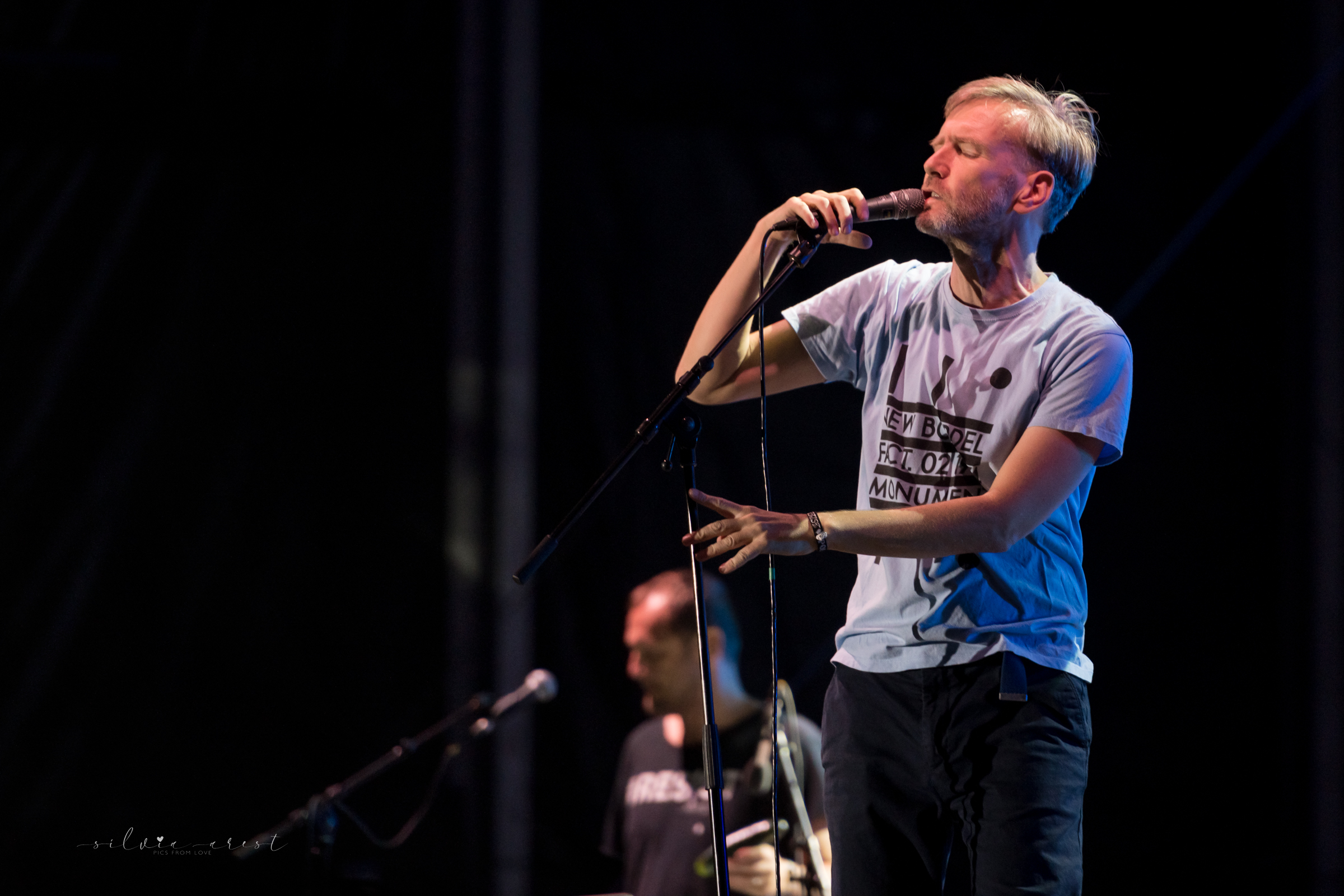 Do života ho uviedol Michal Kaščák, ktorý pripomenul hudbobnícku zanietenosť "slovenského McCartneyho" ale aj jeho empatiu a nezištnú pomoc mladým muzikantom. Ďalšia Pocta Mekymu bude 29.júla 2022 na festivale Žákovic Open. Legendárne skladby tam zahrá a zaspieva Žákovic Open All Stars Band s hudobnými hosťami. Aj tento koncert osobne podporí Katka Žbirková, ktorá o stálom multigeneračnom záujme o tvorbu svojho manžela povedala: "Meky by mal určite radosť. Stále chcel ľudí potešiť hudbou a teraz mu to všetci mnohonásobne oplácajú. Keď nemôžu tlieskať jemu, tlieskajú jeho hudbe v rôznych podobách. Som rada, že okrem koncertov môžeme fanúšikov pozvať aj na špeciálnu výstavu."
V októbri 2022 bude v Národnom múzeu v Prahe výstava fotiek a memorabílií slovenského speváka a skladateľa. Neskôr sa presunie aj do Bratislavy. Vrcholom osláv nedožitej sedemdesiatky československej hudobnej legendy budú koncerty Tribute to Miro Žbirka 70. V Londýne (24.9.2022 – 229 Venue) sa predstavia Peter Bič Project, Dan Bárta, Rob Cass, David Žbirka, Lenny a ďalší. Nezištnú účasť v Bratislave (17.10.2022 – NTC Aréna) a v Prahe (21.10.2022 – O2 Universum) už potvrdili: David Koller, Peter Nagy, Katarína Knechtová, Michal Hrůza, Jana Kirschner, Adam Ďurica, Slza, Jiří Macháček, Lukáš Adamec, Martha, Lenny, Peter Bič Project a ďalší.
Album Posledné veci ziskal množstvo pozitívnych recenzií od fanúšikov aj odborníkov. Po CD verzii výjde na jeseň aj jeho LP verzia, na ktorej vynikne obal albumu s fotografiou Petra Župníka a grafickým spracovaním Jiřiho Troskova. Vydavateľstvo OPUS na október pripravuje vydanie prvých siedmych albumov Mira Žbirku v špeciálnom LP boxe.
Predpredaj vstupeniek na koncerty Tribute to Miro Žbirka 70:
Bratislava: https://www.ticketportal.sk/event/TRIBUTE-TO-MIRO-ZBIRKA-70
Praha: https://www.ticketmaster.com/tribute-to-miro-zbirka-70-tickets/artist/2854119
Aktualizované info:
https://www.zbirka.cz
https://www.facebook.com/MiroZbirka/
https://www.instagram.com/mirozbirka/

Zdroj: pro:messa
Foto: Miro Zbirka Tribute Pohoda – Silvia Arestova foto krst a diskusia Pohoda – Dominik Petro