Po celém světě se objevují překvapivé zprávy o podivných útocích zvířat na člověka, nových predátorech měnících přirozený řád a tajemných tvorech. Tato poutavá řada sleduje dva odborníky na divočinu a přátele z dětství při jejich pátrání, když se snaží vyřešit ty největší přírodní záhady.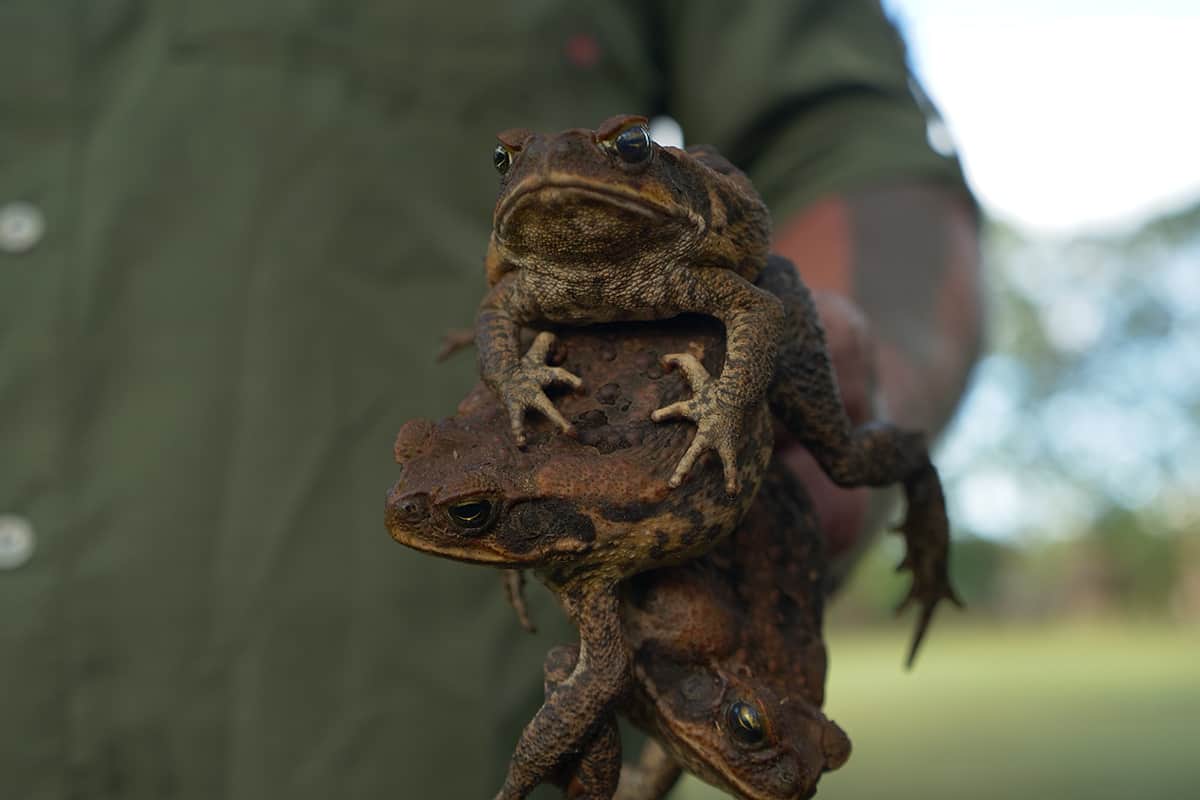 Průvodce divočinou Damian Duffy a fotograf divoké zvěře a bouřek Matt Hoffman mají pro strach uděláno. Společně se vydávají do nejrůznějších odlehlých koutů na světě od Aljašky až po Papuu-Novou Guineu, aby prozkoumali ty nejnebezpečnější záhady divočiny. Jejich nový, šestidílný seriál s názvem Legendy divočiny (Legends of the Wild) můžete sledovat na Discovery Channel od 20. prosince 2019 od 20 hodin.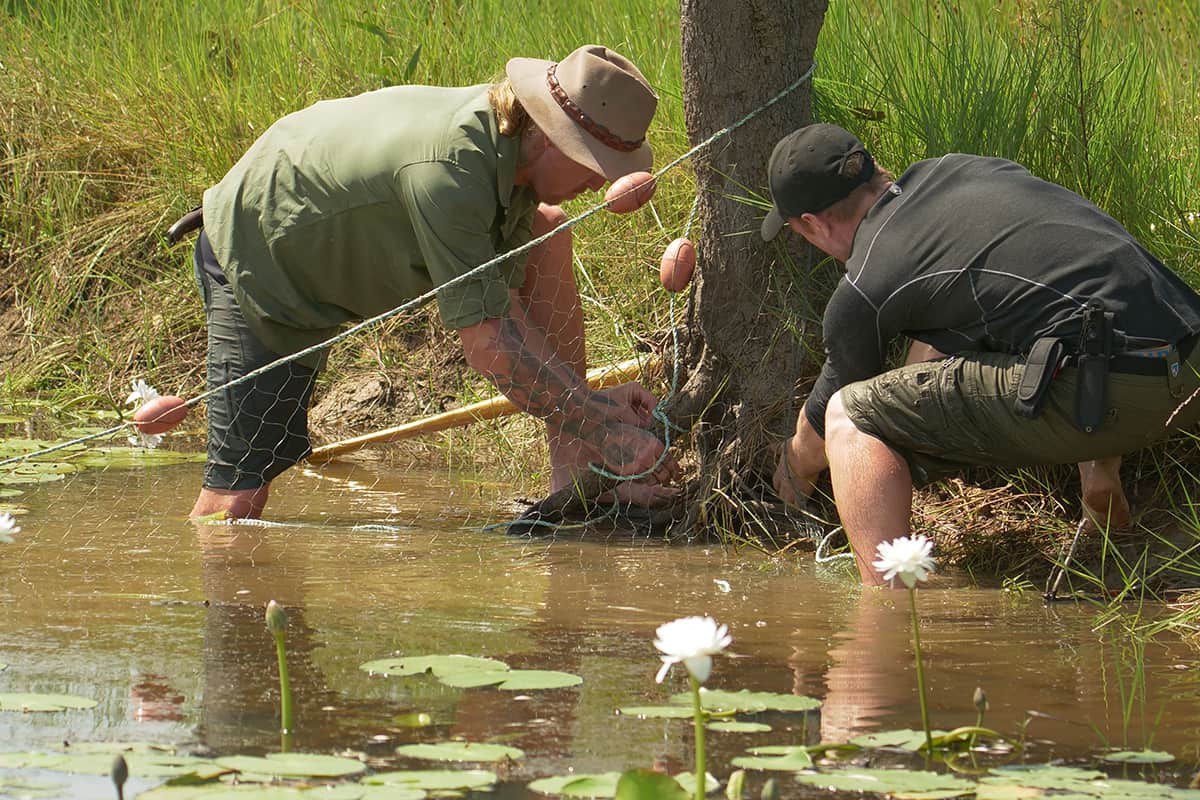 Damian Duffy, bývalý australský vojenský výsadkář a certifikovaný průvodce divočinou, a Matt Hoffman, profesionální fotograf divoké zvěře a pronásledovatel bouřek, jsou dva dobrodruzi, kteří se nebojí nebezpečných situací. Celý svůj život a kariéru zasvětili Matce přírodě a jejím mnoha zázrakům. Společně se vydávají hluboko do divočiny a riskují všechno, aby našli odpovědi na některé z největších světových záhad.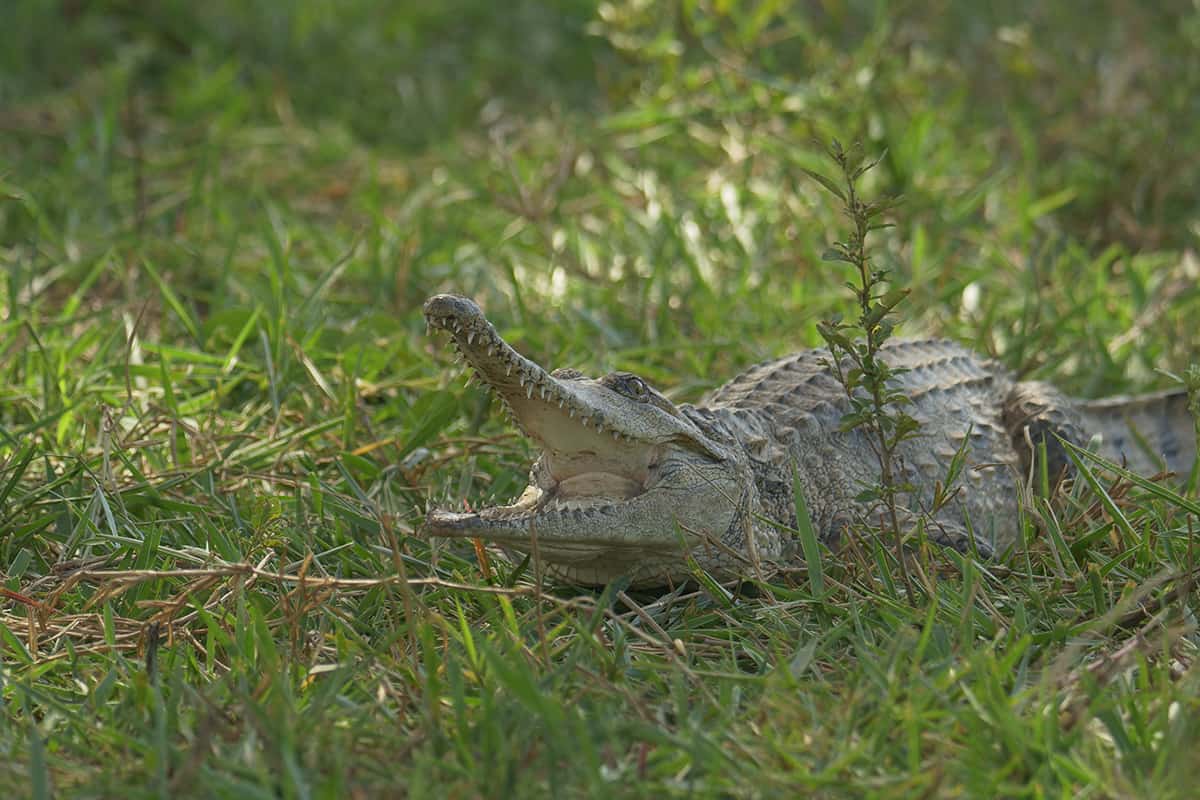 Od tajemství jako jsou nevysvětlitelní mořští tvorové, kteří byli spatřeni v ledových vodách Aljašky, až po brutální smrtící útoky létajícího predátora v Papue Nové Guineji se Damian a Matt týden co týden vydávají do přírody, aby našli a zdokumentovali odpovědi.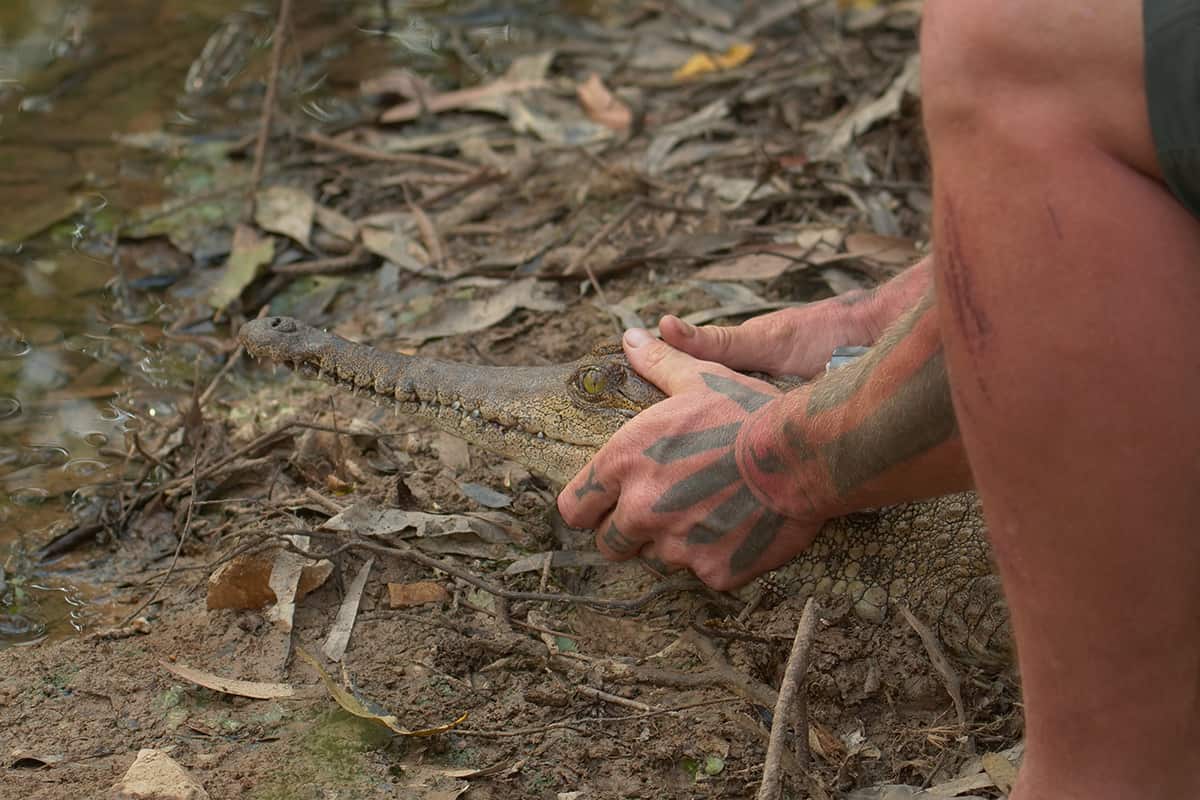 Legendy divočiny produkovala pro Discovery Channel produkční společnost Hit+Run, výkonný producent Rob Shaftel, spoluproducenti Noah Korn a David Story. Výkonným producentem za Discovery Channel je John Slaughter, koordinujícím producentem Cameron Doyle.
Zdroj: TS