Skupina Korben Dallas vydáva 17. februára nový album Deti rýb. Kapela tiež predstavila klip k druhej skladbe z albumu, pesničke Zapadáme. V marci album predstaví na dvoch koncertoch v Českej republike, slovenské turné bude nasledovať neskôr.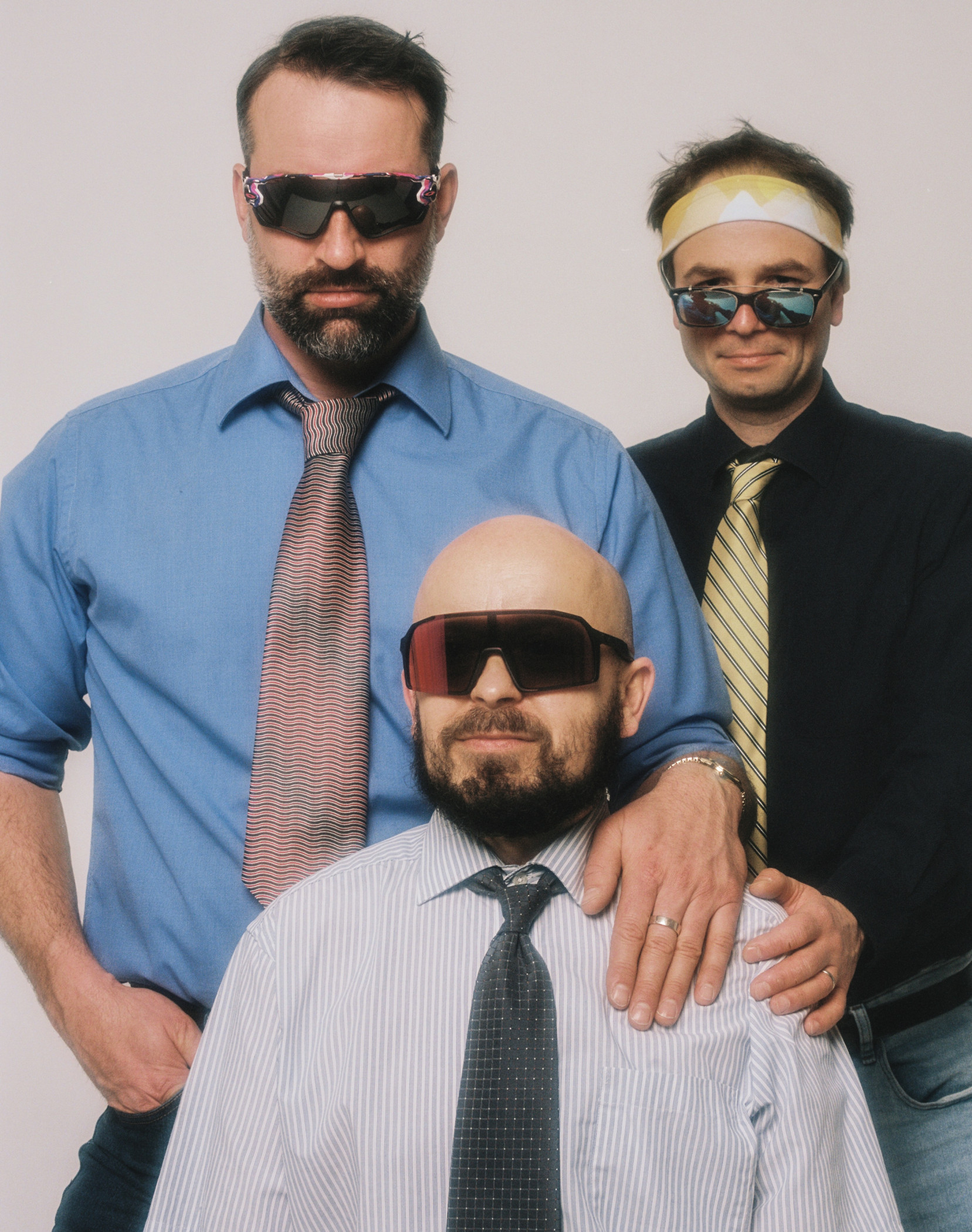 Bratislavská skupina Korben Dallas vydáva vo štvrtok 17. februára nový album Deti rýb. V poradí siedmy štúdiový album, ktorý vychádza tri roky po predchádzajúcom Bazéne a dva roky po EP Konečně s Anetou Langerovou, ponúka deväť skladieb. "Občas hráme soul, občas Princa, niekedy znieme ako z francúzskeho filmu, niekedy ako v klube o tretej nadránom," hovoria členovia kapely. Kapelu v súčasnosti tvoria spevák a gitarista Juraj Benetin, basgitarista Lukáš Fila a bubeník Ozo Guttler. Producentom albumu je Tomáš Sloboda zo skupiny Le Payaco.
Názov albumu vznikol vďaka zaujímavej súvislosti. Všetkých troch členov skupiny, tri hosťujúce speváčky aj producenta albumu spája to, že ich matky sa narodili v znamení Rýb. A že teda všetci sú deti rýb. "Nikto z nás nie je veľkým fanúšikom horoskopov, ale aj z čisto štatistického pohľadu ide o zaujímavý úkaz. Je to náhoda? Je v tom zákonitosť? Alebo záleží len na tom, že sme spolu a robíme niečo, čo máme radi?" zamýšľa sa frontman kapely Juraj Benetin.
Na nahrávaní albumu sa podieľal tiež gitarista Ľuboslav Petruška, donedávna člen kapely, a takisto vokalistky Katarína Bieliková, Helena Šabová a Kateřina Mojžišová, s ktorými Korben Dallas spolupracujú od albumu Bazén. Autorkou obalu albumu je Lucia Benetinová Andrejková, spoluautorom výtvarník Pavel Káden.
Kapela zároveň predstavila klip k druhej skladbe z albumu, pesničke Zapadáme. Tá predstavuje úplný protiklad k melancholickému prvému singlu Pekne zomrieť. "Konečne máme poriadnu tanečnú pesničku," hovorí Juraj Benetin, podľa ktorého si pri nahrávaní dali za cieľ, aby ňou dokázali roztancovať hudobný klub o tretej nadránom. Výrobu klipu vzala kapela do vlastných rúk – v hlavnej, a jedinej, úlohe sa v bláznivom tanečnom videu predstavuje bubeník Ozo Guttler. "Táto pesnička vás núti hýbať sa a tancovať. Zobral som si mobil, s manželkou sme chodili po rôznych kútoch Slovenska a nechali udalostiam voľný priebeh," vraví Guttler.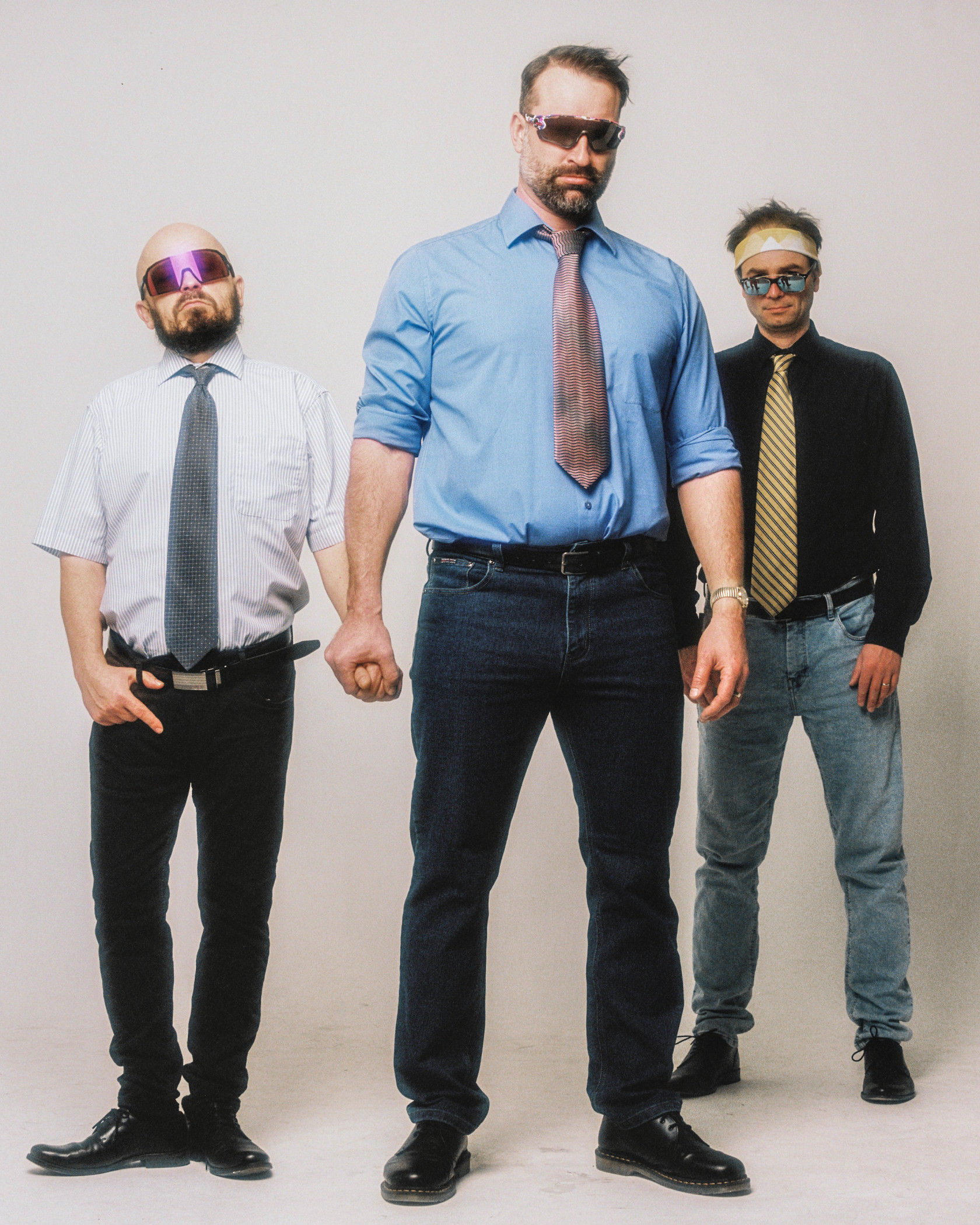 Prvé dva koncerty po vydaní albumu odohrajú Korben Dallas v Českej republike. 17. marca sa kapela predstaví na dvoch koncertoch v pražskom klube Jazz Dock, kde zároveň prebehne český krst nového albumu. Krstným otcom bude David Koller. "S Davidom máme dlhoročné väzby – v roku 2016 sme predskakovali Lucii na ich štadiónovom turné, zapojili sme sa do projektu David Koller & Friends, mali sme spoločné koncerty v Londýne či synagóge v Liptovskom Mikuláši. Máme tiež výborné vzťahy s členmi jeho kapely. Vlastne sa až čudujeme, že sa to nestalo už skôr," hovorí Guttler. 29. marca potom kapela zahrá v klube Kabinet múz v Brne.
Slovenské koncerty by mali nasledovať v ďalších mesiacoch. "Kombinácia ohláseného albumu a optimizmu ohľadom ďalšieho priebehu pandémie spôsobila, že sa nám v posledných týždňoch začal zapĺňať letný koncertný kalendár. Tešíme sa, že sa vďaka tomu naša nová hudba dostane k ľuďom. Ako klubová kapela čakáme na okamih, kedy bude možné zorganizovať aj klasické turné. S trochou šťastia by sa to mohlo podariť ešte na jar. Ale čakali sme už tak dlho, že prípadne vydržíme aj do jesene. V každom prípade sa nevieme dočkať na priamy, intímny kontakt s ľuďmi," hovorí Fila.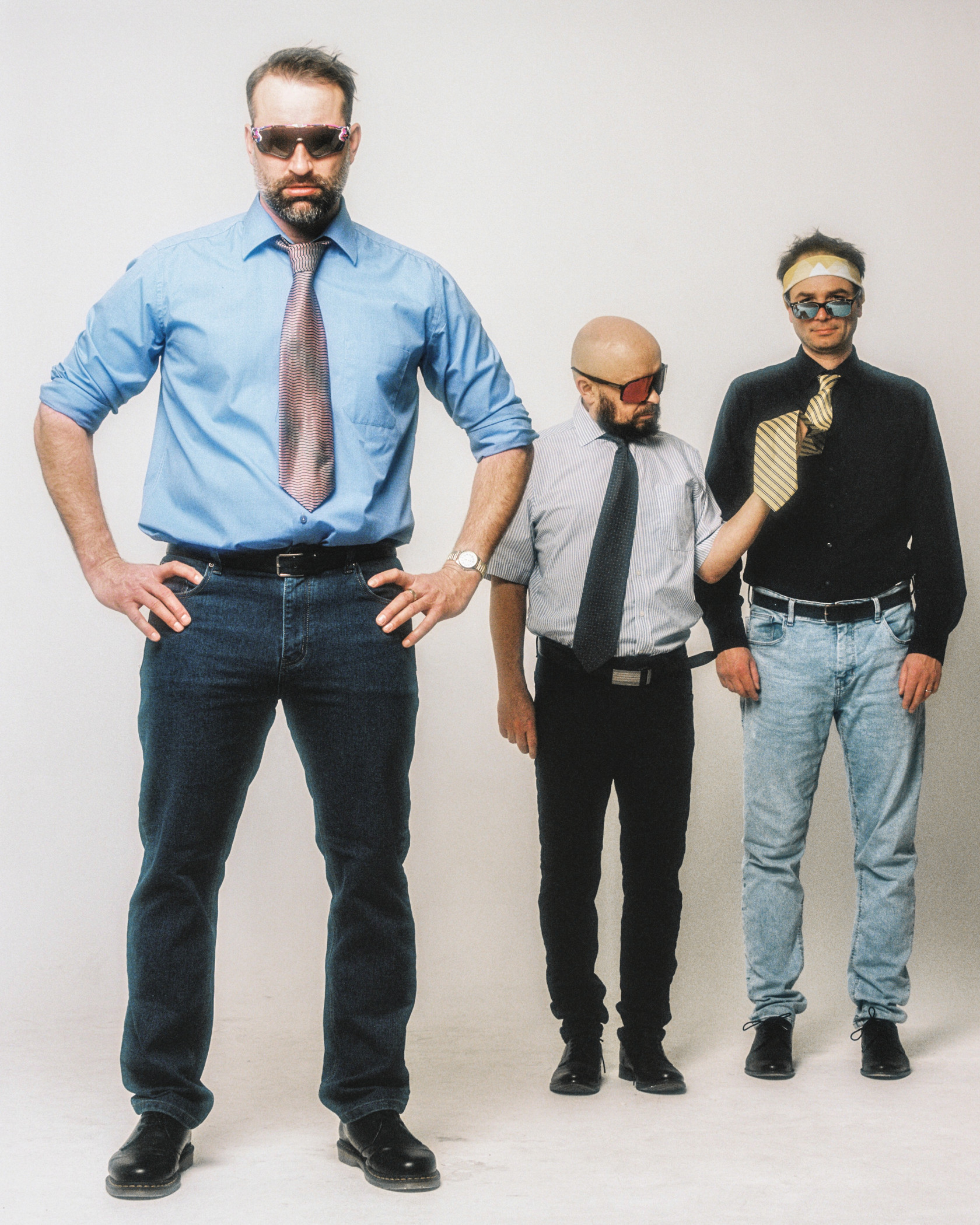 Odchod Ľuba Petrušku a vydanie nového albumu kapelu prinútili nanovo premyslieť celý koncertný program. "Na jednej strane chceme dať na koncertoch väčší priestor novým pesničkám, pričom v minulosti sme aj po vydaní novej platne hýbali so setlistom len opatrne. Druhá vec je, že sme sa rozhodli nájsť si nový zvuk a rozšíriť zvukovú paletu, aj niektoré staršie veci tak zaznejú v nových aranžmánoch, na pódiu sa objavia nové nástroje. Chceme fanúšikov prekvapiť, sme zvedaví, čo povedia. V každom prípade prechádza naša skupina hlbším prerodom, než len vydaním nového albumu," uzatvára Benetin.
Tracklist albumu Deti rýb:
Deti rýb
Roky a dni
Zapadáme
Teória všetkého
Stále tam
Popínavá
Dievča s kladivom
Dvere
Pekne zomrieť
Korben Dallas – Zapadáme: https://www.youtube.com/watch?v=1hOqOJp8ECI
Korben Dallas – Pekne zomrieť: https://www.youtube.com/watch?v=A7Yf2NaKsj0
https://www.facebook.com/korbenband
https://www.youtube.com/channel/UCY0kFWrAM0XIHpCNFGufqrg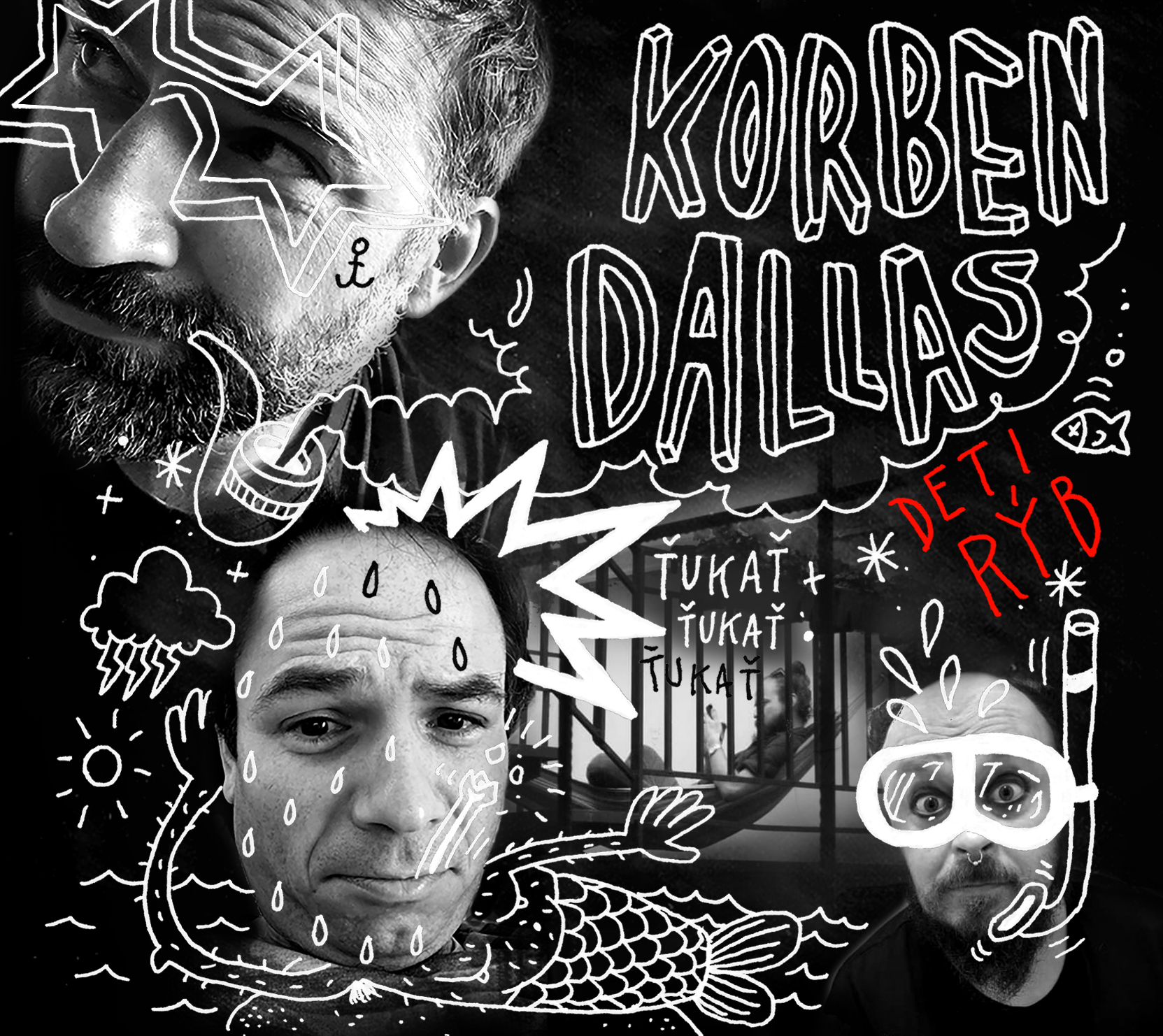 Zdroj: TS