Koncom roka 2015 ohlásila košická kapela Kolowrat prestávku, ktorú prerušila len niekoľkými vystúpeniami, vrátane koncertu na Pohode. Teraz sa vracia s akustickým albumom Bichrom, na ktorom prezentuje charizmatické streetfolkové verzie svojich skladieb. K piesni To my nie sme zverejňuje aj videoklip.
Bichrom sú dve farby. Dve farby z celku. Z obalu i výplne zostalo toľko, aby to držalo pokope. Len jedna gitara a jeden spev. Takýto koncept si pre svoje nové dielo vymyslela kapela Kolowrat, ktorá od roku 2006 vydala tri albumy na značke Slnko Records. Bichrom je selekciou z týchto albumov, zaznamenaný v štúdiu počas pandémie.
"Keď sme s Jankom Horňákom (pozn. ďalším členom kapely) hrávali naše akustické vystúpenia, otázka ich zaznamenania tu bola, ale nedostali sme sa k tomu. Zhruba pred rokom, uprostred prvého lockdownu, sme si povedali, že keď sa to trochu uvoľní, mali by sme to skúsiť. Z playlistu koncertov sme vybrali 11 piesní, najmä podľa pocitu, čo nám spolu fungovalo viac a čo menej," hovorí spevák Rasťo Rusnák.
Výber prestupuje všetkými troma albumami Kolowratu, strieda rýchlosť i nálady a zo všetkých síl sa snaží, aby farieb na ňom bolo nakoniec viac ako dve. Minimalistický charakter nahrávky dopĺňa aj sprievodné video ku skladbe To my nie sme.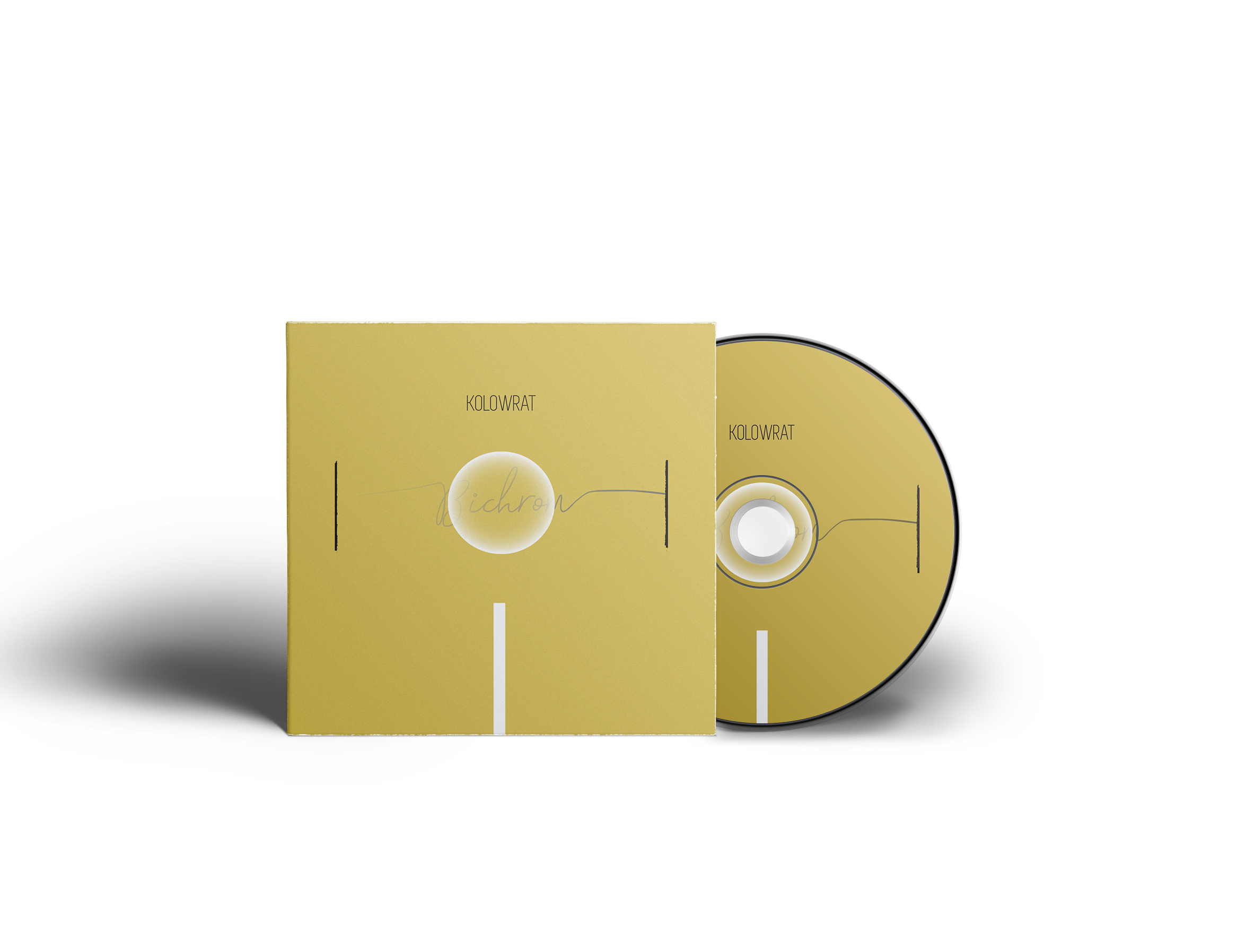 Album Bichrom vychádza zatiaľ digitálne 4. júna na značke Slnko Records. V pláne je aj výroba fyzických nosičov v prípade, že sa nazbiera aspoň 30 záujemcov o CD.
Kolowrat – Bichrom | ukážky | FLAC | MP3 | predpredaj CD: https://www.slnkorecords.sk/kolowrat/bichrom
Kolowrat – To my nie sme (video): https://youtu.be/8shcTmEc6gU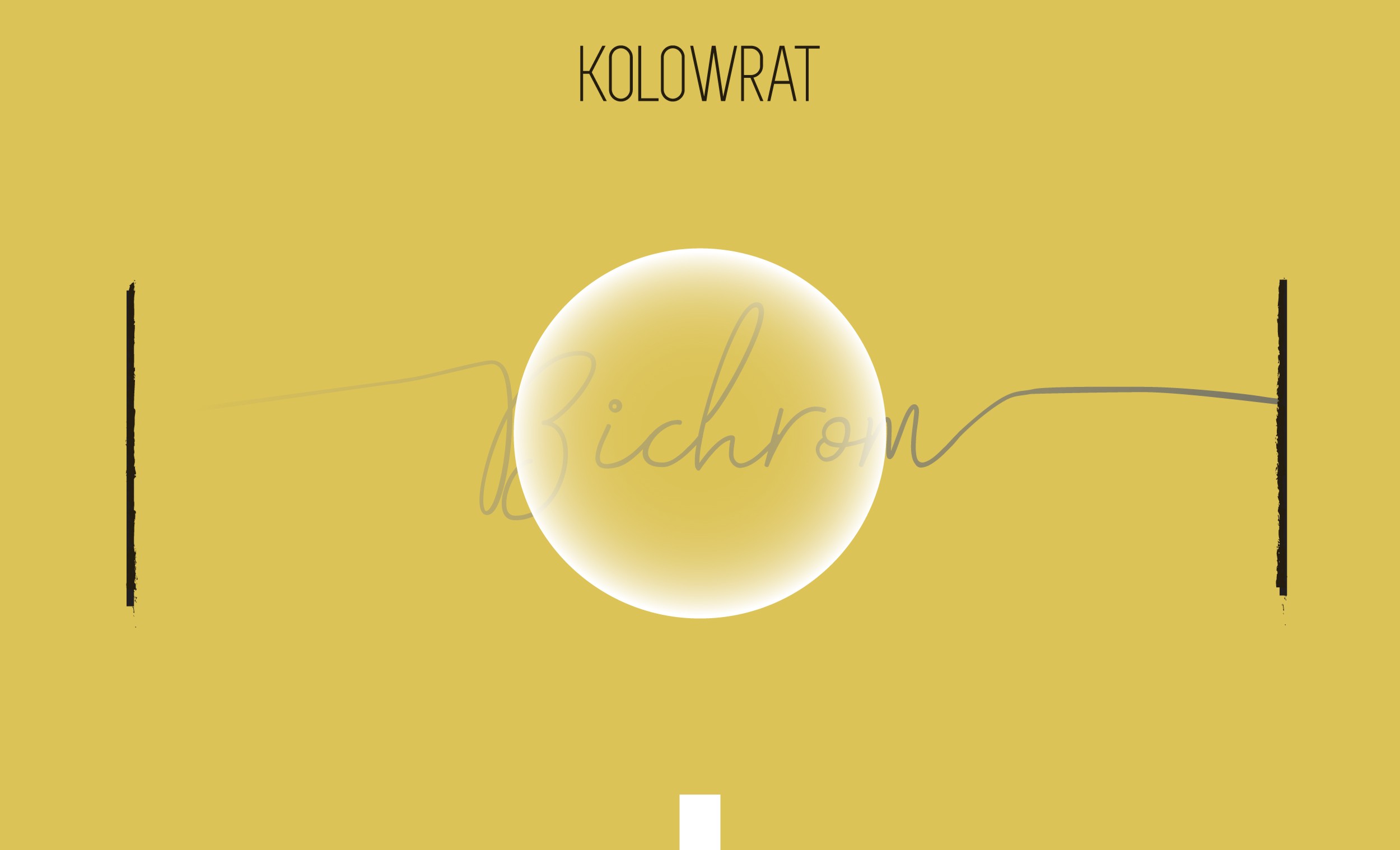 Kolowrat (bio)
Tvorba košickej kapely Kolowrat si vyslúžila pomenovania ako "gitaroví melancholici", či "mluvčí městské poetiky". Skupina debutovala albumom Vrany sa vracajú v roku 2006. Za druhý album Slnko je vo veži získali tri nominácie na Radio Head_Awards 2009 (album roka – cena poslucháčov a cena kritikov a singel roka za pieseň "Ja a slečna Ts"). V októbri 2013 vydal Kolowrat album Pobiť sa/utiecť. Koncom roka 2015 ohlásili prestávku, ktorú prerušili zatiaľ iba niekoľkými akustickými vystúpeniami v rokoch 2017-2019 a v plnej zostave jediným koncertom na Pohode 2018. Na jar 2021 vydávajú svoje streetfolkové verzie piesní, ako štúdiový záznam akustických vystúpení na albume Bichrom. Kolowrat sú: Rastislav Rusnák – spev, Peter Lorko – gitara, Róbert Rímsky – gitara, Janko Horňák- basgitara, Zuzana Ďurčeková – bicie.
Zdroj: Slnko records