Veselý post-ska rytmus, uvoľnený vokálny prejav a text zaoberajúci sa škodlivosťou alkoholu resp. ťažkosťami po jeho nadmernom požití, to je nový singel kapely Knut Knotgursen, ktorý zverejnila minulý týždeň spolu s "tanečným" videoklipom zo skúšobne.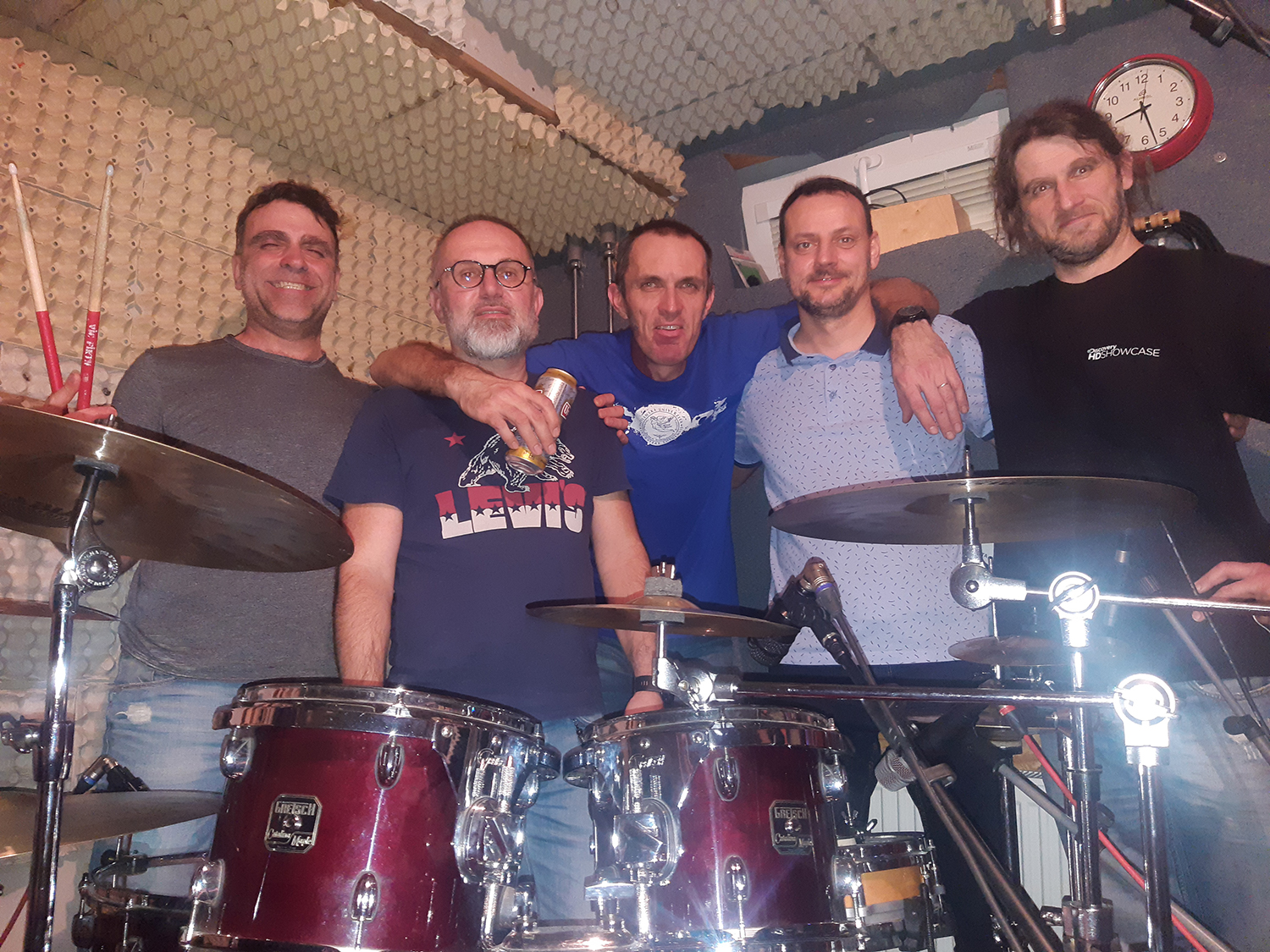 "Ráno nechce sa mi vstávať z postele, bolí ma hlava pohľadom na dvere. Rozbité poháre, fľaše na zemi, to nie je normálne ako zle je mi." spieva sa v tejto novinke s názvom "Dlhá cesta" a od začiatku je celkom jasné o čo v tomto veselom kúsku ide. S produkciou tohto singla pomohol kapele zvukový mág Martin Barla, čoraz známejšie meno v oblasti hudobnej produkcie.
Skupina Knut Knotgursen, ktorej fanúšikovská základňa je predovšetkým zo Žiliny a okolia pokračuje týmto singlom v nastúpenej ceste veselých až recesistických piesní, čo dokumentujú aj staršie skladby ako "Stará mama" alebo "Sako". "Dlhá cesta" vyznieva aj napriek relatívne ťaživej téme optimisticky a tanečne.
Tento singel je predzvesťou pripravovaného debutového albumu skupiny, ktorý je podľa slov frontmana Rada Palutku: "Na spadnutie!" Vďaka postupnému uvoľňovaniu protikorónových opatrení bude snáď v blížiacom sa lete možné užiť si túto kapelu a jej pozitívnu energiu aj naživo.
https://www.facebook.com/knutknotgursen/
Zdroj: KK