Novinkou letošního ročníku udílení Moravskoslezských uměleckých Cen Jantar bude prezentace knih autorů, kteří jsou na cenu za rok 2022 nominovaní v kategorii Literatura. Setkání bude moderovat držitel loňské Ceny Jantar v této kategorii, básník a literární vědec Roman Polách.
Prezentace knih a jejich autorů se uskuteční v Domě knihy Knihcentrum v Ostravě ve středu 12. dubna 2023 od 16.00 hodin. Jak uvedl organizátor Cen Jantar Aleš Honus, důvodem je snaha představit nominovaná literární díla širší veřejnosti. "Na samotném udílení cen, kde se setkává řada velmi odlišných uměleckých odvětví, na zevrubnou prezentaci knih není prostor zejména z časových důvodů," řekl Honus.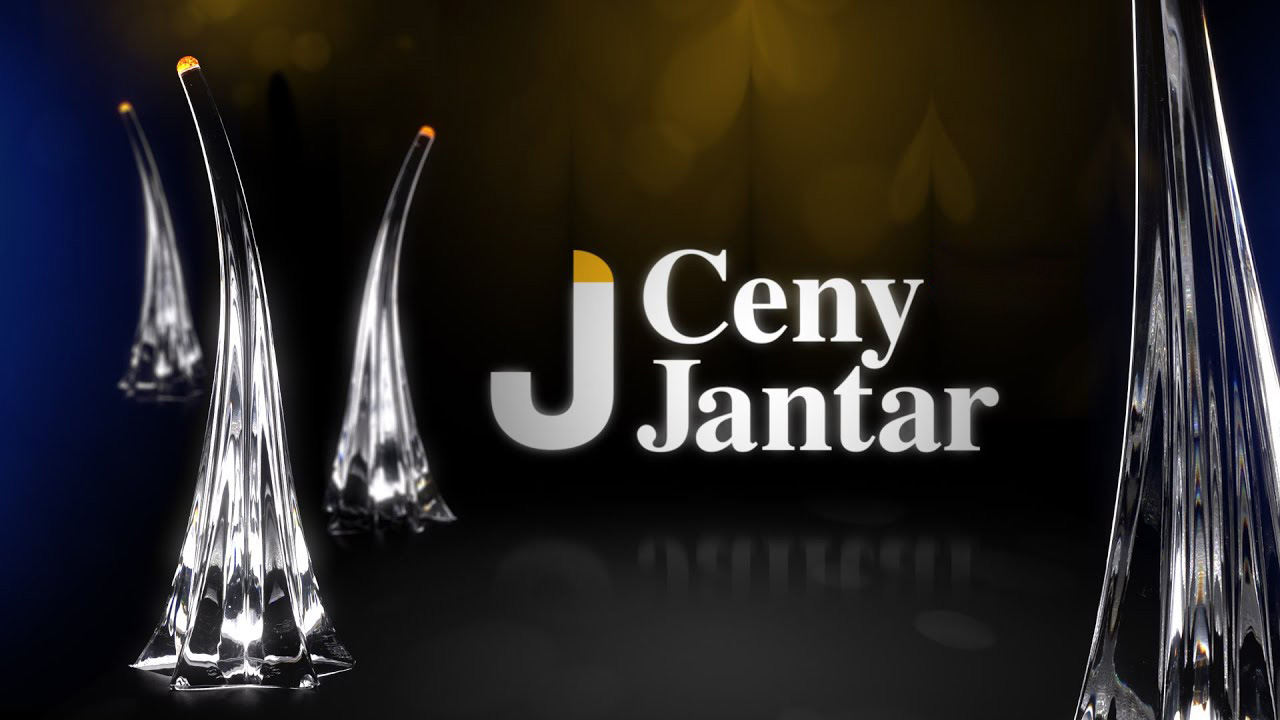 Na Cenu Jantar bylo letos nominováno 5 autorů knih vydaných v roce 2022 – Ivan Binar za knihu vzpomínek Kudy? Tudy!, Miroslav Černý za sbírku básní Proleženiny, Petr Hruška za sbírku Spatřil jsem svou tvář, básník Vít Slíva za kolekci Vzkřísit to vše a Scarlett Wilková za román Až uvidíš moře.
S výjimkou Scarlett Wilkové, kterou účast nedovolí náročný pracovní program, se akce osobně zúčastní i nominovaní umělci, s nimiž si bude povídat loňský laureát Ceny Jantar Roman Polách. "Moderování jsem přijal ze dvou důvodů – jedním z nich je samozřejmě předání literárního štafetového kolíku, který ještě z loňské výhry držím v ruce, dalším je pak i osobní zkušenost s literárními večery obecně," řekl Roman Polách.
Autorské čtení podle něj vždy svým způsobem poodhalí kontury knihy, se kterou se čtenář setkal zatím tzv. o samotě. "Zazní hlas autora, jenž vám svými důrazy a zámlkami, svým temperamentem a hlasem poodhalí často skryté, respektive třeba již nalezené, ale polotajemné. Je to také příležitost promluvit o knihách autorů a autorek, jak jsem je cítil já, a budu mít postupně možnost zeptat se autorů na pár drobných otázek. Čili čtenář/posluchač bude mít možnost zachytit všechny tři vrstvy, které pokládám za důležité – vlastní knihu, autorský hlas a hlas odjinud," uzavřel Polách.
Samotné udílení Cen Jantar se pak uskuteční pět dní po setkání v Domě knihy Knihcentrum, a to 17. dubna 2023 od 18 hodin v Domě kultury Poklad v Ostravě-Porubě. Bližší informace najdete na webových stránkách www.cenyjantar.cz.
Zdroj: TS