Na albume je 8 autorských kompozícií v štýle Lo fi Jazz.Na album si klavirista prizval vynikajúcich hráčov zo Slovenska ako Dávid Hodek, Juraj Griglák, Richard Csino, Róbert Vizvári a jeho najmladšieho kolegu geniálneho Árona Hodeka ! Na album si pozval aj skvelú slovenskú soulovú divu Anitu Soul.
Skomponoval pre ňu duet, na ktorý prijala pozvanie americká gospelová hviezda Doobie Powell ,momentálne patrí medzi najväčšiu muzikantskú špičku v U.S.A.Ďalší vzácny hosť na albume je americký trubkár Aaron Janik s ktorým sa Eugen zoznámil na jammsessione v Los Angeles.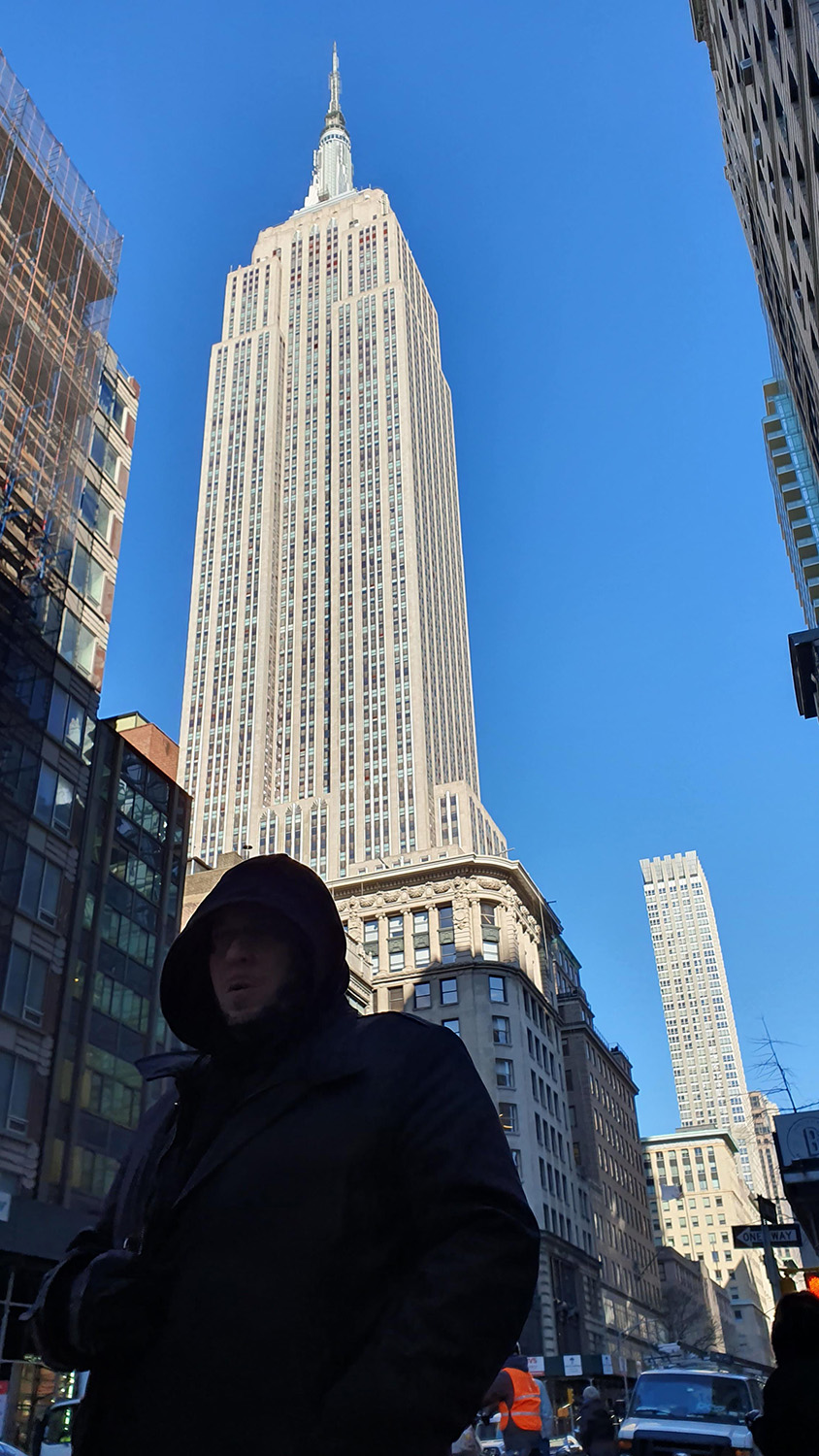 Janik je prvý trumpetista Earth Wind and Fire a tiež patrí medzi najlepších top hráčov v U.S.A. Na albume sa objaví ešte jeden blízky priateľ a to bubeník Poogie Bell s ktorým Eugen úzko spolupracuje už niekoľko rokov .v súčastnosti spolupracujú na Poogiho sólovom albume .Priaznivci súčastného moderného jazzu sa majú na čo tešiť .
Vydanie nahrávky z verejných zdrojov podporil Fond na podporu umenia.
Zdroj: TS