Život bez internetu, televize, počítačů nebo smartphonů? Pro většinu dnešní populace něco nepředstavitelného. Tím spíše, pokud jde o USA, zemi moderním technologiím zaslíbenou. I tam ale existují výjimky. Jedním takovým příkladem je rodina Plathových, jejíž život mapuje reality show Vítejte u Plathových (Welcome to Plathville) na
kanále
TLC
.
Plathovi jsou devítičlenná rodina, která žije v jižní Georgii. Patří do ní dispečer Barry se svou manželkou, léčitelkou Kim a jejich sedm dětí – Ethan, Hosanna, Micah, Moriah, Lydie, Isaac, Amber, Cassie a Mercy. Jejich výchova byla od počátku založena na silné náboženské víře, zároveň byla směřována tak, aby nepropadly závislosti na moderních technologiích.
Proto nemá rodina televizor, navíc rodiče přísně kontrolují množství času, který mohou děti strávit na počítači. Omezení přístupu na internet znamená, že děti mimo jiné nikdy neslyšely o světoznámém zpěvákovi Justinu Bieberovi. Místo toho jsou většinu volného času venku. Především pak na rodinné farmě, kde pomáhají hospodařit.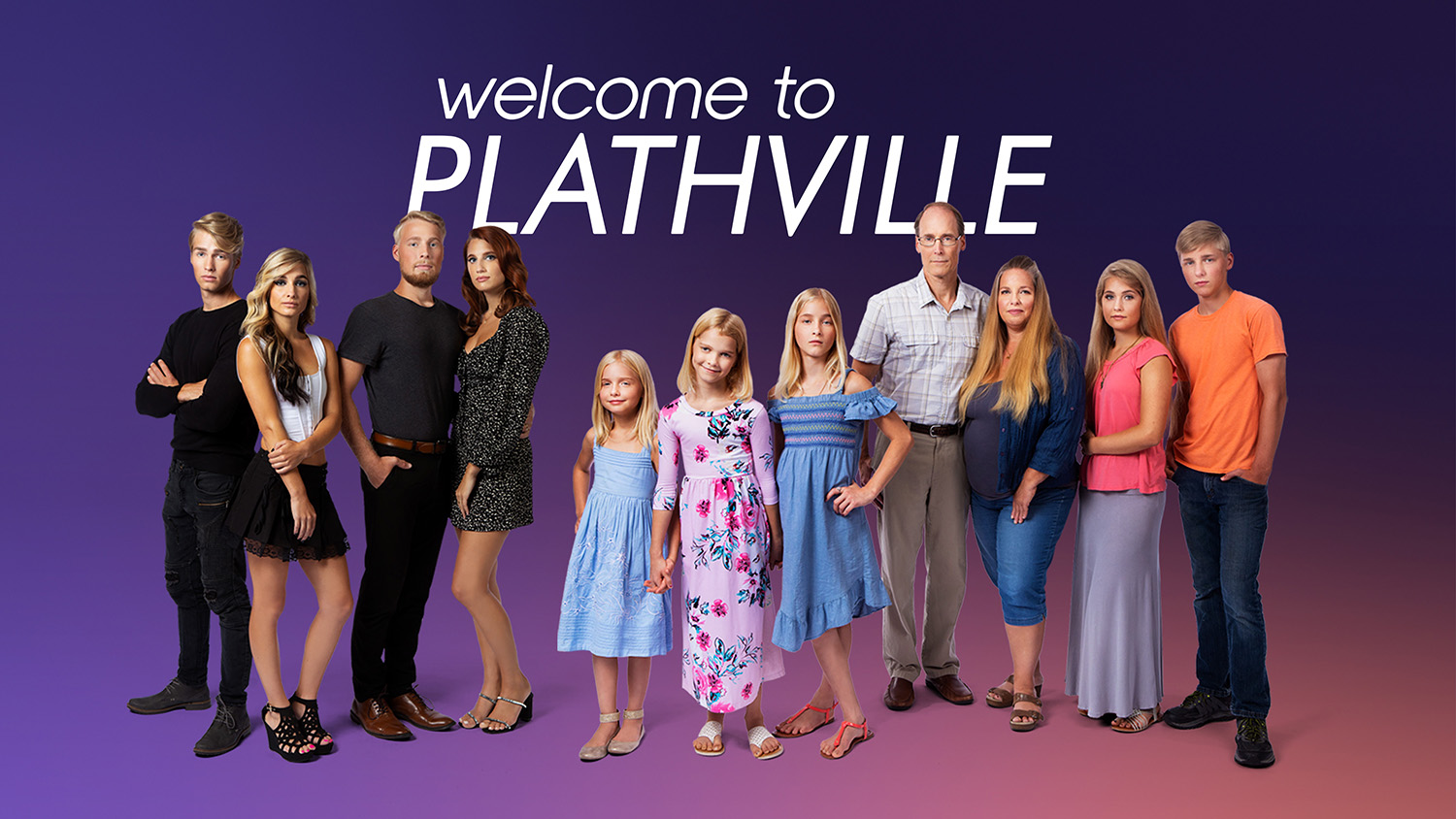 Má to bezesporu své výhody. Například zamezení závislosti na moderních technologiích, snížení sociální izolace, rozvoj kreativity myšlení nebo zručnosti. Na druhou stranu absence moderních technologií v životě člověka přináší i nevýhody, jako je složitější přístup k informacím či pomalejší rozvíjení komunikačních schopností.
Ne všichni jsou ale v tomto směru v rodině za jedno. S názory svých rodičů na využívání moderních technologií zcela nesouhlasí dcera Plathových Moriah. A to není všechno! Rozruch vyvolal i Ethan, kterému zachutnala limonáda, jež vyzkoušel na popud své manželky Olivie poprvé ve svých 21 letech, protože ji měl podobně jako jeho sourozenci od rodičů v dětství zakázanou.
Jsou dosavadní principy v rodině Plathových v ohrožení? Sledujte reality show Vítejte u Plathových (Welcome to Plathville) vždy v pondělí ve 20 hodin na kanále TLC.