Členové Walkmanz si 3.9.převzali v plzeňském Depu2015, kde se pravidelně koná předávání cen Ankety Žebřík, cenu za objev roku 2020! Walkmanz se stala už objevem roku časopisu Rock&Pop a konečně se ukáže v Praze a pokřtí po roce své debutové EP!
Za projektem Walkmanz se skrývá René Rypar (kytara), Jaro Lukáč (baskytara), Zbyněk Raušer (bicí) a Thom Fröde (zpěv). Členové kapel Portless, Imodium, Recode The Subliminal a ex Support Lesbiens, ex Krucipüsk, ex Eleison a Animé spojili své síly a vrhli se na to, co je baví nejvíc, tedy na energickou rockovou muziku.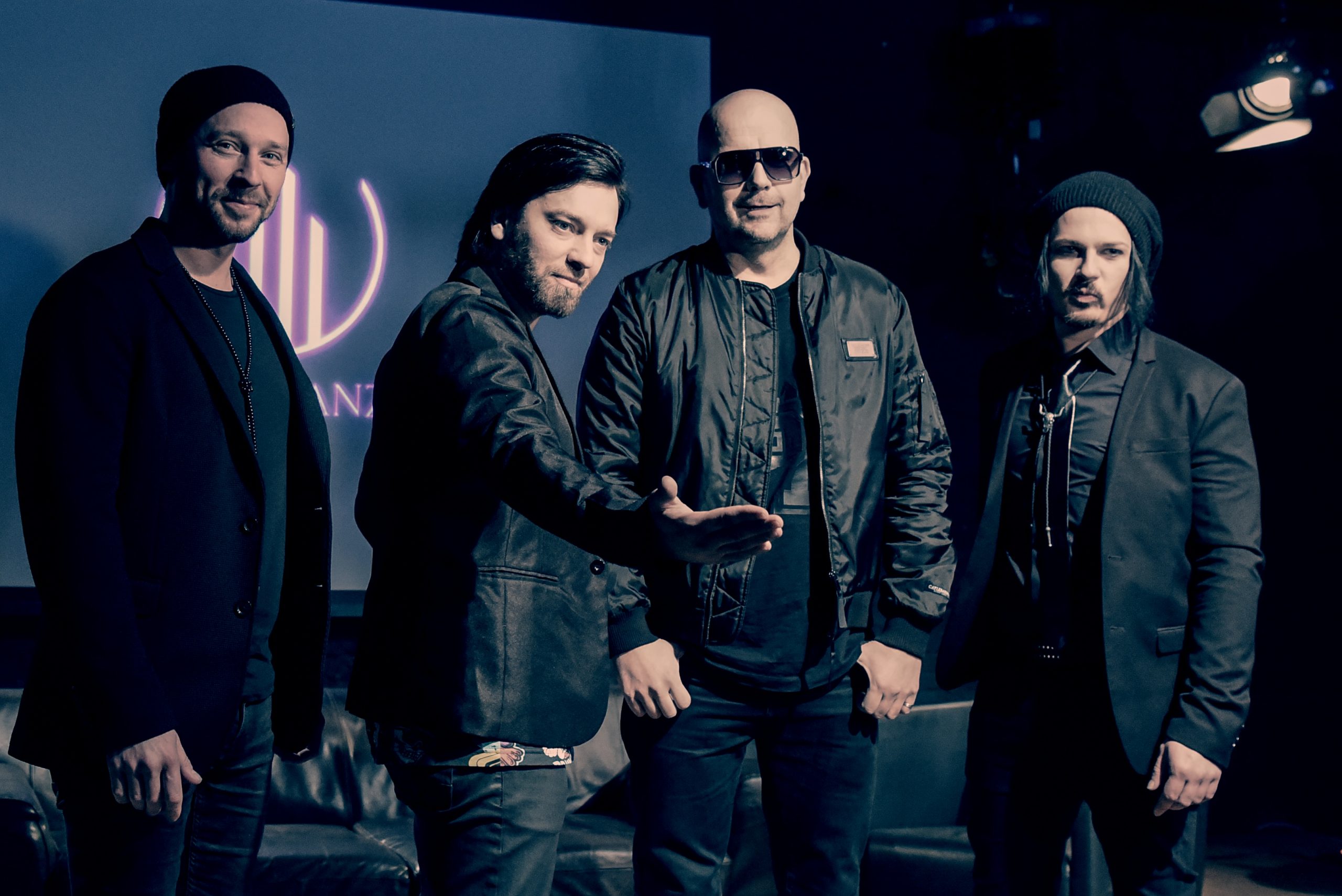 "Jsme neznámá kapela. Jde nám o to, abychom lidi na koncertech strhli a užili si to, i když nás předtím neznali. Všichni v kapele jsme navíc aktivní muzikanti, tak byl jasný předpoklad, že nebudeme jenom produkovat hudbu a dávat ji ven, ale budeme ji prezentovat v první řadě tak, jak jsme zvyklí již několik let. A to skrz koncertní pódia." uvedl za kapelu zpěvák Tomáš Fröde.
Již dvakrát odsunutý křest nového EP se uskuteční 14.10.2021 v Malostranské Besedě. Kmotrem alba Mono bude herec Jiří Mádl a hostem písničkář Láska
Vstupenky kupujte v sítích Ticketstream!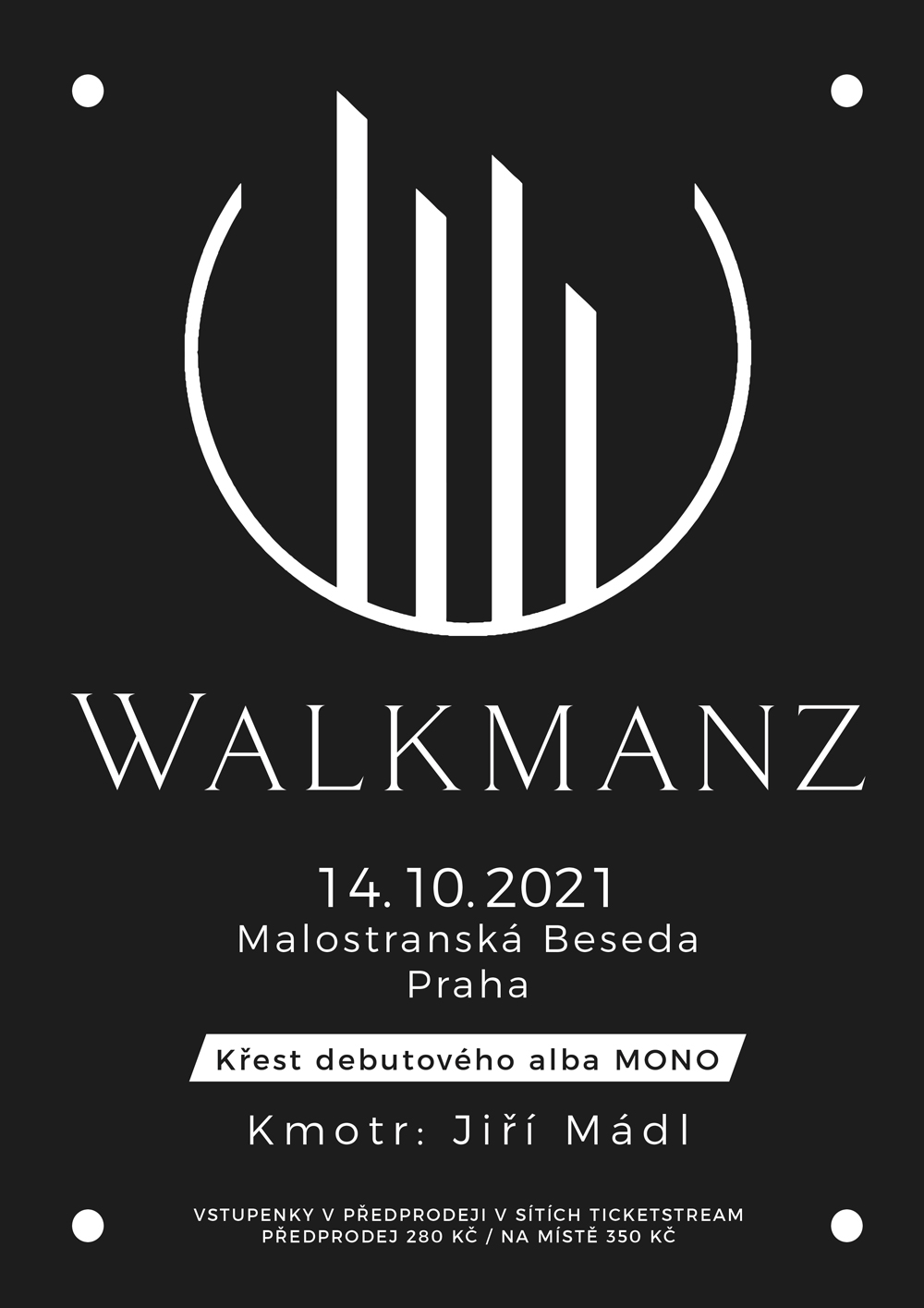 Zdroj: TS