Po tom, čo sa podarilo prebojovať kapele FREYA priamo do finále pesničkovej súťaže Košický zlatý poklad minulý rok, história sa opäť zopakovala. Žilinčanov totiž aj v tomto ročníku vybrala porota priamo do finále s piesňou Hudba z mesta. Frontmani kapely Lenka Kulichová a Tomáš Kyška neskrývajú radosť z úspechu.
Speváčka, textárka a skladateľka Lenka Kulichová a klávesák a skladateľ Tomáš Kyška spoločne fungujú od roku 2015, no oficiálne odštartovali svoju kariéru až v roku 2020. Ten istý rok zverejnili svoju prvú nahrávku Tréma a práve s ňou sa im hneď podarilo prebojovať v súťaži Košický zlatý poklad priamo do finále.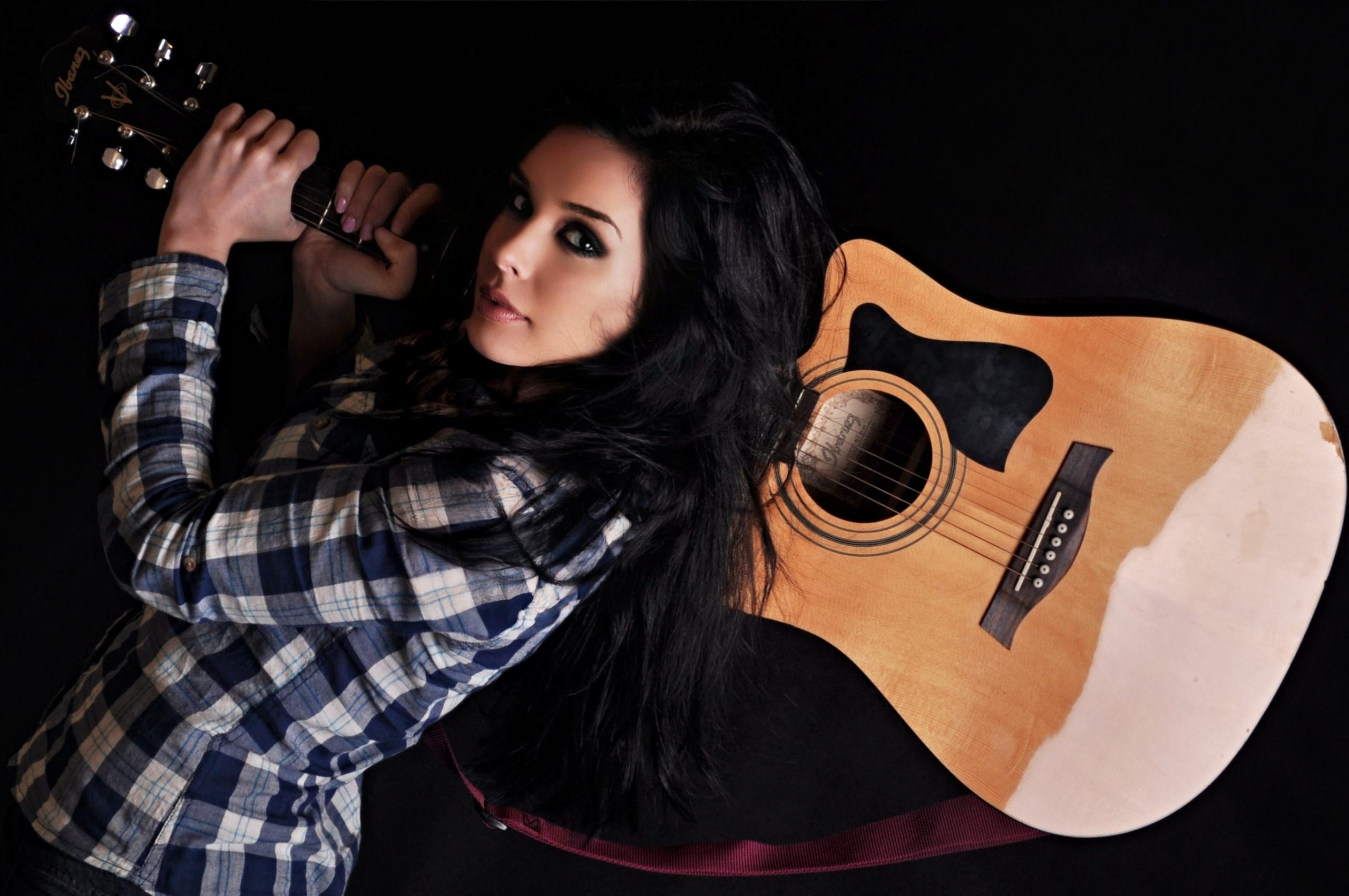 Tento rok skúsili šťastie znova a boli opäť úspešní. "Pieseň Hudba z mesta sme nahrávali ešte v lete tohto roku. Na poslednú chvíľu sme ju stihli poslať do súťaže Košický zlatý poklad 2021 a nebolo to márne," opisujú hudobníci a dodávajú: "Veľmi nás teší, že sme opäť postúpili. Vážime si to a posúva nás to vpred." Porota pritom každým rokom vyberá z väčšieho a väčšieho množstva súťažných piesní. Tento rok to bolo 236 skladieb.
Pieseň Hudba z mesta, ktorá postúpila do Košického zlatého pokladu 2021
Porota vybrala dve skupiny postupujúcich piesní. A to skupinu 6 piesní, ktoré postúpili priamo do finále. Medzi nimi aj pieseň Hudba z mesta. No a druhú skupinu – semifinalistov, kde porota vybrala 12 piesní. Tí o postup bojovali prostredníctvom získaných SMS hlasov a šiesti najlepší sa dostali do finále. Finálový koncert sa uskutoční 6. novembra o 19.00 hod. v košickom Kulturparku. RTVS odvysiela priamy prenos v éteri Rádio Slovensko a televízny dokument z podujatia odvysiela Dvojka.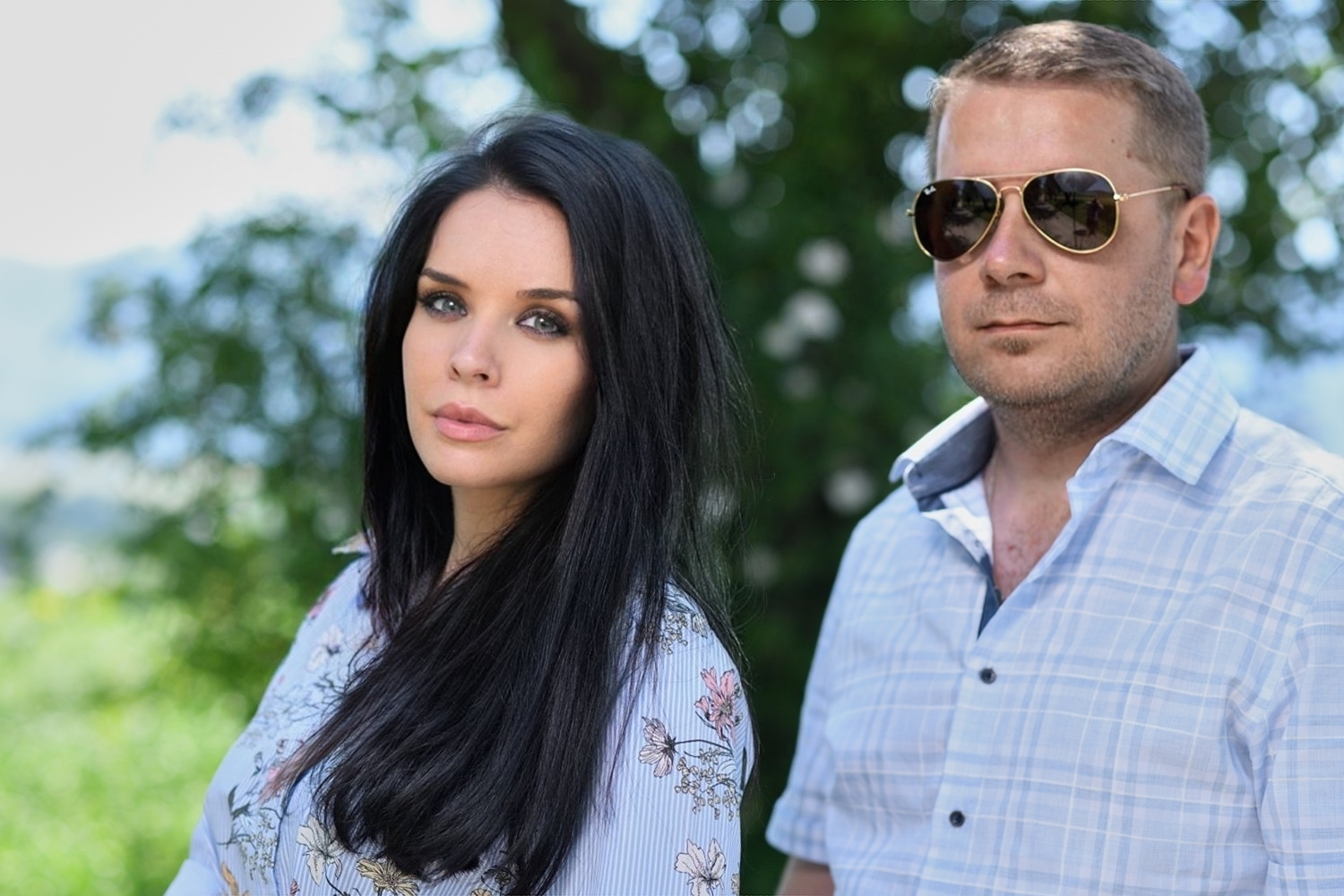 "Po pomalej a melancholickejšej piesni Tréma som chcela vymyslieť niečo veselé a rýchlejšie. Song Hudba z mesta vznikol v období, keď všade zúrila 2. vlna pandémie a práve vtedy som potrebovala mať v hlave niečo pozitívne," opisuje autorka textu a melódie finálnej piesne Košického zlatého pokladu 2021. A aj keď Lenka prišla s prvotným nápadom ako je text, melodické linky a úvodný klavír, klávesák Tomáš sa postaral o ostatné araže, ktoré spoločne konzultovali. Túto demo nahrávku ponúkli nahrávaciemu štúdiu Randal Group production a piesne sa už profesionálne ujal producent a gitarista Ľubomír Mazák.
Zostrih z dokumentu ku Košickému zlatému pokladu 2020
Lenka Kulichová si piesne tvorí od šestnástich rokov. "Nikdy som sa za speváčku veľmi nepovažovala, no vždy som rada vymýšľala nové songy a doteraz ma to najviac baví. Aj na gitare som začala hrať preto, aby som si zhudobnila prvú báseň," opisuje svoje začiatky, s tým, že teraz má v zásobe množstvo pesničiek.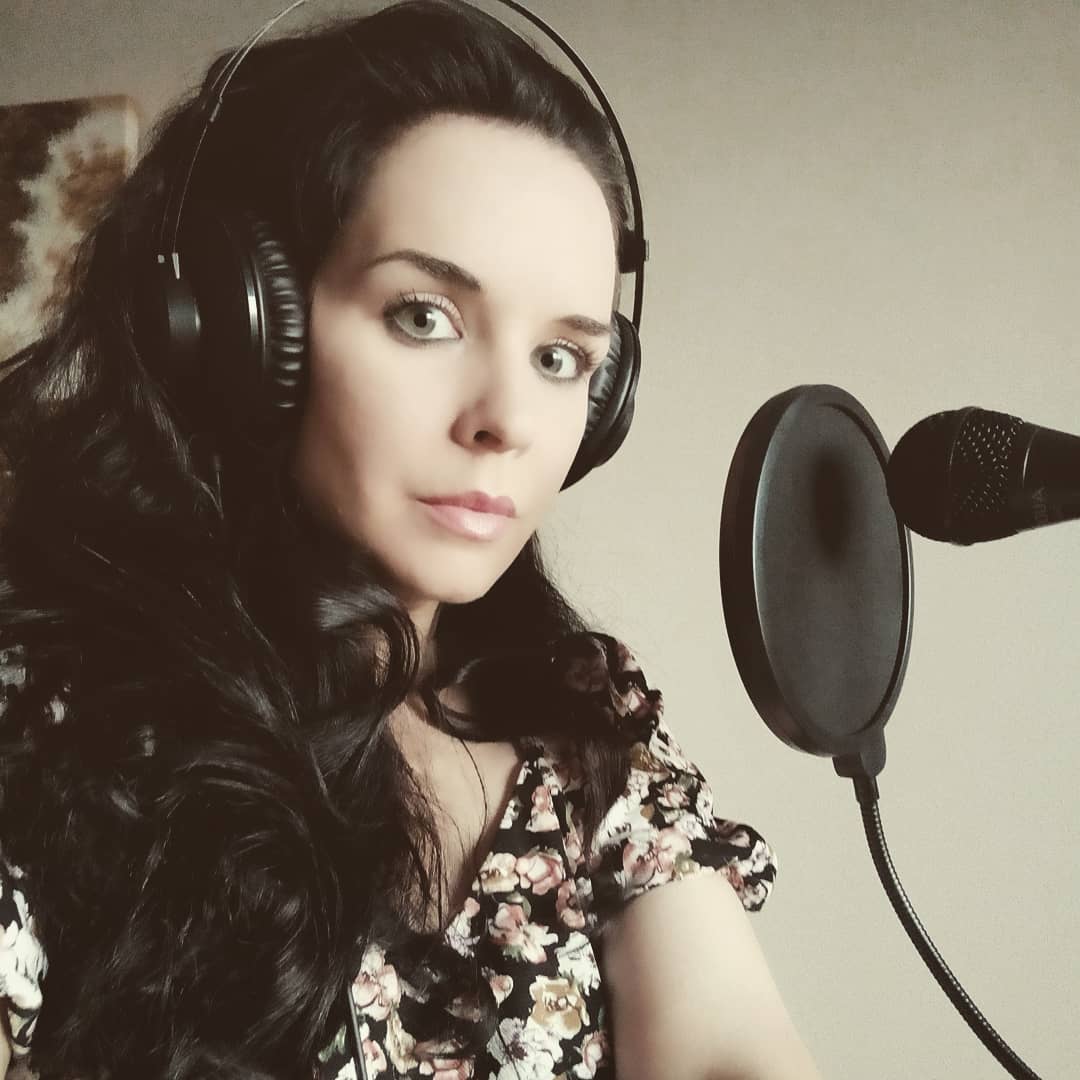 Hudobníci momentálne pracujú aj na videoklipe k postupujúcej piesni.
Zdroj: TS
Foto: Roderik Kučavík