V roku 2016 nitrianska sa punk-rocková kapela Dr. Zetor zapísala do Slovenskej knihy rekordov. Svoj vtedajší rekord v sobotu prepísala.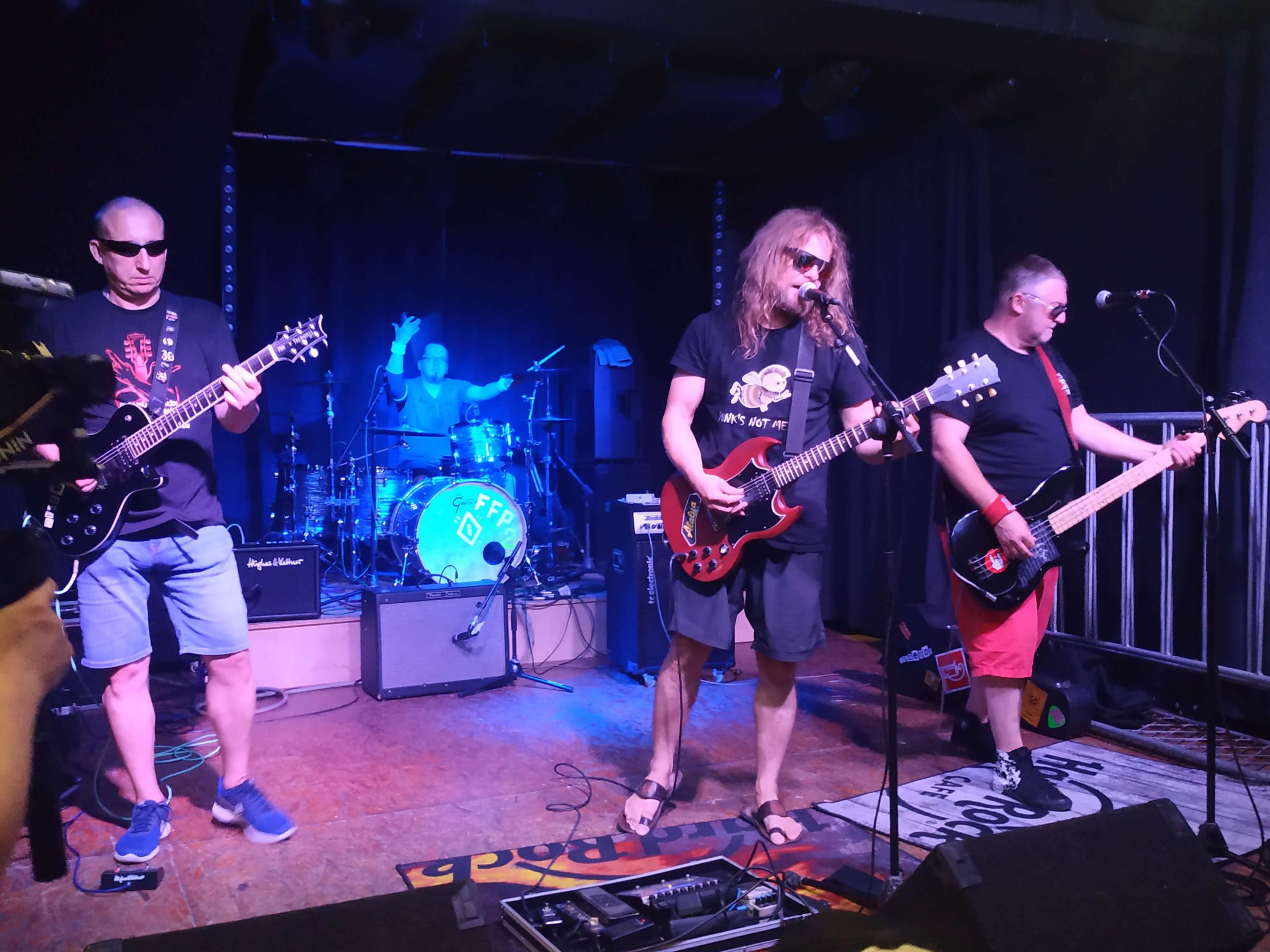 Nitrianska punk-rocková kapela Dr. Zetor v sobotu 26. júna 2021 zlomila svoj vlastný rekord z roku 2016. Zápis do Slovenskej knihy rekordov si vtedy vyslúžila akciou Štrnástorák, počas ktorej odohrala 14 koncertov v priebehu jedného dňa na štrnástich rôznych miestach v Nitre. Tento rok pridala ešte jeden koncert.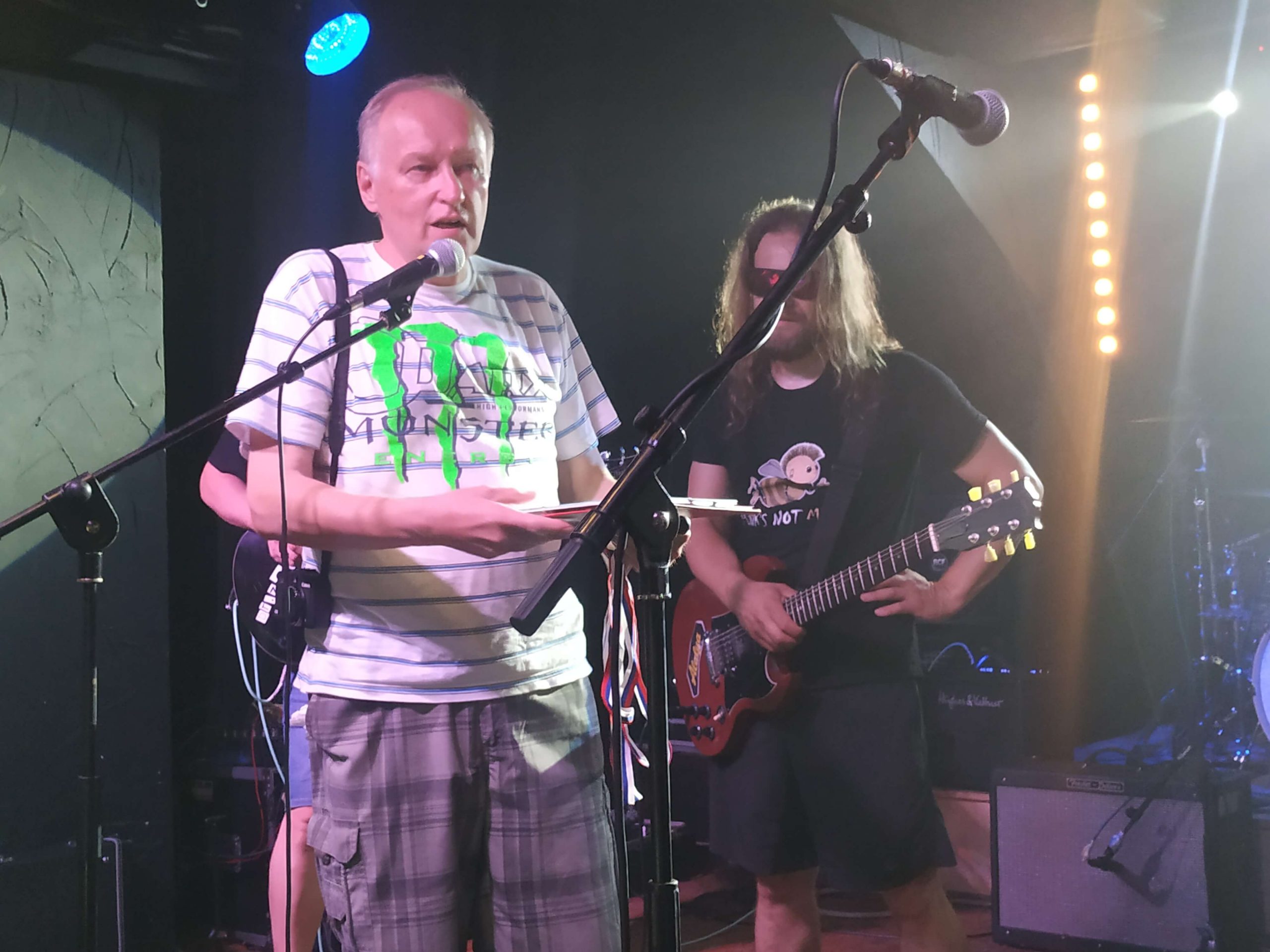 Pokus o zlomenie rekordu začala kapela Dr. Zetor o 13. hodine v krčme U Rybára, 15. zastávkou hudobníkov a ich skalných fanúšikov bol Frankie Rock klub. Kapelu na ceste za novým rekordom sprevádzal aj komisár Slovenskej knihy rekordov Igor Svítok. Poctivo sledoval, či kapela na každom mieste odohrá avizovaných minimálne 20 minút. Z akcie bol nadšený. "Po všetkých tých lockdownoch som mal deficit kultúry, tak som si to dnes vynahradil," nechal sa počuť po veľkom finále Igor Svítok, ktorý ocenil aj celé technické zabezpečenie akcie. Pätnástorák by sa neuskutočnil bez troch tímov zvukárov, ktorí rotovali ako na veľkom športovom podujatí. Osvedčenie nového rekordu a odovzdanie certifikátu a medailí nasledovalo krátko po 23. hodine. "Sme radi, že to máme za sebou. Veľká vďaka všetkým, ktorí nám pomohli zlomiť náš starý rekord. Zvukárom, technikom, fanúšikom, hudobným hosťom, ktorými boli speváčka Martina Uhrínová a kapela Fórum," netajili radosť Maťo, Roman, Lepiš a Joey, ktorí po horúcej sobote ocenili pohár vychladeného piva. Mimochodom, na náročné poveternostné podmienky boli členovia kapely Dr. Zetor zvyknutí už z roku 2016, keď bolo tiež nesmierne horúco.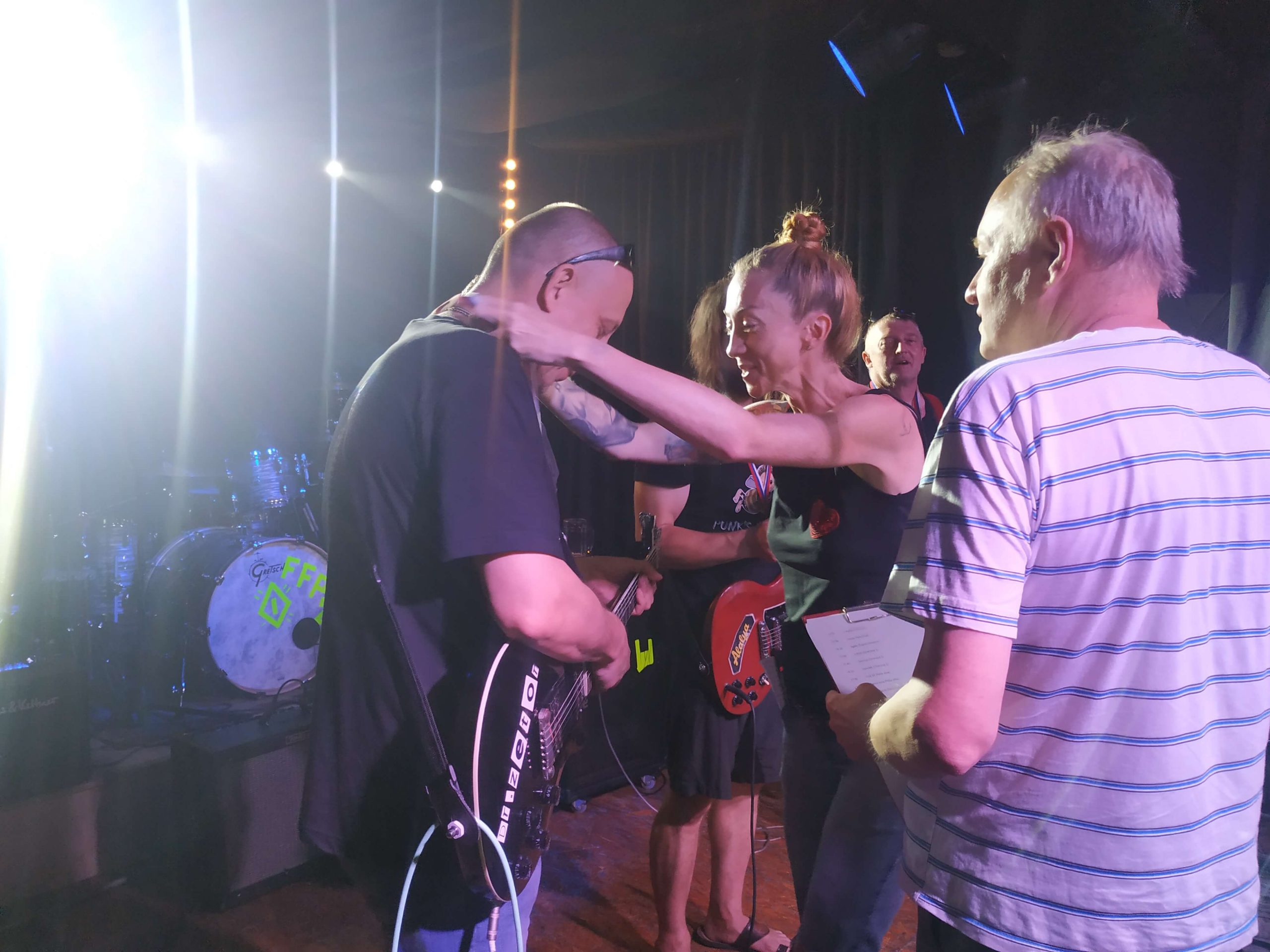 Druhé pokračovanie bláznivého projektu kapely Dr. Zetor je minulosťou, no hudobníkov určite namotivuje k ďalšiemu kúsku. Od komisára Slovenskej knihy rekordov zisťovali, či sa podobné rekordy nachádzajú aj vo veľkej Guinnessovej knihe unikátnych počinov z celého sveta.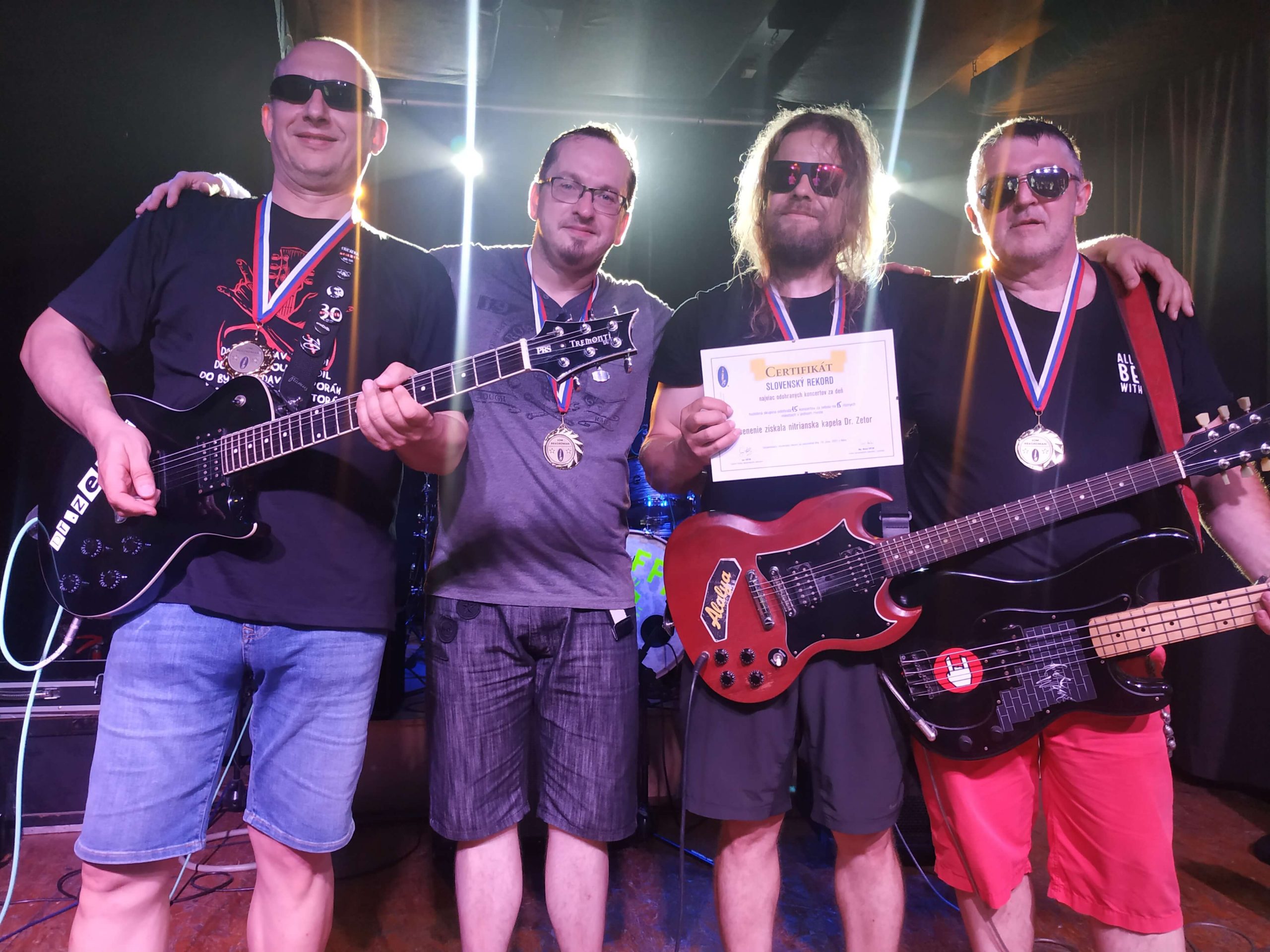 Podujatie sa konalo s finančnou podporou Mesta Nitra.
Zdroj: TS