Novým videoklipem Miles upozorňuje kanadsko-irské duo Bookie Baker na připravované EP The 2nd. Dvojice hudebníků nyní žijících v Praze natočila video z pohledu psa běžícího za svým pánem.
"Držíme se citátu Toma Waitse o komponování krásných melodií vyprávíjích o strašných věcech. Napsali jsme skladbu, na kterou si lidé mohou v létě zatančit, byť nese těžké téma. Pro nás je píseň o té prázdnotě, co cítíte, jakmile opadne vzrušení po dosažení nějakého cíle. O tom, jak nikdy nenajdete uspokojení a máte neustále potřebu hnát se za dalším vrcholem. Přičemž dobře víte, že to nutkání nikdy úplně neukojíte," říká kytarista a zpěvák Alex Montyro.
Bookie Baker na píseň přizvali houstlistku Madeleine Watson a bubeníka Antonína Procházku (Pražská komorní filharmonie, The Cupcake Collective, CCTV Stars, Emma Smetana a další). Video, stejně jako studiové nahrávání produkovala kreativní dvojice hudebníků za pomoci Elizabeth Quirós a koproducenta Ivana Číhala.
Kanaďan Alex Montyro a Ir Caolan O'Neill Forde se v České republice zabydleli po odstěhování z Číny. Tamní policie si za nepovolený koncert vysloužili sérii výslechů a zatčení, nakonec úplný zákaz koncertování. Z intenzivního zážitku se oklepali a našli nové útočiště právě v Praze. Bookie Baker koncertovali nejen v Asii, ale také v Německu, Švýcarsku či Irsku. Kombinace osobitého moderního folku se skutečnými příběhy v pozadí námětů skladeb jim vynesla účast ve výběru mezinárodní přehlídky Nouvelle Prague či koncerty na Rock for People nebo Festivalu Svobody.
Bookie Baker vydají během září další dva singly doprovázené klipy. Křest EP The 2nd proběhne 7. září na střeše Domu Radost v Praze.
Youtube Miles videoklip: https://youtu.be/X2me9f3sGHw
Multilink Miles: https://songwhip.com/bookiebaker/miles
Website: https://bookiebaker.com/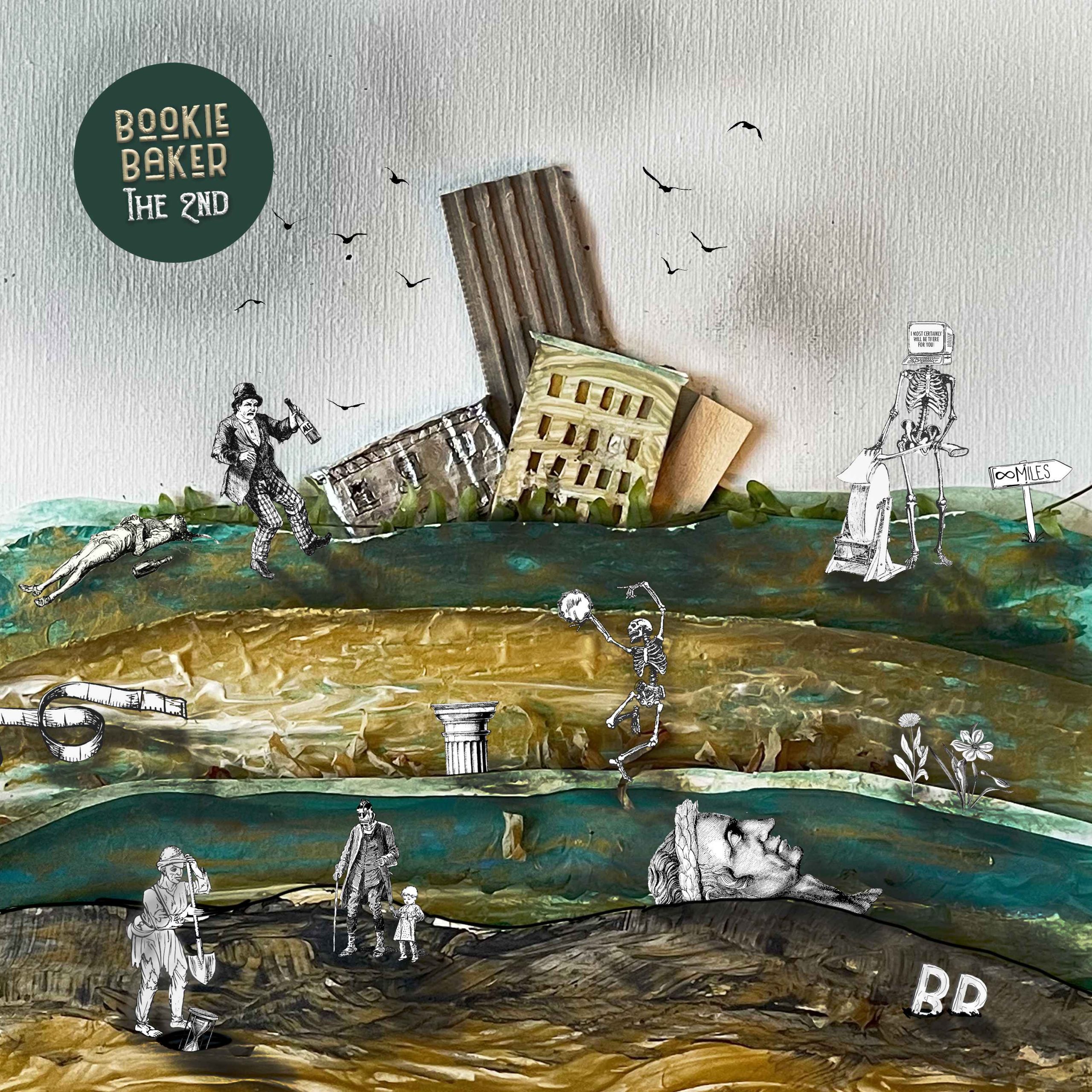 Zdroj: TS