Album Láskověty Lucie Vondráčkovej je srdcová slovenská záležitosť! Preto ho v Bratislave pokrstili jej slovenskí spolupracovníci Kamil Peteraj, Ondrej Kandráč, Marián Čekovský a Marián Brezáni. Česká diva na albume spolupracovala s producentom a autorom hudby Braňom Jančichom či s textárom Kamilom Peterajom a dokonca si aj po slovensky zaspievala. Priamo na krste v bratislavskom Card Casine si Lucka za predaj albumu odniesla platinovú platňu a predstavila naživo niekoľko noviniek, vrátane piesni Honza s Ondrejom Kandráčom!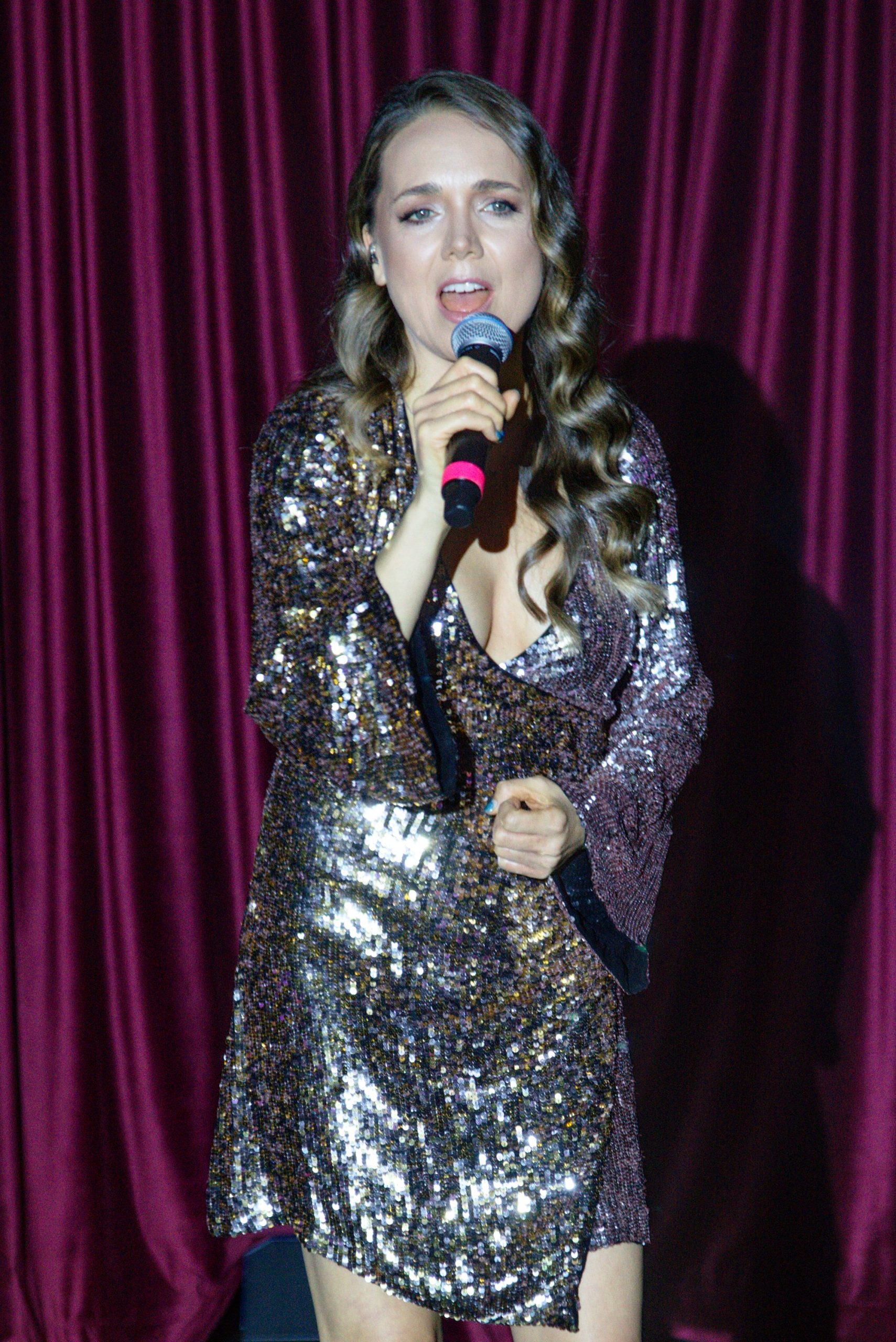 Lucka Vondráčová je na Slovensku ako doma. Môže za to štúdiový album Láskověty, na ktorom majú zásadný podiel slovenskí autori. Hudbu vo väčšine prípadov zložil Braňo Jančich, ktorý ho aj producentsky zastrešil. Texty napísali Miro Jurika a Marián Brezáni, dva má na konte legendárny Kamil Peteraj.
"Láskověty majú srdce na Slovensku. Za všetko môže Braňo Jančich, ktorý mi zložil prvú pesničku Vzkaz v láhvi. Spolupráca nás bavila a tak sme spravili ďalšiu a ďalšiu. A tak vznikol celý album. Kamil Peteraj mi napísal dva prekrásne texty. Po slovensky sa mi spieva nádherne, aj keď som sa toho veľmi bála. Kamil bol so mnou v štúdiu, poprosila som ho, aby tam bol. Mala som pred tým jazykom nesmierny rešpekt. Teraz, keď ju spievam naživo, je to pre mňa jedna z najpríjemnejších skladieb," vyznala sa Lucka Vondráčková.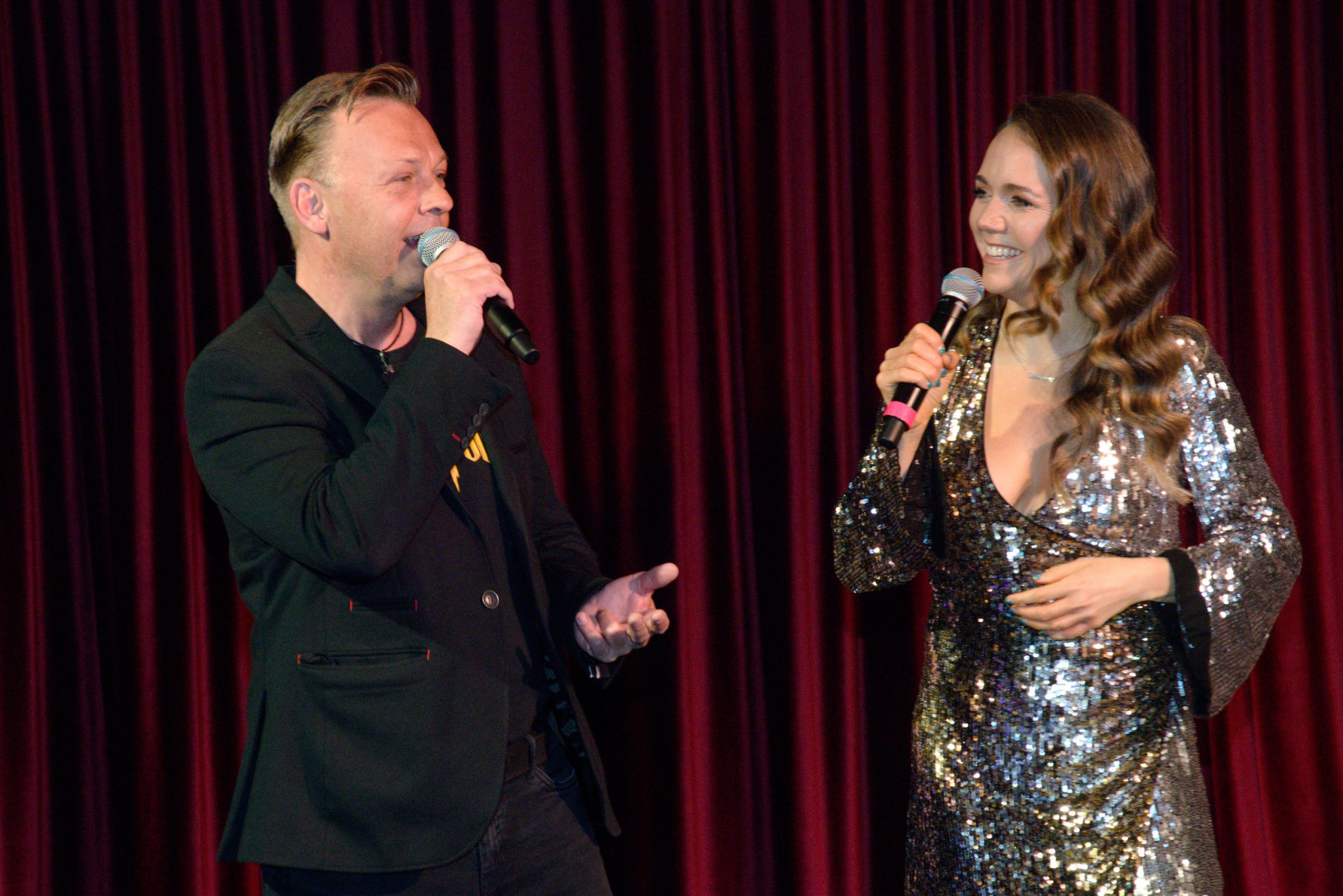 Krstní otcovia pokrstili album parfémom, ktorý bol vytvorený špeciálne pre krásnu Luciu. Volá sa Perfect a Lucka si ho priala od detstva.
"Som veľmi rád, že k nášmu stretnutiu prišlo. Chémia zafungovala. Lucka je veľmi šikovné dievča, je vidno, že prešla šoubiznisom. Má obrovský jazykový talent. Sám som bol zvedavý, ako to zvládne zaspievať po slovensky, pôvodne som totiž text napísal v češtine a potom som si povedal, že nech to Lucka vyskúša po slovensky. Lucka má úžasný jazykový cit a podanie tej piesne je dokonalé. Klobúkom dolu," skonštatoval legendárny textár Kamil Peteraj.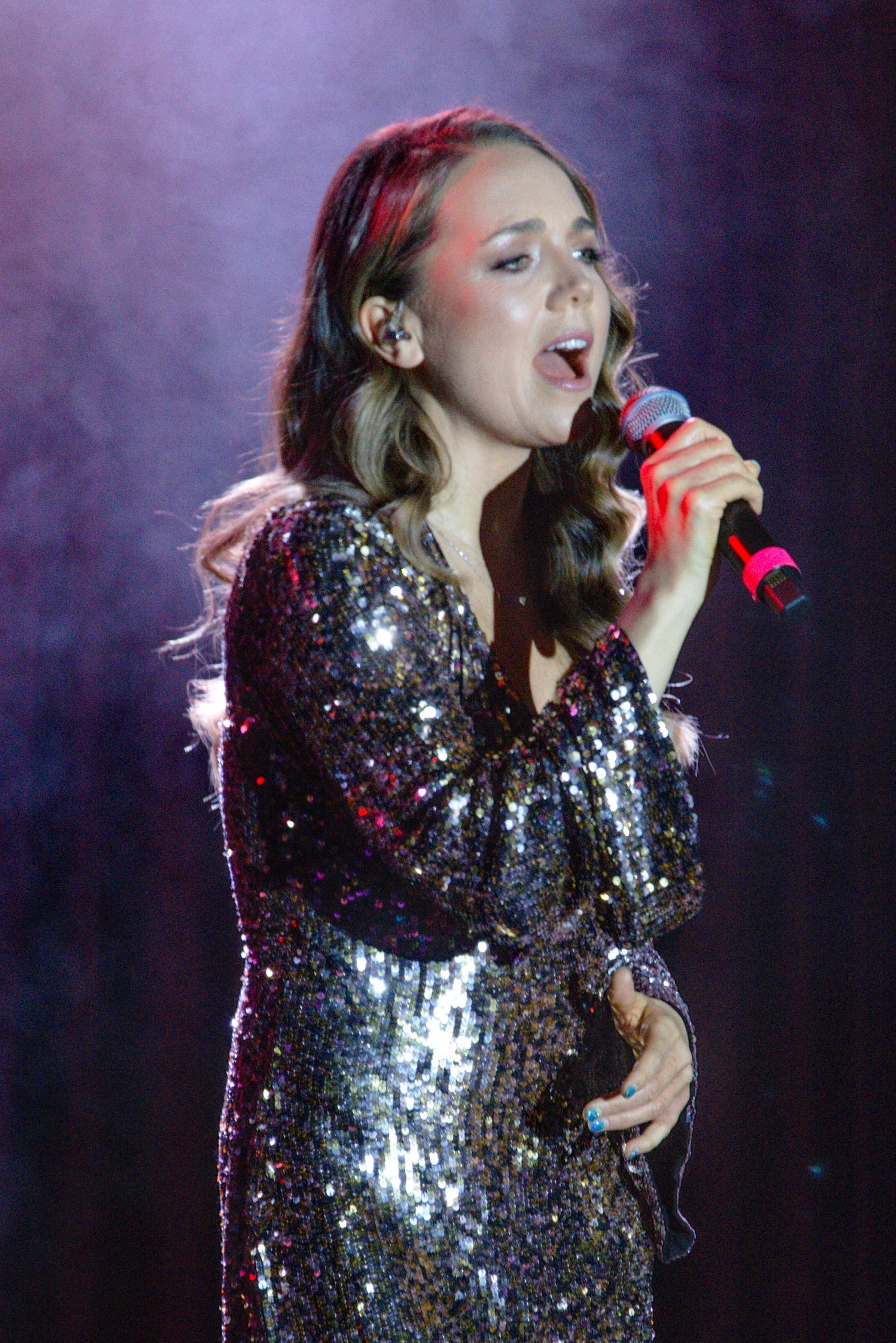 CD Láskověty obsahuje 14 skladieb rôznych žánrov. Pieseň Honza nahrala Lucie Vondráčková spolu s Ondrejom Kandráčom a skupinou Kandráčovci. Klip s rozprávkovou tématikou sa nakrúcal na hrade Devín a na zámku Smolenice.
"Hit Lucie Džíny som kedysi v škole púšťal na diskotékach, ktoré sme si robili. Takže ja Lucku poznám a obdivujem ju. Veľmi sa teším z našej spolupráce a z toho, že Kandráčovci sú súčasťou albumu Láskověty. Že aj etnoprvok zaznel na tomto CD. A ako dlhoročný otužilec sa teším, že som nezamrzol pri nakrúcaní klipu ku našej spoločnej skladbe Honza na Smolenickom zámku," s úsmevom pokrstil CDOndrej Kandráč.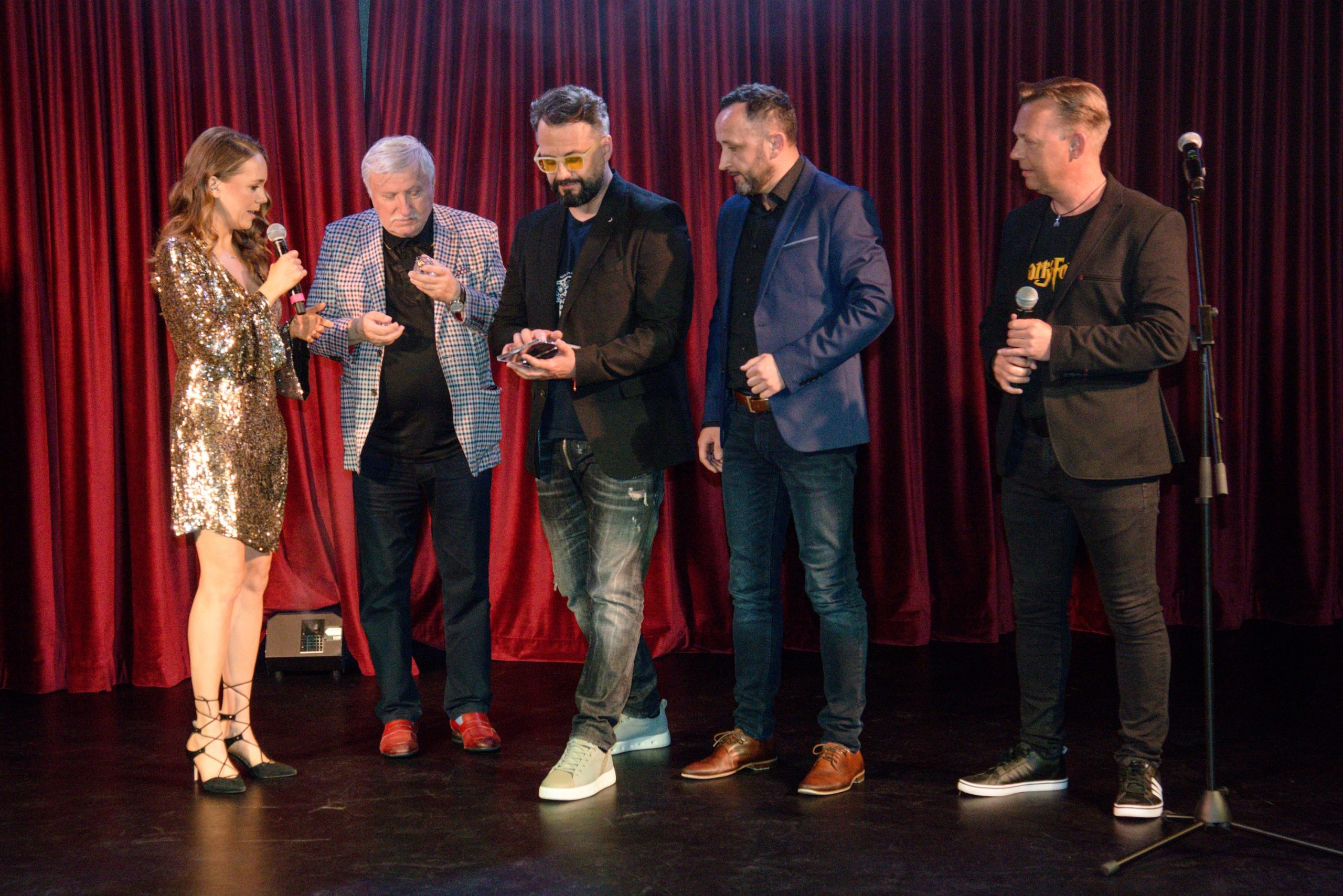 Dve skladby na nový album zložil Peter Fider a na dvoch ďalších má zásadný podiel spevák Raego. Na CD spolupracoval aj Marián Čekovský, ktorý nahral klavír v skladbe Hvězdy a zahral si aj v klipe.
"Toto je naša prvá spolupráca a ja som nadšený, že z detskej hviezdy sa stala naozajstná hviezda. A transformácia je nezastaviteľná. Som milo prekvapený," nešetril chválou Marián Čekovský.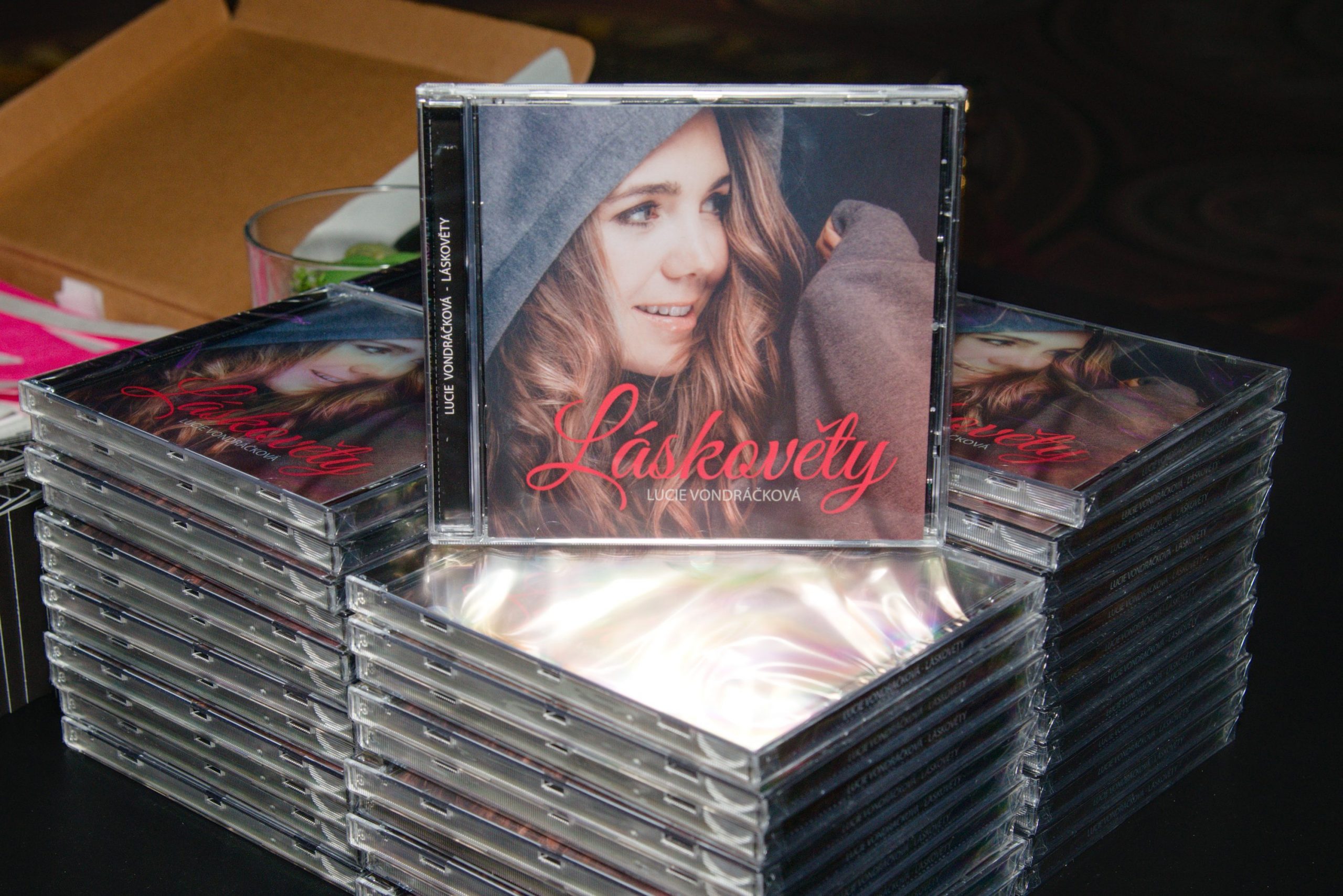 Dôkazom toho, že album sa ľuďom páči, je platinová platňa, ktorú si Lucka prevzala priamo na krste. Luciu prišli na krst podporiť aj moderátori Michal Hudák a Mirec Babják, s ktorými sa pozná už dlhé roky.
Všetky informácie o Lucke Vondráčkovej nájdete tu:
https://www.lucievondrackova.cz/
https://www.facebook.com/LucieVondrackovaOfficial
https://www.instagram.com/lucievondrackovaofficial/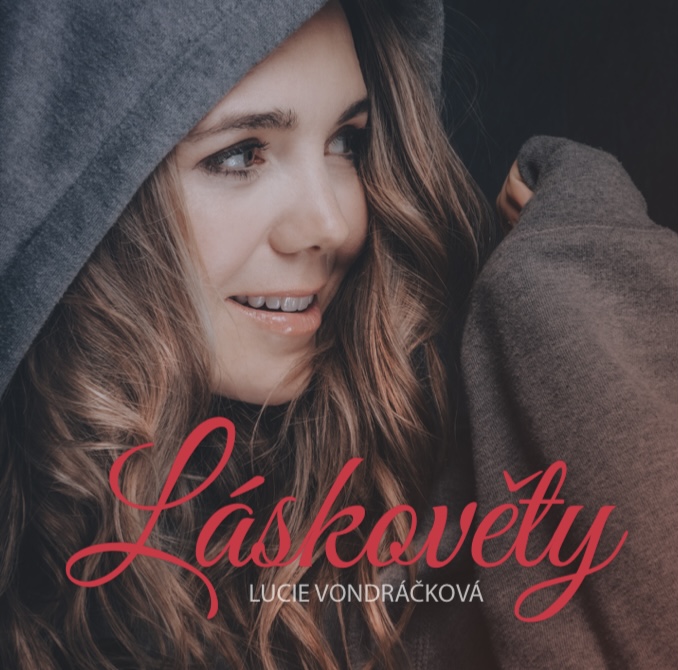 Zdroj: NK Factory
Foto: Boris Dzurnak