Počuli ste už o africkom hudobnom nástroji s názvom kalimba? Jeho zaujímavá konštrukcia a spôsob hrania podnietila výrobcov klasických nástrojov k rôznym verziám, na ktoré si môžete zahrať aj vy. Vedeli ste o zaujímavostiach, ktoré sú pre kalimbu špecifické? Poďme sa na ne lepšie pozrieť.
1. Kalimba: nový nástroj so starými koreňmi
Od vytvorenia kalimby síce neprešlo ani sto rokov, ale jej pôvod súvisí s hudobným nástrojom mbira – tá sa objavila už pred vyše 3000 rokmi! Dá sa povedať, že tento juhoafrický nástroj vznikol dvakrát a v rôznych časových obdobiach. Nič to však nemení na fakte, že ide o populárny hudobný nástroj v celej Afrike. Dnes ho používajú aj mnohí známi svetoví hudobníci.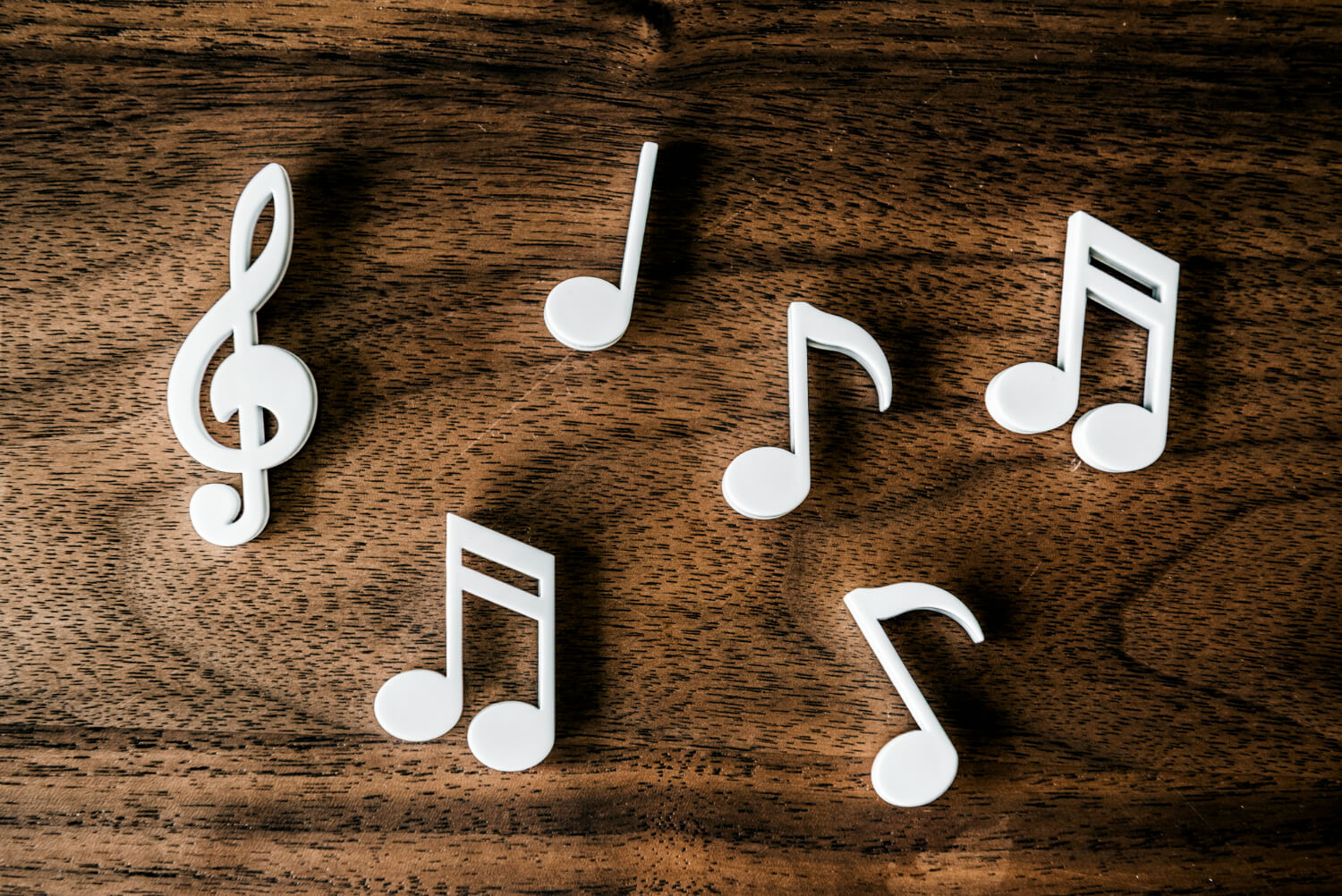 2. Komunikácia s duchmi
Kalimba bola považovaná za posvätný nástroj a miestni obyvatelia verili, že im bol daný od Bohov samotných. Prostredníctvom nej mohli komunikovať s duchmi – je to jeden z dôvodov, prečo zaujala v spoločnosti tak dôležité postavenie.
Stala sa nevyhnutnou súčasťou osláv, veľkých udalostí, ale aj pohrebov. Práve na pohreboch hudobníci hrali svoje obľúbené piesne svojich predkov, aby ich prilákali späť a mohli s nimi nielen komunikovať, ale aj udržiavať dobré "posmrtné vzťahy". Duchovia sa zjavili len v tom prípade, ak hra znela krásne, alebo prinajmenšom zručne. Je tu teda vidieť silné náboženské prepojenie.
3. Jednoduchá výučba
Ak ste doposiaľ nemali možnosť hrať na hudobnom nástroji, mali by ste svoju cestu zahájiť s kalimbou. S trochou cviku si ju osvojíte a zvládnete zahrať krátke skladbičky. Klávesnice rôznych verzií majú len malý počet tónov, takže nemusíte tráviť hodiny nad zisťovaním jej princípu.
Každá kalimba má dosku, alebo rezonátor. Možnosti s rezonátorom sú hlasnejšie a dokážu vytvoriť lepšie tóny. Okrem toho sa tu nachádza niekoľko kovových kolíkov alebo hrotov, po ktorých budete brnkať prstom. Vedeli ste, že niektoré verzie majú aj vnútorný snímač? Ten sa zapojí do reproduktora, alebo zosilňovača, aby ste melódiu lepšie počuli.
Aj skúsení hudobníci si môžu spestriť hranie s kalimbou – je to skvelá príležitosť, ako spoznať novú kultúru, dozvedieť sa o nej viac a v neposlednom rade zachovať tradíciu tohto nevšedného hudobného nástroja. V poslednej dobe sa ľudia začali dozvedať o pôsobivých zvukoch kalimby a počet hráčov sa začal navyšovať. Oboznámenie sa s africkými zvyklosťami vás môže priviesť k zaujímavému koníčku s veľmi dlhou tradíciou.
Zdroj: PR