Bratislavská hiphopová skupina Terapia len pred pár dňami vydala album #robímeArt a už prekvapuje aj novým videoklipom. Jurgiano a Bonus ho natočili na jeden zo songov, ktorý je tiež súčasťou ich nového albumu.
Číslo 12, Zlatokopka alebo song s oficiálnym názvom Slečna Nebezpečná opisuje ctižiadostivé slečny, ktoré neraz tasia silné ženské zbrane, aby si tak trochu zjednodušili život.
Tiffany, Gucci, Prada, Mercedes alebo káva v Prahe?
Vizuál videoklipu ukazuje život šikovných žien, ktoré si omotali okolo prsta nejedného mladého pána.
V súvislosti s produkciou hudby, ruku k dielu priložil samotný Jurgiano a vytvoril chytľavý beat, ktorý sa nesie v celej skladbe. Videoklip a postprodukcia ostala tiež v réžii Terapie.
"Nové songy a klipy robíme pre Vás, aj keď nás to neraz stojí mnoho prebdených nocí, veľa času a peňazí. Robíme to ale s potešením a zo srdca, " vyjadruje sa k novému songu Jurgiano.
"Nesmierne si ceníme každú jednu Vašu podporu, názory, aj komentáre, ktoré nás posúvajú ďalej a prinášajú Vám stále lepšie veci," dodáva Bonus.
O aktuálne informácie sa vždy postará Instagram @terapia_official alebo facebook Terapia851. Ak chalanov nesleduješ, tak by si určite mal dať Follow.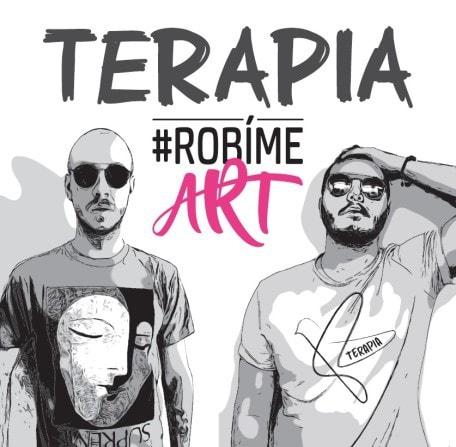 Zdroj: TS