Slovenský spevák a hudobný skladateľ Juraj Hnilica vydáva svoju novú pieseň, ktorá má všetky atribúty na to, aby sa z nej stala hymna pre slovenskú futbalovú reprezentáciu. Jurajovi "Slovenskí sokoli" sa síce nedostali medzi 9 finálových skladieb v súťaži vyhlásenej Rádiom Expres, avšak skladba má veľký potenciál, pretože sa v nej objavujú okrem chytľavého refrénu, ktorý vyburcuje nejedného Slováka aj kultúrne prvky slovenského národa vo forme detvianskeho folklórneho kroja a fujary.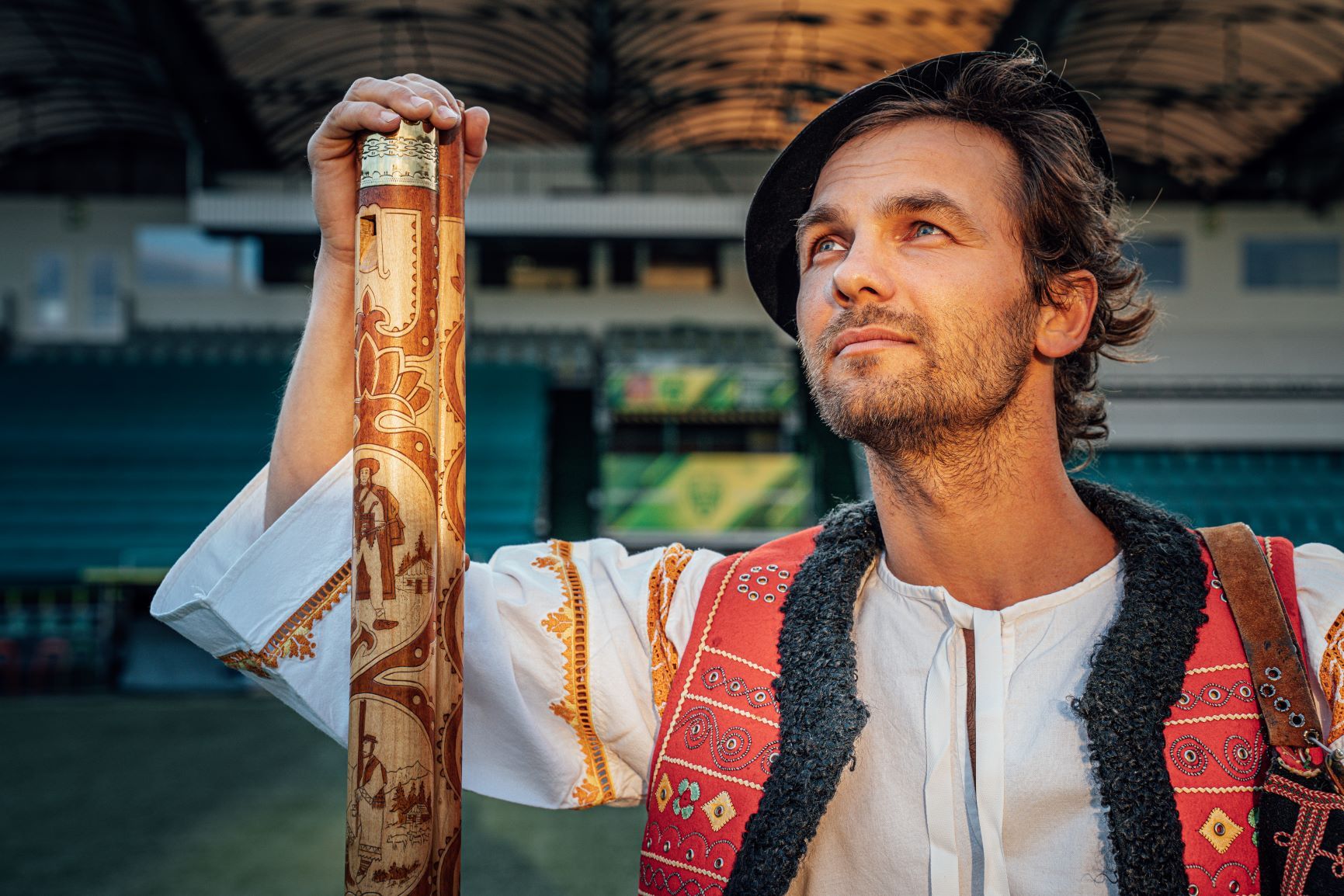 Po vyhlásení finalistov súťaže napísal Hnilica na svoj FB profil: "Úprimne som aj trochu sklamaný, že porota nevybrala pieseň medzi 9 finálových, lebo si myslím, že minimálne tam dôstojne patrí. Každopádne, aj takýto býva šport v dnešnej dobe. Diskvalifikujú Vás ešte predtým, ako vstúpite na ihrisko. Nič to nemení na veci, že sa cítime ako víťazi a to z dôvodu, že sme spoločne s Tomášom Bartalosom stihli za dva dni nahrať peknú pieseň a spraviť k nej slušný klip."
Odhodlanie Juraja spraviť slovenskú futbalovú hymnu namotivovalo speváka k maximálnemu výsledku, ktorý podčiarkol aj videoklipom z futbalového štadióna.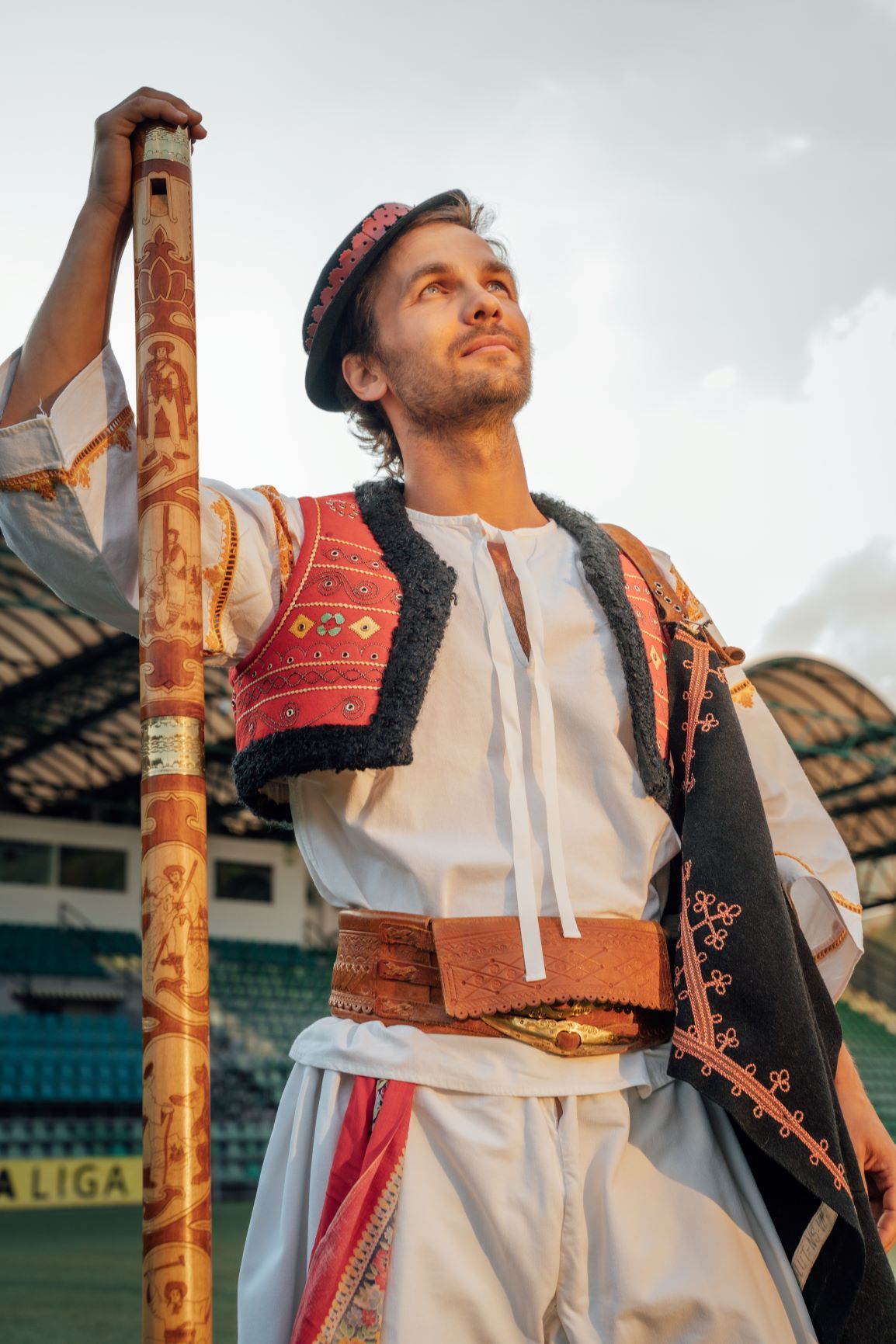 "Som typ človeka, ktorý keď sa do niečoho pustí, dá do toho úplne maximum. Dostal som nápad natočiť video, ktoré dodá piesni väčšiu silu a energiu, aj napriek tomu, že vôbec nebolo treba v súťaži videoklip točiť. Oslovil som futbalový klub MŠK Žilina, či by sme mohli u nich natočiť pár záberov a oni na to srdečne pristúpili. Bol to neskutočný pocit stáť v strede takého obrovského futbalového štadiónu a osvetlený reflektormi počuť hrať svoju pieseň, ktorá sa niesla celou tribúnou. Magický zážitok, na ktorý sa nezabúda. Som nesmierne rád, že sa nápad s krojom a fujarou zrealizoval a dodal piesni čaro folklórnej minulosti. Keď som bol v ňom oblečený, precítil som nádhernú energiu našich rodových koreňov. Som hrdý na to, že som Slovákom práve vďaka kultúrnemu bohatstvu, ktorým bez pochyby naša malá krajina disponuje. Snažím sa na to nezabúdať a som na to patrične hrdý," hovorí Hnilica.
"Zo srdca prajem slovenským futbalistom veľa síl, odhodlania, viery, šťastia, nádeje a všetkého čo budú len potrebovať v zdolávaní súperov na majstrovstvách Európy 2021," dodáva.
Zdroj: TS