Neortodoxní fanoušci metalové hudby o Brutal Assault nepřijdou. V jeho původním termínu se koná třídenní, avšak menší festival pojmenovaný po bývalém jménu místa konání.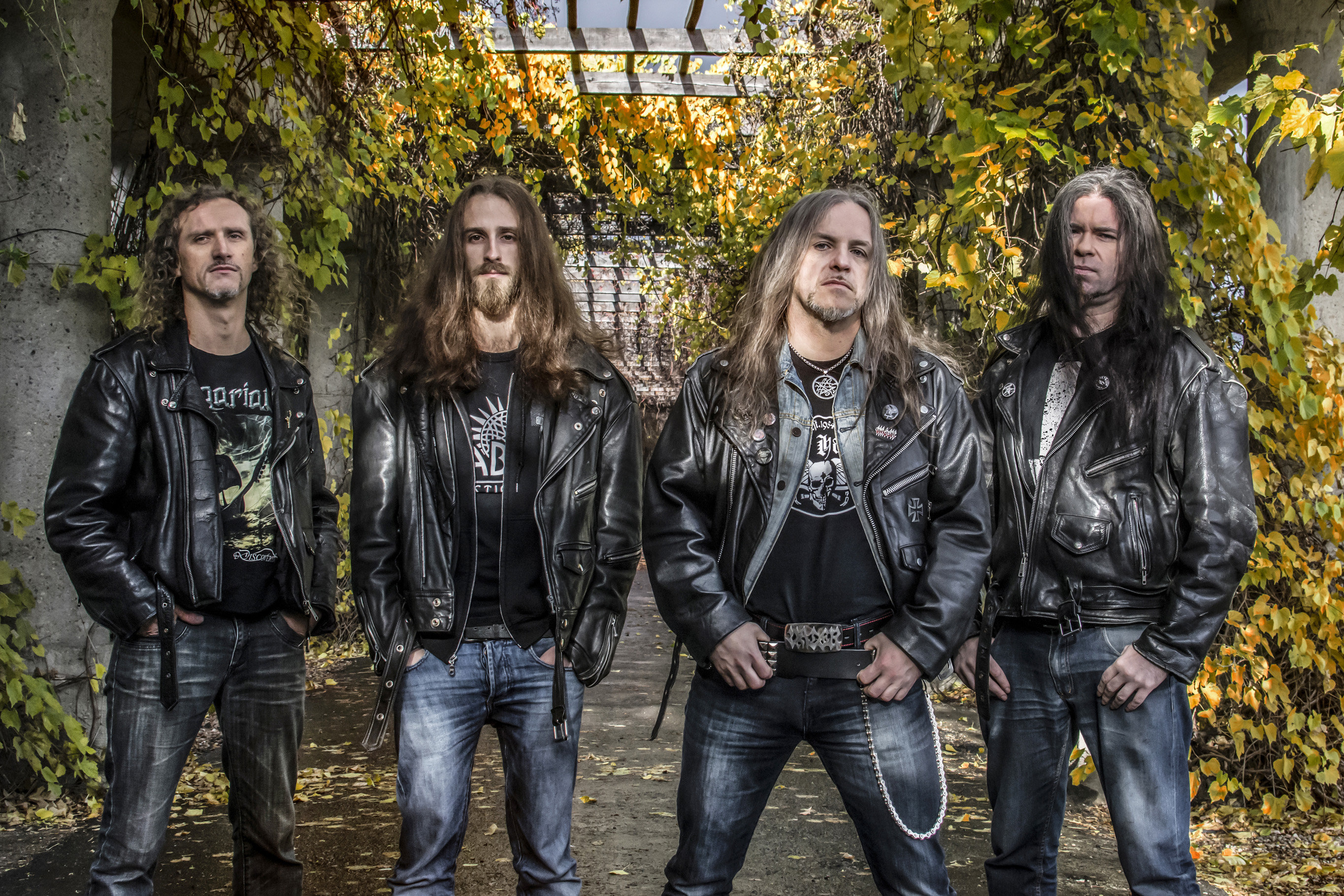 Už druhý rok je kvůli známým okolnostem vše jinak, ale ani letos to pořadatelský tým Brutal Assaultu nevzdal. A tak vzhledem k restrikcím a situaci kolem koronaviru stejně jako loni přichází s variantou zmenšeného festivalu, pojmenovaného letos jako JOSEFSTADT.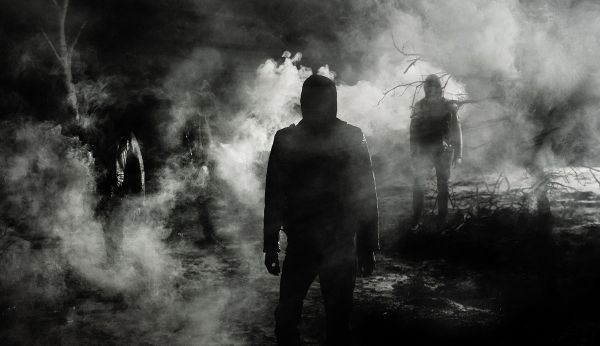 Každý, kdo kdy na Brutal Assaultu byl, ví, že ten je pro svou atmosféru, dramaturgii a lokaci jedinečný. A cílem pro JOSEFSTADT je, aby zážitek i z tohoto "malého Brutalu" byl stejný jako z jeho plné verze a nikdo nepocítil rozdíl v poskytovaných službách.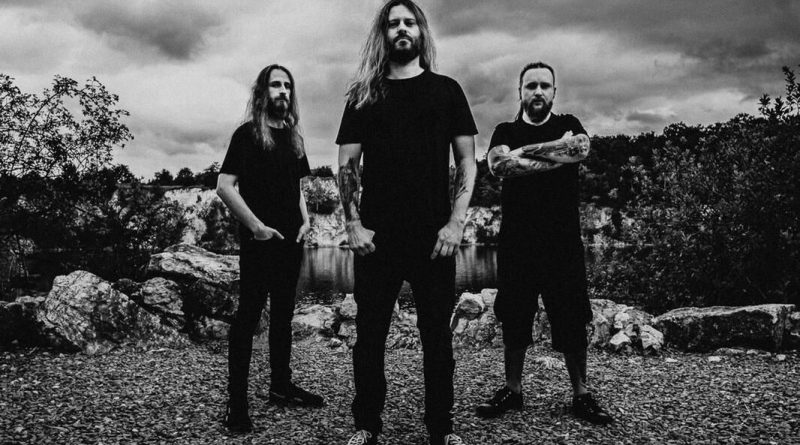 JOSEFSTADT je třídenní festival konaný v pevnosti Josefov ve dnech 12.-14. 8. 2021 a je oficiálně náhradní akcí za Brutal Assault odložený na rok 2022. Na dvou pódiích tu odehrají více než čtyři desítky interpretů primárně z Evropy, mezi než např. patří dvě ikony ze Švédska – melo deathmetalisté HYPOCRISY a blackmetaloví MARDUK, francouzská úleťárna IGORRR, polská černá hvězda MGLA, němečtí thrash úderníci DESTRUCTION nebo deathmetalové legendy VADER a DECAPITATED z Polska.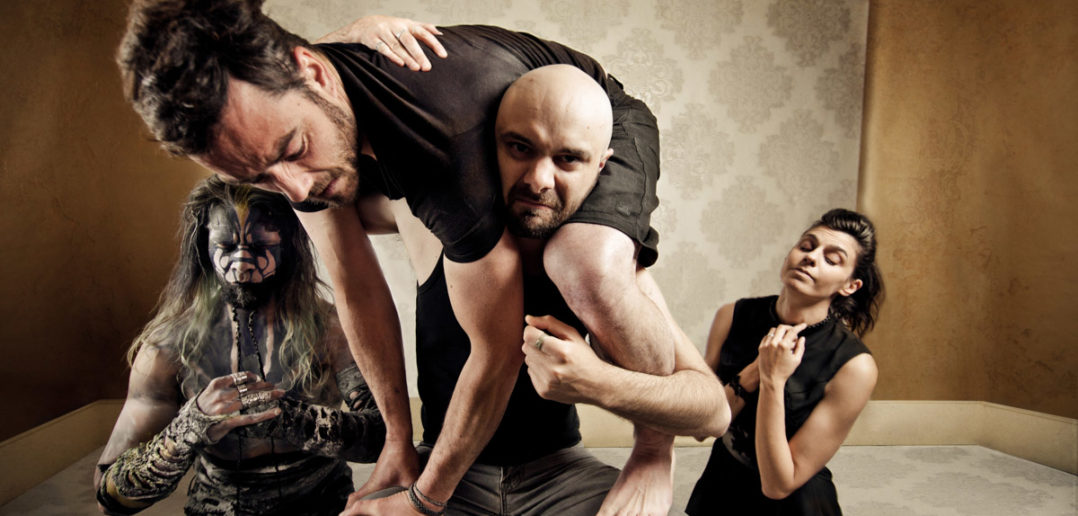 Jak je u Brutal Assaultu zvykem, ani žánrové rozpětí JOSEFSTADTu se nikam neohlíží a opět zaobírá jak stabilní jména, tak i kapely, jejichž svit nabírá na intenzitě. Mluvit tak můžeme o deathmetalistech AZARATH s bubeníkem Behemoth Infernem, post-blackmetalistech HARAKIRI FOR THE SKY, o frakci moderních směrů vycházejících z deathcore v podobě kapel WITHIN DESTRUCTION, MENTAL CRUELTY a DISTANT, o disonantních Italech AD NAUSEAM, o Francouzích E-FORCE s bývalým zpěvákem Voivod, kteří připravili set postavený na deskách "Phobos" a "Negatron" nebo tribálním folkem ovlivněných Rumunech DORDEDUH.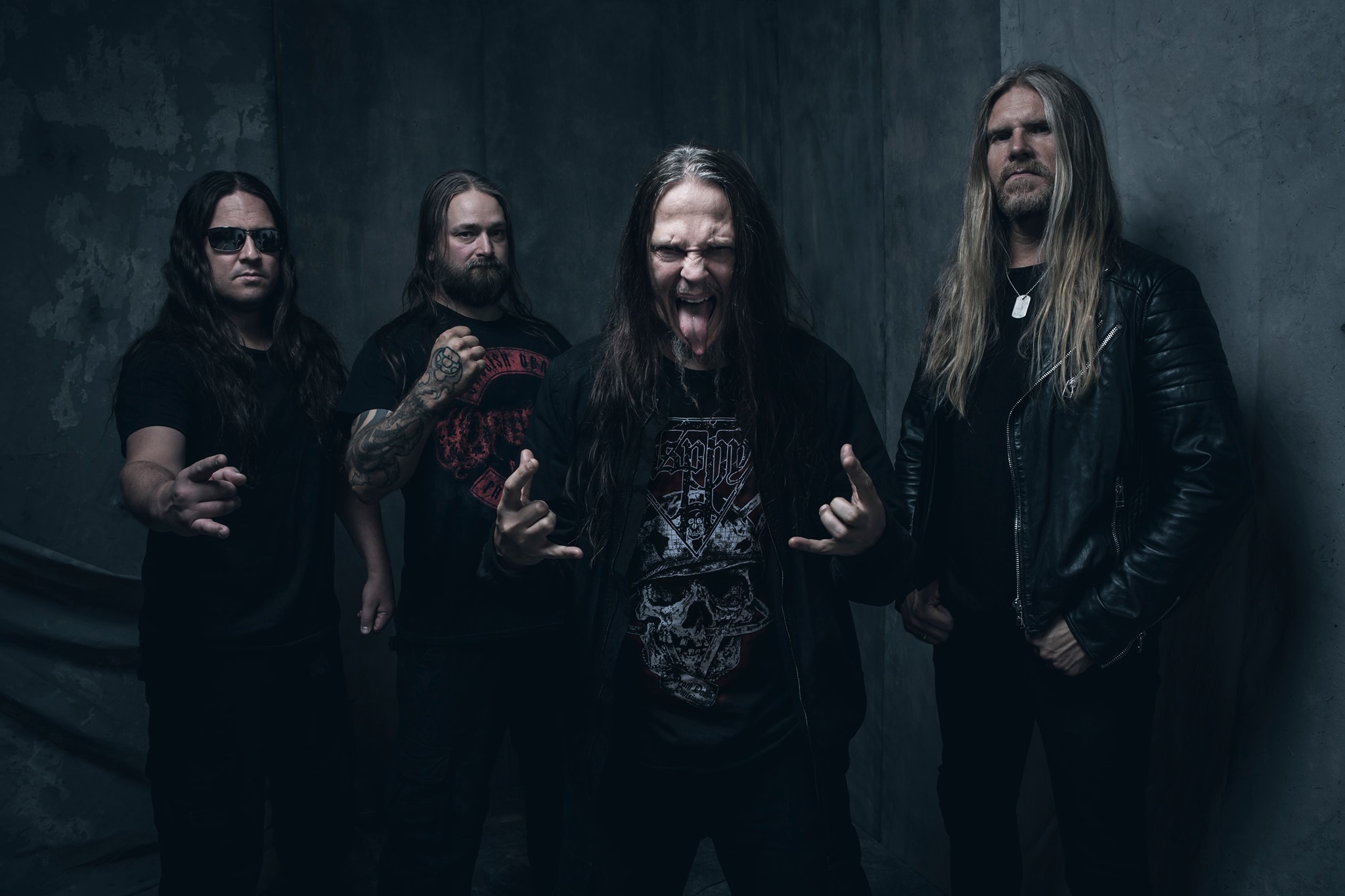 A proč vlastně Josefstadt? Je to bývalé jméno historického pevnostního města z 18. st., které bylo Habsburky – na příkaz císaře Josefa II. – vybudováno souběžně s Terezínem, dnes nazývané jako Josefov (místo konání). Tato vojenská pevnost později sloužila jako nemocnice pro raněné i jako lágr a po tři století byla obývána vojenskými posádkami, ať šlo o Čechoslováky, wehrmacht nebo Sověty. Dnes je to historická památka s nezaměnitelným charakterem a místo, kde se od roku 2007 každoročně odehrává Brutal Assault, a letos JOSEFSTADT.
Line-up festivalu:
Ad Nauseam, Altars Ablaze, Azarath, Beast Within The Sound, Belzebong, Bohemyst, Burning Witches, Catastrofy, Crippled Fingers, ČAD, Debustrol, Decapitated, Destruction, Distant, Doomas, Dordeduh, E-Force, Gride, Gruzja, Harakiri for the Sky, Hypocrisy, Igorrr, Implore, InnerSphere, Insistent, The Materia, Marduk, Mean Messiah, Mental Cruelty, Mgla, Mindwork, Reactory, S.D.I., Sick Sinus Syndrome, Skywalker, Sněť, Spasm, Stíny Plamenů, Teethgrinder, Truchlo Strzygi, Vader, Within Destruction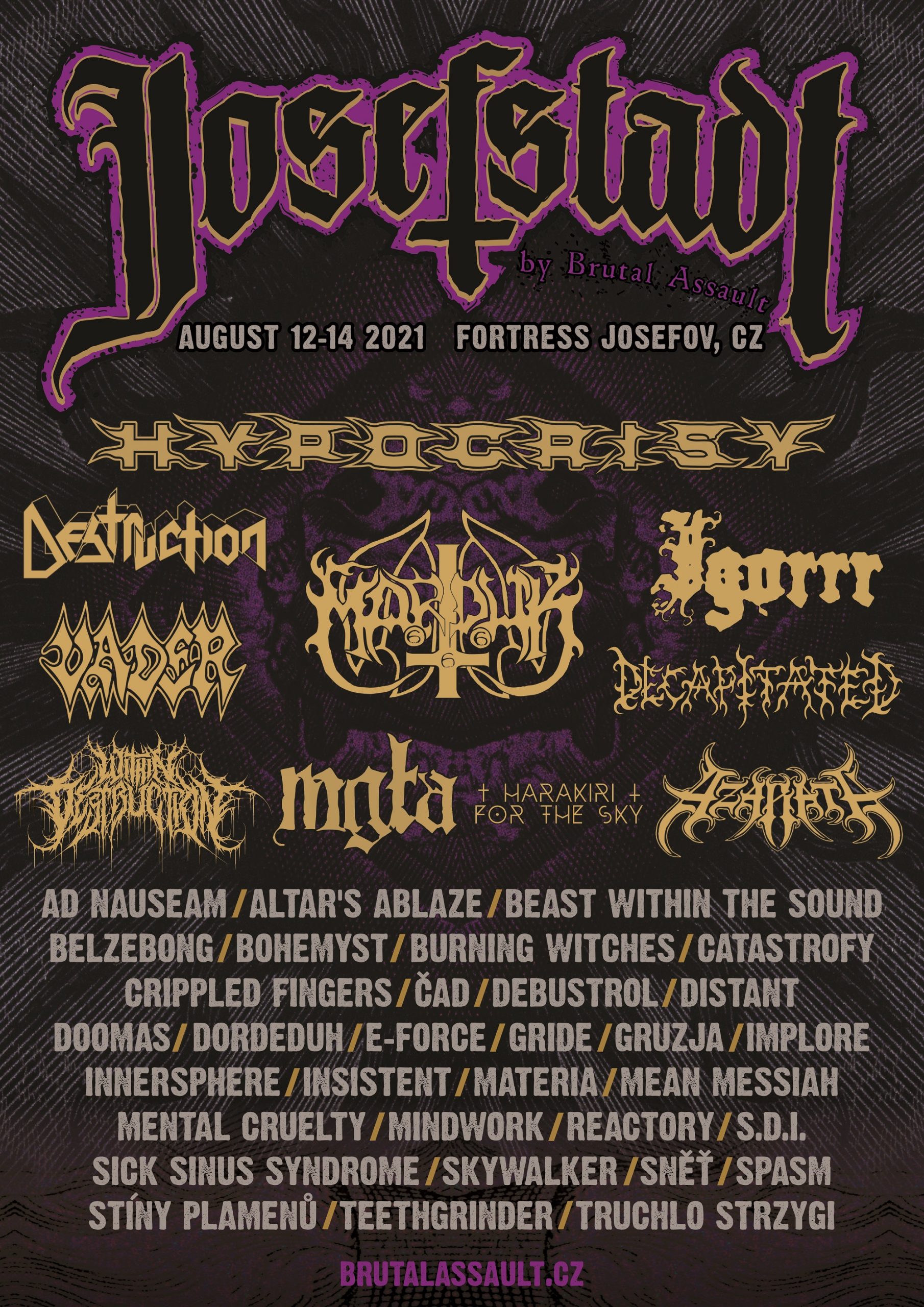 JOSEFSTADT by Brutal Assault
12. – 14. srpna 2021, Jaroměř – Pevnost Josefov
přes 40 kapel – 2 podia – 3 dny
www.brutalassault.cz