Česká rocková stálice, kapela Rybičky 48, si pro své fanoušky připravila zbrusu nový singl s názvem Jdi domů Ivane. Jak už je u rodáků z Kutné Hory zvykem, reagují písní na aktuální situaci s humorem sobě vlastním. Nejen nejnovější satirický singl zazní během nabitého koncertního léta, které Rybičky 48 zakončí na podzim v největší hale u nás.
"To si takhle žijete ve vesnici, říkejme jí třeba Evropa, a tam jsou různý lidi. Každej má svý neduhy, ale vždycky se i přes neshody domluvíte. Pak je tu ale Ivan z východní části vesnice, a to je čistej blbec a agresor, se kterým se domluvit nedá," říká frontman kapely Rybičky 48 Kuba Ryba o neskrývané inspiraci ruskou invazí na Ukrajinu.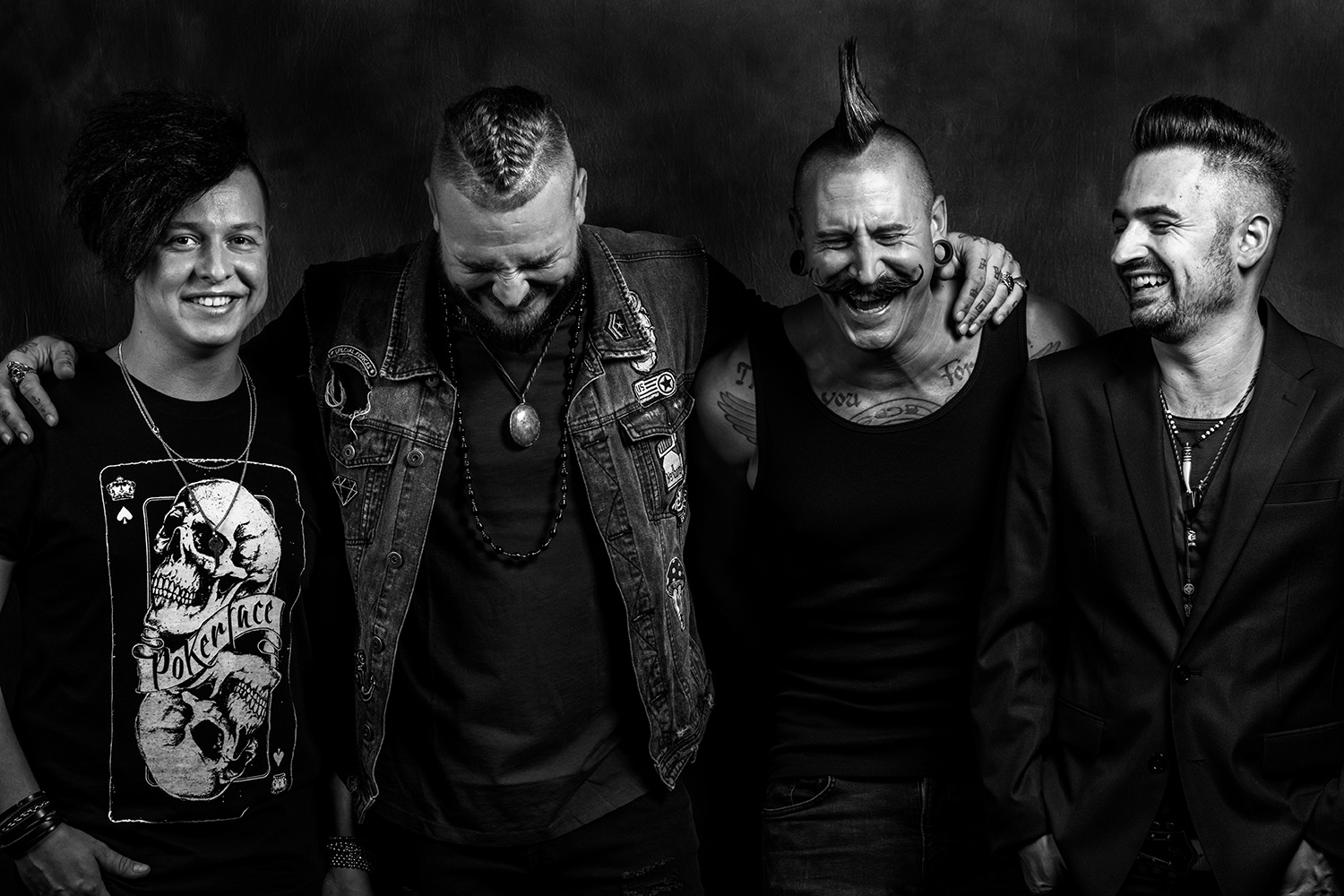 "Jestli v tom vidíte nějakou paralelu, tak je to jedině dobře. Takhle mě to napadlo. Inspirací byla samozřejmě píseň z roku 1968 Dobře míněná rada aneb Běž domů Ivane," pokračuje Ryba o významu textu.
Ačkoli se kapela nedrží žádných žánrových mantinelů, rocková vypalovačka Jdi domů Ivane je příslibem tvrdších písní i do budoucna. "Teď máme období, kdy budou vznikat tvrdší rockový a punkrockový songy,"slibuje frontman.
V divokém videoklipu, který vznikal v Hostinci U Kmoníčků tradičně pod taktovou Ondřeje Soukupa, se v hlavní roli objeví i herec, moderátor, ale také starosta Řeporyjí a výrazná postava českého bulváru Pavel Novotný. Ten ztvárňuje právě inkriminovaného Ivana.
"Hledali jsme někoho, kdo zahraje skvěle arogantní hovado a Pavel nás napadnul jako první. Vím, že je to chytrý a fajn člověk, který to skvěle zahraje a rád si udělá srandu s námi," říká o spolupráci s Novotným Kuba Ryba.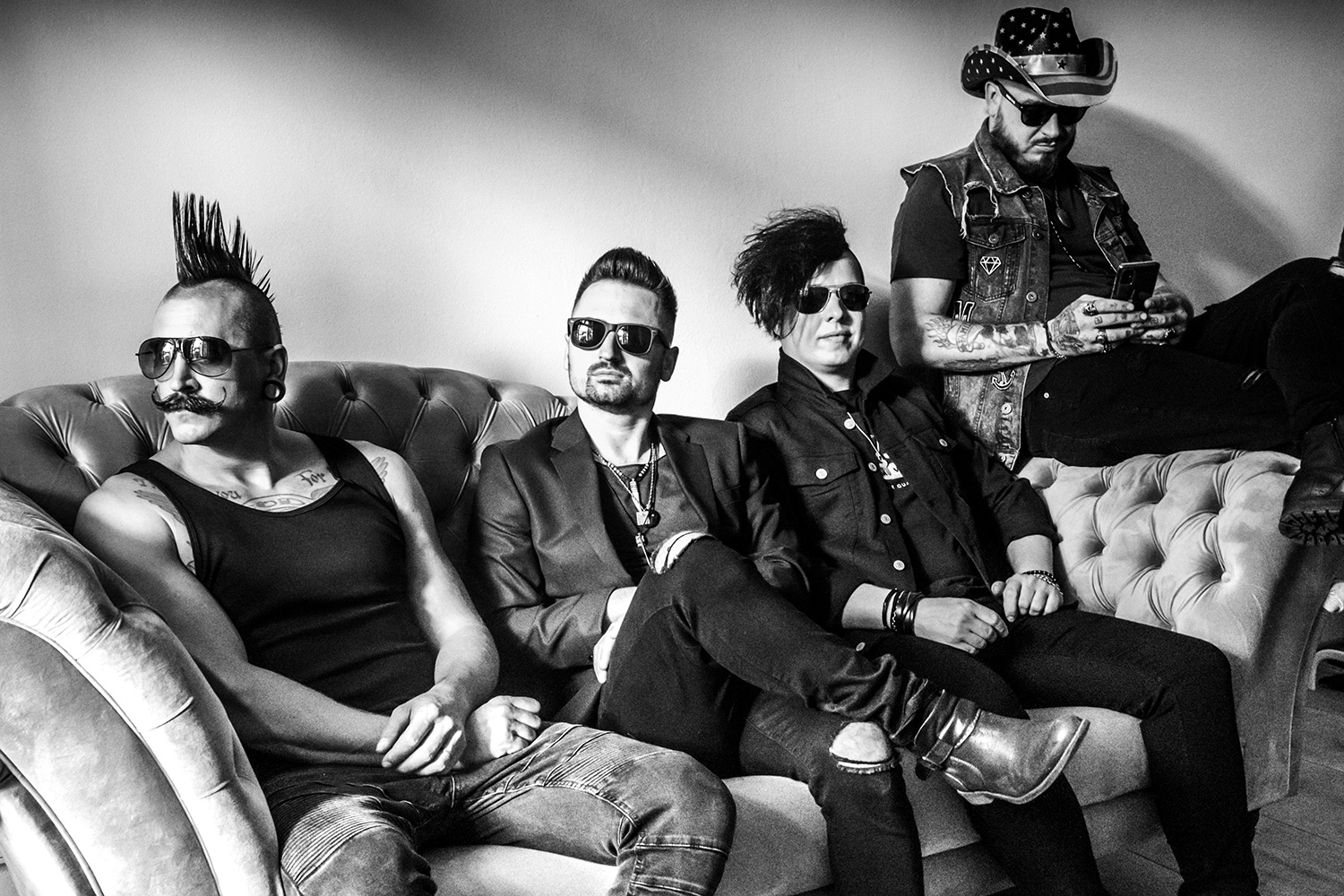 Nakažlivý refrén si můžou fanoušci zazpívat s kapelou už zanedlouho. Po dlouhé koncertní pauze totiž čeká Rybičky 48 nabité léto, které odstartuje už 7. května na domácí půdě v Kutné Hoře. Na podzim se pak parta ve složení Kuba Ryba, Petr Lebeda, Michal Brener a Ondra Štorek představí 20. října v pražské O2 Aréně s koncertem 20 LET ROCK'N'ROLU, VY BUZNY.
"Osm měsíců jsme nehráli. Takže se můžou fanoušci těšit kromě velký a vylepšený show na to, že to do nich tak napereme, že po svejch neodejdou. A doporučuju s sebou na koncert náhradní trenýrky," uzavírá s úsměvem Ryba.
Všechny koncerty jsou pak přehledně vypsány ZDE.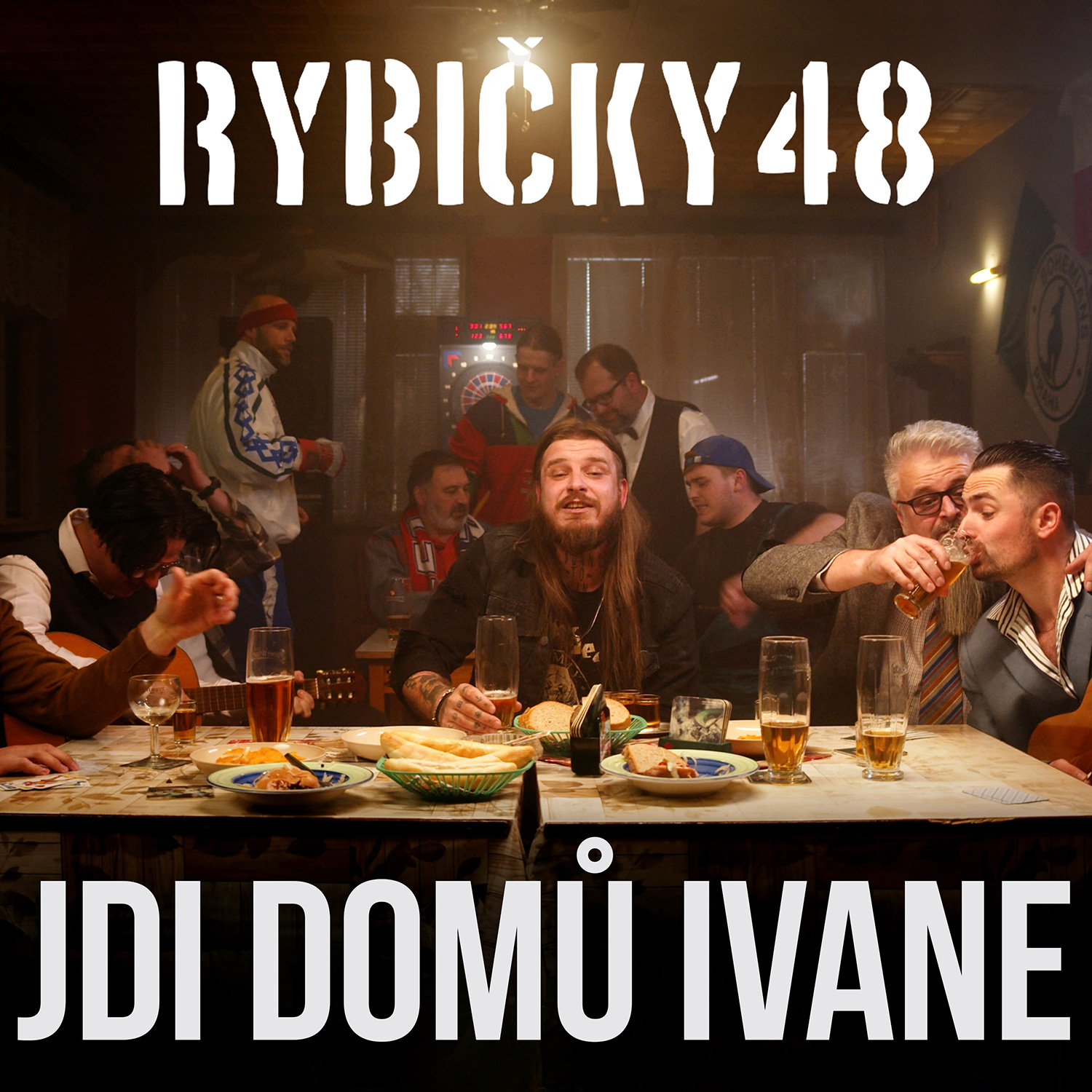 Zdroj: NetwIN production
Foto: NetwIN production