Album Jany Kirschner Pelikán z roku 2002 vychádza po prvý krát na vinyle ako 2LP. Album na ktorom nájdete nielen hity So životom v ohrození, November, či skvelý duet s Robertom Kodymom Myslím na tebe, prináša aj Janine anglické piesne. Album zo začiatku milénia prináš to najlepšie zo slovenskej hudby. Rovnako ako album skupiny PEHA – Deň medzi nedeľou a pondelkom z roku 2005
Tak ako sa hovorí, že to najlepšie prichádza na koniec, tak v prípade skupiny PEHA to platí 100%. Album priniesol množstvo, dodnes nezabudnuteľných hitov ako Za tebou a spomaľ. Samozrejme nemôžeme vynechať skladby Opýtaj sa, Renesanicia, Deň medzi nedeľou a pondelkom.
Album, ktorý definitívne potvrdil lídersku pozíciu Kataríny Knechtovej nielen v skupine ale najmä medzi slovenskými speváčkami vychádza po prvýkrát ako LP. "Je to náš posledný a paradoxne najúspešnejší album. Čas veľmi rýchlo uteká a je to už 17 rokov od jeho vydania. Ale deň medzi Nedeľou a pondelkom nikdy neprišiel" uzatváta Katarína Knechtová.
Tracklist – PEHA – Deň Medzi Nedeľou a Pondelkom
Za tebou
Deň medzi nedeľou a pondelkom
Opýtaj sa
Chodec na lane
Spomaľ
Príliš veľa sentimentu
Opatrný
Renesancia
Tieňohra
Bolo, je a bude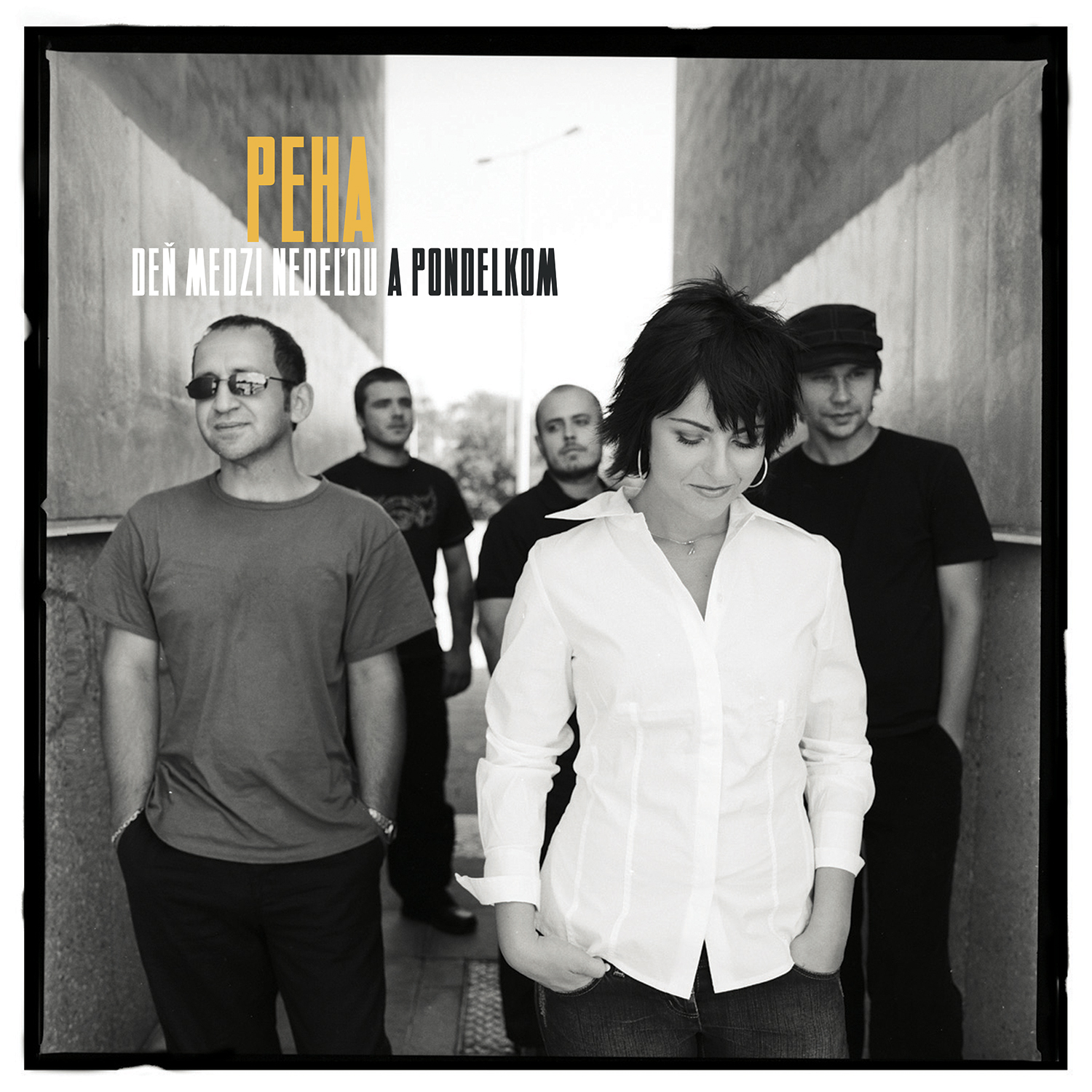 Tracklist – Jana Kirschner – Pelikán
Pelikán
So životom v ohrození
The Sentimental Love Song
November
Keď zatvorím oči
Umieram
Myslím na tebe (spev: Jana Kirschner, Robert Kodym)
Básnička
Face to Face
It's So Easy
Loosing You
Only Tonight
Aký príde deň
Wondering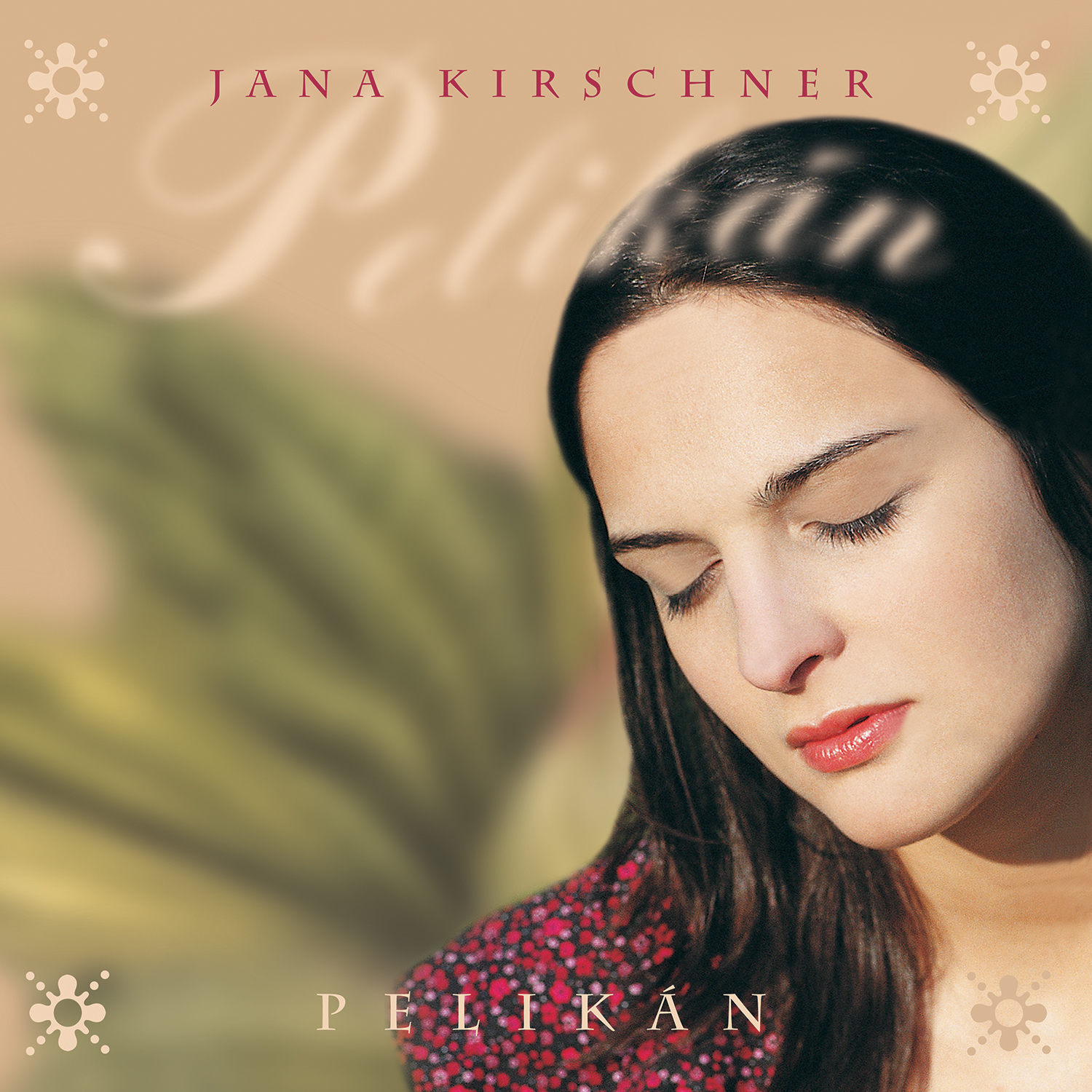 Zdroj: TS