Janu Glovaťákovu sme videli zažiariť v speváckej súťaži po boku Jany Kirschner, ktorá jej bola coachom počas celého jej pôsobenia v show. Po dlhšej odmlke prináša Jana nový track "SLOBODNÁ".
Od mladej slovenskej speváčky sme sa po dlhšej dobe konečne dočkali veľmi pozitívnej novinky s dobrodružným vizuálom, kde si samotná speváčka zahrala niekoľko úloh, ktorých sa doposiaľ stránila.
"Slobodná preto, že sa cítim vo svojom živote voľná a všetko čo mi príde do cesty prekonávam ľahšie ako predtým. Je to motivačný song, chcem aby sa ľudia viac smiali a hodili svoje problémy za hlavu", hovorí Jana.
O produkciu a zároveň mix/master sa postaral Ľubomír Mazák z Randal Group production a o videoklip sa postaral dobre známy clipmaker Adrián Kutný. Koncom tohto roka má speváčka v pláne vydať EP a aktuálne pracuje na nových skladbách.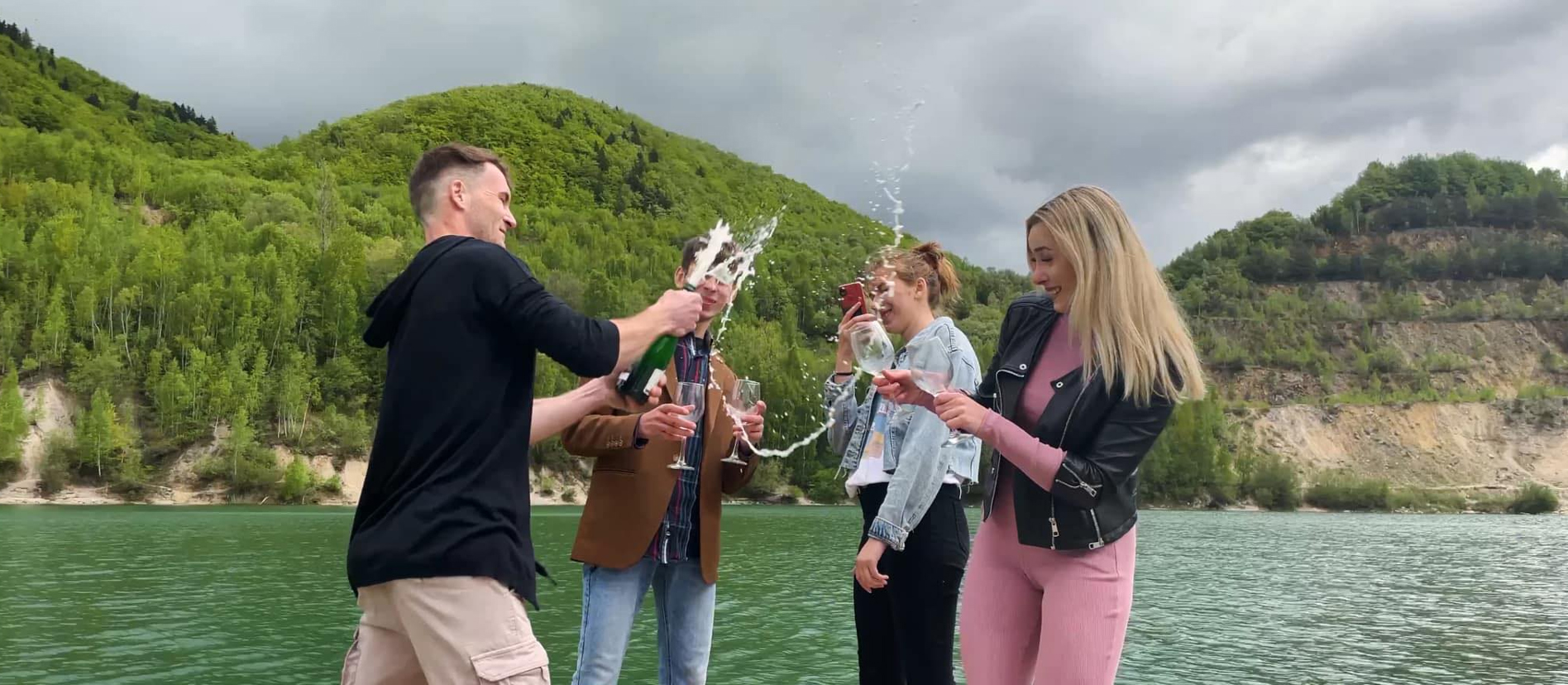 "Čo sa týka videoklipu nechala som to na Adriana. Chcel v ňom ukázať vo mne rôzne emócie – ako sa bojím jazdy na koni, ako sa bojím vstúpiť do vody… A tieto strachy som v tom klipe prekonávala. Ako už naznačuje názov, pesnička je o tom, že človek prekonáva stále nejaké prekážky a bojuje s tým čo mu život prinesie, tak dúfam, že aj tak bude vnímať tento odkaz aj divák", uzatvára speváčka.
https://www.instagram.com/jana.glovatakova/
Zdroj: JANA TRELLOVÁ, PR / BRAND MANGER RUKA HORE
Foto: YouTube