UŽITE SI TO S ŇOU AJ VY A SLEDUJTE MS VO VODNOM SLALOME 2021 V ČUNOVE. A DRŽTE PALCE (NIELEN) JANE.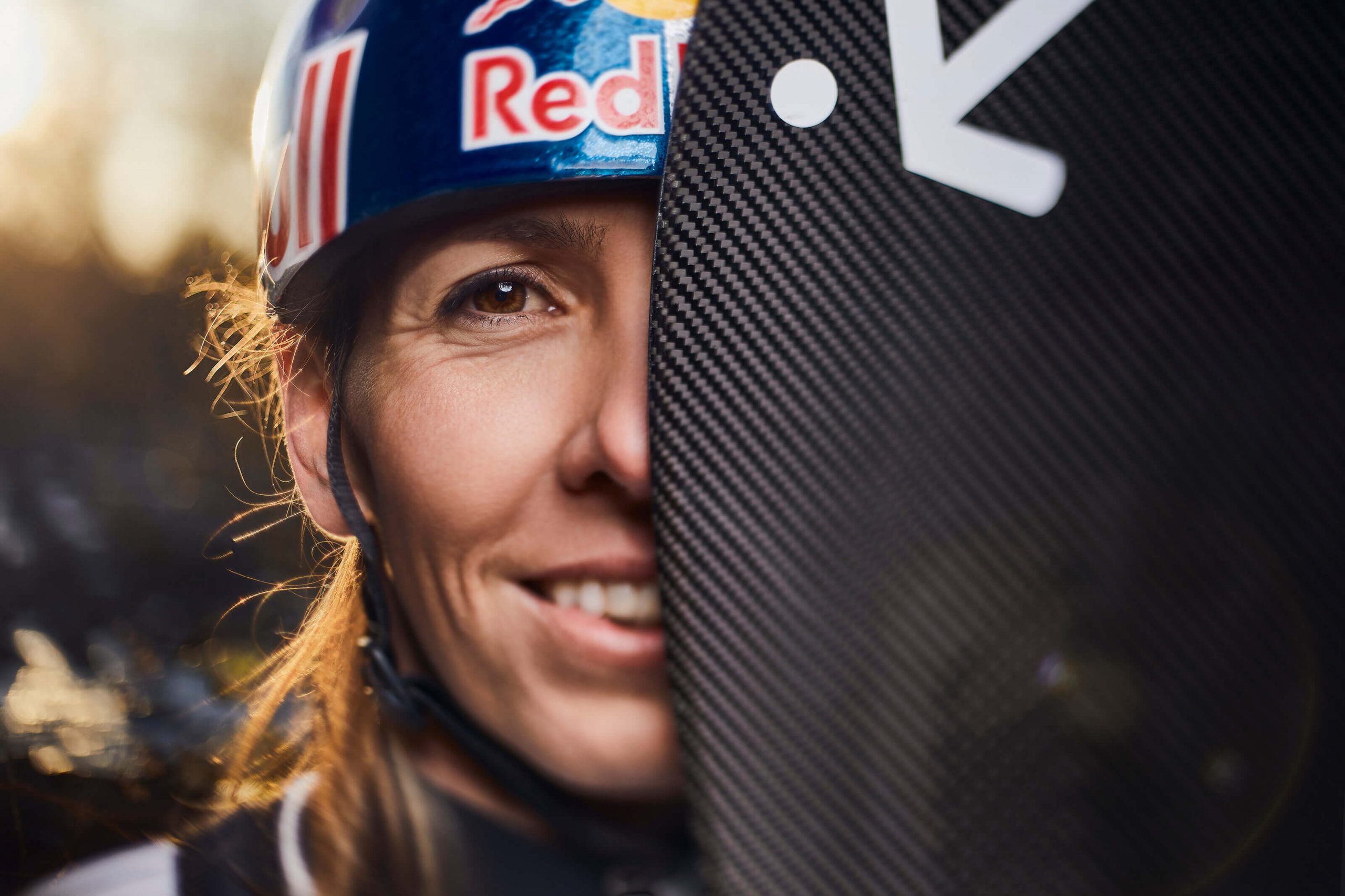 Jana Dukátová začínala pádlovať na rýchlostnom kajaku, pokojná hladina jej však pripadala nudná, tak prešla na divokú vodu. A tej ostala verná celých 25 rokov. Tento týždeň túto významnú profesionálnu vodnoslalomársku kapitolu uzatvára. A srdcový domáci kanál v Čunove, na ktorom začínala, jej dopraje skutočne krásnu bodku. Jana si to v týchto dňoch na vode plánuje ešte poriadne užiť, tak si to poďte užiť spolus ňou.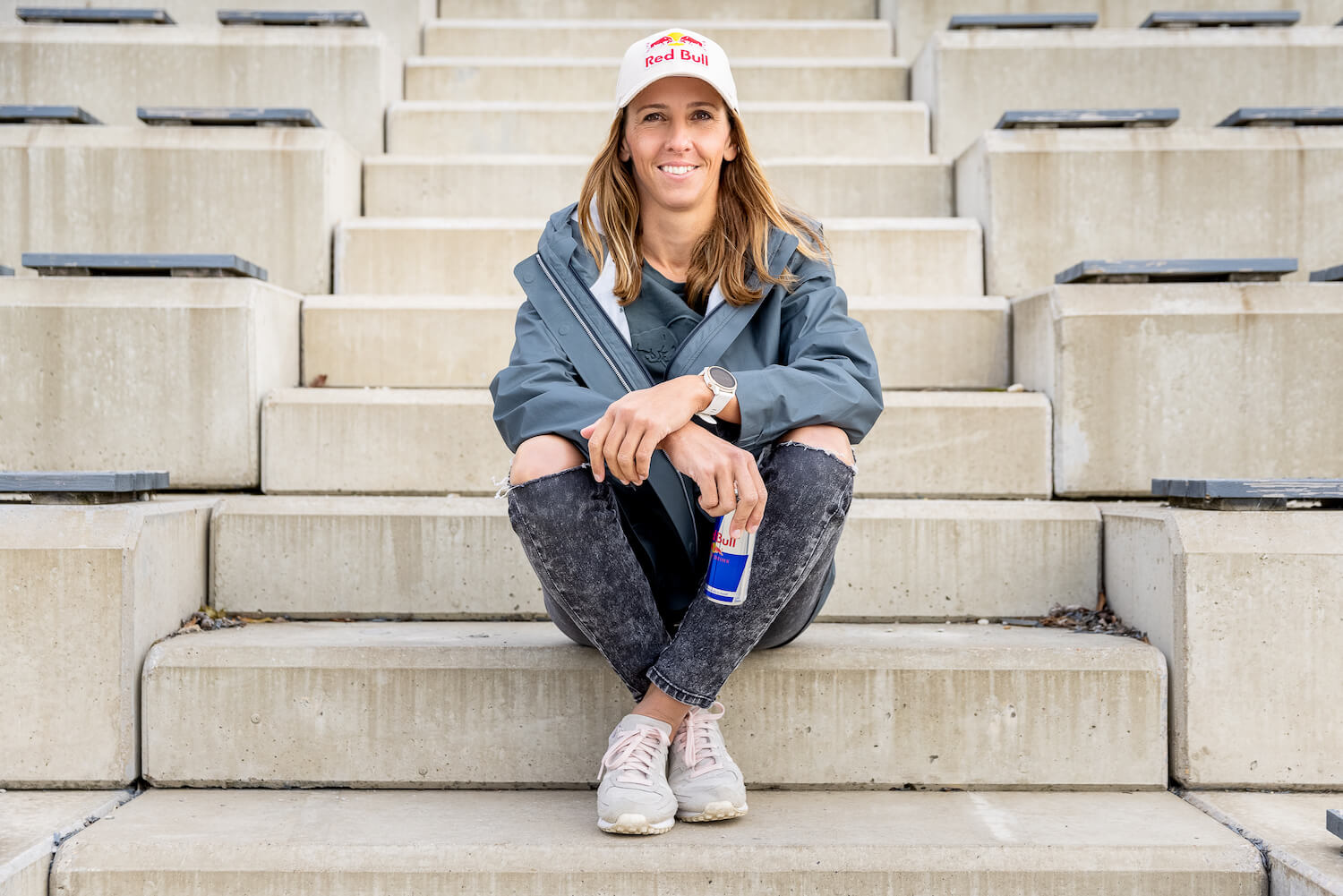 "To, že môžem ukončiť kariéru majstrovstvami sveta doma, je krásne, nostalgické, emocionálne, je to niečo, čo sa naskytne len málo športovcom. To, že vybudovali tento areál, bolo križovatkou v mojom živote, určilo to moju dráhu na dlhých 25 rokov. Tu sa to všetko začalo a tu sa to pre mňa aj končí," hovorí Jana Dukátová s jej typickým úsmevom na tvári. Jedna kapitola sa síce uzatvára, voda však patrí k jej DNA a Jana to neplánuje meniť: "Predtým, ako vystúpim zo slalomového kolotoča, by som ešte chcela mladej generácii odovzdať niečo z mojich skúseností a pretopripravujem pekný projekt s názvom Red Bull Under My Wings," prezrádza najbližšie plány úspešná kajakárka.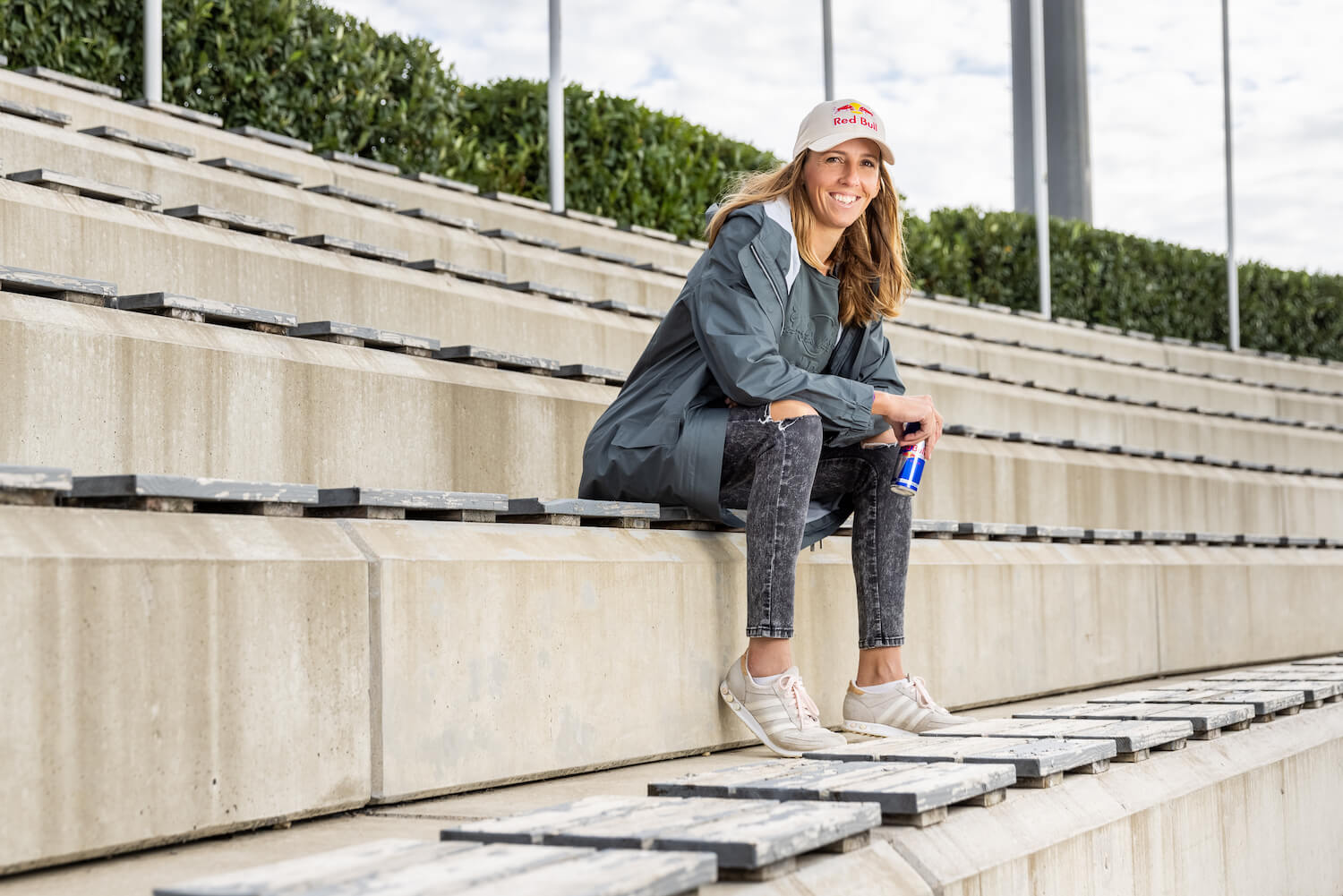 KTO JE JANA DUKÁTOVÁ
Majsterka sveta aj Európy, štvrtá z olympiády v Rio de Janeiro, vždy profesionálna, vždy usmiata, známa jednou z najdokonalejších techník jazdy. Narodila sa a žije v Bratislave. V Karloveskej zátoke aj v Areáli Divoká v Čunove cibrila efektivitu každého záberu, a aj dokonalý sklz svojho kajaku na hladine. JanaDukátová má rada, keď je každý deň niečím výnimočný. A taká bola aj jej profesionálna kariéra. Výnimočná.
Zdroj: Red Bull