Po debutovom singli Nespoznávam prichádza skladateľ a klavirista Ludo Kotlár s popovou baladou Tak mi svieť. Zrod piesne vzišiel z prežitej emócie, precítenej a úprimnej, ktorá však neustála v partnerskom vzťahu a jej osud predurčil jeho zánik. Jazzový interpret sa tak už po druhýkrát predstavuje v role popového speváka, ktorého sme doposiaľ poznali ako súčasť mladej generácie slovenského jazzu, v rámci ktorej už zaznamenal mnoho úspechov.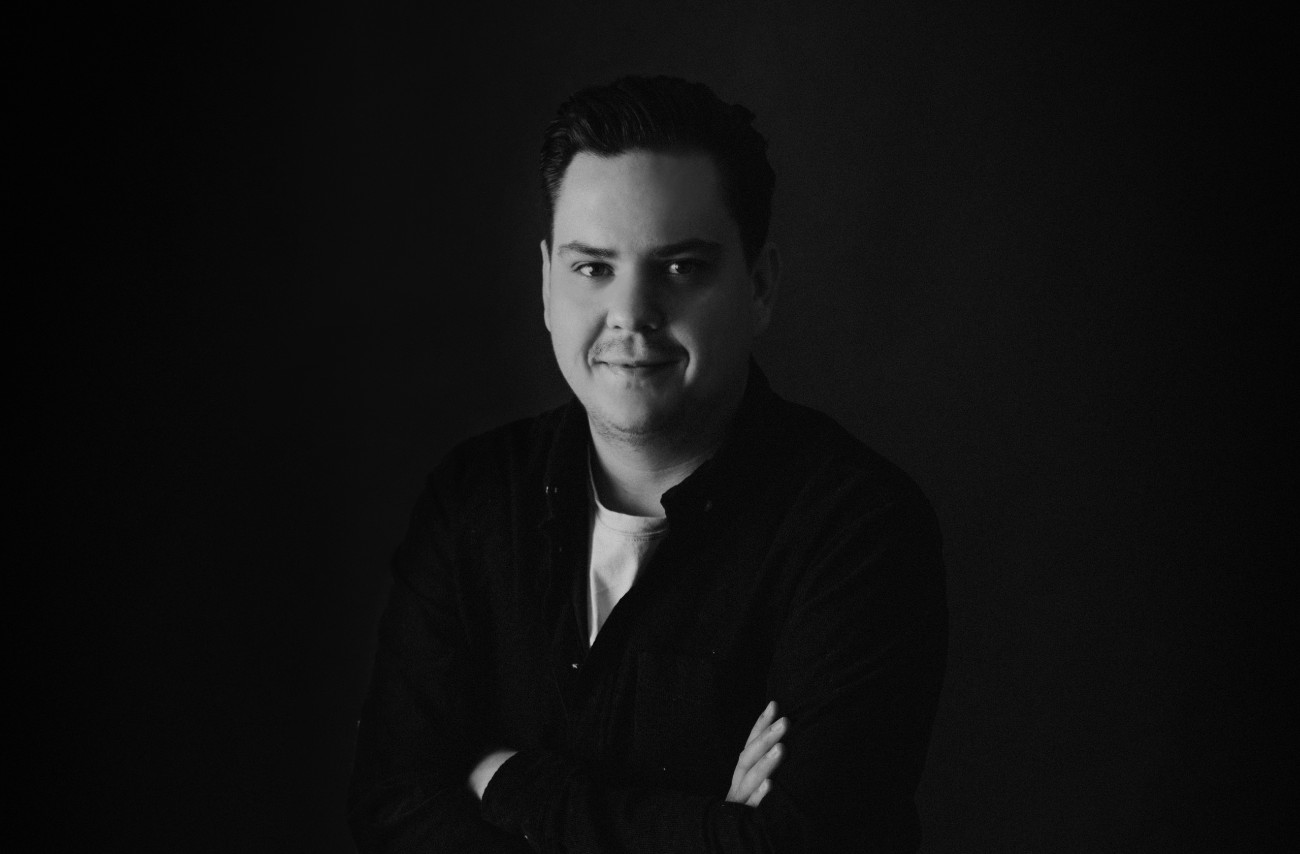 Skladba Tak mi svieť vznikala spontánne na popud interpretovho spoluhráča a priateľa Kristiána Kuruca, ktorý ju skomponoval v nadväznosti na debutový singel Nespoznávam. "Spája sa so životným obdobím, ktorým si práve prechádzal, práve preto si myslím, že má táto skladba veľkú výpovednú hodnotu, vychádza priamo z úprimnej a pravdivej emócie. Hneď po prvom počutí ma dostala," objasňuje spevák Ludo Kotlár pocity z piesne, ktorú spoločne rozvinuli a dotvorili do finálnej verzie. Následne ju textom doplnil Richard Bönde.
Motívom skladby je síce nepríjemná životná skúsenosť, avšak rozpadom vzťahu si prešiel takmer každý človek, a preto je pieseň blízka mnohým z nás. "Kristián mi ju zahral približne pred polrokom a okamžite som vedel, že je to skladba, ktorú by som vedel hodnoverne interpretovať. Začali sme na nej intenzívne pracovať, od prvej chvíle sme rozmýšľali, akým spôsobom ju aranžovať a aké nástroje použiť, aká bude forma a ktorá je tá správna tónina, aby pieseň nabrala ten správny vibe," teší sa interpret z piesne, ktorá nakoniec získala unplugged zvuk.
Nahrávanie skladby prebiehalo v štúdiu Beyond Music v Nitre a mixoval ju Tom Lobb. O mastering sa postarala americká spoločnosť Sage Audio.
Novinka získala aj vizuál pod záštitou Denisa Pavela, ktorý vniesol do videoklipu emócie prostredníctvom príbehového zobrazenia. Tie stvárnili Adam Druga, Marína Opalková, Patrícia Matúšová a Bibi Hlozáková. Líniu odohrávajúcu v priestore The Gentleman Bar v Nových Zámkoch dotvára kapela v podaní Gejzu Farkaša a Kristiána Kuruca.
Ludo Kotlár je známy ako jazzový interpret, no postupne sa etabluje aj do roly speváka a aktuálne má už rozpracované ďalšie dve skladby, ktoré získavajú svoju finálnu podobu. Súčasne klavírnym vkladom spolupracuje na CD so zoskupením SOLE (world music/jazz) a s Ludo Kuruc Band hrá množstvo koncertov po celom Slovensku. Naposledy nahrávané klavírne kompozície znejú na jazzovom CD s Lukáš Oravec Orchestra a taktiež na viacerých jazzových platniach.
Zdroj: TS