Český umelec Igor Orozovič, ktorý je známy predovšetkým ako divadelný a filmový herec, sa pod muzikantskou značkou "IGOR OROZOVIČ & CO" vydáva na hudobnú dráhu. Vlastný autorský repertoár predstaví s kapelou v rámci jarnej koncertnej série. Do svojich piesní vkladá kvalitnú poéziu s nadhľadom a primiešava k nej i temnejšie tóny, testosterón, elektroniku a erotiku.
Ako prvú ochutnávku zo svojej tvorby vybral pieseň Náušnice, ku ktorej v spolupráci s režisérkou Janou Hojdovou natočil i videoklip: https://bit.ly/KLIP-NAUSNICE-IGORCO. Rovnomenný singel vychádza v Supraphone v piatok 25. marca ako download a na streamovacích platformách.
Igor Orozovič v piesni Náušnice balansuje medzi niekoľkými žánrami, z ktorých vo svojej tvorbe vychádza. Ich šansónové ladenie korení popom, ľahkým jazzom a farebnou škálou jemnej alternatívy. Nechce však ustrnúť v jednom žánri a v každej piesni mu ide hlavne o jej zmysel a energiu, ktorú má odovzdať, pričom mu záleží na dokonalom prepojení textu a hudby. Hravý text Náušnic je inšpirovaný situáciou, kedy muž v posteli nachádza zabudnuté náušnice svojich mileniek, v ktorých ligote sa mu odrážajú skutočné príbehy stratených lások. Singel nahral v produkcii klávesáka Jana Aleša, s ktorým spolupracuje aj pri uvádzaní muzikálu Davida Bowieho Lazarus.
"V klipe účinkuje celá plejáda krásnych žien v čele s charizmatickou modelkou Denisou Krškovou. Dlho sme hľadali tú správnu femme fatale, než sme ju našli. Denisou to ale len začína, pretože náušníc je v piesni viac, musí byť teda i viac dievčat. Medzi ďalšími kráskami sú performerka Viah, flautistka Kristýna Farag a herečky Jana Pidrmanová, Kamila Trnková a Veronika Lazorčáková, ktorá so mnou pieseň spieva. Prial som si, aby celý klip pôsobil ako oslava ženskej krásy a mileneckej lásky… Taká hravosť ako od Serge Gainsbourga. Mám dojem, že to táto doba zase trochu potrebuje," hovorí Igor Orozovič.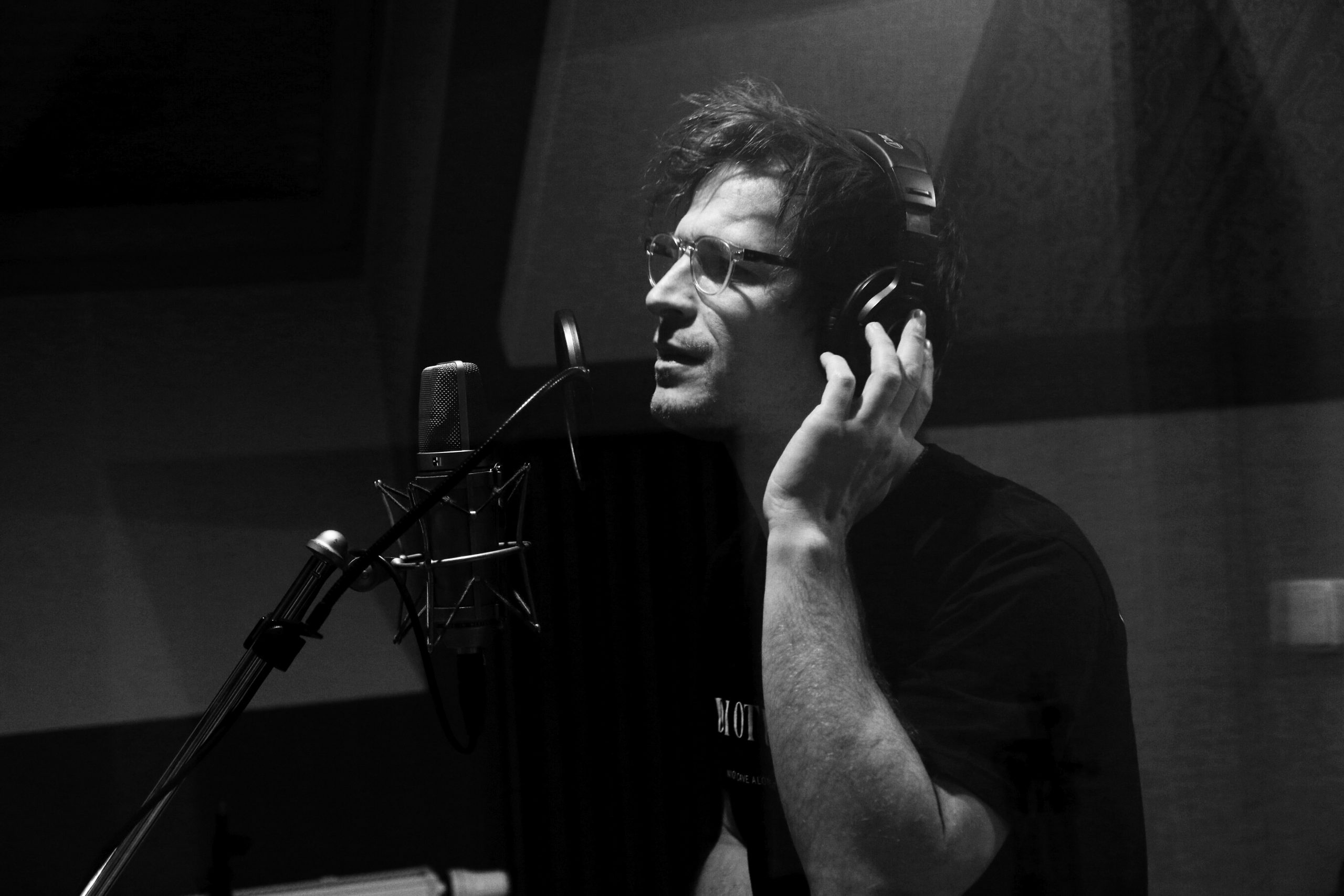 IGOR OROZOVIČ & CO odštartuje svoj koncertný program s názvom Když chlap svléká tmu 13. a 14. apríla 2022 v pražskej La Fabrike. Časť Orozovičovej kapely tvoria muzikanti odkojení rockom a blues – Michal Rákosník, Marcus Jurkovič a Jan Timiopulos. Jazzovým saxofónom prispeje Martin Forst a klavírom Zdeněk Dočekal. Dôležitou súčasťou kapely je vokalistka Kristýna Farag, ktorá tiež ovláda priečnu flautu. Špeciálnym hosťom, ktorý sa zapojí do niektorých koncertných vystúpení, bude herečka a speváčka Veronika Lazorčáková.
IGOR OROZOVIČ & C0 – KONCERT/ KDYŽ CHLAP SVLÉKÁ TMU
apríl PRAHA – La Fabrika / VYPREDANÉ
apríl PRAHA – La Fabrika / pridaný koncert
apríl OSTRAVA – Divadlo Mír
apríl BRNO – Cabaret Des Péchés
Viac info: https://tix.to/IgorOrozovicKdyzChlapSvlekaTmuFP
MULTILINK K SINGLU: https://lnk.to/IgorOrozovicNausnicePR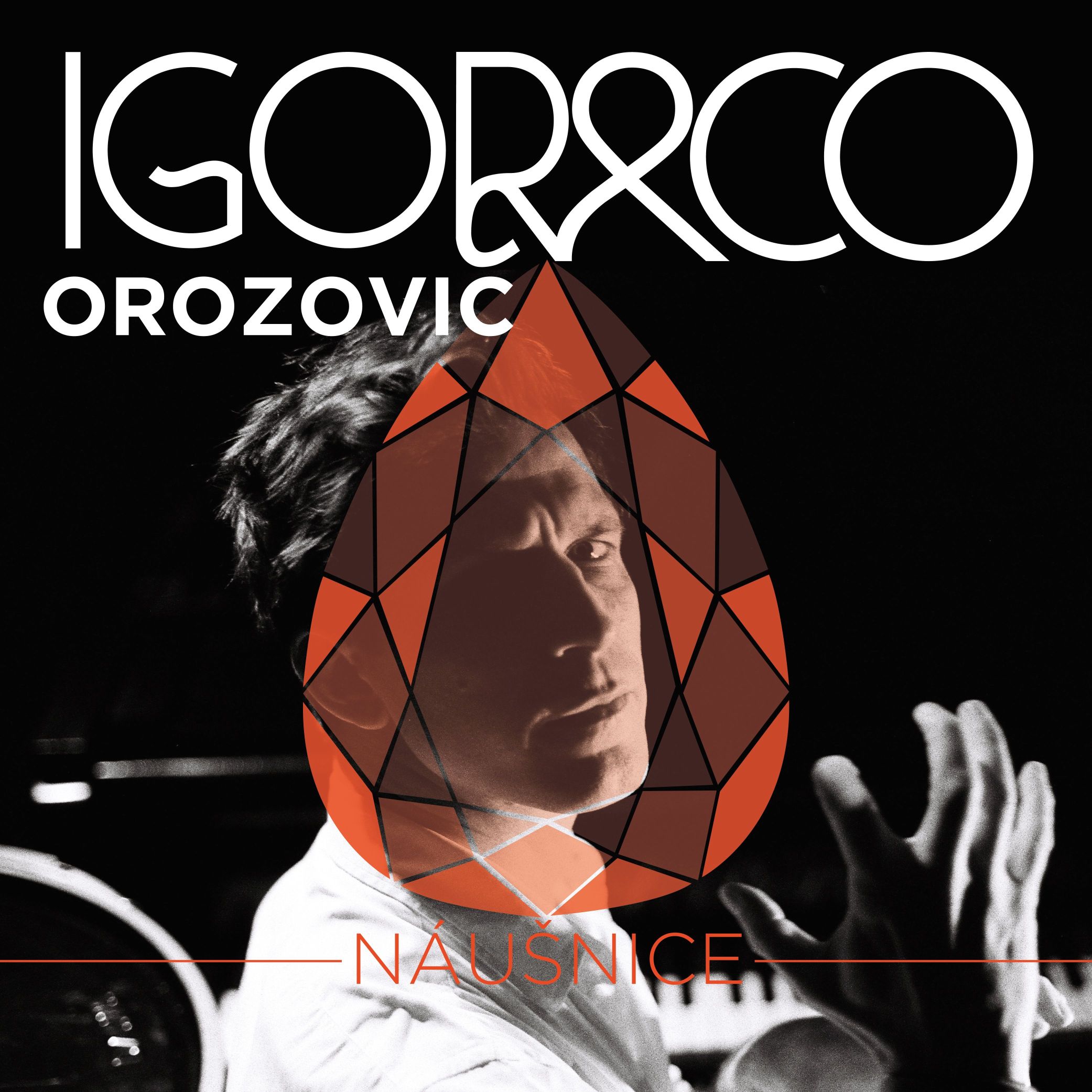 Zdroj: TS