Po niekoľkých rokoch pôsobenia v rockových kapelách sa rozhodol ukončiť jednu etapu svojho života a pustiť sa do vlastného sólo projektu.
"Odmalička som sa venoval rockovej hudbe a jej tvorbe. Ako dozrievam, menia sa aj ľudia a prostredie, v ktorom sa pohybujem. Zrazu som si uvedomil, že mám svoj playlist plný mien ako Bruno Mars alebo z tých slovenských, Adam Ďurica."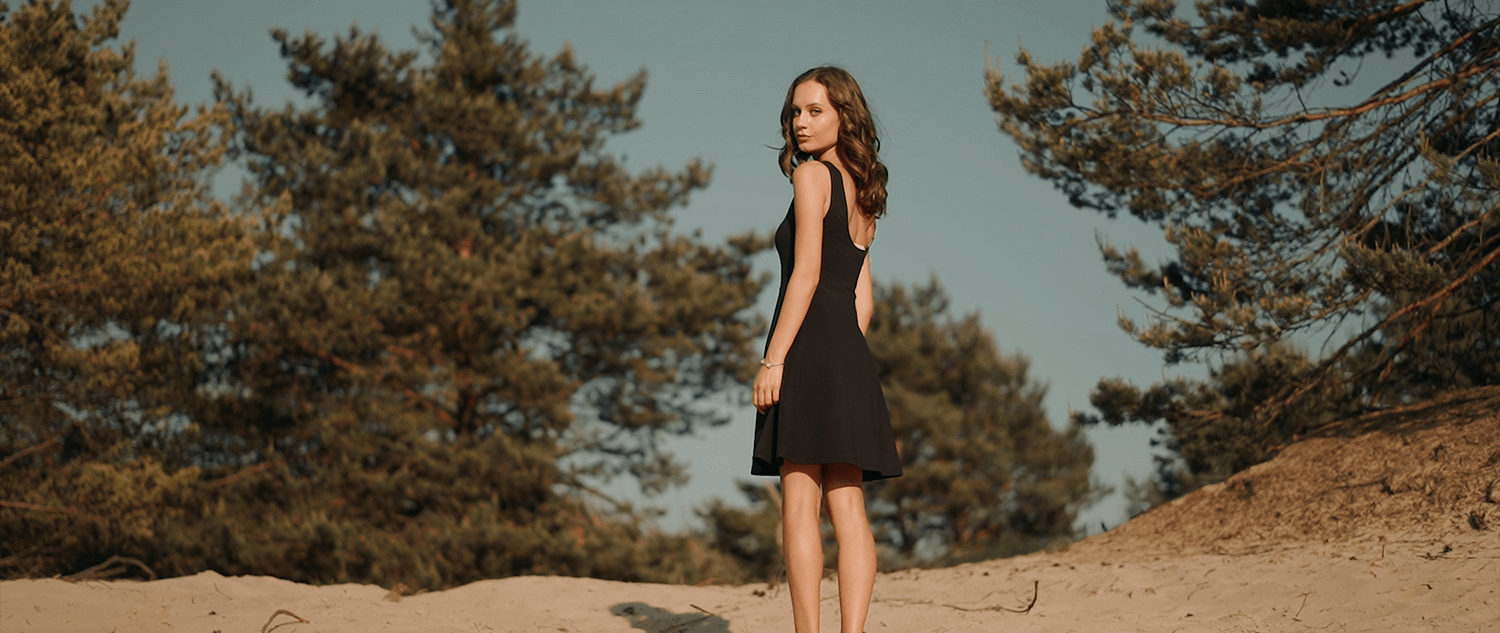 Veľkou zmenou prešli aj námety a texty jeho pesničiek, ktoré si takisto píše sám.
"Pred desiatimi rokmi som bol bezstarostný mladý chalan, ktorého jedinou starosťou bolo baviť sa s kamošmi, naháňať baby a samozrejme, kapela. Dnes som už niekde inde a odráža sa to aj v mojej tvorbe."
"Začal som tráviť viac času za klavírom a pohrávať sa aj s inými nástrojmi. Nové pesničky sú precítenejšie, melodickejšie a dovolím si tvrdiť že aj chytľavé."
Jeho prvým singlom je pieseň SNÍVAM, ktorá uzrela svetlo sveta 12.7.2021.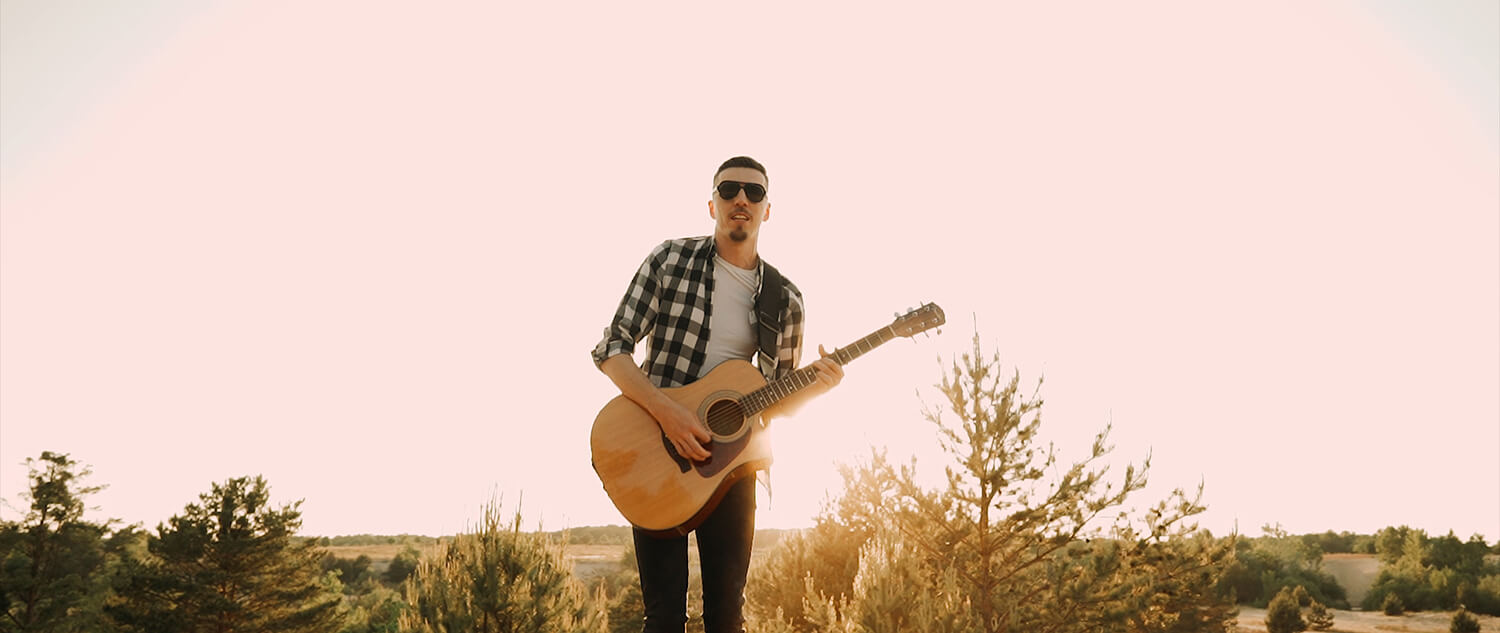 "Táto pesnička mi stála určitú dobu v šuflíku a čakala na svoju príležitosť. S úžasným kameramanom Patrikom z The DOPE production sme našli naozaj prekrásne miesta, ktoré svojou atmosférou dokonale zvýraznili pocit z celej pesničky. Čerešničkou na torte bola nádherná mladá herečka Francesca Nagyová, ktorej chcem poďakovať, že sa na to dala a spravila klip omnoho zaujímavejším a nádhernejším."
Pieseň bude v najbližších dňoch dostupná aj na streamovacích platformách ako Spotify, Apple Music, Deezer, Youtube Music, Tidal apod.
Zdroj: TS