Pražská indie-popová kapela Iggy Mayerov vydává v pořadí druhý singl k chystanému debutovému albu, které ponese název Millenial Cliché a vyjde letos. Oproti předchozímu singlu Glastonbury, kde dominovaly hlavně synťáky, se v singlu Stuck with U dává mnohem větší prostor kytarám. Oba singly tak prozrazují, že album bude plné kontrastů a překvapení.
"Slyším, jak mi v noci šeptáš do ucha"
"Je to takovej kámoš, kterýho nikdo nezval, bez zaklepání k vám vtrhne, uvelebí se vám na gauči – a už od vás nikdy neodejde," tak své začátky s tinnitem, neboli pískáním v uších, se smíchem popisuje zpěvačka Tereza. Text Stuck with U s jistou dávkou sarkasmu a nadhledu líčí pocity spojené právě s tinnitem a nejen s ním. Jak sama Tereza říká, tinnitus se u ní projevil vlivem stresu společně s úzkostí a depresí, což se odráží v textech na celém chystaném albu. "I teď jsou dny, kdy mi moc do smíchu není, ale těch je už jen minimum. Naučila jsem se se všemi těmito pocity lépe pracovat a tinnitus beru opravdu jako kamaráda, který mi dost napovídá, kdy bych měla zvolnit, a kterým situacím se vyhnout. Navíc ho většinu času nevnímám. Na začátku pro mě jenom slovo tinnitus bylo jako Voldemort – teď už se ho ale naštěstí nebojím vyslovit ani o něm mluvit," uzavírá Tereza.
Na klipu kapela spolupracovala opět s režisérem Bohdanem Zajčenkem. "Oproti klipu ke Glastonbury, kde jsme vsadili na příběhovou linku, jsme Stuck with U chtěli pojmout minimalisticky a hlavně si celé natáčení užít bez stresů a velkých příprav. Klip vznikl v prostorách naší zkušebny a byla to fakt zábava," popisuje natáčení kytarista Michal.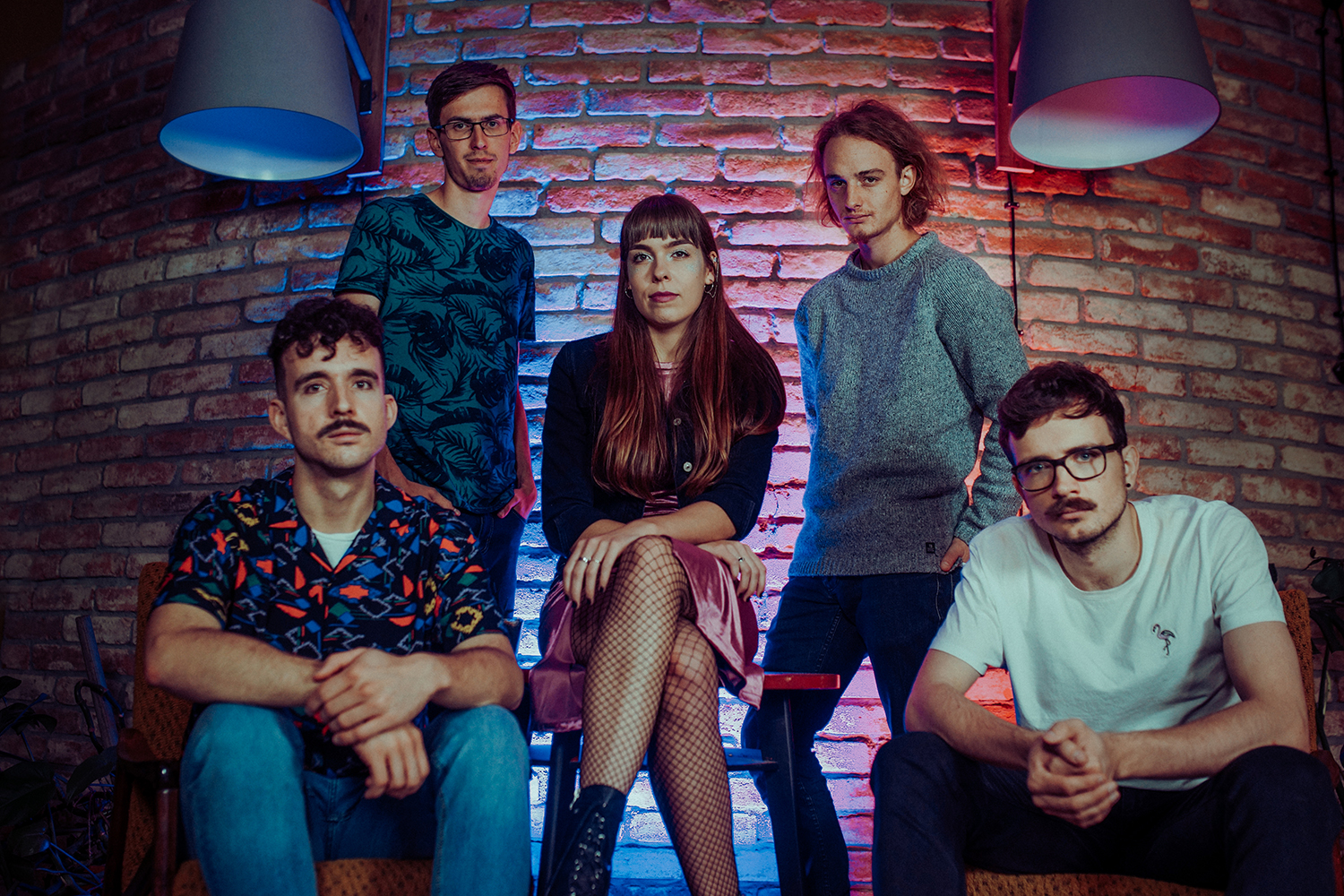 Nahrávka vychází na labelu Dayspeed Music a produkoval ji Daniel Šubrt ze studia Megahit Lair, který se podílel i na předchozích singlech a má na starost produkci celé desky. O stem mastering se postaral Risto Sokolovski z Barrandov Sound a o finální master Michael Fossenkemper ze studia TurtleTone NYC oceněný dvěma cenami Grammy za mastering.
Link na stream singlu: https://bfan.link/iggy-mayerov-stuck-with-u
www.iggymayerov.com
iggymayerov.bandcamp.com
iggymayerov@gmail.com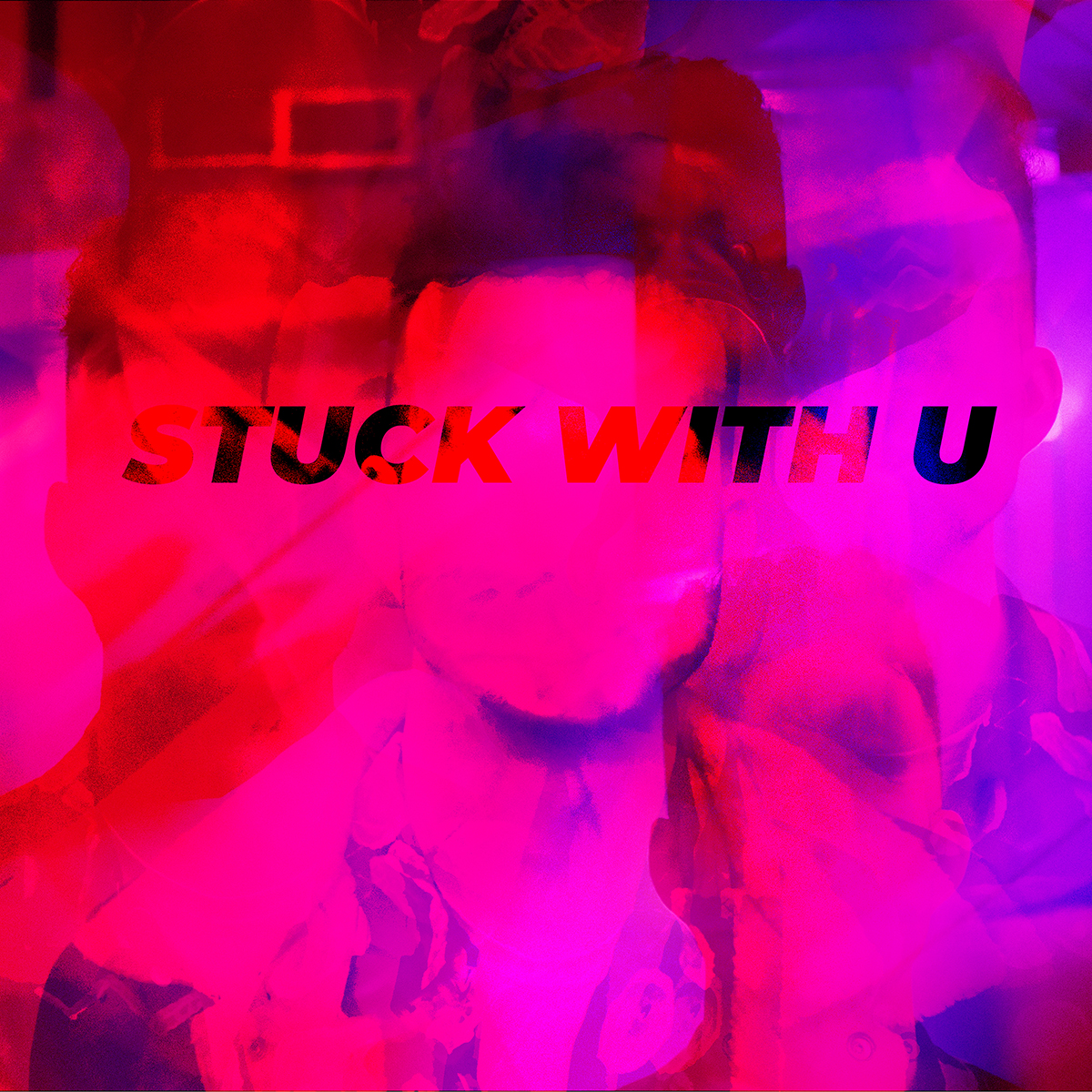 Zdroj: TS